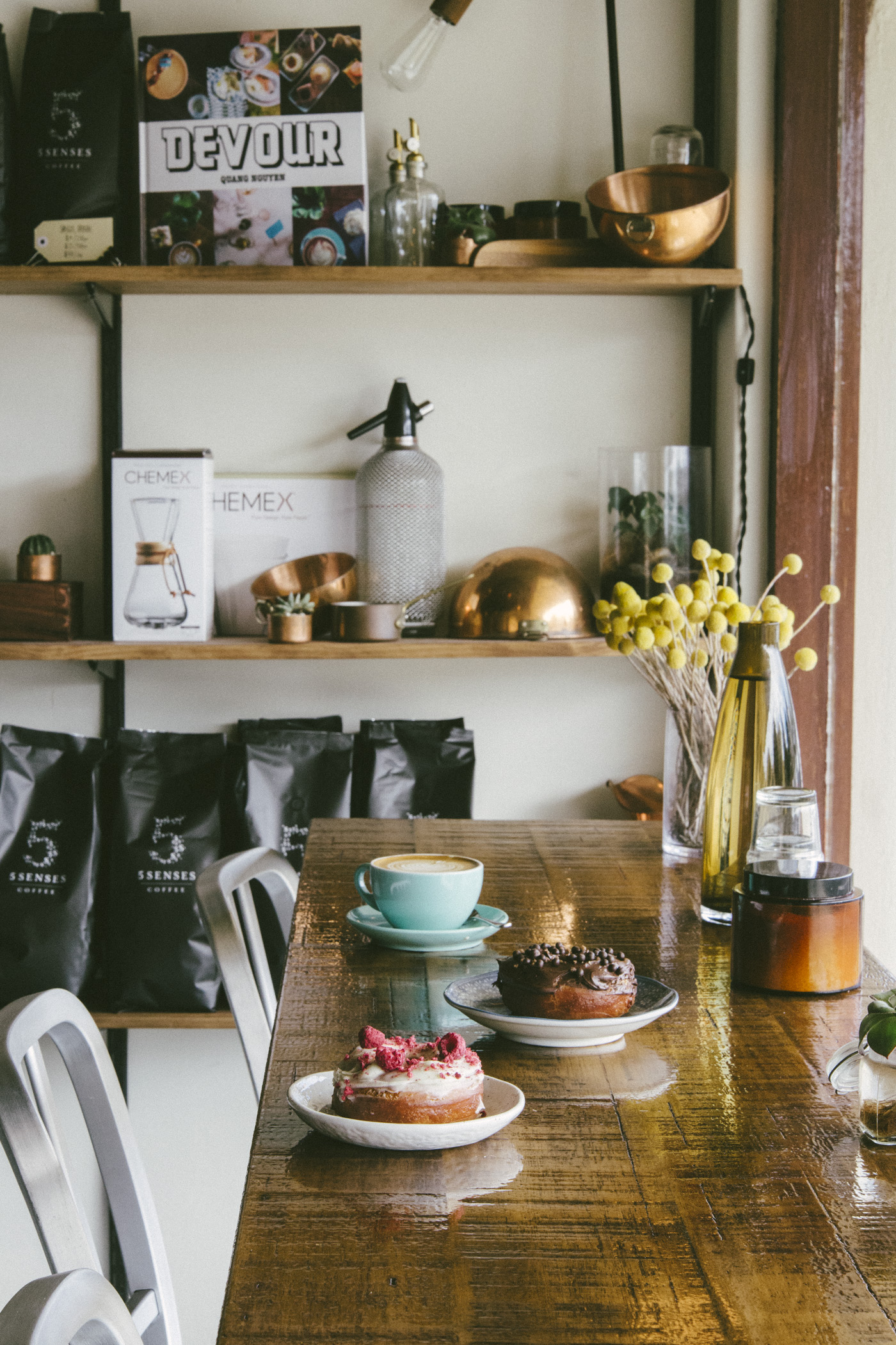 I'm dating someone at the moment and it's both sweet — he's #kindaamazing — and mildly terrifying.
In my working life I can tolerate a high degree of risk. I've moved countries and cities lots of times and have always managed to find interesting jobs. Part of this is due no doubt to the can-do, try-anything-once attitude you develop as a traveller: you stop thinking in boxes and start thinking in possibilities. And our thoughts create our world, don't they?
However, in my personal life, I have little room for risk, not with two kids in tow.
Unfortunately, with or without kids dating is inherently risky. You can experience nearly every single human emotion on a first date, including anticipation, shyness, pleasure, joy, disgust, horror, pain, embarrassment, and, of course, humiliation.
Wow. I'm really selling dating, aren't I?
But regular readers will know that I've blogged before about dating — see lessons learned from dating plus 10 ways to tell if someone likes you and Red Berry Soup — and haven't held back. So when leading dating site, e-Harmony, recently approached me to write a piece about 5 awesome and creative dates ideas in Adelaide for their dating guide, I wasn't sure what to think. Would I be able to write about dating for them with my usual (possibly, brutal) honesty?
Luckily, the folks at e-Harmony understood exactly where I was coming from. So, if you're interested, check out more of my thoughts on dating plus my picks for 5 creative and awesome dates in Adelaide on the e-Harmony blog.
And for those of you who are single and dating, I applaud your courage. Good luck out there!
PS If you're interested in giving e-Harmony a go, they're currently offering a special deal for The Hungry Australian readers (73% discount off usual prices).
Photo credit: doughnuts and coffee at Devour Cafe & Patisserie (shot by moi).