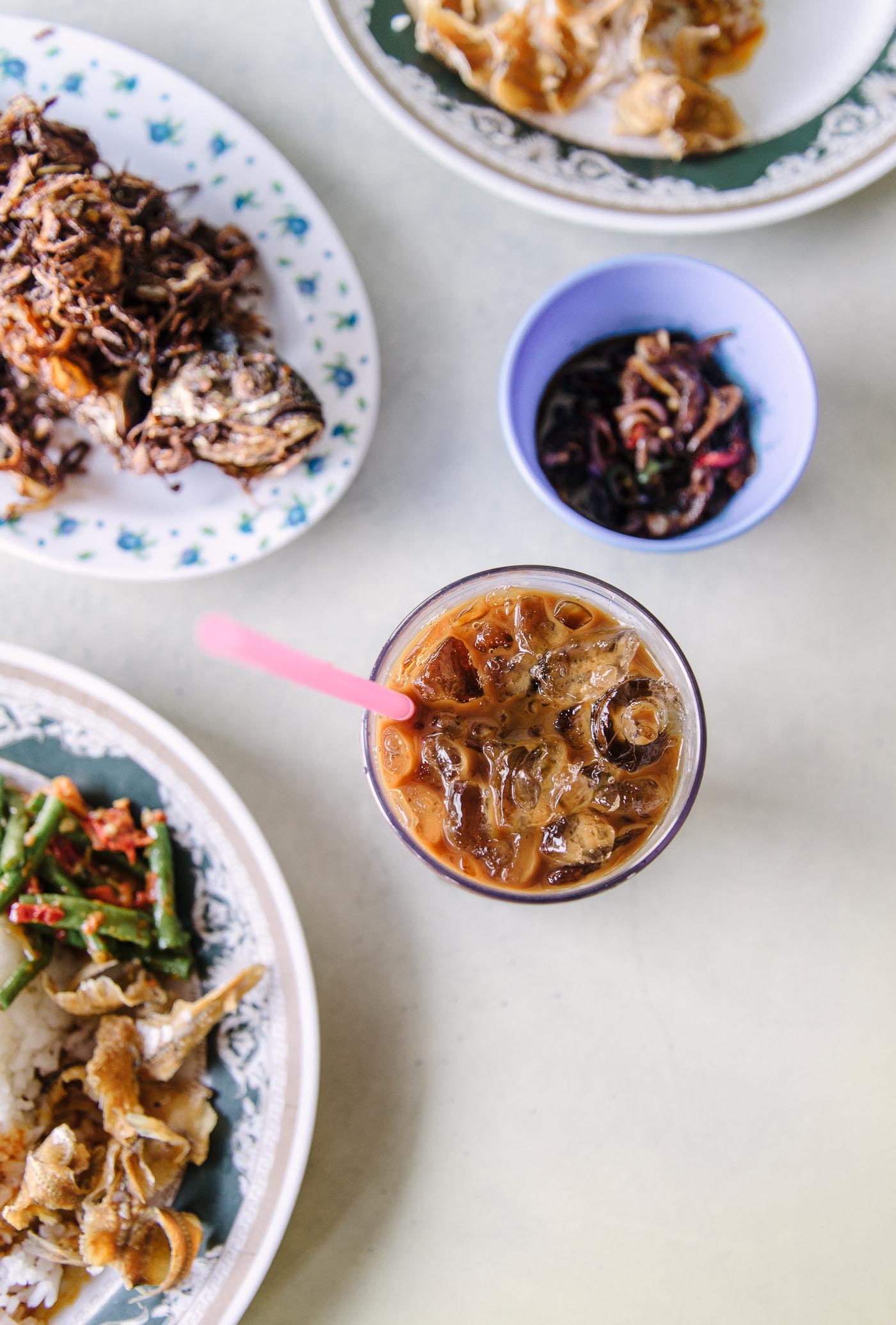 Just over four years ago I published my first post on The Hungry Australian – a recipe for my dad's Chinese Sausage Omelette.
At the time, I had no inkling that this blog would end up changing my life so dramatically. It all happened quite organically – after six months I was offered my first long-term client contract and my accidental freelance career grew from there.
Last year, something unexpected happened: this blog was judged Best Australian Blog 2014 by the Australian Writer's Centre, over 1,100+ other blogs.
Winning the top gong was a tremendous surprise and while the recognition was lovely, the subsequent attention and unexpected self-consciousness that followed led to a case of Writer's Block. Yes, it was extremely ironic.
Happily, a chance conversation on an overseas trip helped put things in perspective and got me back on track: I realised I had to stop worrying about everyone else's expectations and just focus on creating the best work I was capable of.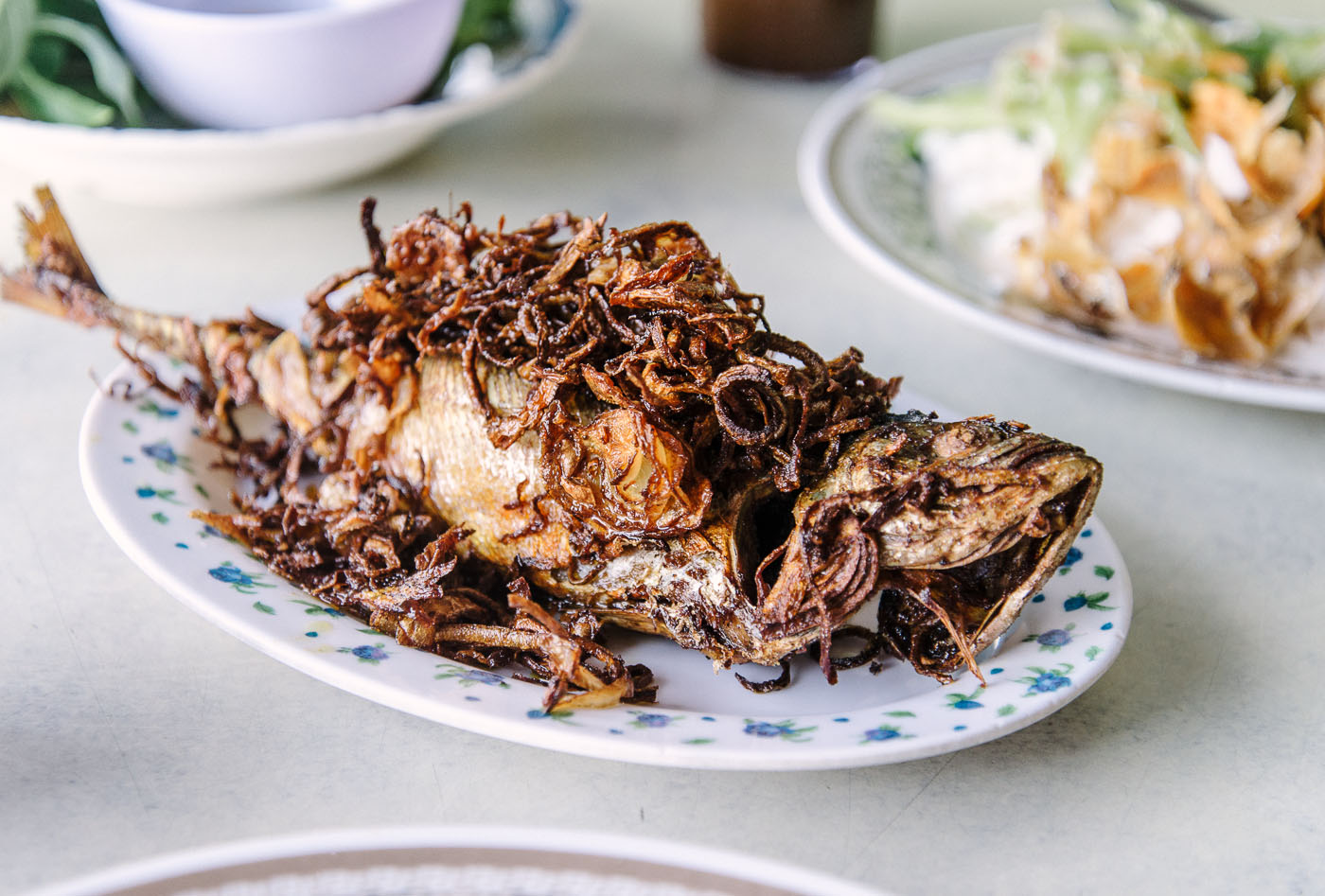 Currently, I'm shooting a food and travel book — Flavours of South Australia for Smudge Publishing — working with a few select clients and focusing on my own writing projects. I also have a new agent — Kathryn Fleming at The Fleming Agency — and I couldn't be happier as she's extremely good at what she does and her representation allows me to focus on what I enjoy most: creating stories.
Between work, writing and family commitments, I've had much less time to blog this year than ever before. But I have a stack of blog posts that I'm doing final edits on and will publish shortly so thank you for your patience.
Most importantly, thank you for being part of The Hungry Australian. As a blogger, I hope to create stories that connect and resonate with people: the fact that so many of you have let me into your lives either via this blog or one of my social media accounts is something I find both astonishing and humbling.
Christina xx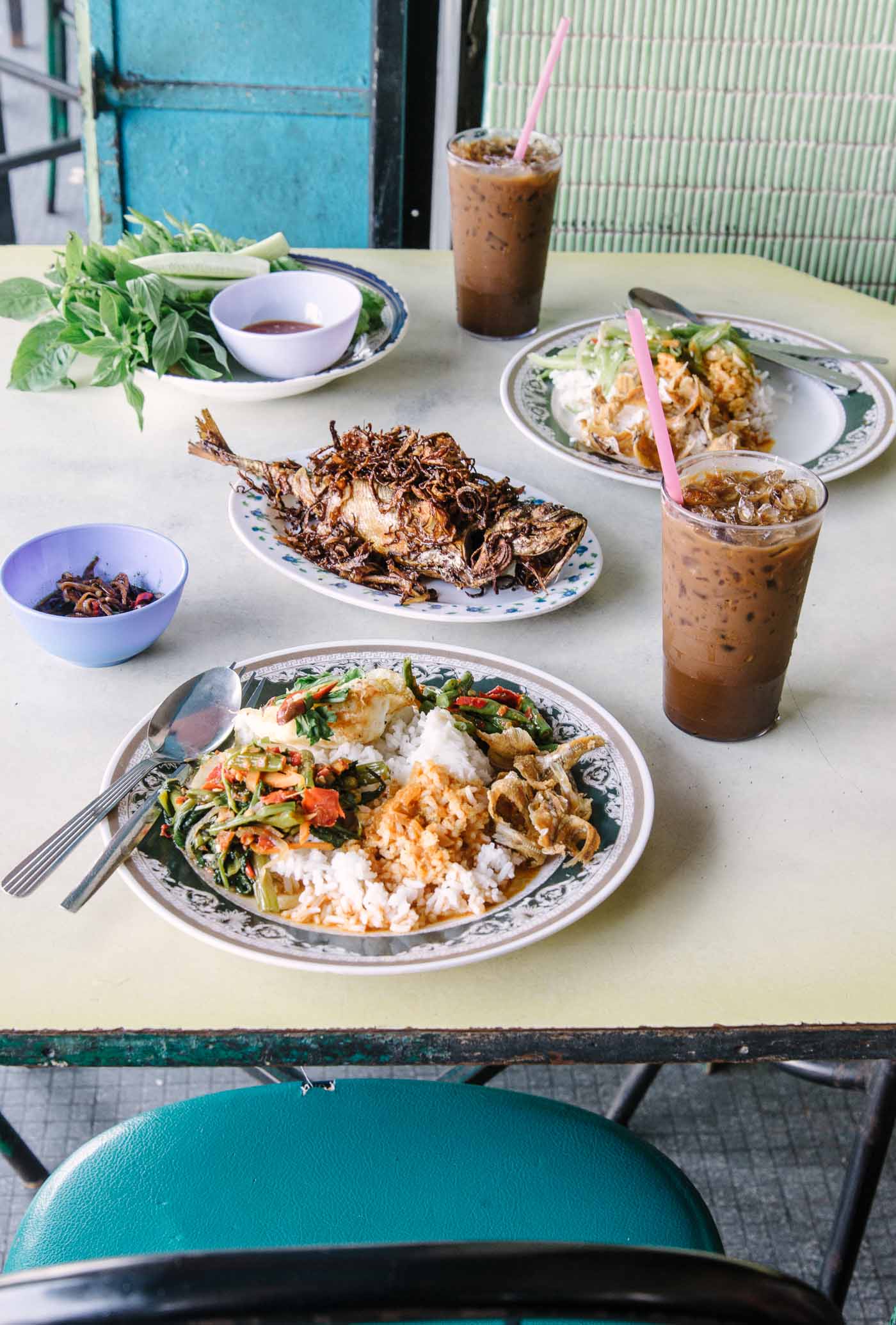 About these photos
I shot these photos on the fly a couple of weeks ago at Nasi Padang Minang, a humble coffee shop at 92 Jalan Transfer in the historical Georgetown area of Penang, Malaysia. At the Nasi Padang Minang the 50 Indonesian and Malaysian dishes on the menu are cooked early in the morning and then left out, uncovered, for diners to help themselves. Australian health and safety inspectors would be having a fit but I knew that eating here would be fine because I was being hosted by Mark from Simply Enak Tours, which specialises in small-group tours of interesting places not usually visited by tourists.
Mark has been coming to this coffee shop for years so he knew exactly what to order. So we ate the delicious house speciality — whole fried fish with fried shallots (ikan bakar) — along with our individual choices of curries, vegetables, rice and salad (ulam) dipped into sambal (chilli paste). I'd never eaten the crunchy, deep-fried flat fish seen on the right side of the main plate before – they tasted like anchovies and were mind-blowingly good. As we ate and drank our iced coffees we chatted about Georgetown's cultural and food history and I marvelled again at the power of food as both a form of legacy and a way to build new bridges.