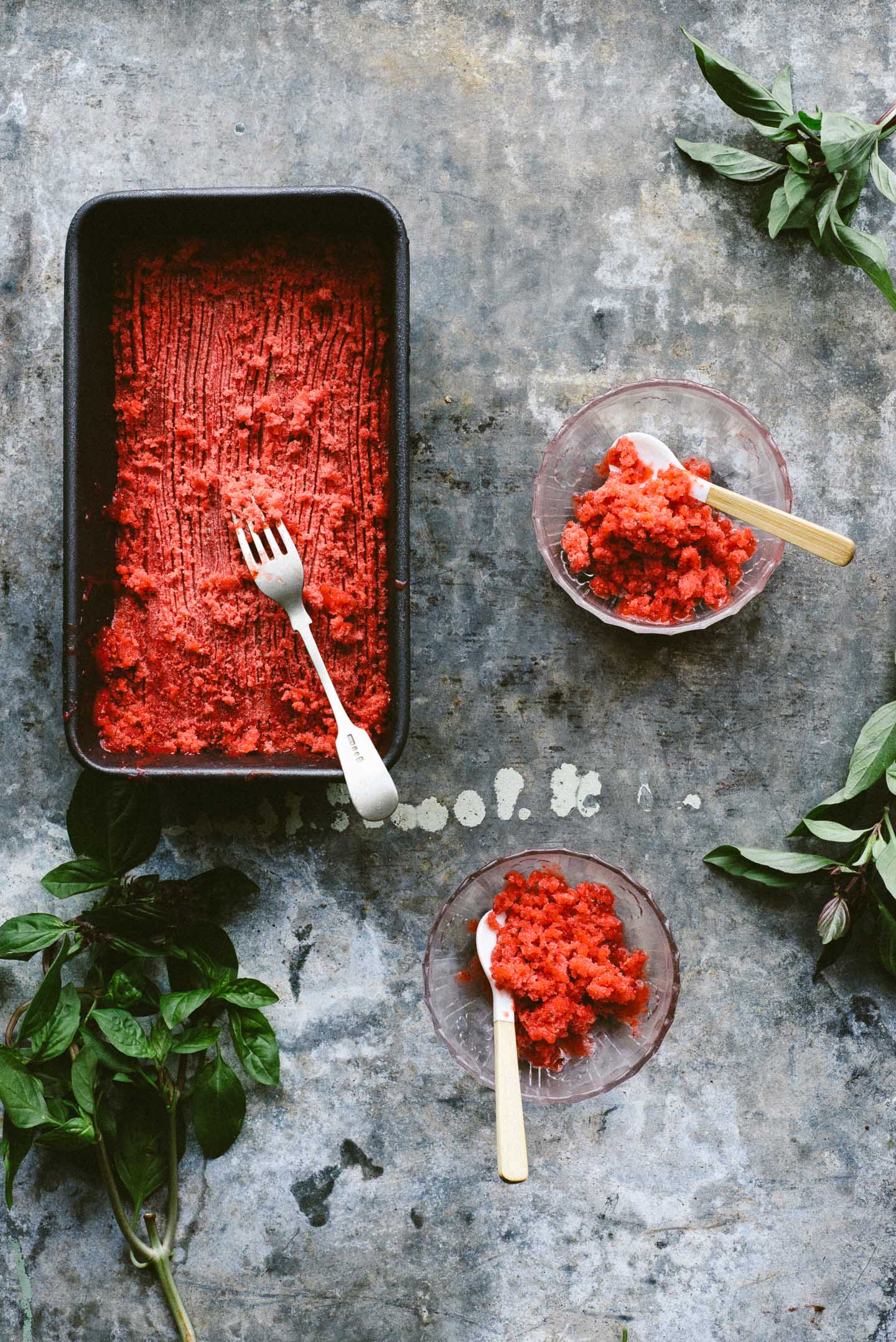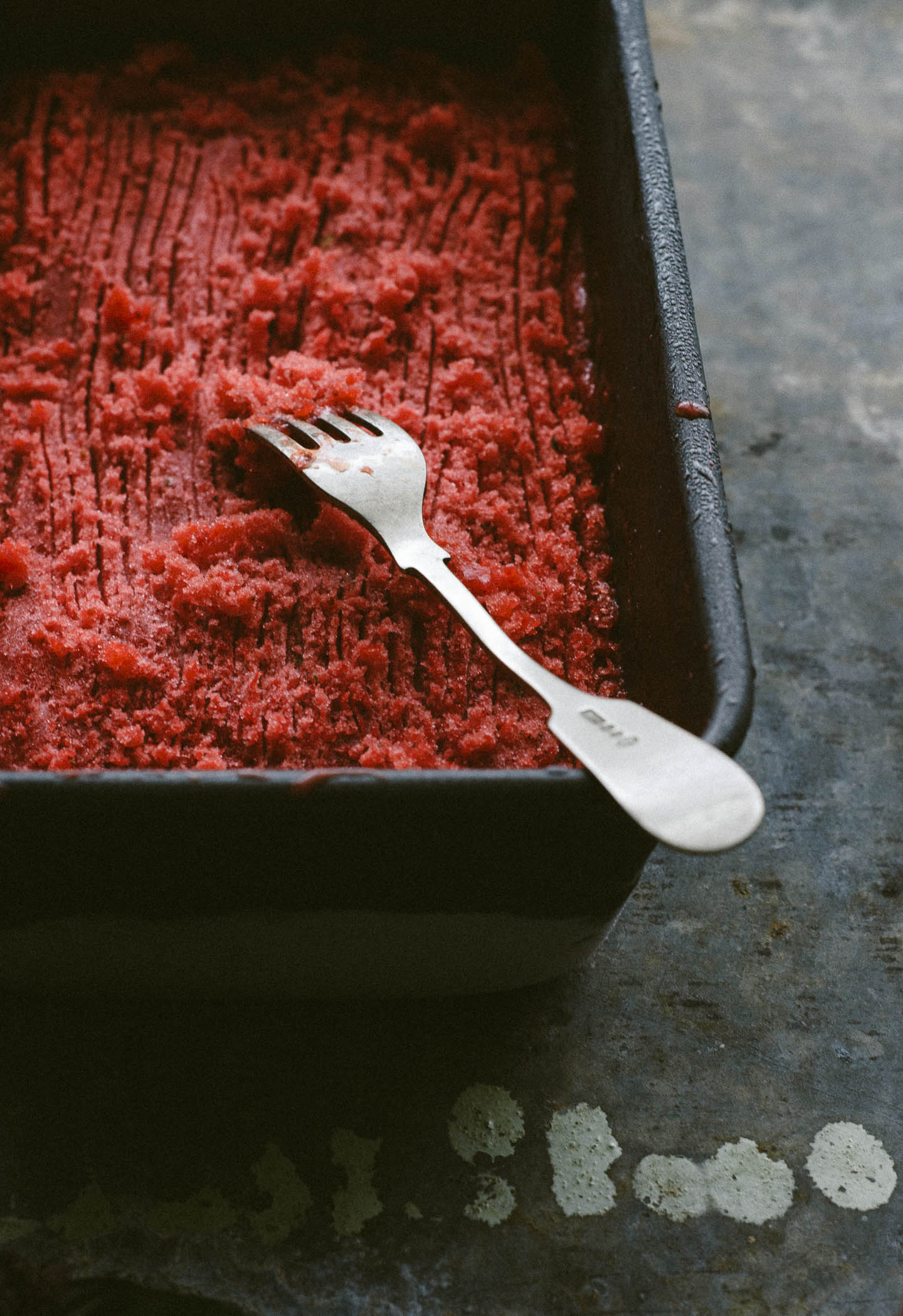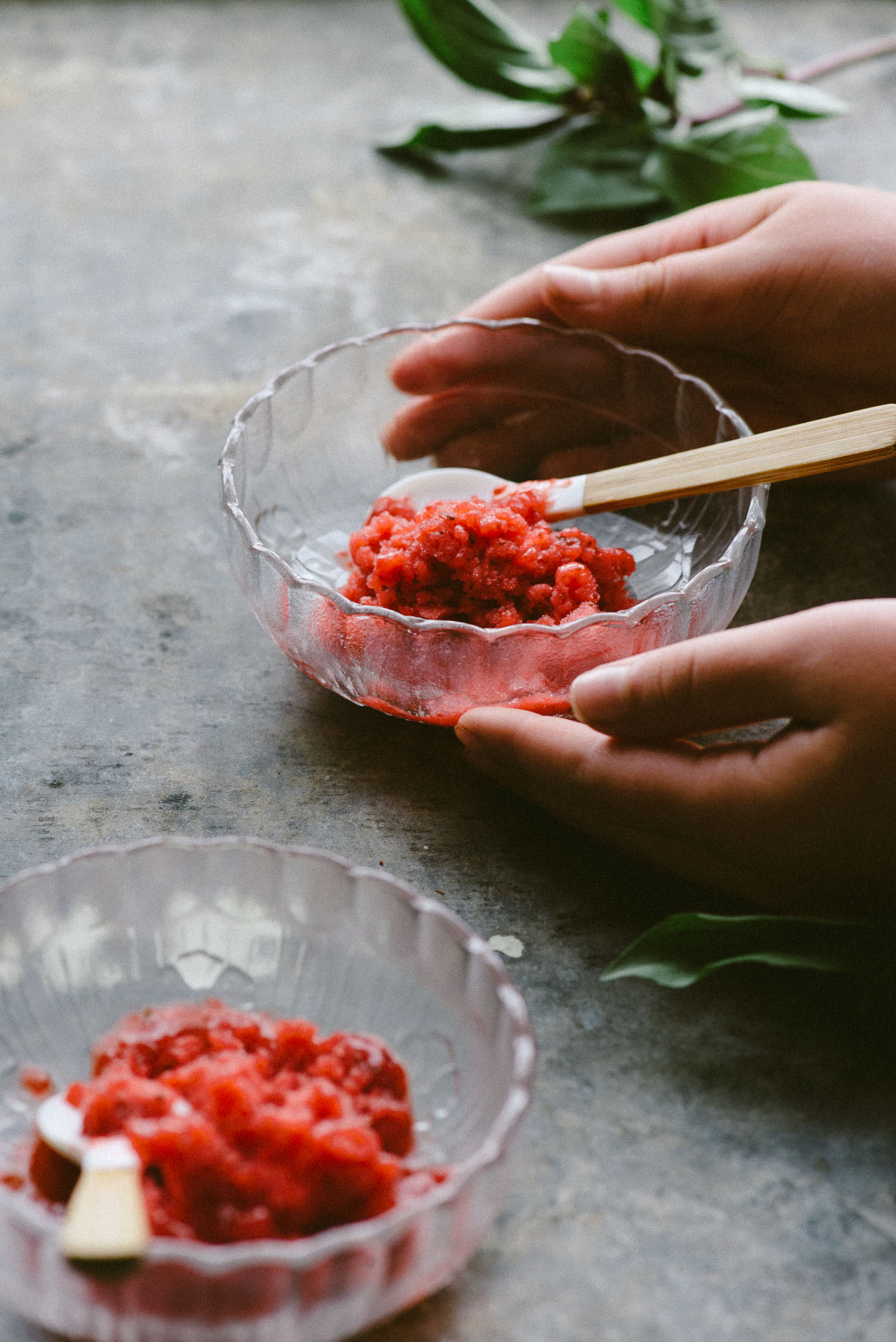 When I was younger I thought of life mostly in terms of goals. Everything was about achievements and new experiences.
"Live overseas." Tick.
"Get a great job." Tick.
"Be a published writer." Tick.
Life was all about ticking goals off a list as quickly as I could. I wasn't going to wait until I was old and then start working my way through a hastily compiled bucket list – I wanted to start each year with a new list and methodically work my way through it. Life was about reaching the end of one's life with a completed list of goals. Only then would I relax.
Then I fell in love, got married, and had kids.
Kids don't care about goal setting and achievement. Kids don't care that you have won awards or that you have had all these amazing experiences. Kids don't care that you're planning 5, 10 and 15 years ahead.
Kids just want to you be there, in the moment, with them.
They want you to read with them. They want you to kick a ball with them. They want you to look at their drawings, their craft and their paintings. They want to show you things they are proud of. They want to share their innermost hopes and dreams with you.
Kids want to sneakily climb into bed with you in the middle of the night and sleep right next to you. They don't care if you have a busy day tomorrow and need your sleep – they just want to snuggle with you because they're scared of the dark.
Becoming a parent has been the greatest and hardest thing I've ever done. It's the thing I've most proud of and the thing I'm most humbled by.
So I continue making up my new list of goals each year but I work my way through them much slower than I'd like.  It's frustrating and demoralising at times, especially for a Type A personality like myself. But I know that all the accolades in the world won't matter a damn if I get this wrong.
That's not to say that family life is always idyllic: on the contrary, family life will always have its challenges. We're imperfect creatures and we teach our children imperfectly, too. At times, we are tired, we are stressed, we are impatient, we are tactless, we are selfish, we are thoughtless, we are arrogant and we are misguided.
We get it wrong. Every day, sometimes.
We will never be able to fully relax either. Parenting never ends, nor would we want it to. It's a bittersweet reality that we must face, even as we joke about not being able to wait until the kids are out of the house.
So we do the best we can with the knowledge and resources that we have at our disposal at the time. Accordingly, I take comfort in those brief moments when there is a momentarily lull in the conversation and life is as it should be. When briefly, even if just for a moment, all is right in the world.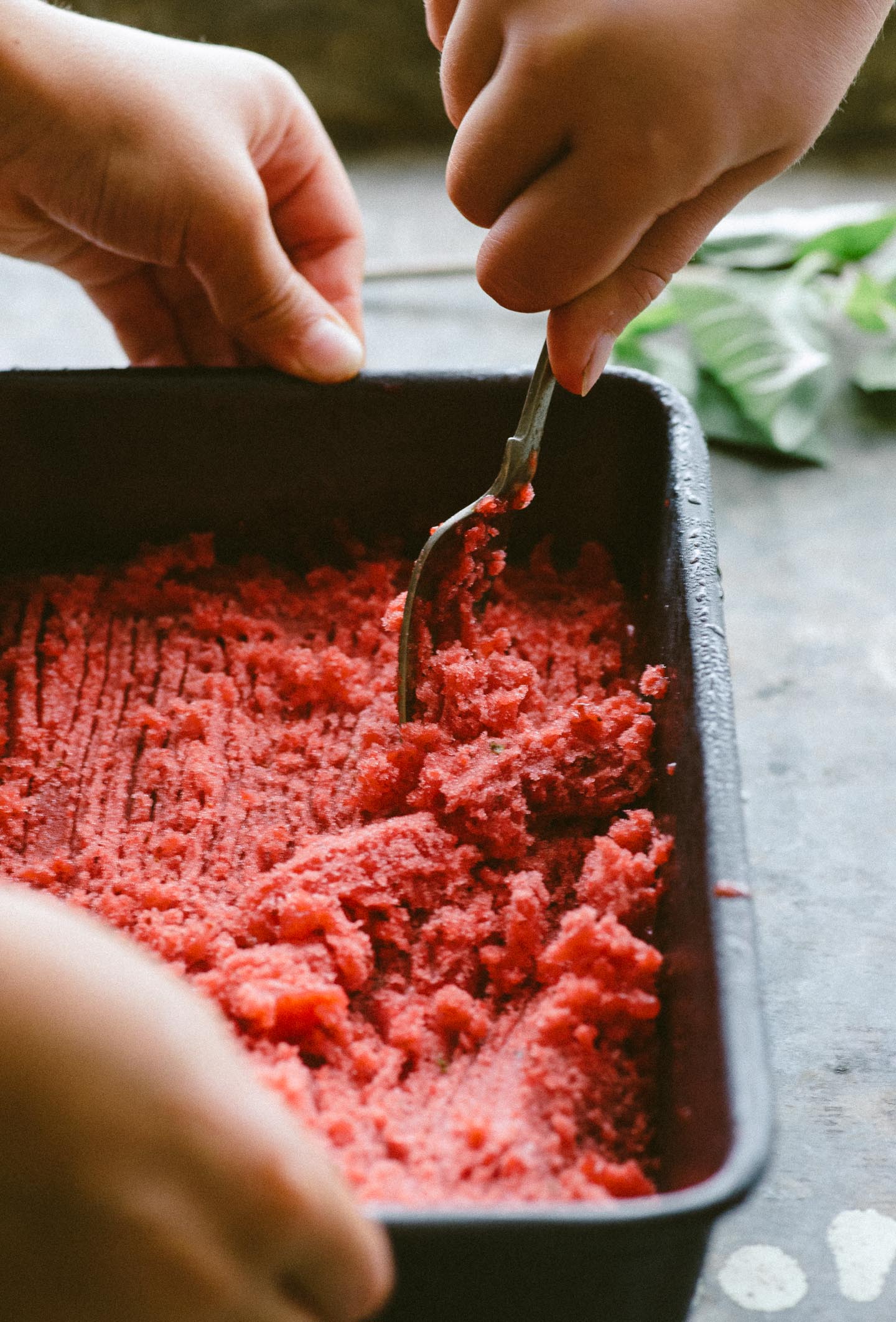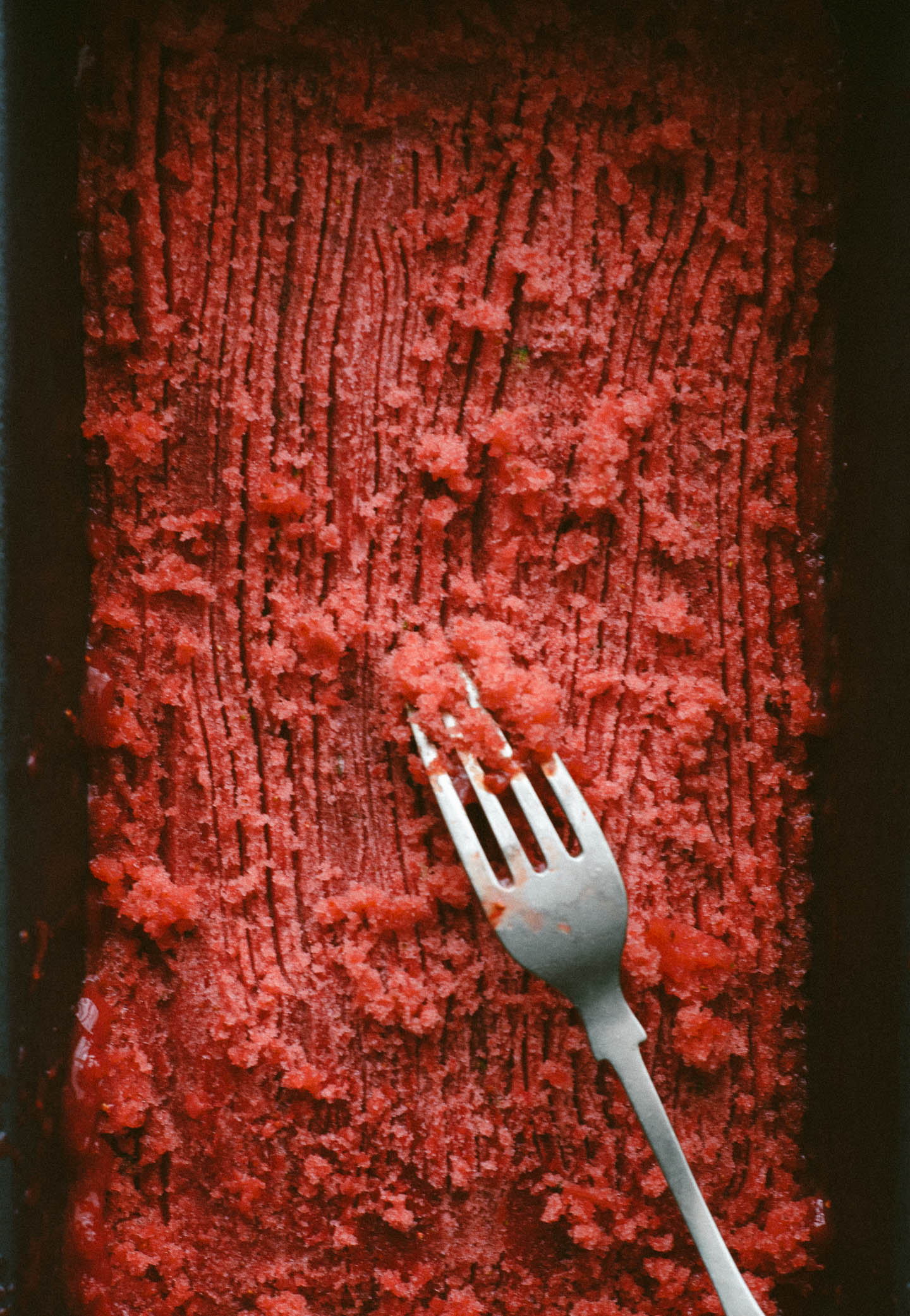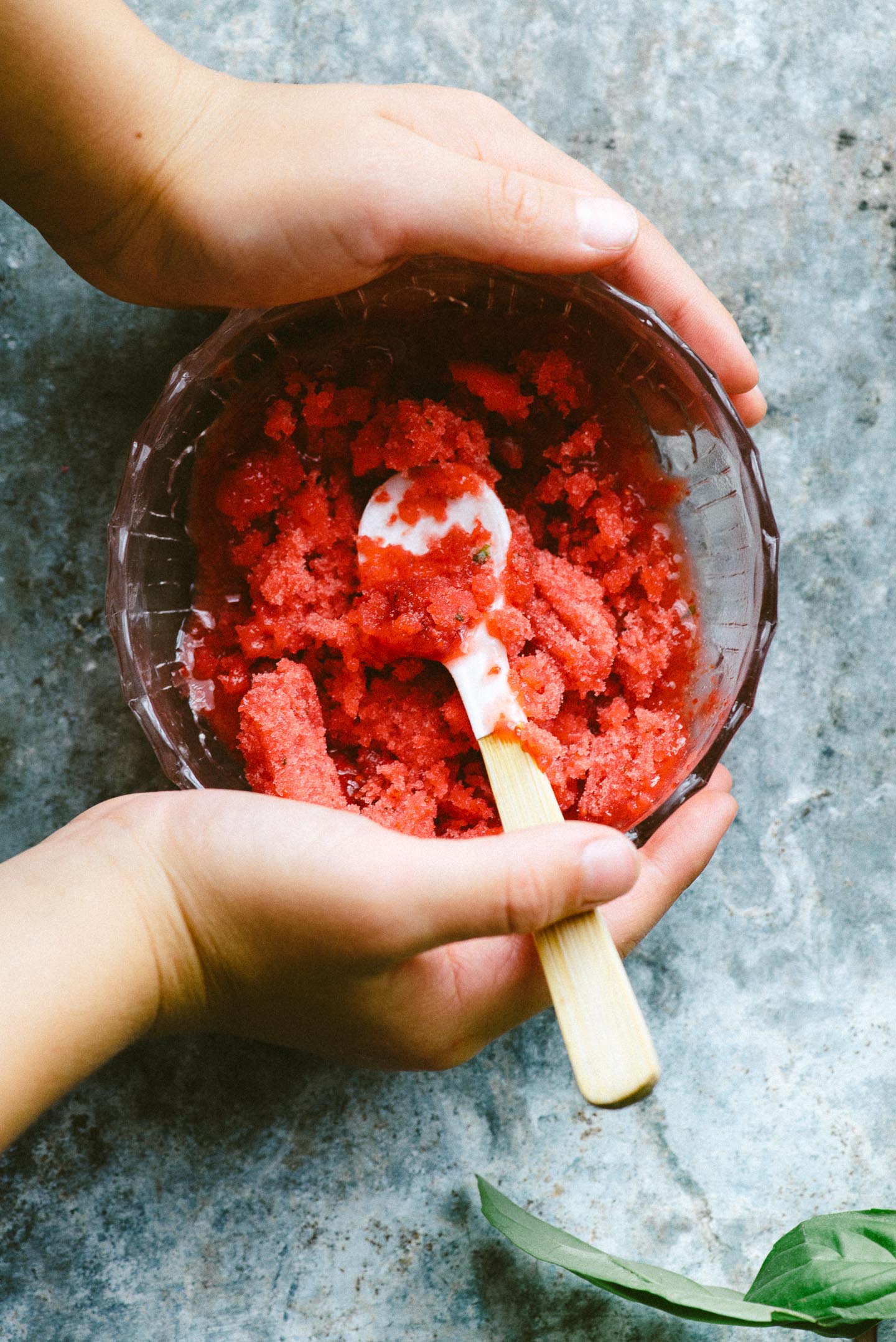 Strawberry and Basil Granita
Inspired by a gorgeous watermelon and lime granita I made recently from Stephanie Alexander's The Cooks' Companion, I decided to make a strawberry granita with fresh basil leaves and balsamic vinegar.
It was fantastic. You have to try this.
Strawberry and Basil Granita
Author:
Christina Soong | The Hungry Australian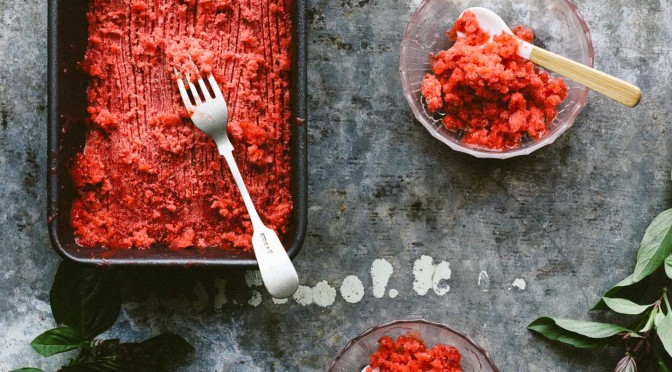 Gorgeous strawberry and basil granita
Ingredients
60 mls (4 tablespoons) honey
⅓ cup water
3 punnets strawberries, washed and hulled
8-12 fresh basil leaves
1 teaspoon best quality balsamic vinegar
Instructions
Make the sugar syrup by combining honey and water in a small saucepan and heating until the honey is dissolved.
Blend strawberries in a food processor or blender until liquified.
Add basil leaves, balsamic vinegar and honey syrup and blend again to combine.
Pour into an ice cream maker and follow manufacturer's instructions (I let mine run for approximately 15 minutes).
Scrape mixture into a freezer proof container and put in the freezer for at least 6 hours or overnight.
If you don't have an ice cream maker skip step 4 and do step 5. After 20 minutes, scrape the edges into the centre to break it up. Repeat this twice more, after 20-minute intervals and then freeze for another 5-6 hours or overnight.
To serve, use a fork to scrape the granita. Scoop it up with a chilled spoon and serve in glasses or cups. You can chill the glasses and utensils in the fridge to keep everything as cold as possible if you like.