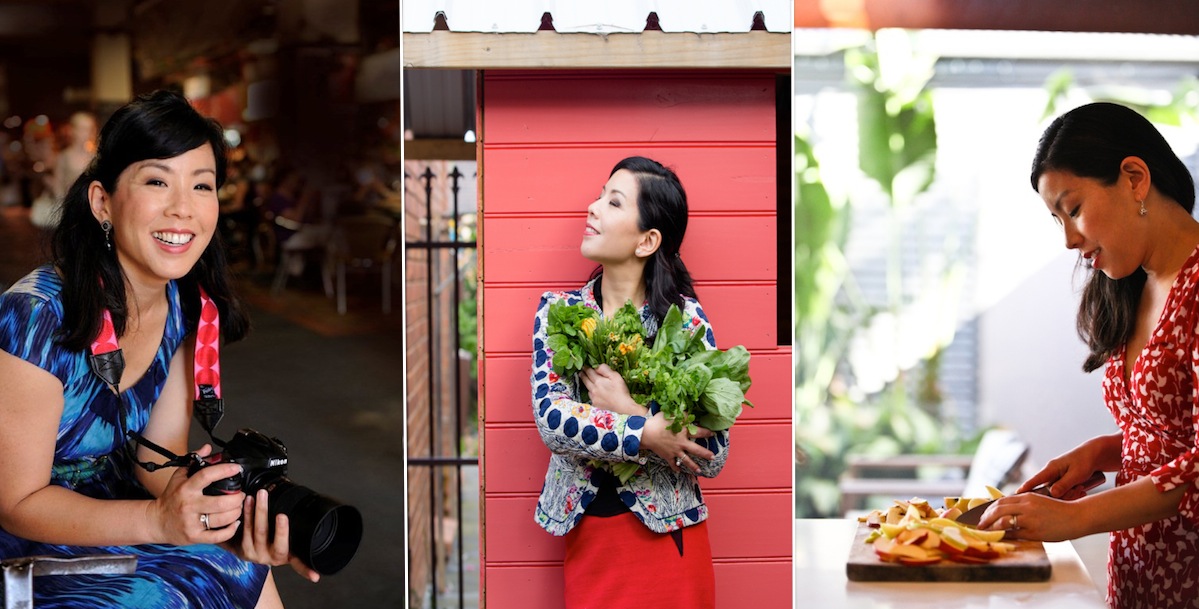 Work with me
Commissions and Paid Collaborations
I am currently focusing on my own personal creative work, my work at Makers Empire and family commitments.
Consequently, I am only able to consider very selected long-term publishing projects at this time. If you have a suitable project and budget, please contact my agent:
Kathryn Fleming at The Fleming Agency
Building 19, Fox Studios Australia
38 Driver Avenue, Moore Park NSW 2021
Email: kathryn@theflemingagency.com.au
Telephone: +61 2 8353 3690
All paid collaborations on this blog or on my social media channels are clearly identified.
Unpaid Collaborations, Guest Posts and Advertising
Due to my current work and family commitments, I am not currently accepting any blog collaborations, guest posts or advertising.
Say G'day

Contact Me
I love hearing from The Hungry Australian readers. For questions about specific posts please add your comment on the relevant post so my response can be shared with other readers. For general enquiries please use the contact form below to get in touch with me.
Resources
Interested in learning more about bloggers and blogging? Check out my previous posts:
Subscribe
Enter your email address below for delicious updates, recipes and travel experiences sent directly to your Inbox. It's FREE!