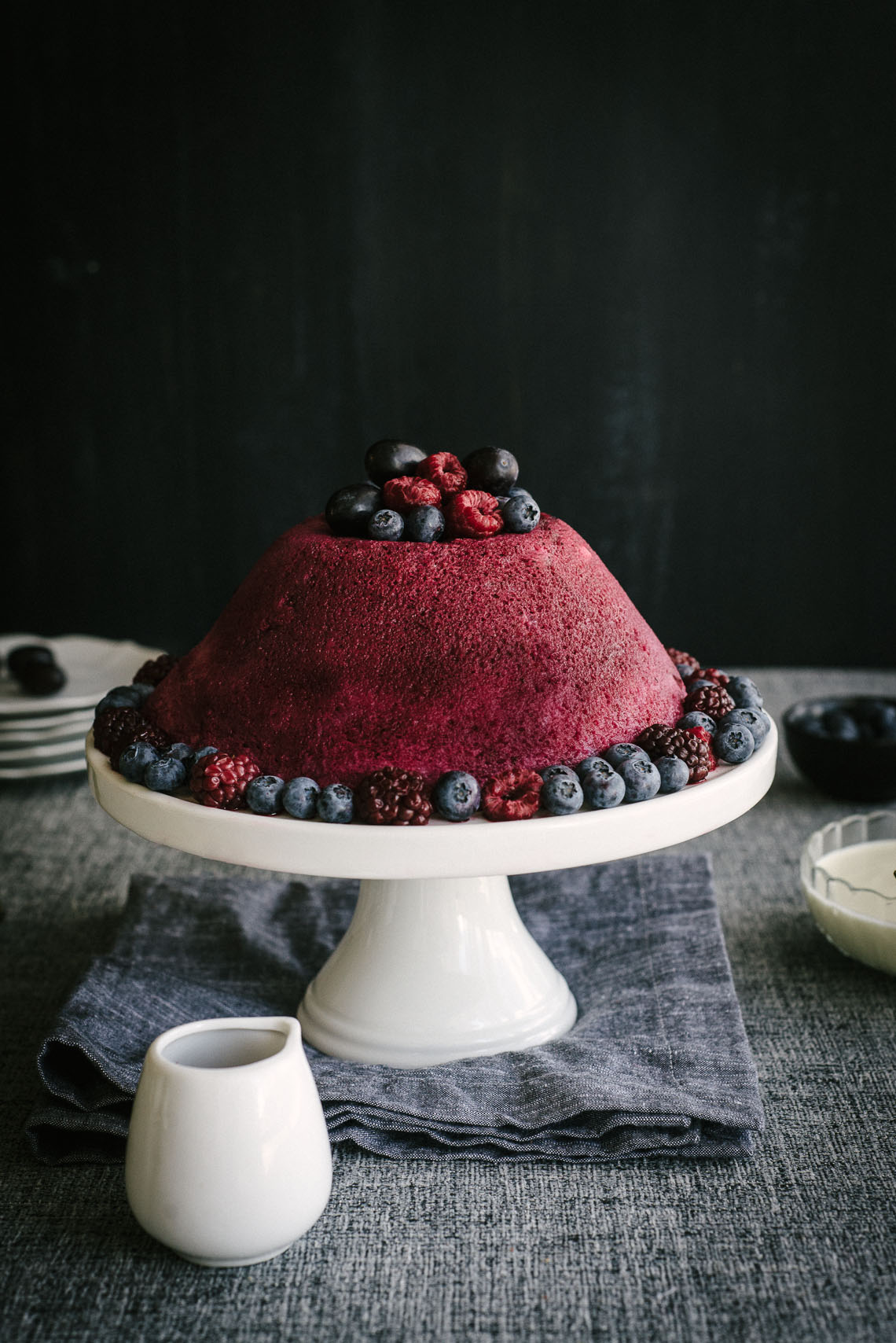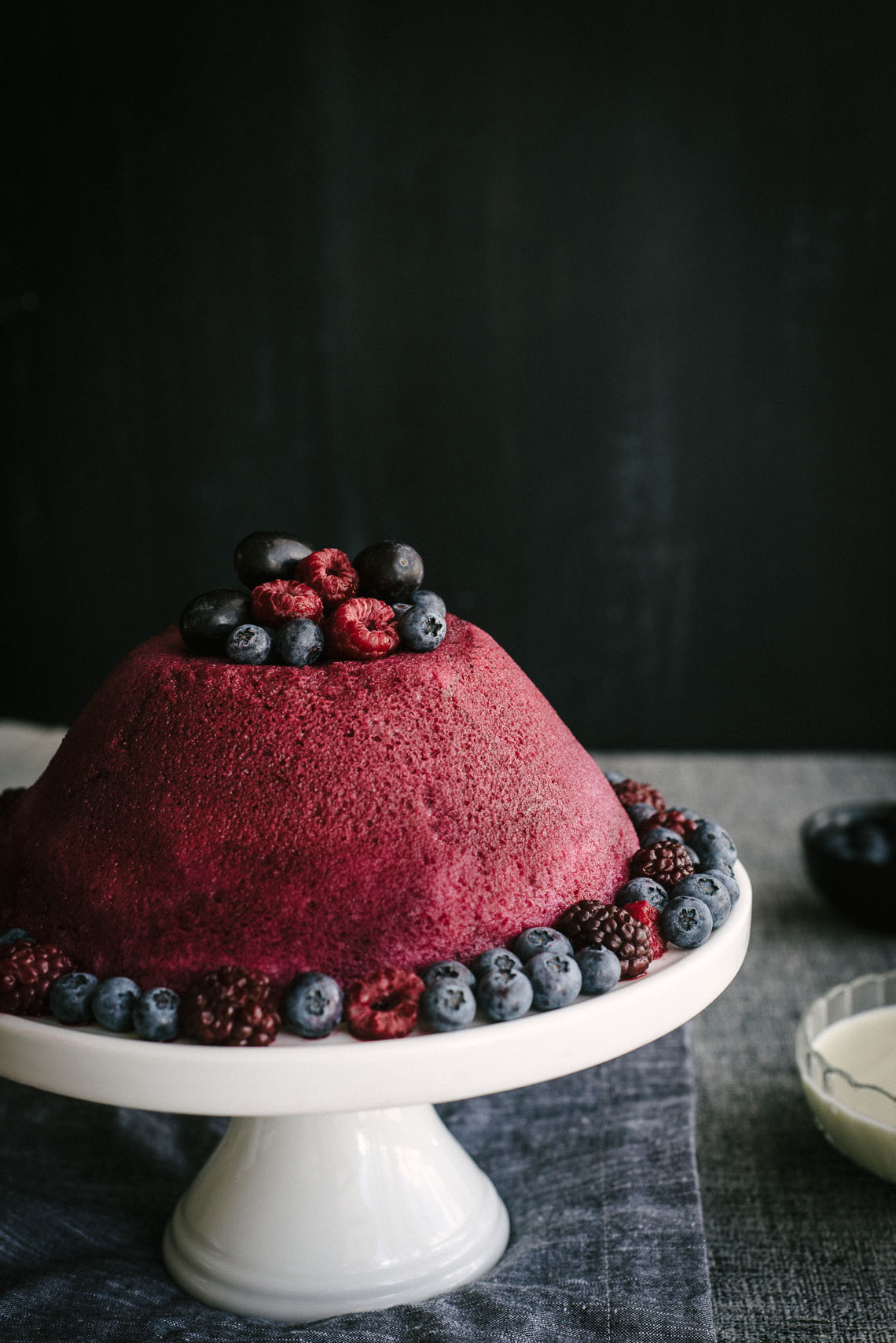 Redesigning a blog is like renovating a house. Or getting elective plastic surgery.
You start off thinking that you're just going to make a few minor cosmetic changes and you end up with a house (or body) that is almost unrecognisable. The thing is, once you've made one part look good everything around it starts to look a little tired.
The Hungry Australian redesign you are now looking at has been a long time in the making. While I really liked my old blog design, over time I began wishing that I could add some new elements and functionality to it. The trouble is, once I started I realised that making a few minor changes would be unsatisfying and that nothing less than a complete redesign would serve.
Because my blog is such a personal thing and I'm a bit of a control freak, finding a designer to work with me on the redesign was quite tricky. So I'm thrilled with the design that Joseph and I came up with. Thanks for all your (late-night) work getting the new site up and running, Joseph.
This new design includes a visual recipe index, which is something I've been wanting ever since I started blogging and my photos actually started resembling food. You can search by type of dish or dietary requirement: if you want to search by ingredient simply enter the ingredient into the search box on the top right of the screen.
A few things to note.
Firstly, the new post column is significantly wider than the old one so photos in old posts won't be completely sharp when viewed on a computer screen. I may get around to replacing all of these images with new ones at the current width one day.
Secondly, I'm still re-categorising my recipes so there are actually more recipes in most of the sections. For example, the sugar-free category currently only contains a few recipes but there are actually a lot more sugar-free recipes in the archives. I'll finish this off by the end of the month.
Thirdly, old comments haven't been imported yet. This will hopefully happen in the next day or so but you can still comment in the meantime.
Lastly, we're still working on it so you may find the occasional glitch. Thanks for your patience and understanding.
Now regular readers will know that I've been blogging a lot less than usual lately due to firstly a killer flu and then work and family commitments. When you get out of practise with something it can become harder and harder to get back into it. But working on this blog makeover has made me fall in love with blogging all over again.
So with this redesign almost complete, I'm feeling re-inspired and re-invigorated as I set off on a much awaited trip with Trafalgar: tonight I'm off to Abu Dhabi where I'll be staying for a day or so before I fly to Turkey for a week's famil/media trip followed by a two-day extension to central Turkey by myself.
The week in Turkey was one of the prizes I received as overall winner of the Australian Writers' Centre's Best Australian Blogs 2014 competition. Many thanks to the team at the AWC for their support, and to Trafalgar for this amazing prize and for also hosting my add-ons to Abu Dhabi (partnering with Creative Holidays) and Cappadocia.
I will be blogging a number of current and recent food and travel stories while I'm on the road. If you want to see what I'm up to in real-time you can follow me at Instagram, Twitter or Facebook.
Christina xx
Summer Pudding
I've always been intrigued by the idea of Summer Pudding, a simple pudding made with stewed berries and bread. So when I had a glut of berries in the house yesterday I decided to give it a go.
This is not a hard dessert to make and it's a very light and pleasant one to eat, too. My daughter is notoriously picky when it comes to cakes and she ate four slices last night. How many can you eat?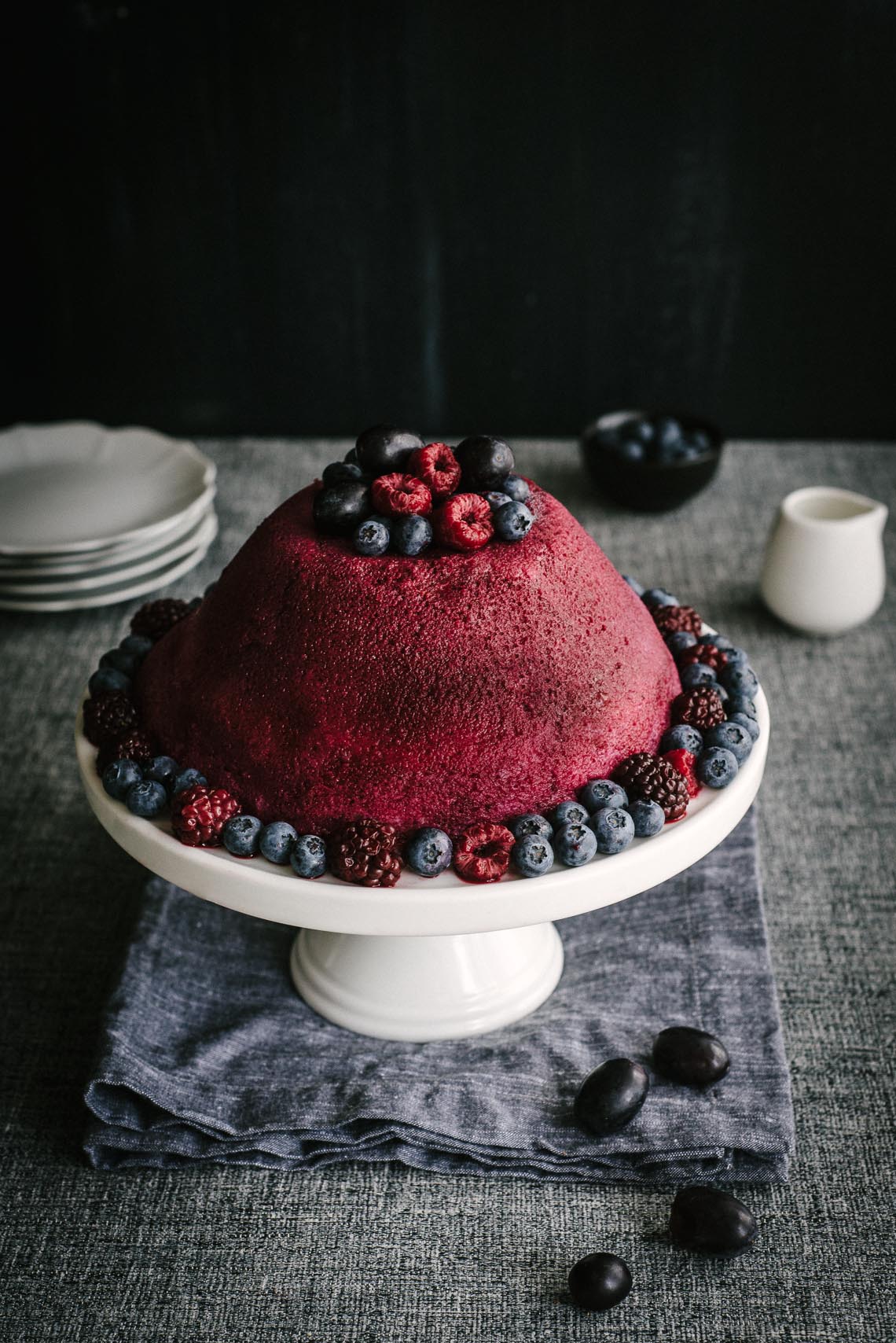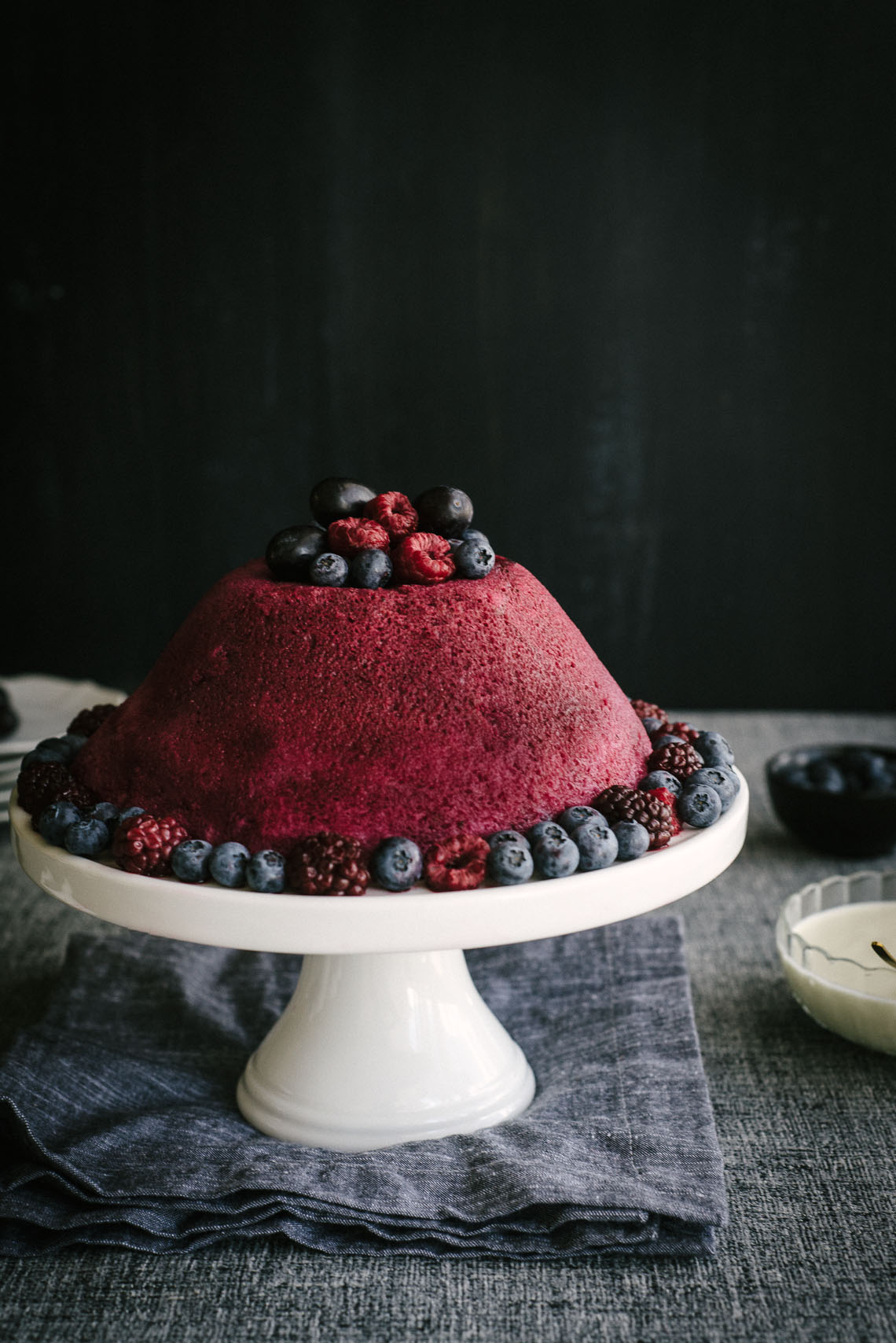 Summer pudding
Prep time:
Cook time:
Total time: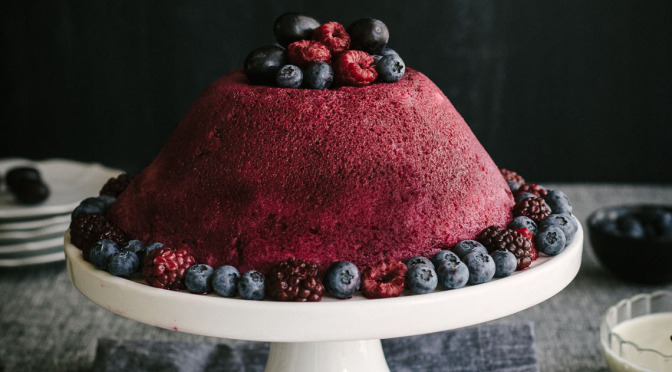 A light, Summery dessert
Ingredients
1kg grams mixed berries, fresh or frozen
½ cup sugar
45 mls water (3 tablespoons)
Fresh bread (crusts removed) to cover the inside of a 1 kilogram pudding basin, about 8 regular slices or 500 grams gluten free bread (gluten free bread is generally baked in smaller loaves so you have to use more as you lose more of it when you cut off the crusts).
Instructions
Place 800 grams berries, sugar and water in a medium saucepan and cook until juices run (about 3-4 minutes for fresh and 8-10 minutes if frozen).
Meanwhile, line pudding basin with bread ensuring that there are no gaps (cut to fit).
Remove approximately ⅓ cup juice from saucepan and then spoon remaining berries and juice into bread-line pudding basin.
Cover berries with remaining bread and then gently spoon over a few tablespoons of the reserve juice so that the bread is all red in colour. Cover the remaining juice and store in the fridge.
Cover pudding with a clean saucer that fits just inside the pudding basin and then put a heavy weight on top (e.g. a can or heavy plate).
Refrigerate the pudding overnight or for at least four hours.
To serve, remove pudding from fridge and discard saucer.
Place a serving plate over the pudding base and carefully invert the pudding onto the plate.
If there are any white spots on the bread, cover these up with the reserved juice.
Decorate with reserved fresh berries and serve with cream or custard.
Notes
SUBSTITUTIONS
Gluten-free: gluten-free bread can be used.
Refined sugar-free: stevia, honey, rice malt vinegar or agave syrup can be used instead of sugar.
Dairy-free: serve with dairy-free ice cream or whipped coconut cream instead of whipped cream.