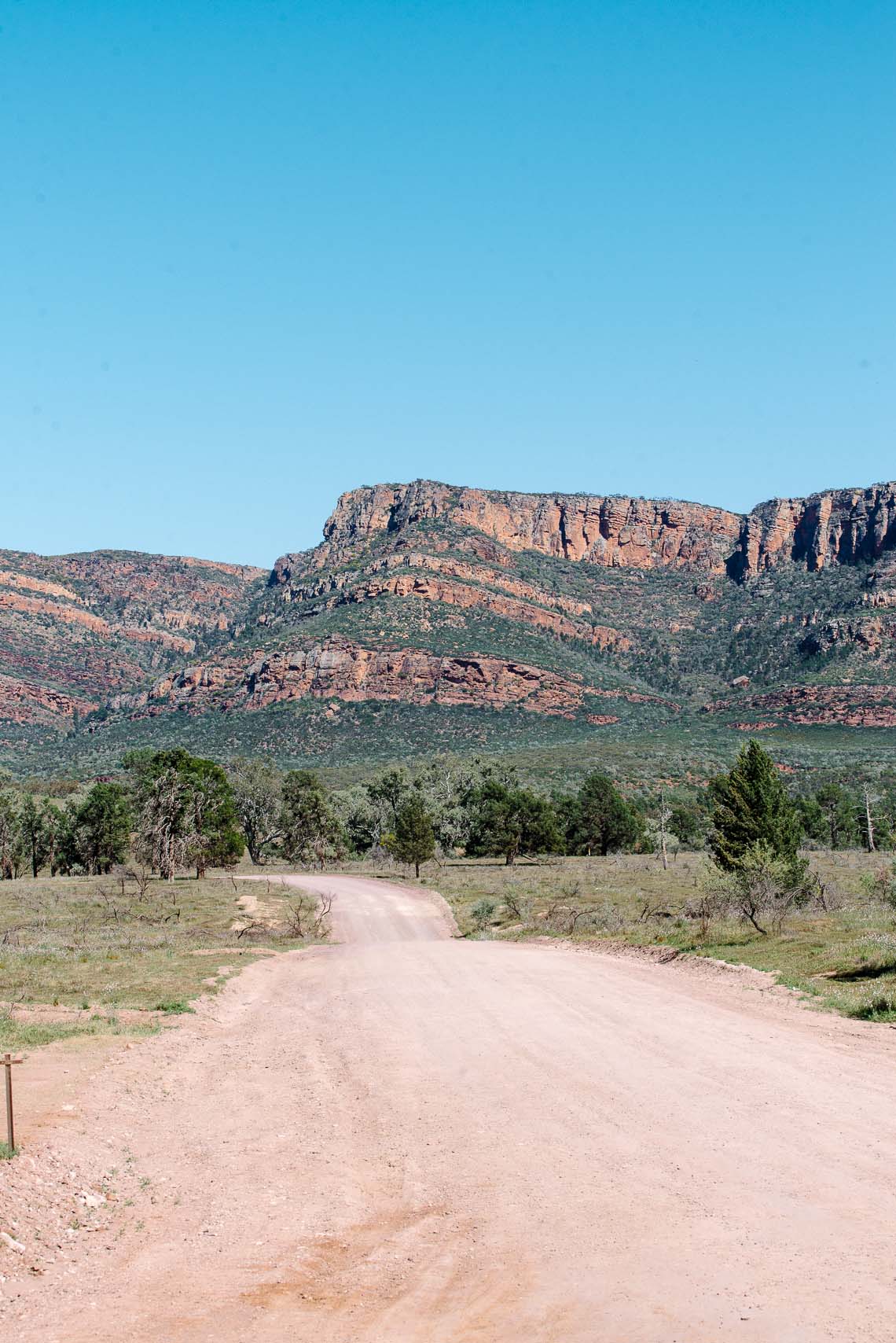 Vast blue skies, gently undulating land and ancient mountain ranges. In terms of magnificent scenery and great bushwalking trails, the Flinders Ranges in outback South Australia sure does deliver.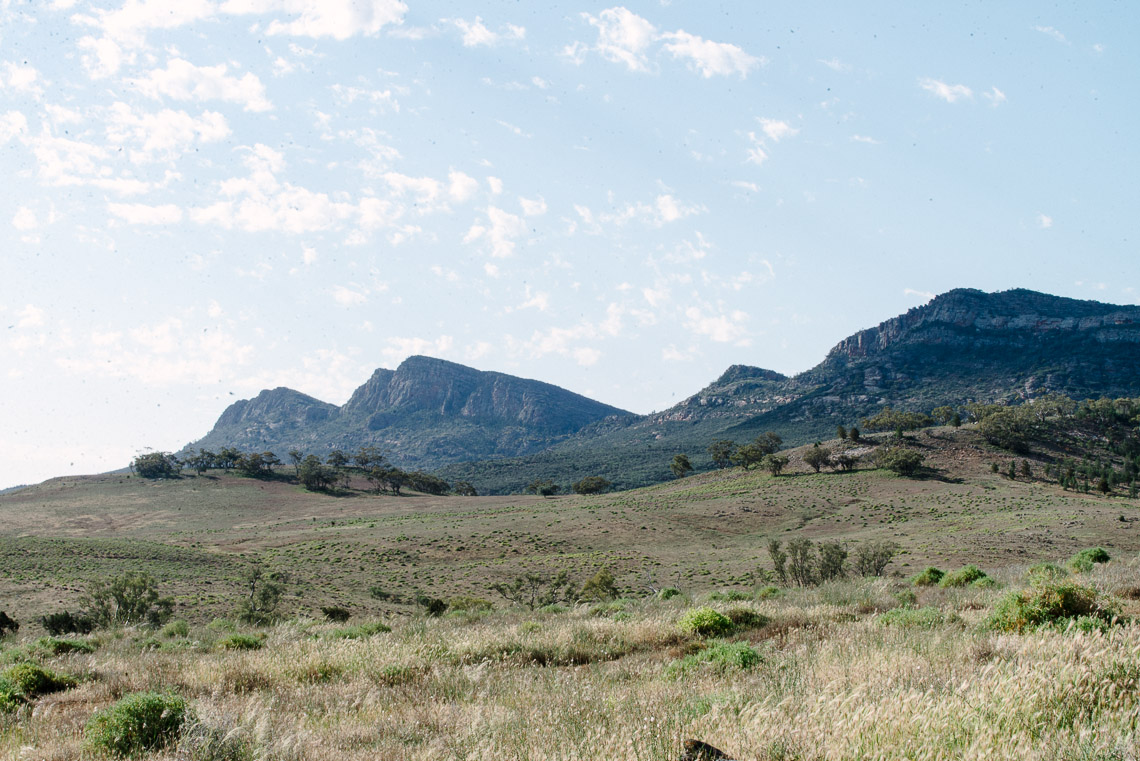 A couple of weeks ago I visited the Flinders Ranges for a mini-break with my family. It was the first time I'd visited the area since a school camp more than 20 years ago and it was my children's first time.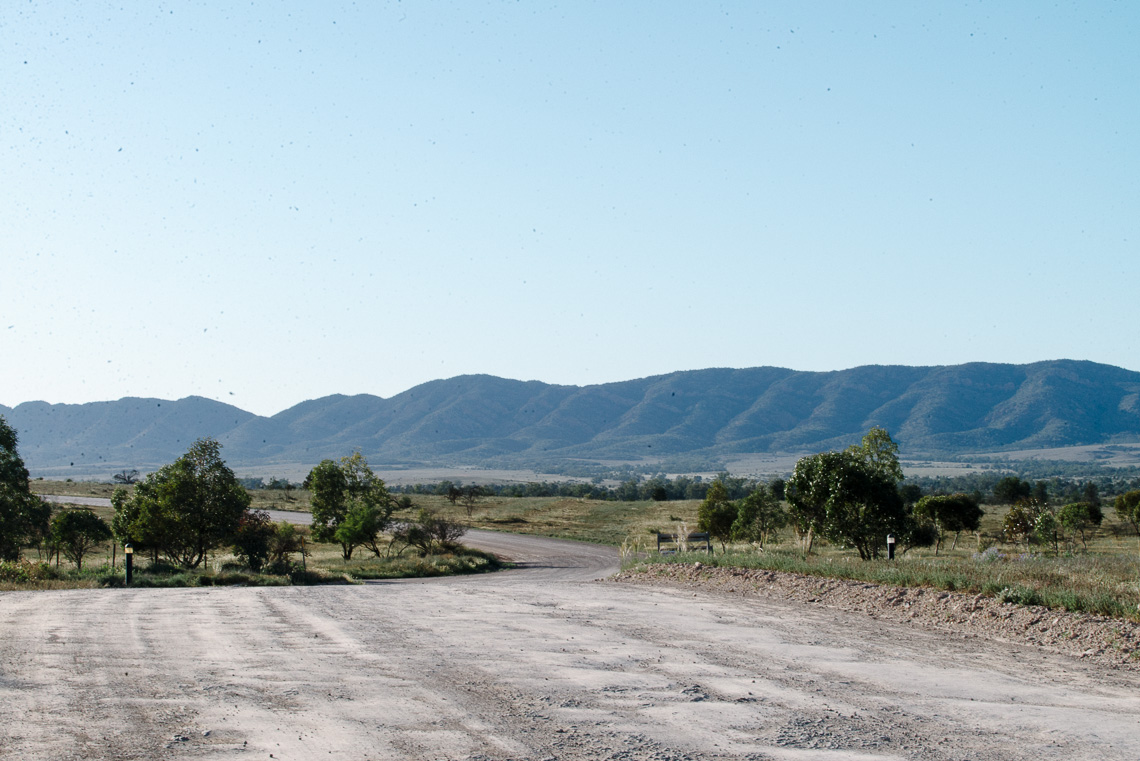 The Flinders Ranges are the largest mountain range in South Australia and are situated 430km north of Adelaide. After a five-hour drive we arrived at Rawnsley Park Station, where we were staying, and immediately set off on a walk on the property.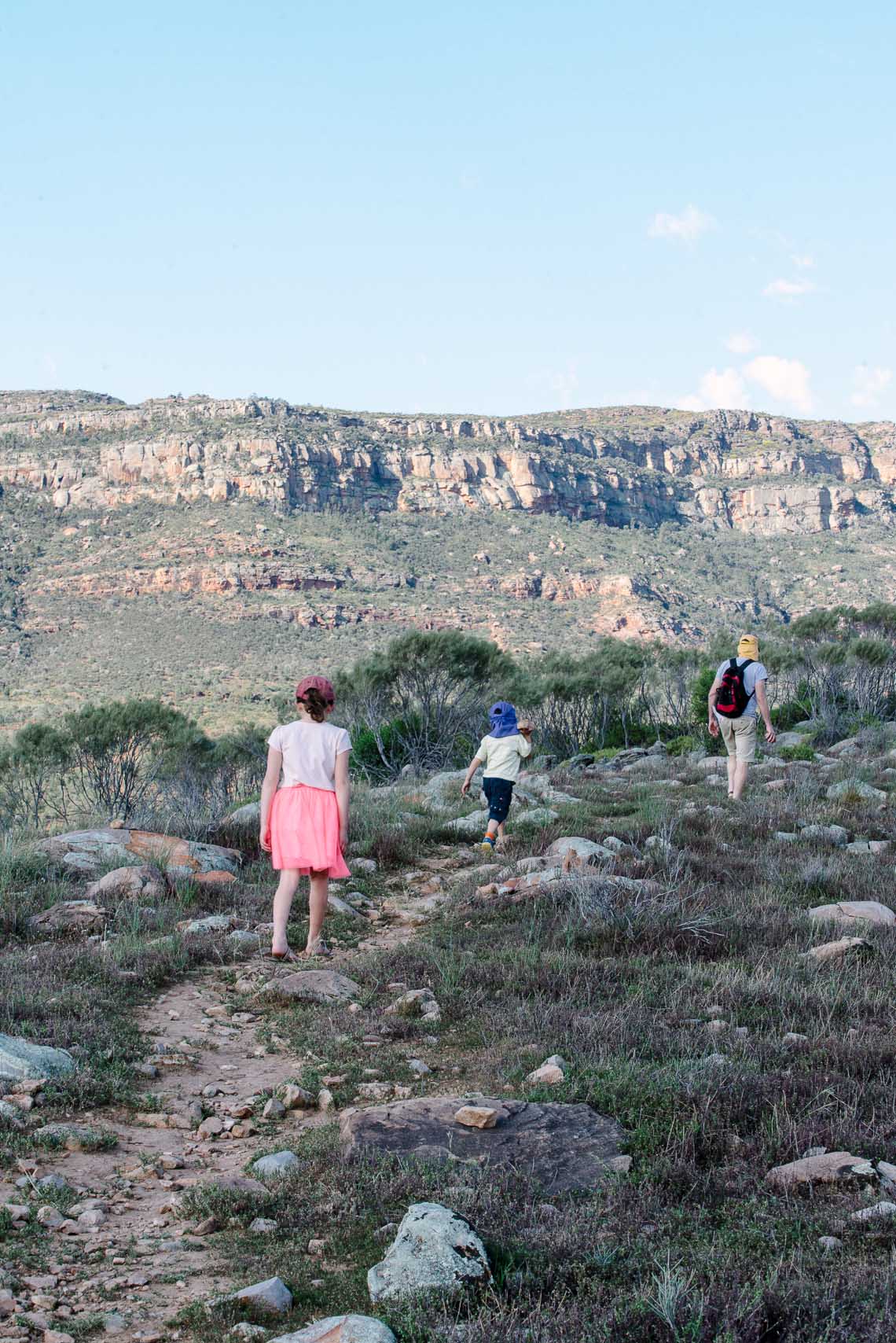 After a week staring at a computer screen, hiking around this magnificent, wide open space was an incredible tonic. The air was so clean and fresh and I took deep, grateful breaths of it.
Wilpena Pound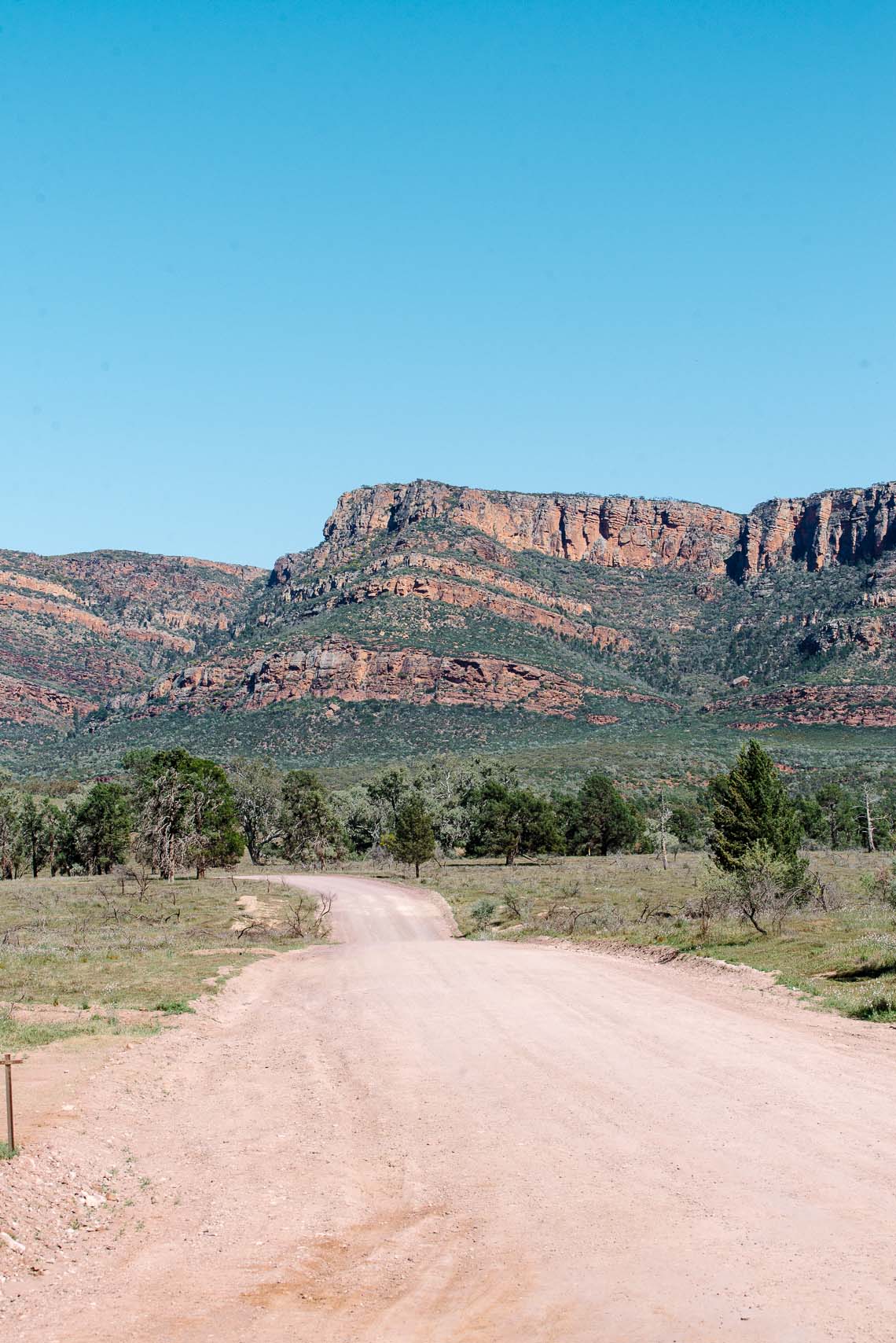 The next day we took a short drive down the road to Wilpena Pound,  a magnificent natural amphitheatre. The landscape in this area is 800 million years old and has been home to the Adnyamathanha people for tens of thousands of years.
We chose to do the 'Easy Trail' as it was a comfortable walk for the kids and shaded from the hot sun by towering Eucalyptus trees.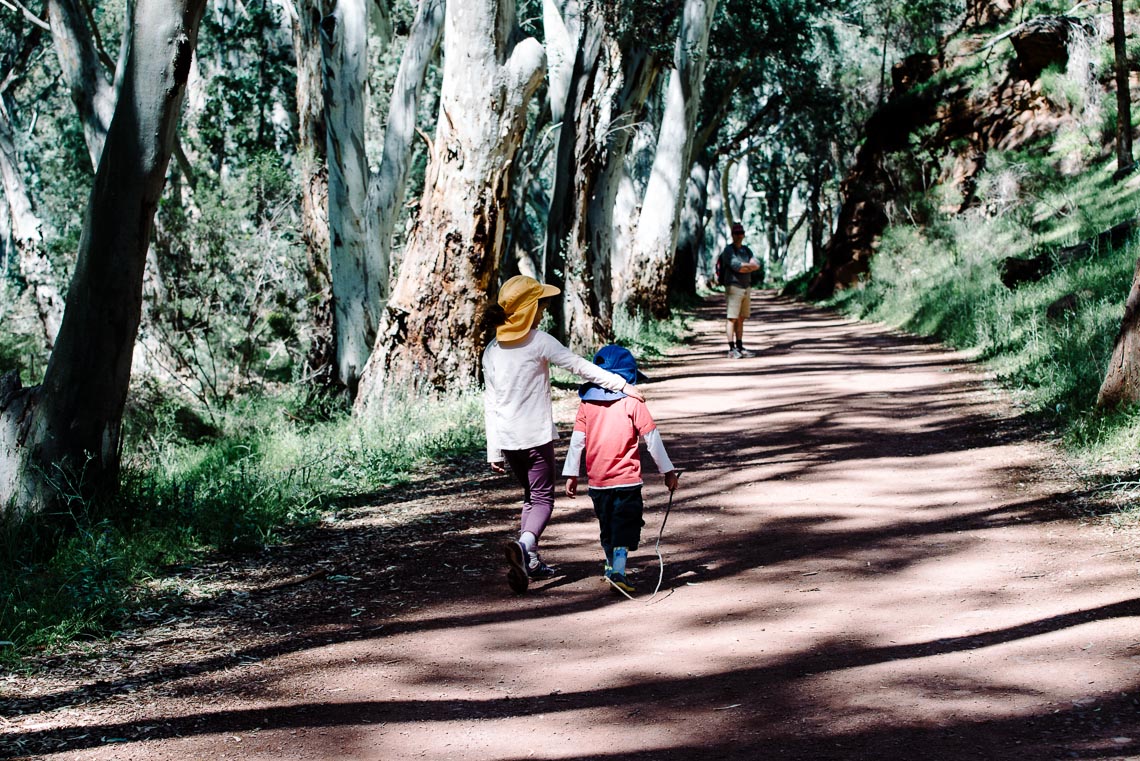 This was a very easy walk – there are much longer and more difficult trails within the park. You can also catch a bus from the information centre into the park, for a shorter walk to the pound. You can also stay in the national park itself.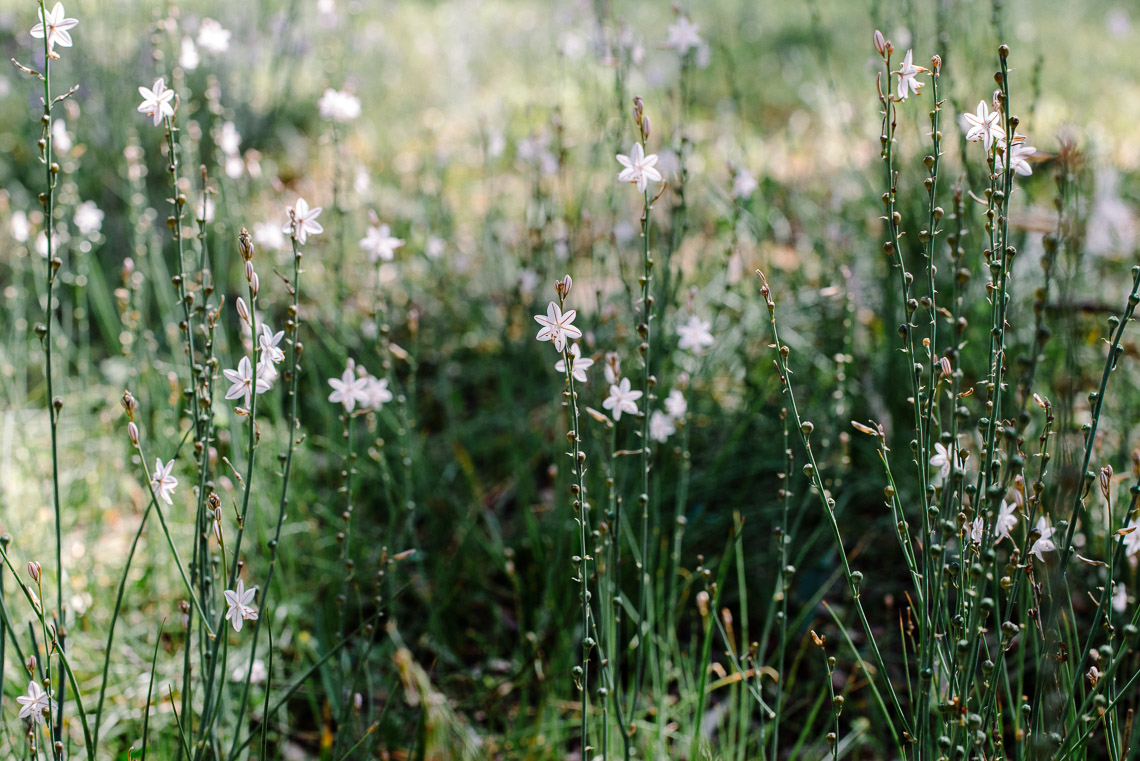 At one point we took a detour off the main path and came across a 2-metre tall emu.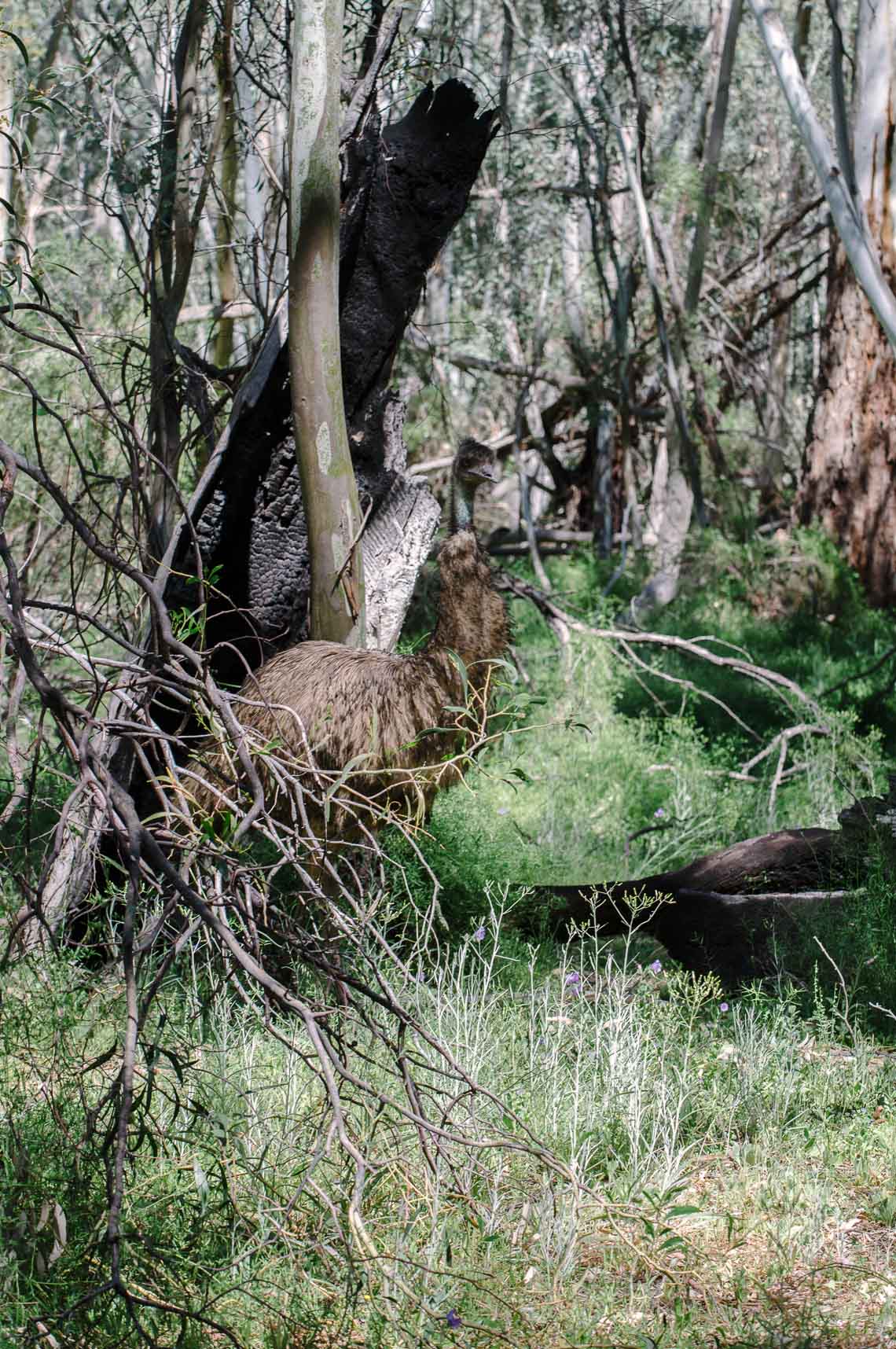 This native Australian bird is a flightless one – all its strength and speed is derived from its incredibly powerful legs. It can kick a fully-grown kangaroo — or a man —  to death with them.
The emu stopped and looked at us.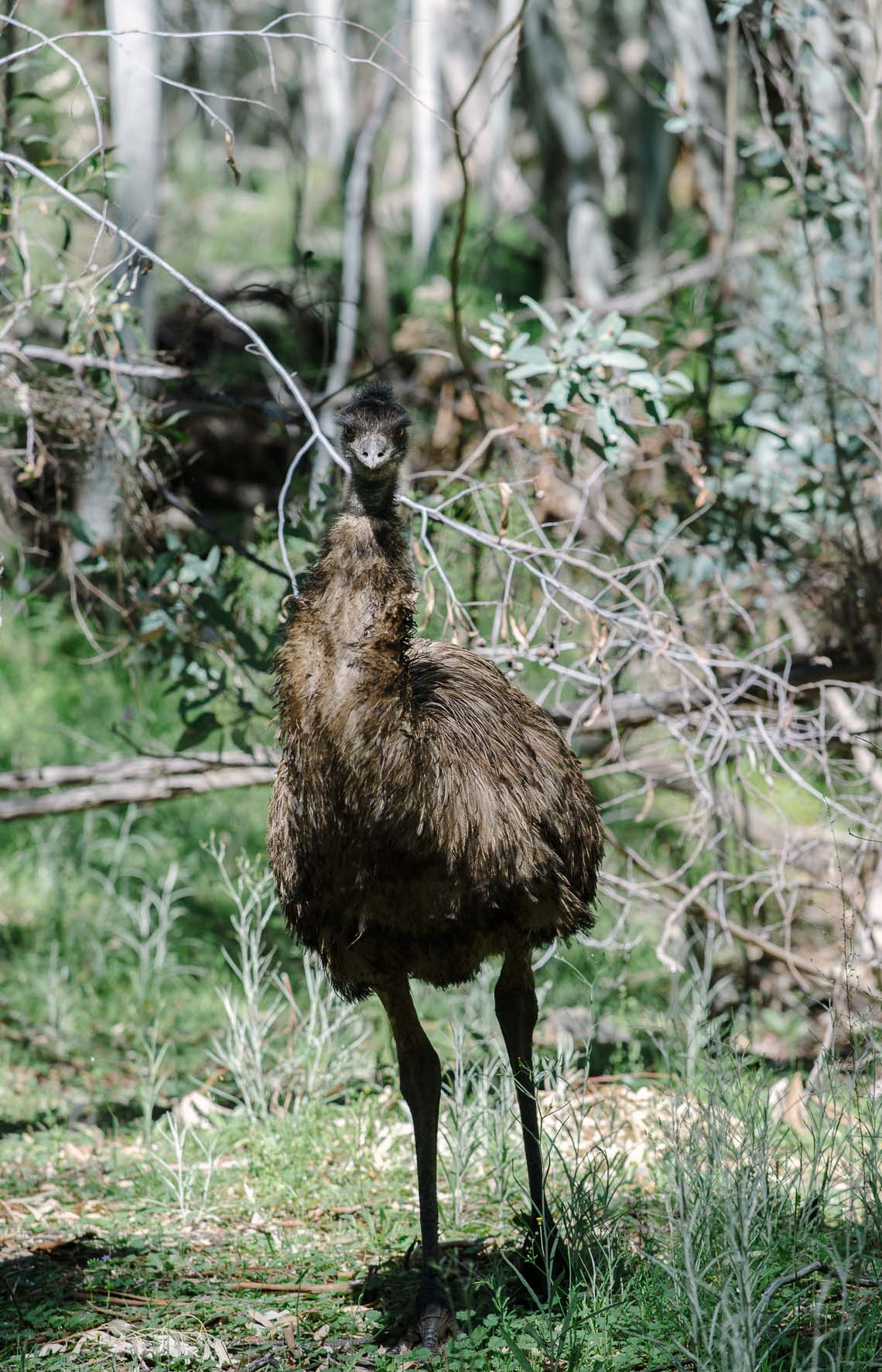 I took the above photo and then realised that we were potentially at risk: being attacked by a panicked emu was not something I wanted to experience. I also registered the fact that I was holding my son's hand and that my daughter was standing a couple of metres away from us. I wanted to run to her and pull her behind me but I also didn't want to startle the emu.
All these thoughts flashed through my mind in seconds and then the emu started running straight towards us. Thankfully, it veered off to one side a mere five metres away.
My heart was beating fast as I imagined what could have happened but my children were delighted by our wildlife encounter.
"We were attacked by an emu!" they told everyone upon our return. "It was amazing!"
Our visit to the Flinders Ranges was short — only three days — but bar the emu incident, it was wonderfully relaxing. Next time we'll stay for longer.
Quinoa Porridge with Berries

One of the dishes I cooked while we were in the Flinders Ranges was this Quinoa Porridge with Berries.
I love porridge made from oats but sadly, oats don't agree with me so I'd resigned myself to never eating porridge again. Then I learned about quinoa, a gluten-free superfood, and started making porridge with quinoa flakes instead.
It's beyond easy to prepare and is so light and easy to digest. I love eating it with honey, milk, yoghurt and fresh berries.
Quinoa Porridge
Author:
Christina Soong | The Hungry Australian
Prep time:
Cook time:
Total time: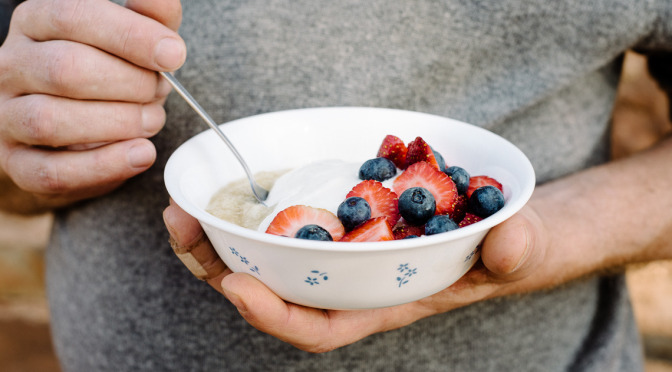 A gluten-free porridge with fresh fruit
Ingredients
1 cup quinoa flakes
2 cups water
Milk
Yoghurt
Honey
Berries
Instructions
Bring water to the boil in a small saucepan and then add quinoa flakes.
Reduce heat to low and then cook the quinoa, stirring occasionally, until all of the water is absorbed (8-10 minutes).
Spoon quinoa porridge into two bowls and add milk, yoghurt, honey and berries to taste.
Address Book