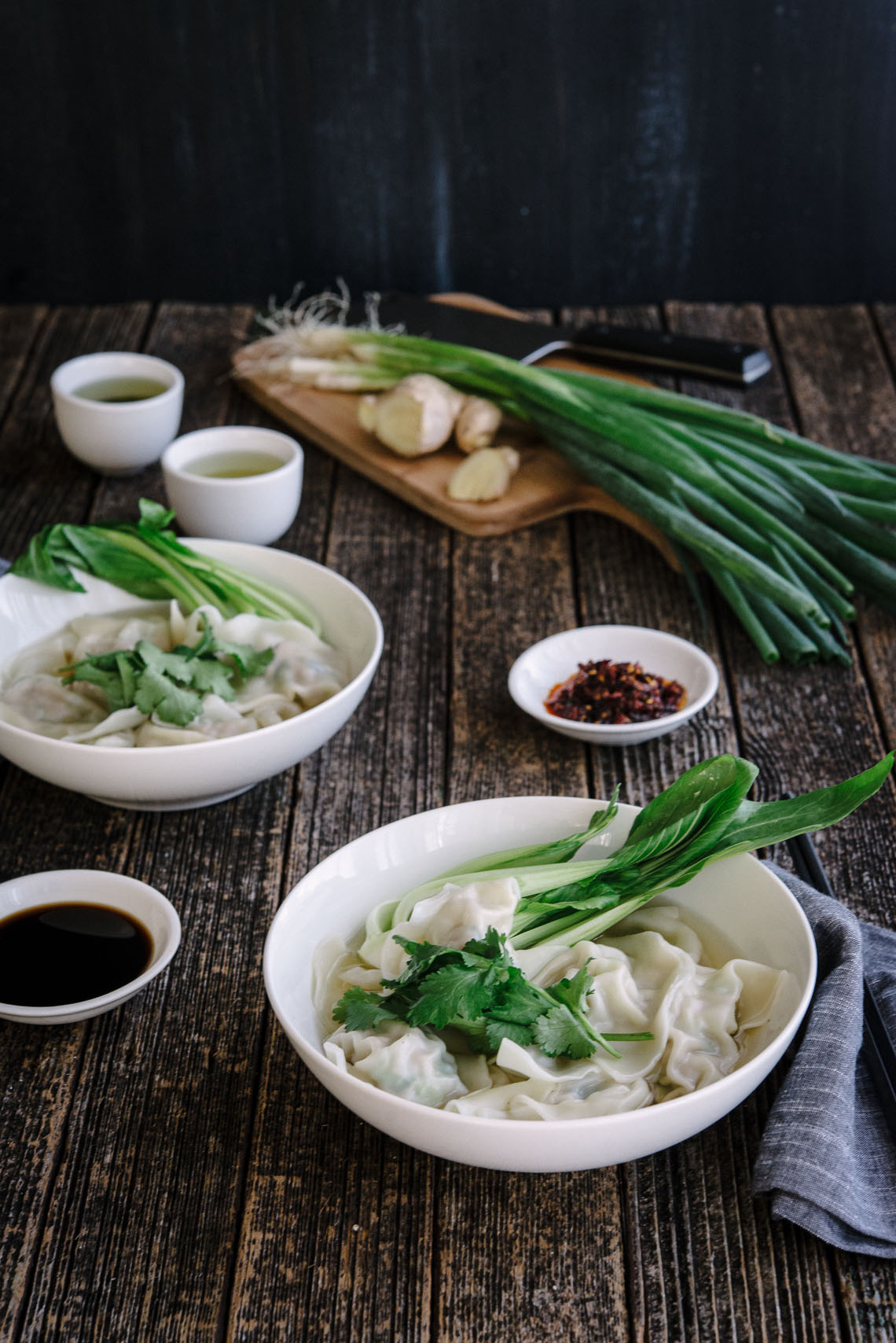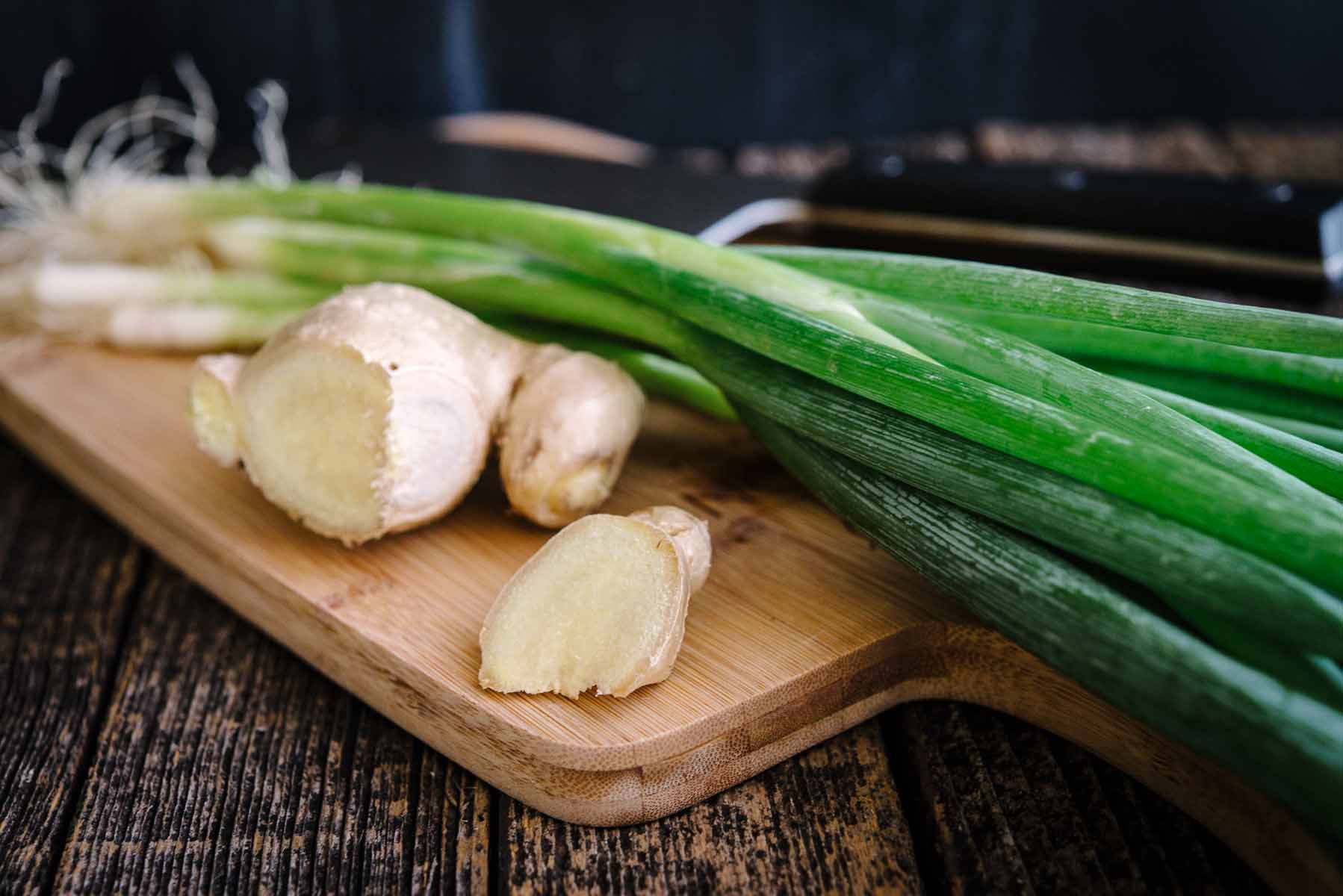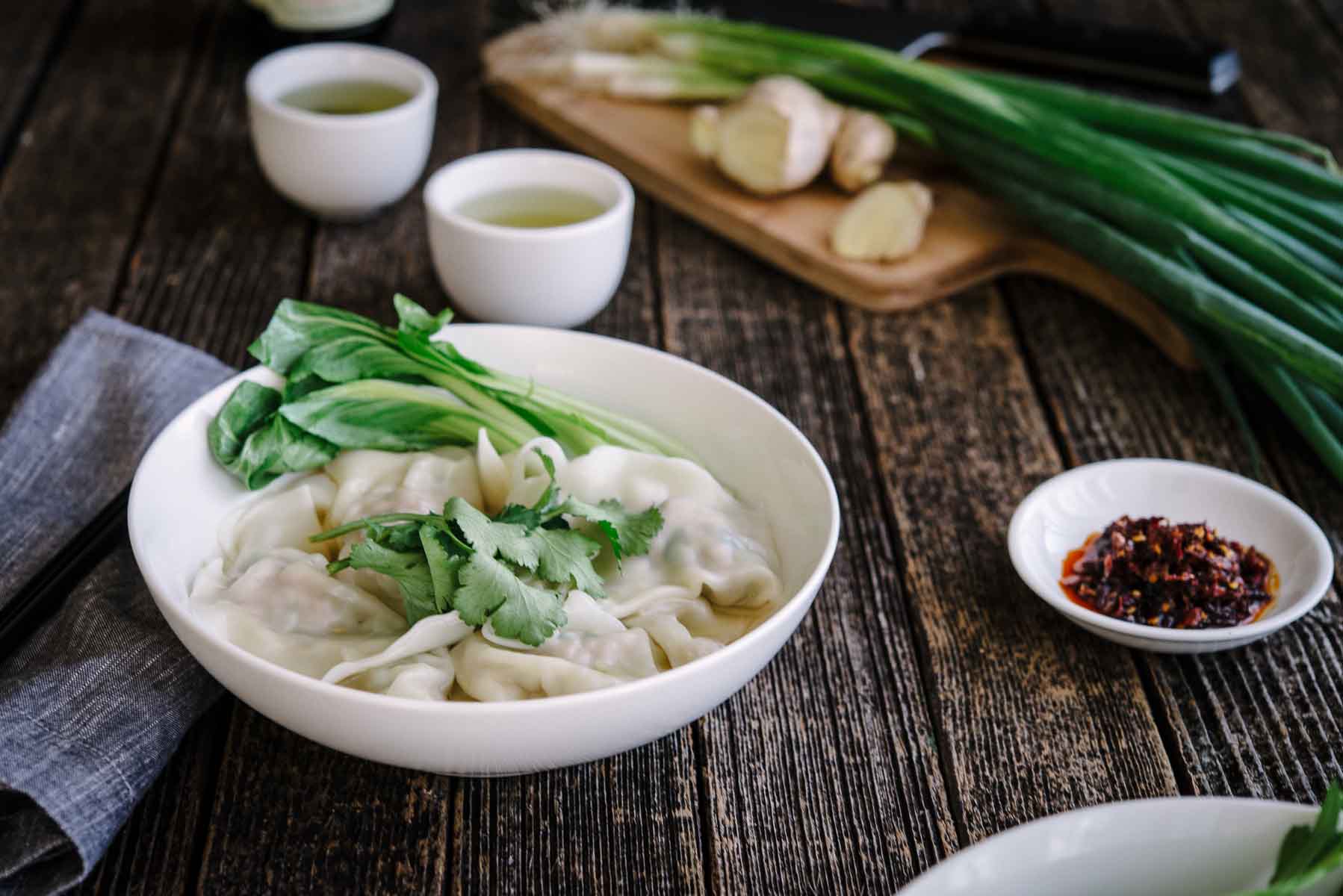 It's always nice cooking for someone who really appreciates your food.
My 5YO niece, Leela, is beautiful inside and out. She's generous, kind, strong-willed and intelligent. She's also, along with her younger brother, Jessie, the best eater I've ever had the pleasure of feeding.
A few months ago I cooked some dumplings in soup and took them over to my brother's house for dinner as a thank you for looking after my kids that day. Now my kids turned up their noses at the dumplings — they didn't like the ginger or spring onions I'd included — but both Leela and Jessie ate bowl after bowl of them.
I was so impressed with Leela's dumpling love that I promised to make them for her anytime she wanted.
"For my birthday?" she asked.
"Sure. I'll make them for your birthday," I said.
I then forgot all about it but a few weeks ago, Leela pulled me aside.
"You know it's my birthday soon," she said solemnly.
"I'm having a party. Don't forget to make the dumplings. And the fried rice I like."
How could I refuse?
As it turns out her birthday was held in a play centre which served its own food. So I promised to make Leela dumplings another time, which I did recently.
Now my dumpling record stands at 15 dumplings eaten in one sitting, which I thought was pretty good for someone of my size. But Leela ate 10 dumplings with ease. She started helping herself to them after the first half dozen, spooning them into her bowl one at a time. I watched her in awe, breaking into a grin every time she finished a bowl and asked for more.
There's really nothing a cook likes more than an appreciative eater.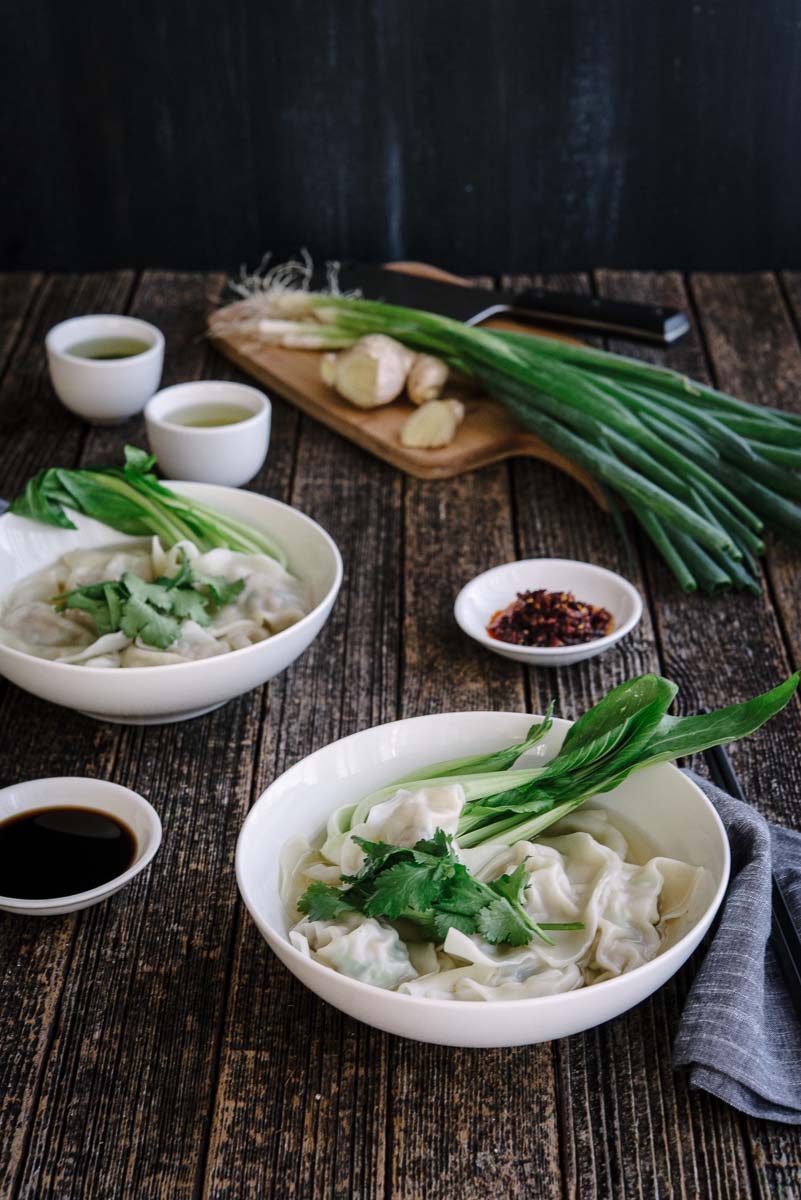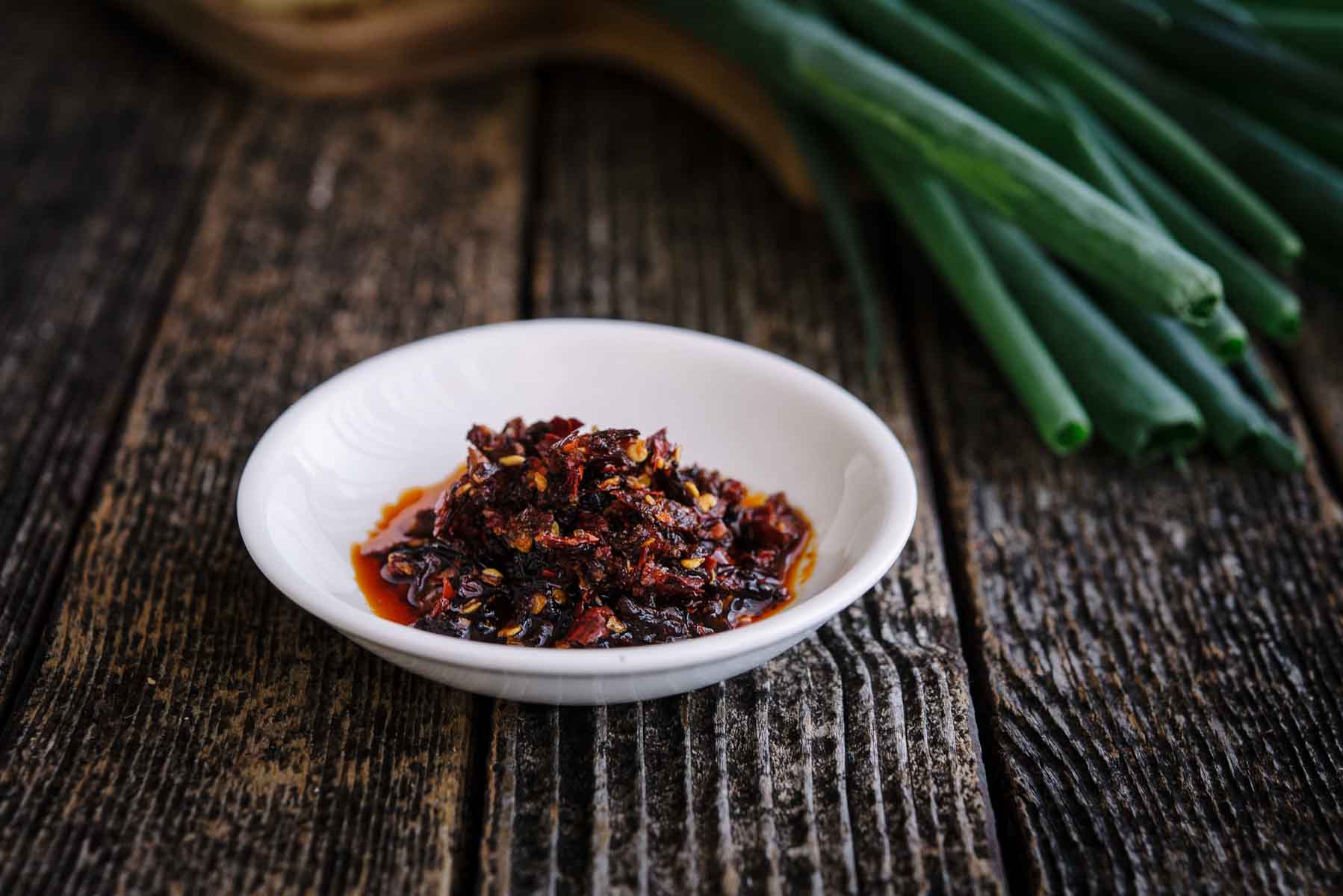 My dumpling soup recipe includes spring onions and ginger (ingredients 2 and 3) but I make my kids a modified version, substituting 1/2 cup finely diced bok choy leaves for the ginger and spring onions. This was my mum's idea and while I'm not fond of adapting recipes for kids my kids can't get enough of the bok choy ones.
I'm completely addicted to the spicy dipping sauce I've included below. I love spooning it over my bowl of dumplings – the vinegar cuts through the richness of the pork while the ginger and chilli explode across my tastebuds like fireworks. If my kids want dipping sauce, I give them little bowl of very diluted soy sauce.
I like serving my dumplings in a gingery chicken soup with lots of bok choy. In terms of catering, I'd budget five dumplings per small child and 10 dumplings per adult served as part of a meal. If you're only eating dumpling soup I'd probably budget nine dumplings per child and 15 dumplings per adult. This may give you leftovers but leftover dumplings for breakfast the next day are always a good thing.
Pork, Ginger and Spring Onion Dumpling Soup
INGREDIENTS – SOUP
400 grams pork mince
1 inch piece fresh ginger, finely minced (I use my Microplane grater)
4 spring onions, white part only, finely sliced
1 tablespoon light soy sauce
1 tablespoon Shaoxing wine (from an Asian grocer)
1/2 teaspoon white pepper
1 packet wonton or dumpling wrappers
1 litre water + another 2 cups (500mls)
1 litre chicken stock
1 inch piece ginger, peeled
1 tablespoon Shaoxing wine
1/2 teaspoon white pepper
2 cups water
4 bunches boy choy, washed, ends trimmed and leaves separated. Chop larger pieces in half for kids.
1 teaspoon sesame oil
Bunch coriander to garnish (optional)
METHOD – SOUP
Mix pork, ginger &  spring onions (substitute: bok choy), soy sauce, wine, sesame oil and white pepper in a medium mixing bowl.
Set up your dumpling station with a chopping board, a small bowl containing water and a large plate.
Work on the chopping board. Using a teaspoon, scoop large teaspoonfuls of the meat mixture and place it onto the middle of a dumpling wrapper. Dip your finger into the water bowl and trace it around the edges before folding them over and pressing the wrapper firmly around the meat, sealing it in. You can fold the edges in a pleat style or leave them as is. Place the completed dumping on the plate and then repeat with the remaining dumpling wrappers and mixture.
Find two large pots. In one pot add the chicken stock, ginger, wine, pepper and 2 cups water and bring to the boil. Drop in bok choy and then reduce heat immediately to a low simmer or turn off (if the dumplings aren't quite ready). In the other pot add a litre of water and bring to the boil. Boil the dumplings, in two batches, over a high heat for approximately 5-6 minutes or until all dumplings are floating at the top and are cooked through.
To serve, turn off heat under soup and add sesame oil. Remove dumplings from their cooking water with a slotted spoon and place in a bowl. Top with soup and bok choy and garnish with coriander.
Serve immediately with dipping sauce.
INGREDIENTS – DIPPING SAUCE
5 tablespoons Chiangkiang vinegar (from an Asian grocer)
3 teaspoons dried chilli flakes in oil (from an Asian grocer)
1 tablespoon light soy sauce
1 teaspoon finely minced ginger
METHOD – DIPPING SAUCE
To make the dipping sauce, mix vinegar, chilli soy and ginger in a small bowl. This makes quite a hot dipping sauce so if you like less heat reduce the amount of chilli.
NOTES
Makes 40-48 dumplings
Serves 3-4 as a main mean
 More Asian Recipes