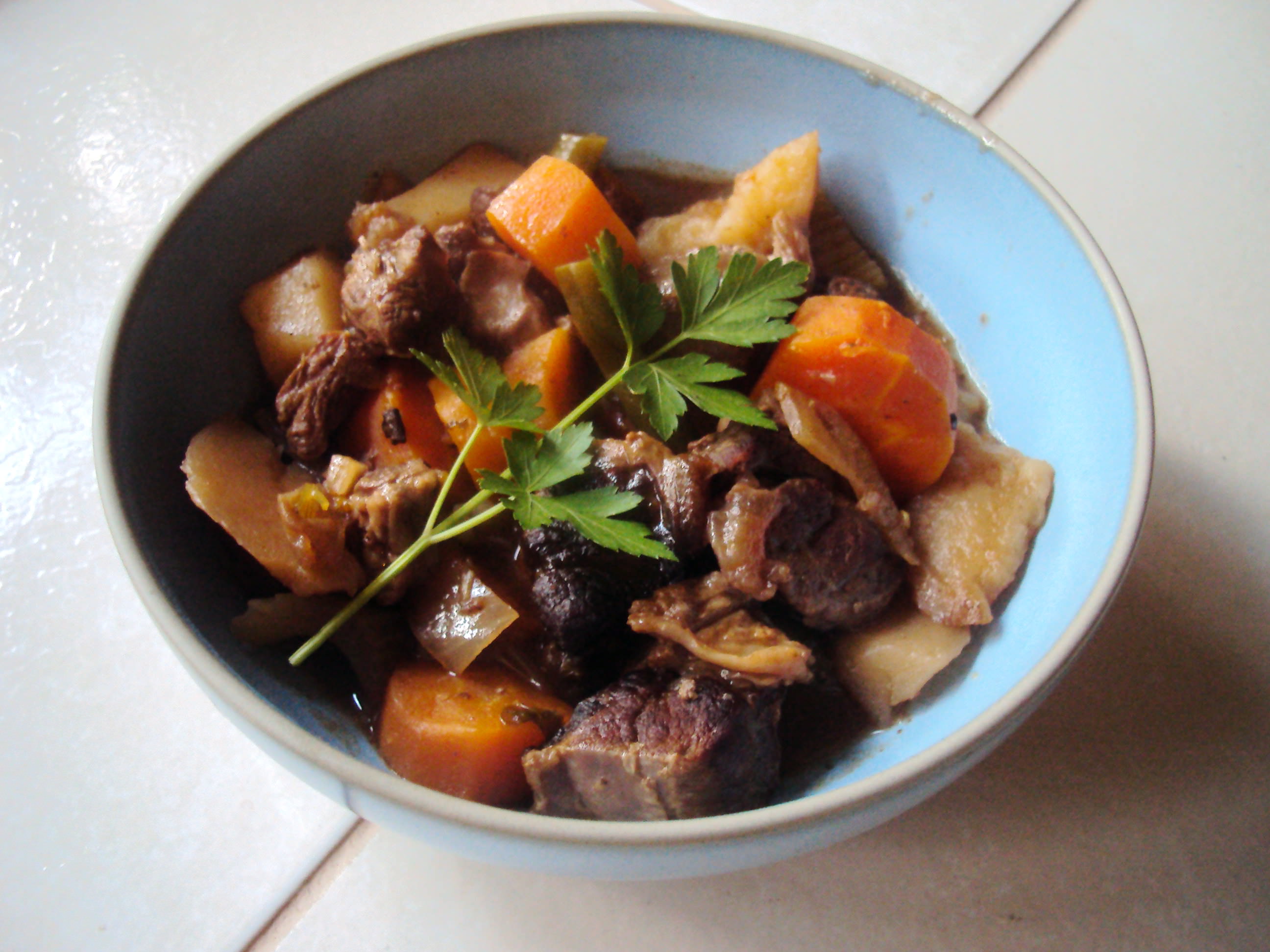 I have a confession: I'm a slow cooking novice. I've steamed, I've baked, I've stewed, I've boiled and I've stir-fried. But until yesterday, I'd never slow cooked before.
I know I've been, ahem, slow to jump on the slow cooking bandwagon. People have been telling me for years how they lived by their slow cookers during winter. They raved on about how easy slow cookers were to use: according to them you just chucked some browned meat, vegetables, stock or wine and herbs into the cooker at breakfast time, et voila – you'd return home at night to a beautifully cooked casserole. Working mothers, in particular, sang its virtues as slow cooking meant they could have a home cooked meal on the table a few minutes after they'd walked in the door. Maximum reward for minimal effort.
Two days ago, I was checking out a food blog, Frugal Living, when a recipe caught my eye: Beef in Guinness Casserole. It looked fantastic and I was immediately inspired to break out my brand new slow cooker.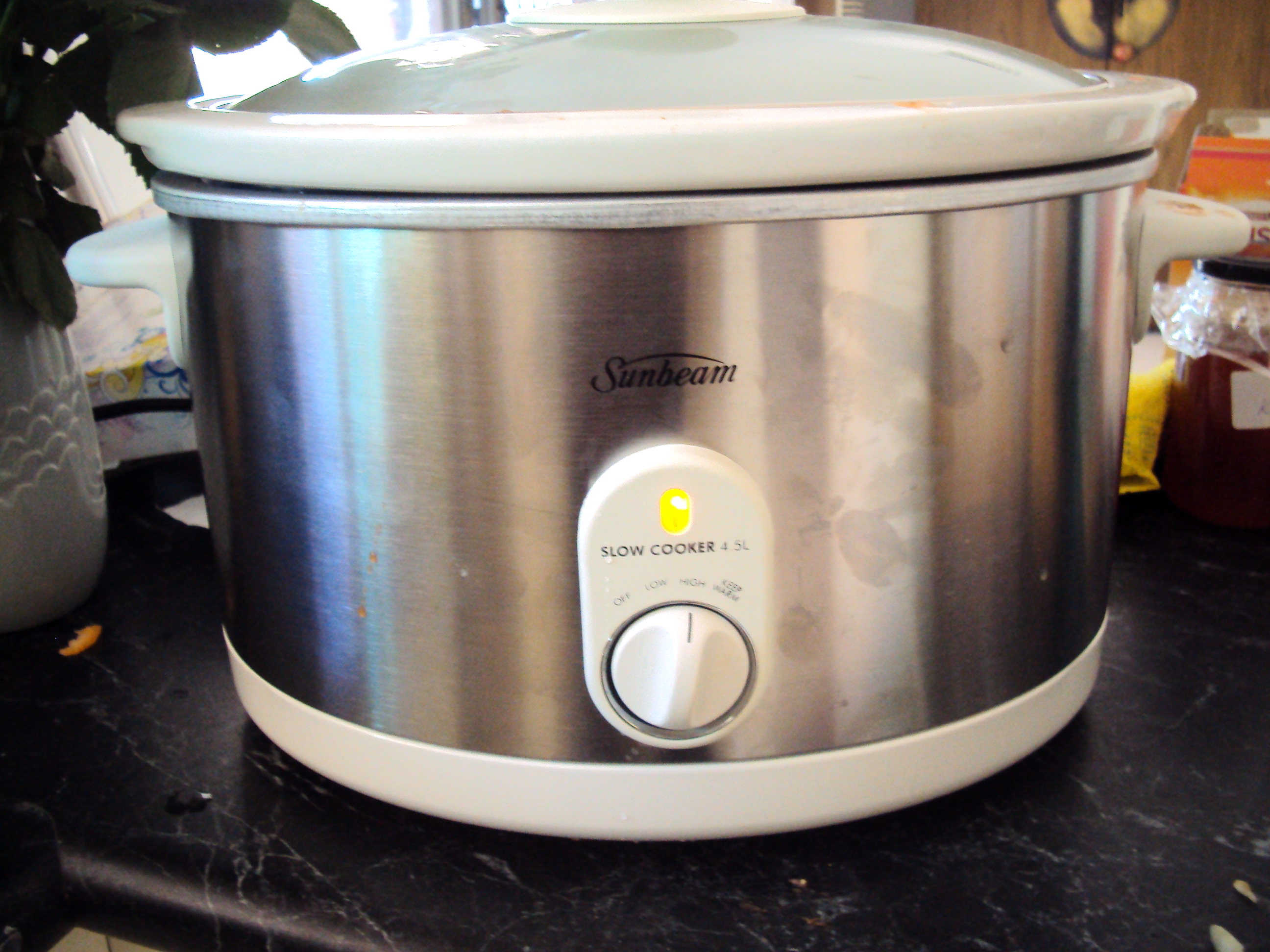 But yesterday morning I just didn't have time to go to the supermarket to get all the ingredients I needed. So I decided to freeform and go with what I had in the pantry and fridge. This meant some substitutions like pizza sauce instead of tomatos and tomato paste and red wine and apple juice instead of Guinness as I didn't think my children would like such a strong alcohol taste. (If you weren't cooking for children you could just use red wine).  I also added a couple of ingredients – potatoes and beans – as I wanted to use up the vegetables turning limp in the fridge.
Luckily, it all turned out OK. Better than OK, in fact. My husband even used the word, "wonderful." It was richly satisfying; the meat was so tender it was falling apart and the vegetables retained their shape, flavour and texture.
So now I'm hooked. I've seen the light. And like any good convert, I'm spreading the word. So try slow cooking. Today if possible. True, it's just another way to cook but it's a way to cook that will make your life just that little bit easier.
Gotta love that.
INGREDIENTS
500 grams gravy beef
1 large onion
2 large carrots
2 large sticks celery
2 large potatoes
2 bay leaves
Large handful green beans
Large handful of fresh parsley, chopped
5-6 tablespoons Leggos pizza sauce
80 mls whatever red wine you have in the house
80 mls apple juice
Freshly ground pepper and sea salt
METHOD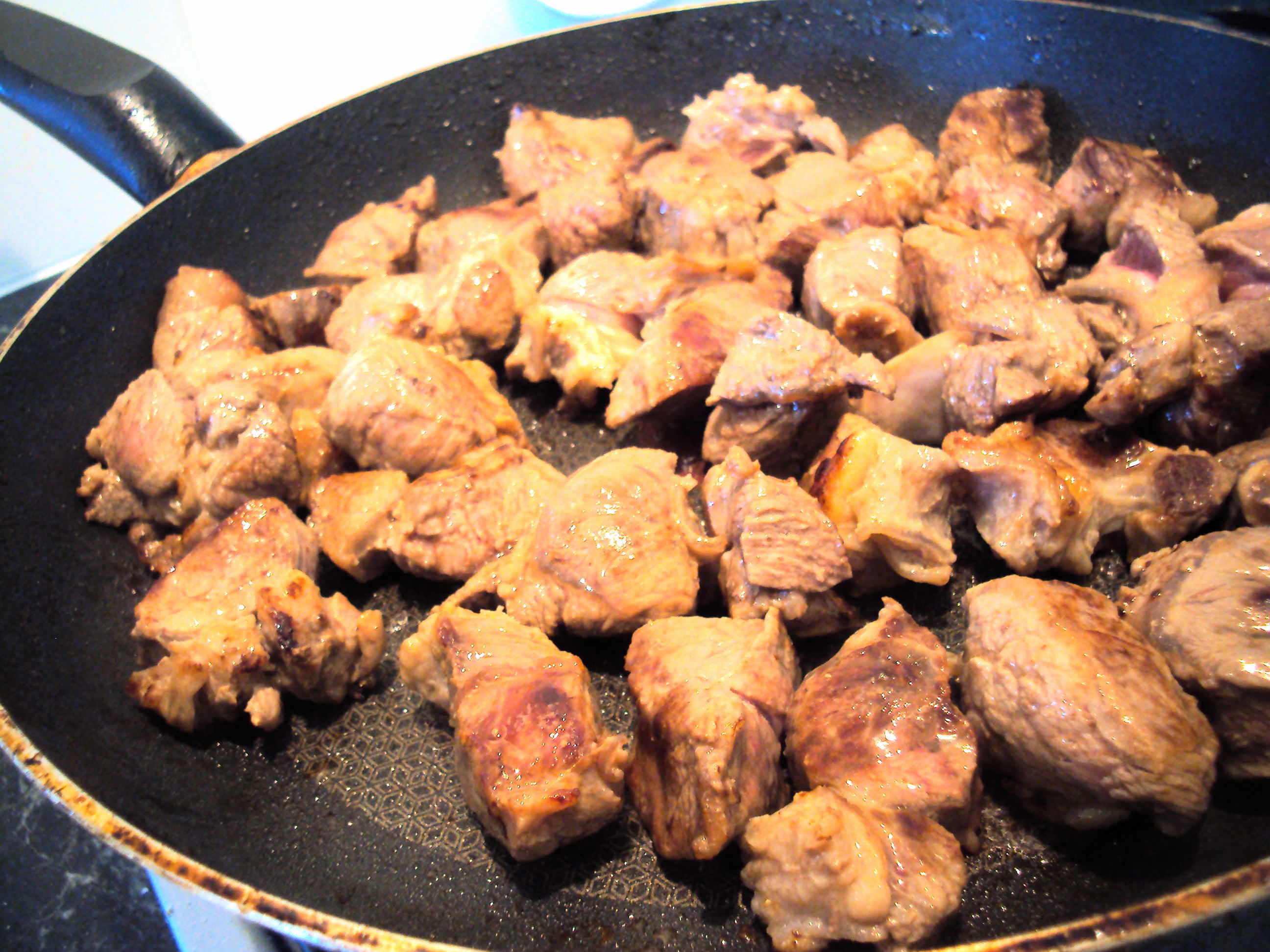 Dice gravy beef. Preheat a nonstick saucepan and then add a tablespoon of olive oil. Fry the beef, stirring with a wooden spoon until it is brown on all sizes.
Add to the slowcooker, along with the peeled and diced carrots.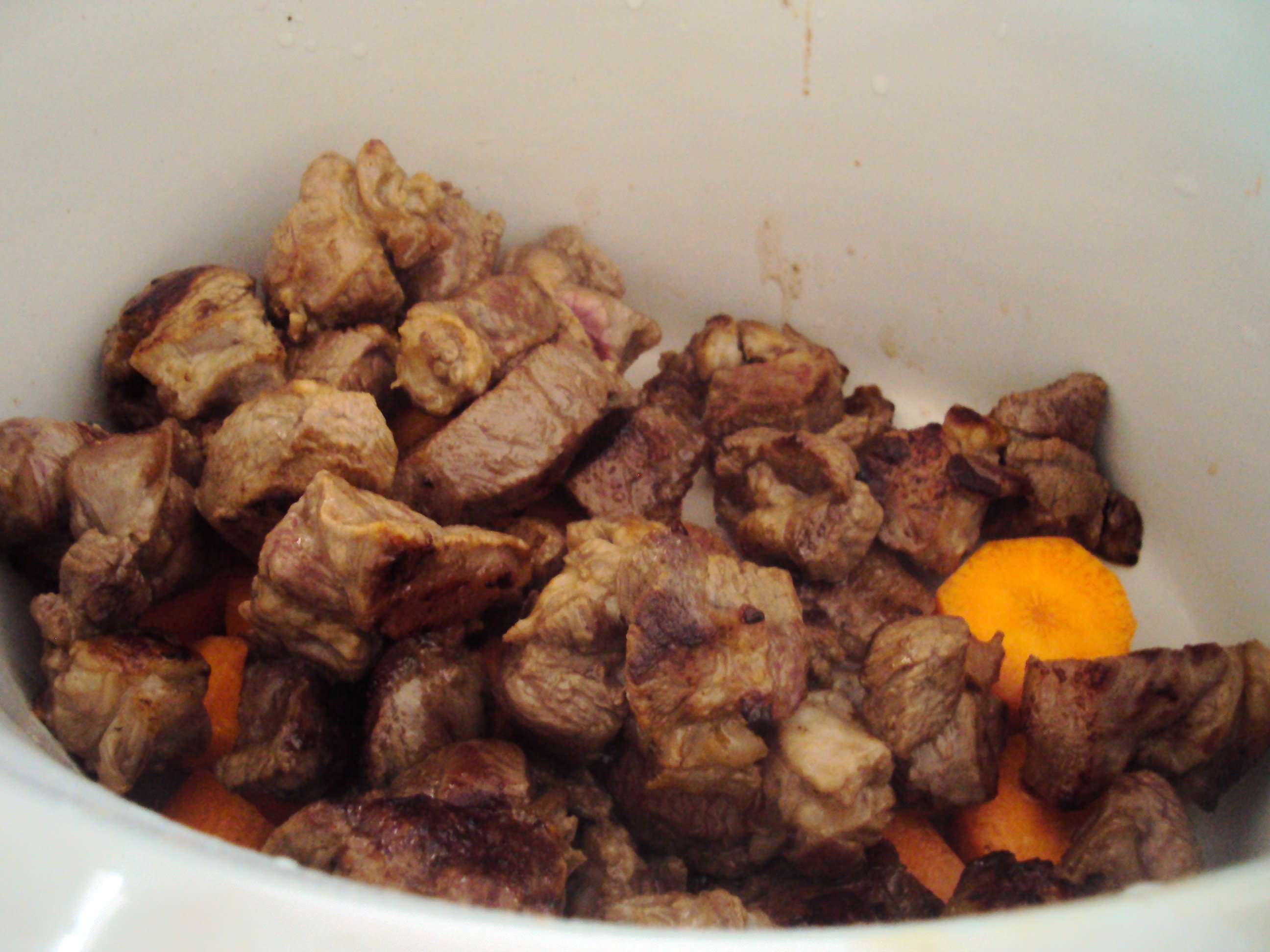 Peel and finely chop the garlic and onions and add them to the slow cooker.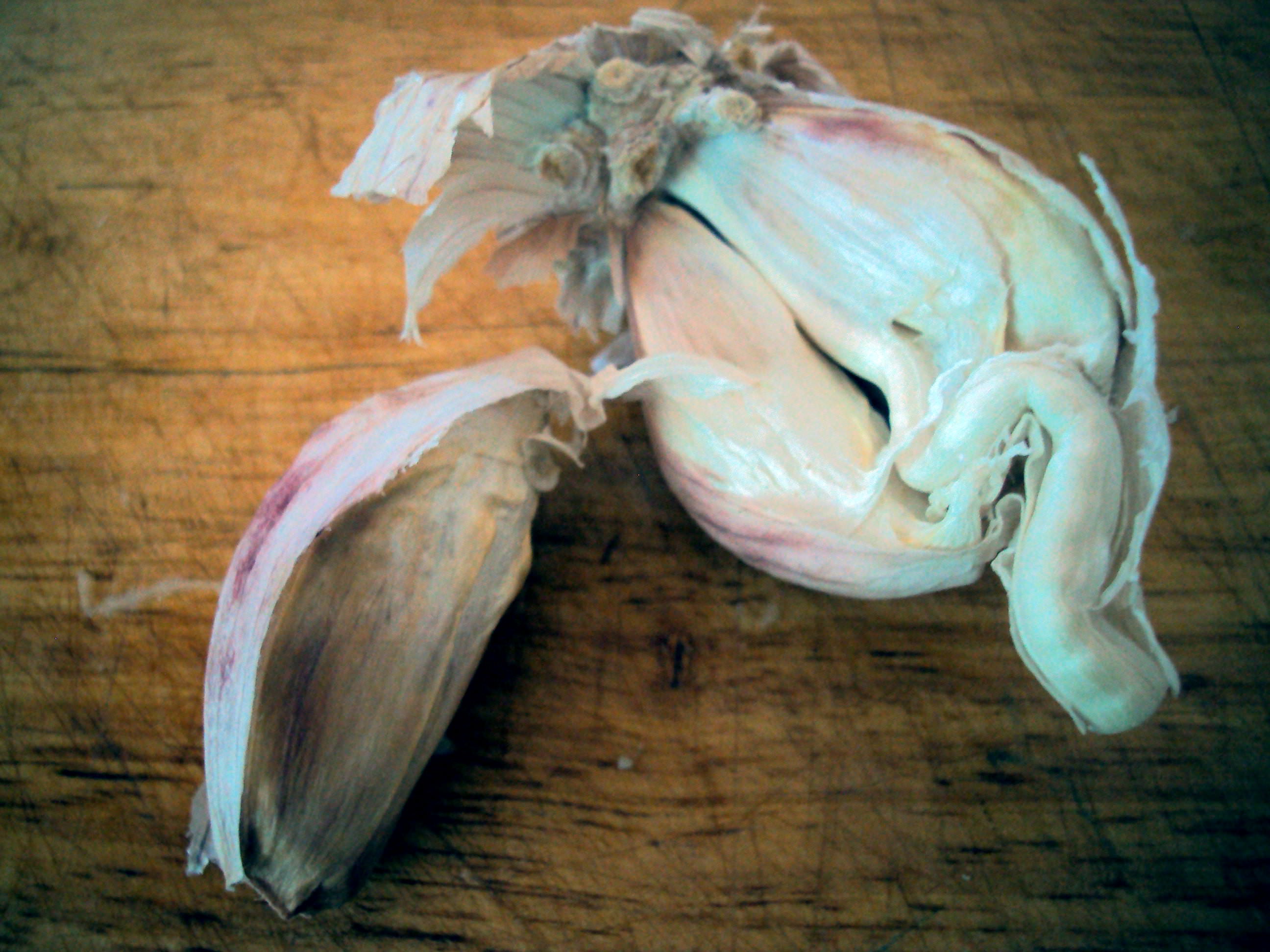 Top and tail the beans and cut them into small pieces. Add to the slow cooker.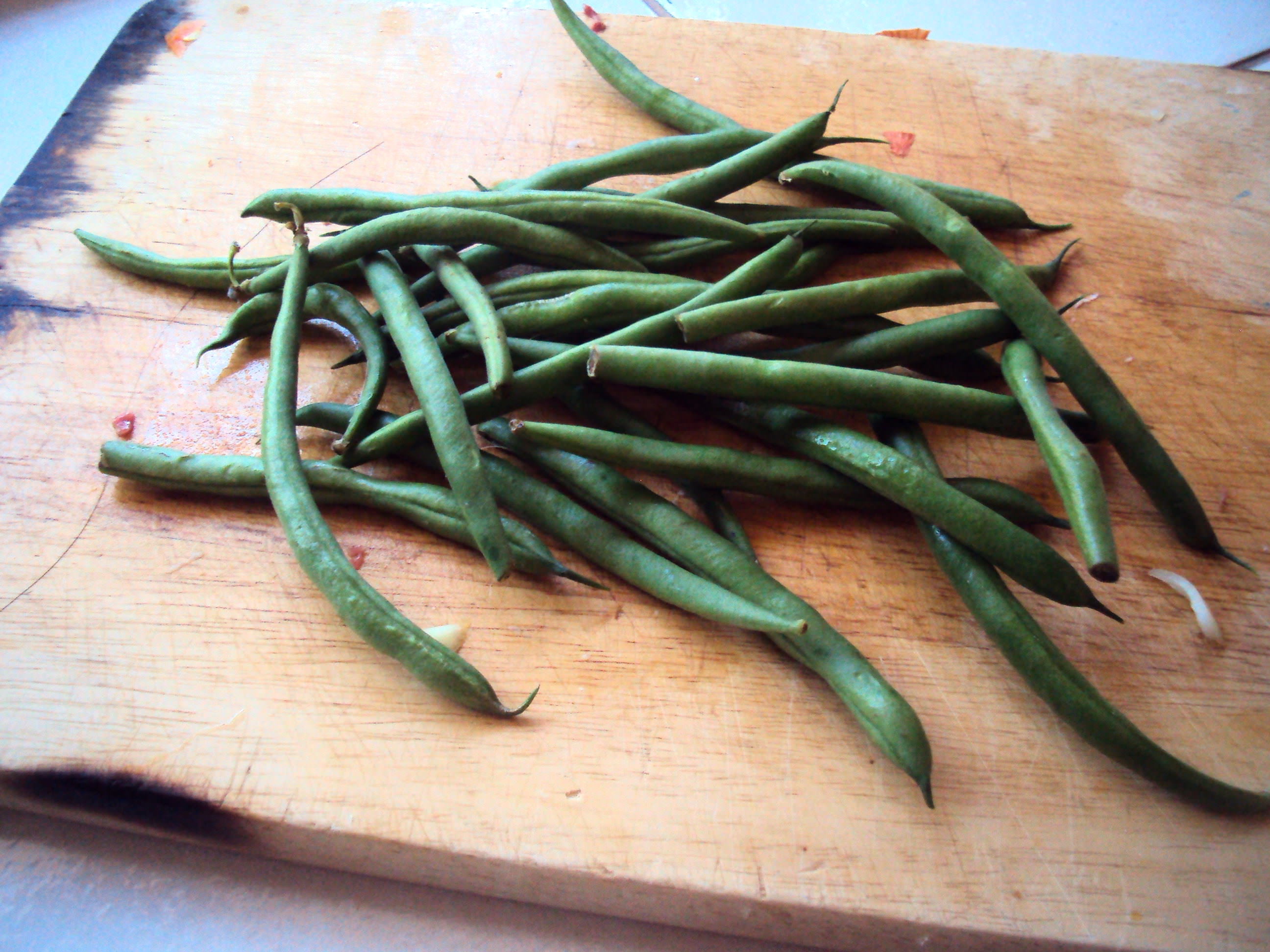 Peel the potatoes and cut into small pieces. Add to slow cooker.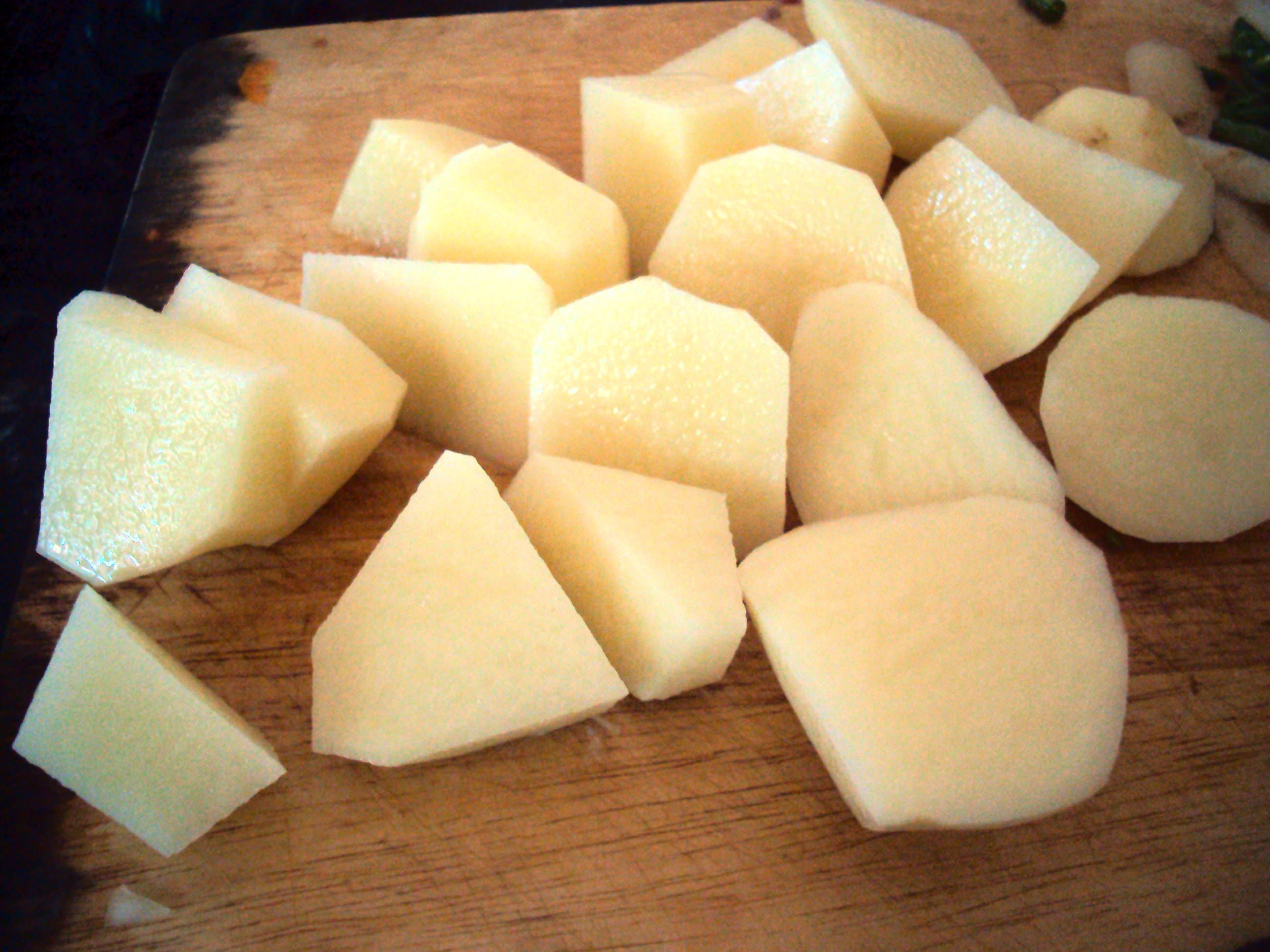 Add the sliced celery and chopped, fresh parsley.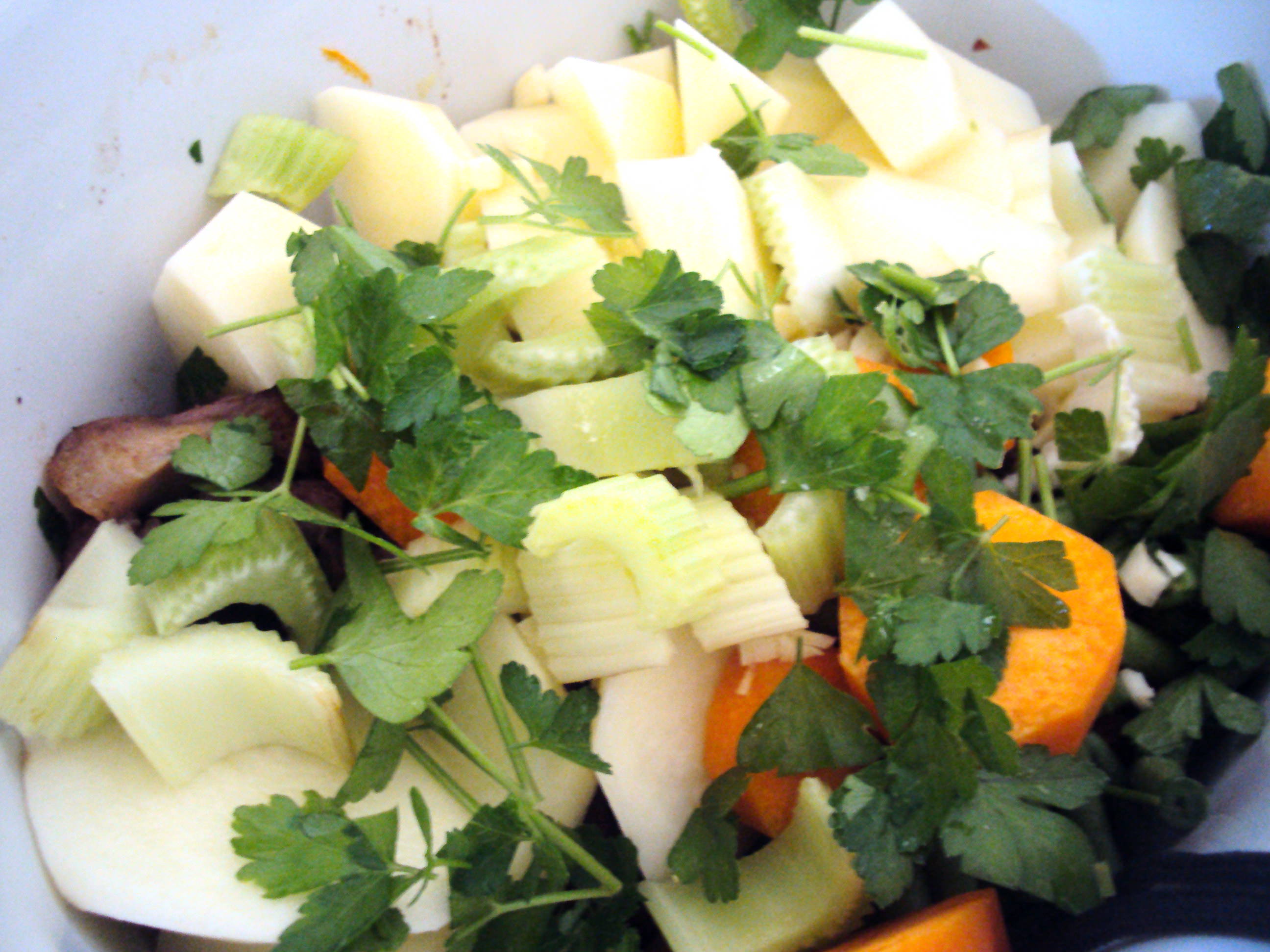 Add the pizza sauce, wine and juice. Season with salt and pepper.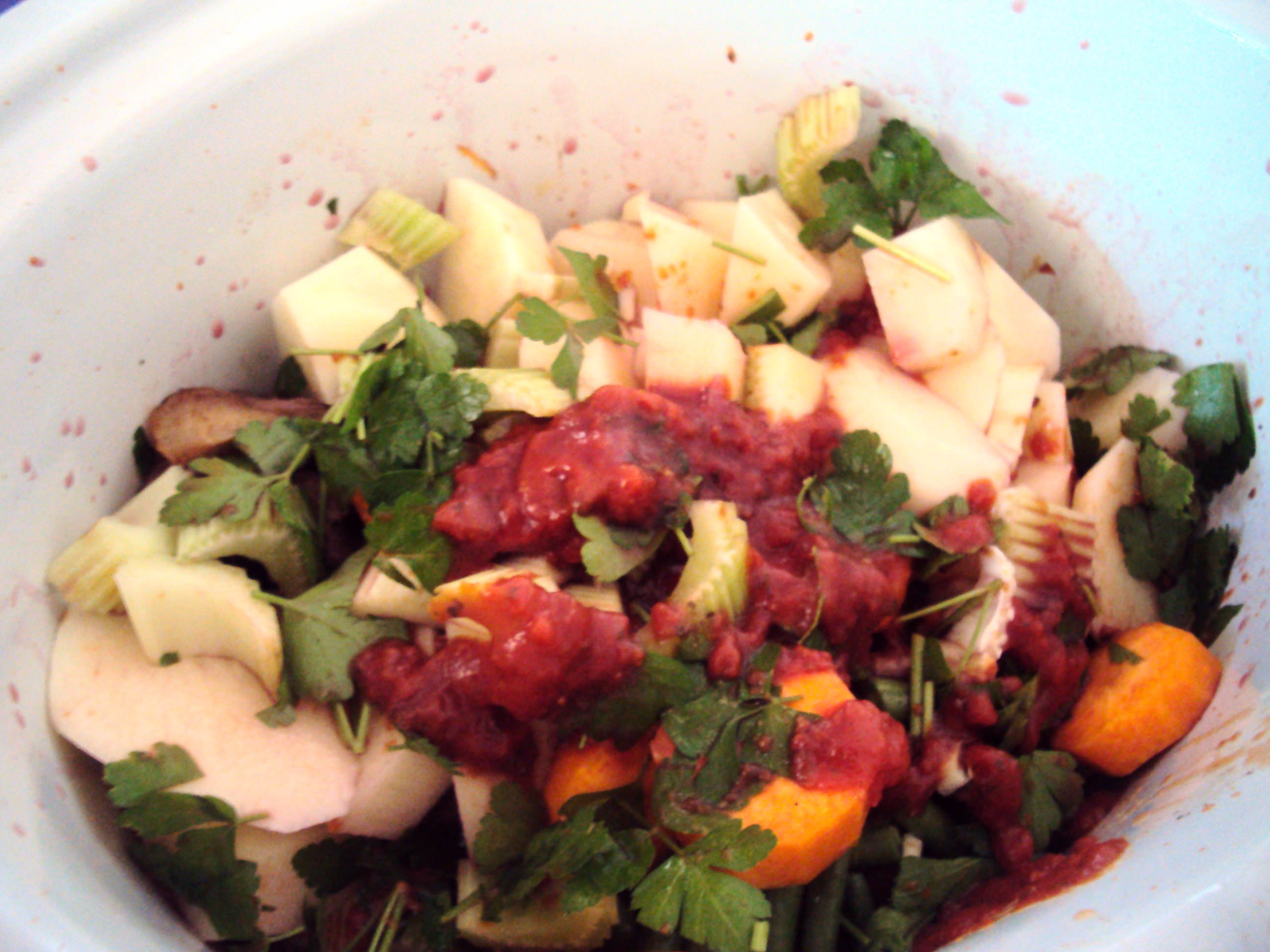 Put the lid onto the slowcooker and turn it on to high. Leave it on the high setting for about 5 hours then turn down to low for the last 2 hours. Alternatively, if you're going to be out all day (8+ hours), just leave it on the low setting. This produces a casserole with quite a lot of juice, which is perfect for dripping over mashed potato or steamed rice. If you prefer a thicker gravy you could thicken the stew with a cornflour slurry.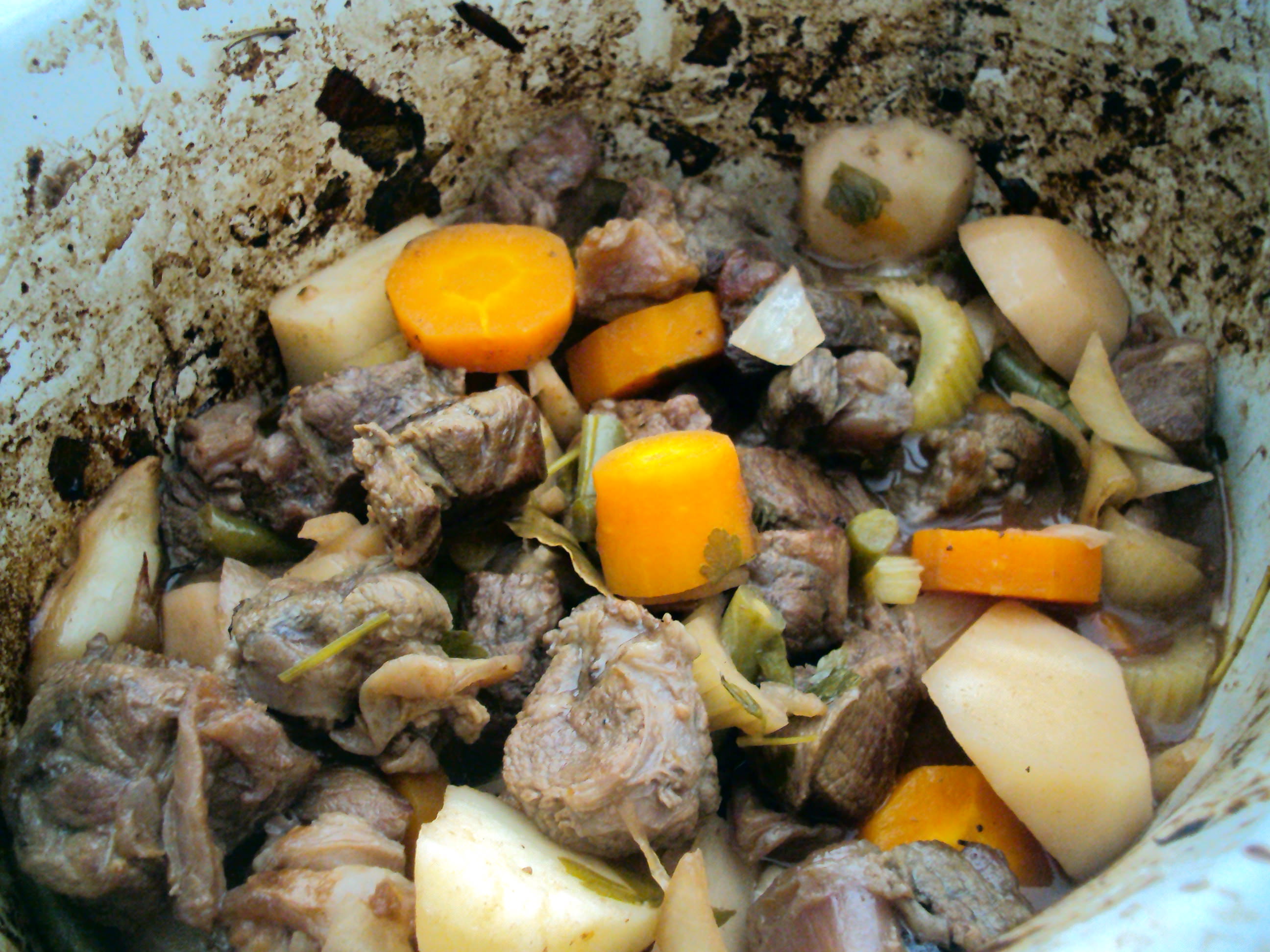 Serves 4.