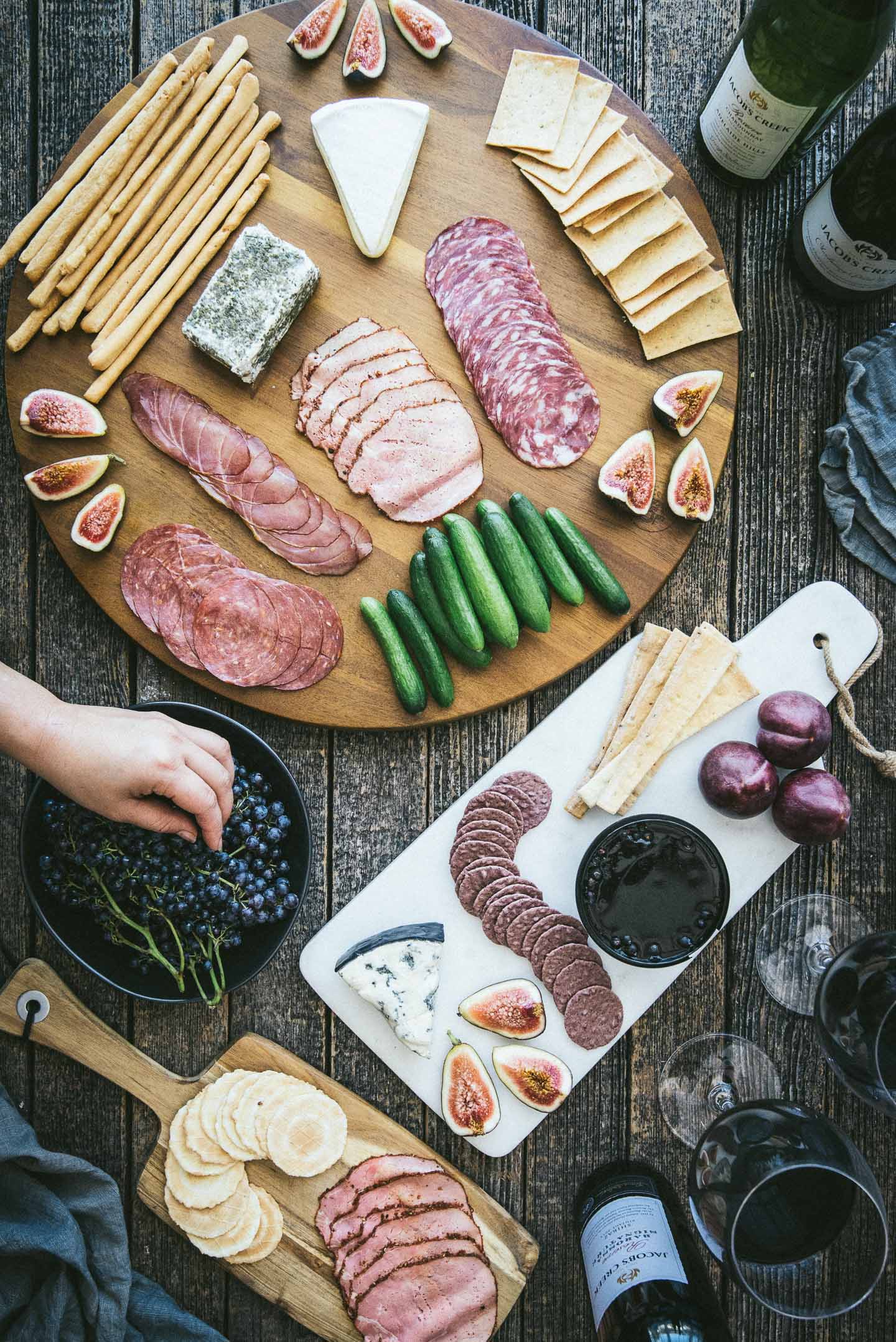 A couple of weeks ago my boyfriend and I attended a special Jacob's Creek dinner in Melbourne with Novak Djokovic, the world's number one tennis player.
While I played tennis all through high school I've rarely picked up a racquet since. So it'd be fair to say that I don't have a lot in common with an elite sportsperson. But one thing that's always intrigued me is what it takes to make it to the very top.
Raw talent is one thing, but surely it's the countless hours spent training — physically and mentally — the ability to manage the intense pressure at that level, and one's personal choices that make all the difference. With so much at stake, one could be forgiven for being a little single-minded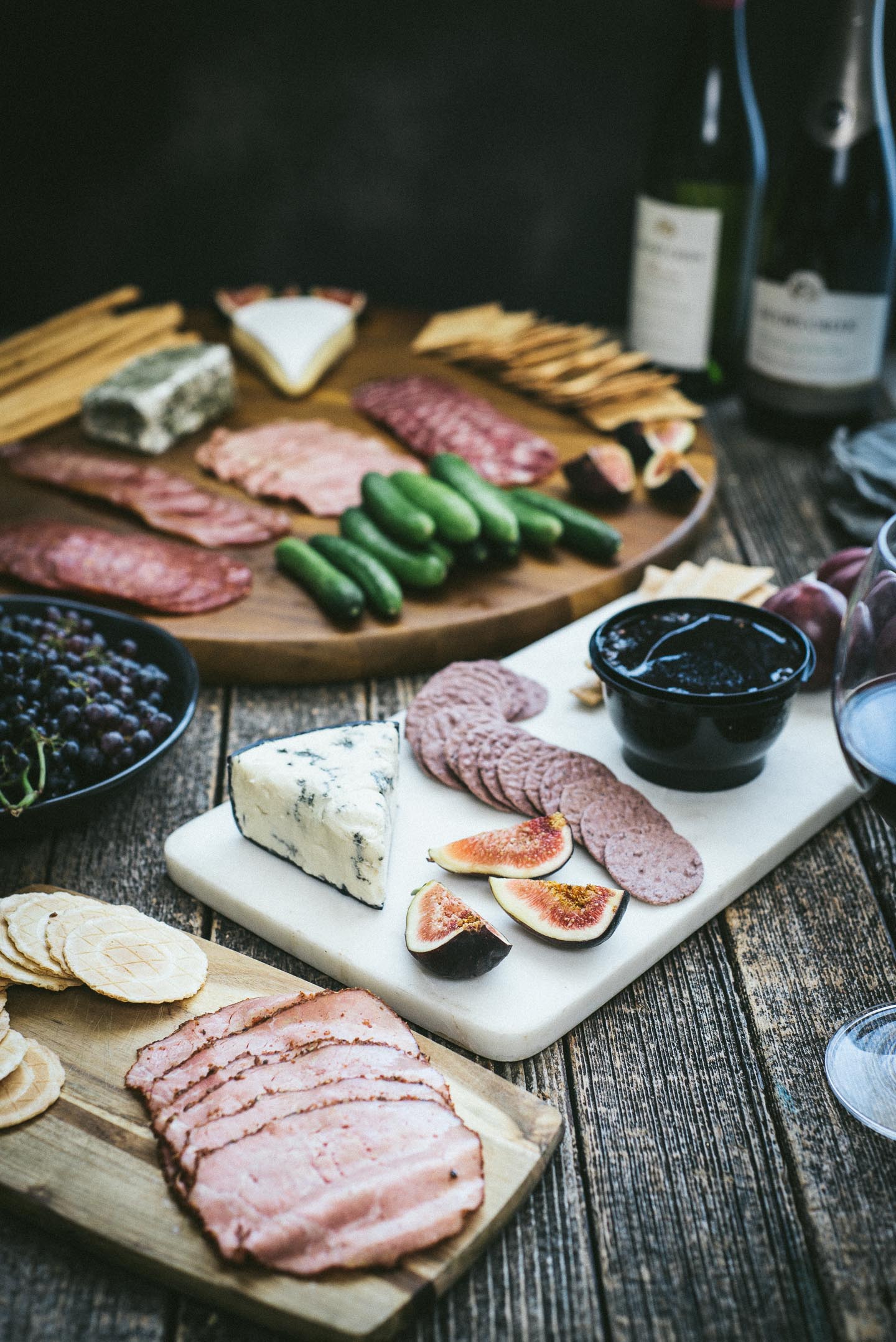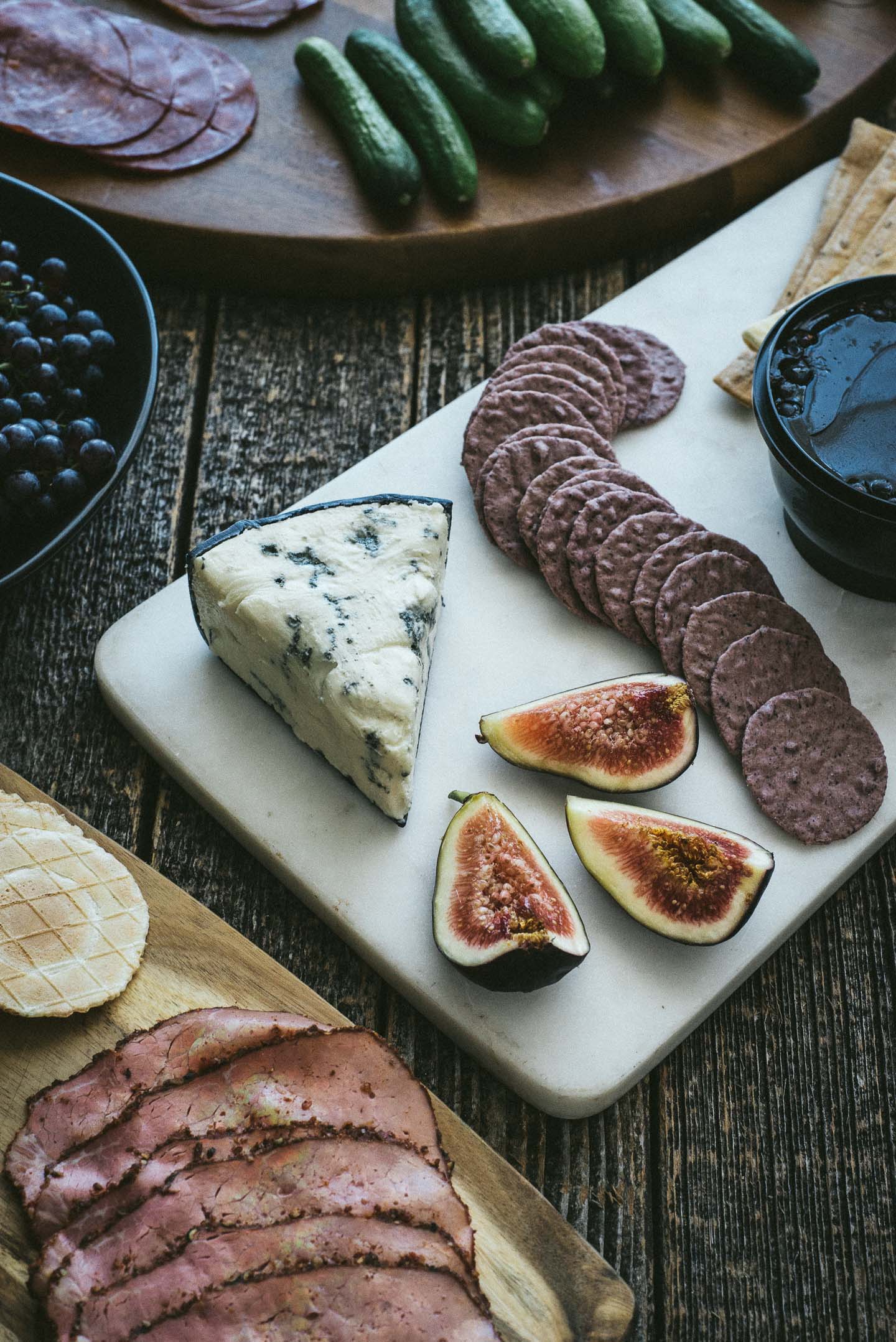 At the dinner at Melbourne's 45 Downstairs, Djokovic was friendly and relaxed as he bantered with host Andy Allen (2012 winner of MasterChef Australia) about sharing some significant moments of his life in the new Jacob's Creek Made by Moments series of short films.
While a film about unwittingly ordering raw steak on the first awkward date with his now wife was sweet and funny, my favourite film was about an old family tradition involving pie.
After watching the film, I felt an unexpected connection with Djokovic, such is the power of food and its ability to stir nostalgia. Suddenly, Djokovic was no longer a tennis god but a fellow cake lover who had not forgotten where he came from. It was a peek at the boy behind the man and a surprisingly intimate moment.
At the end of the dinner, we were gifted a selection of Jacob's Creek wine, including the Reserve Barossa Signature Shiraz 2014, the Double Barrel Shiraz 2013, the Adelaide Hills Chardonnay 2015, the Coonawarra Cabernet Sauvignon and the Chardonnay Pinot Noir. 
I've visited the Jacob's Creek winery in South Australia's Barossa Valley a few times before. So back home in Adelaide again, I decided to make a party platter using only South Australian food and produce to accompany an impromptu tasting of these wines.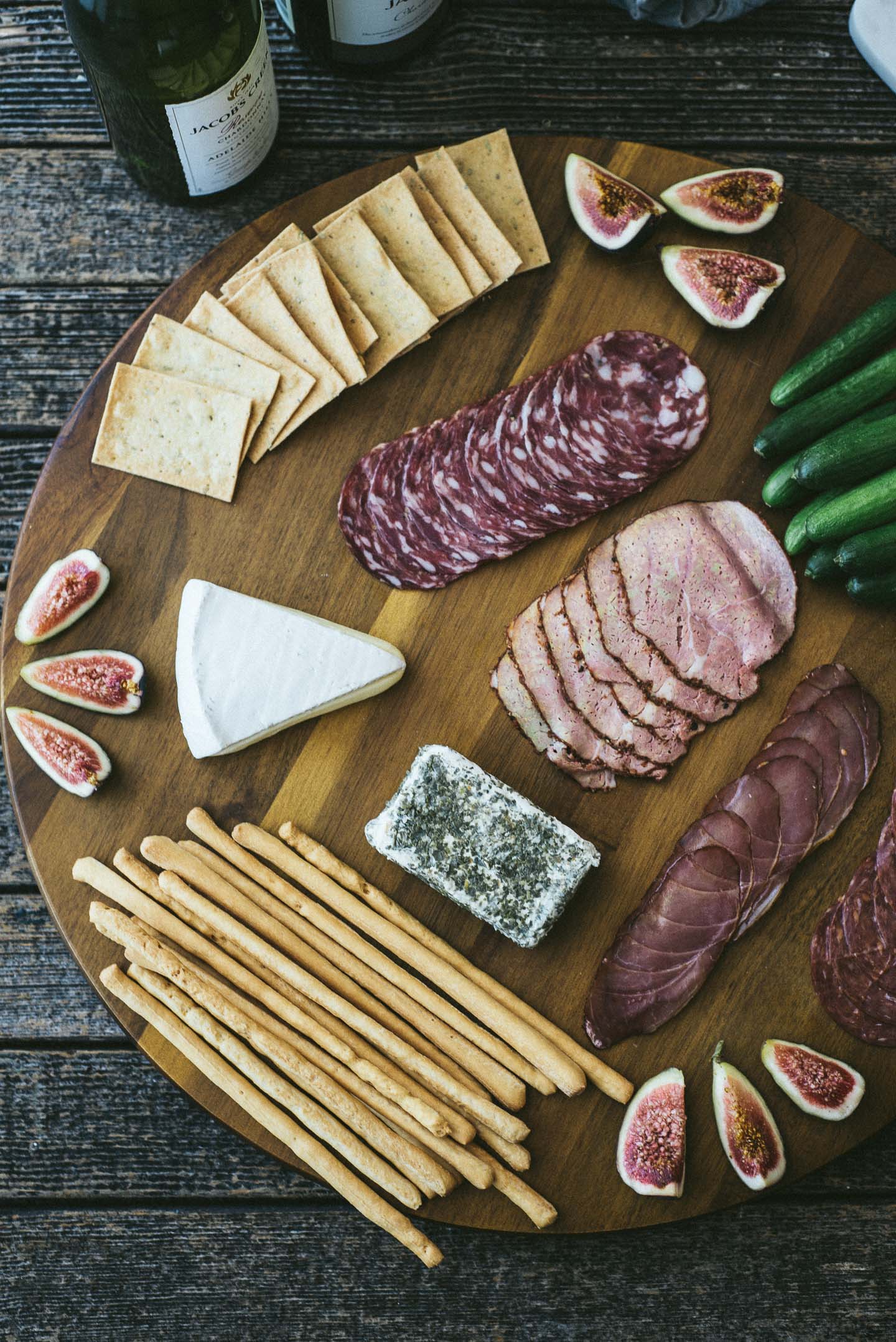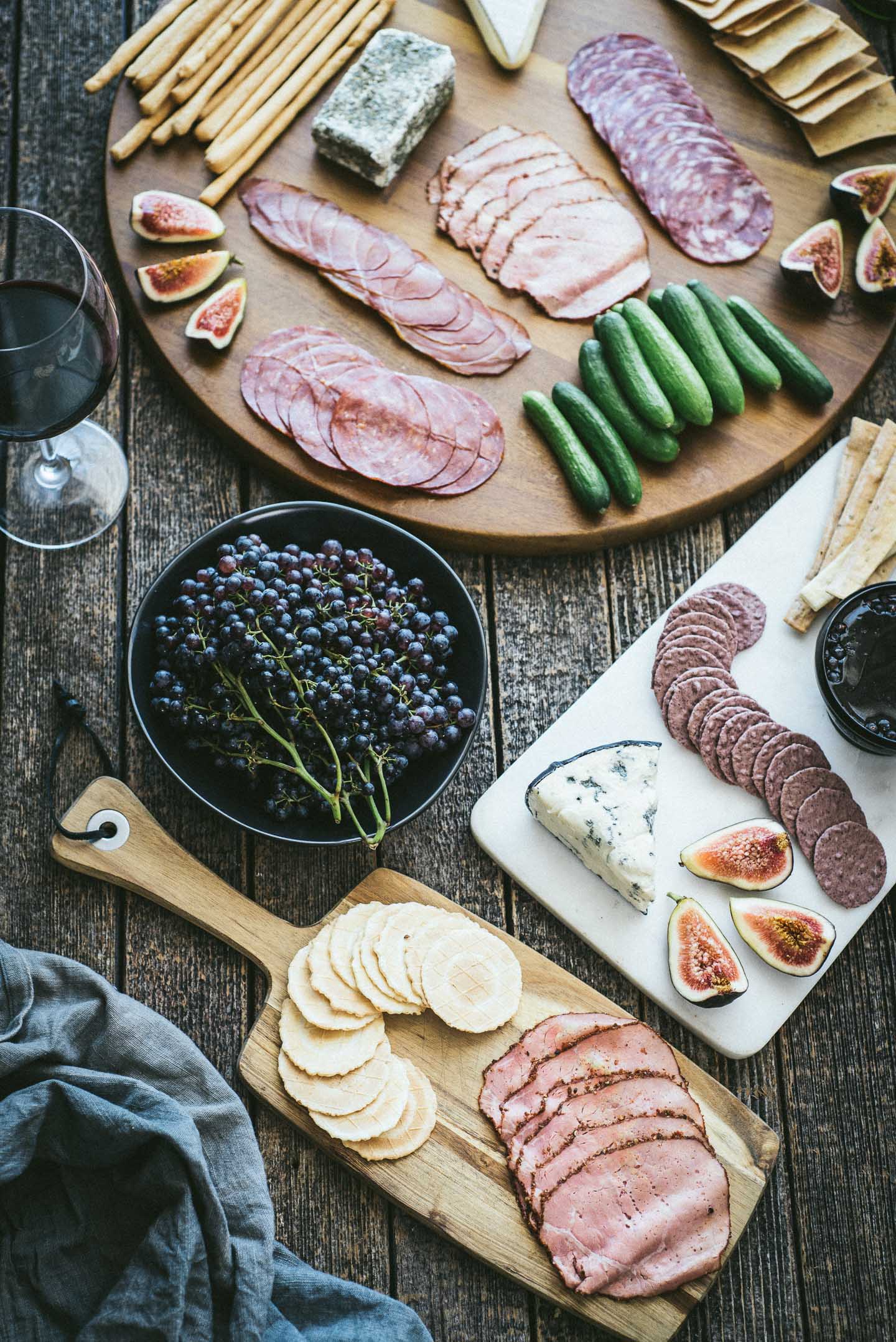 We are blessed with some outstanding food producers in South Australia. It's not something I recognised as a greedy kid growing up here, but since my return to Adelaide a few years ago I've been thrilled by the dynamic and exciting food and wine scene here.
For example, when I shot the Flavours of South Australia coffee table book for Smudge Publishing last year, I was amazed by how many great restaurants, wineries and food producers we had here that I had never come across before.
I've included suggestions of South Australian food producers to check out below. If you know of any others I should try, please do let me know in the comments below.
Depending on where you live, products by these South Australian producers might not be available to you. If that's the case, feel free to substitute suitable products by your own local producers to create your own unique platter.
Either way, this is the no-fuss kind of party food that makes entertaining at home a breeze. Don't you just want to pull up chair, pour out a glass of wine and help yourself? Enjoy!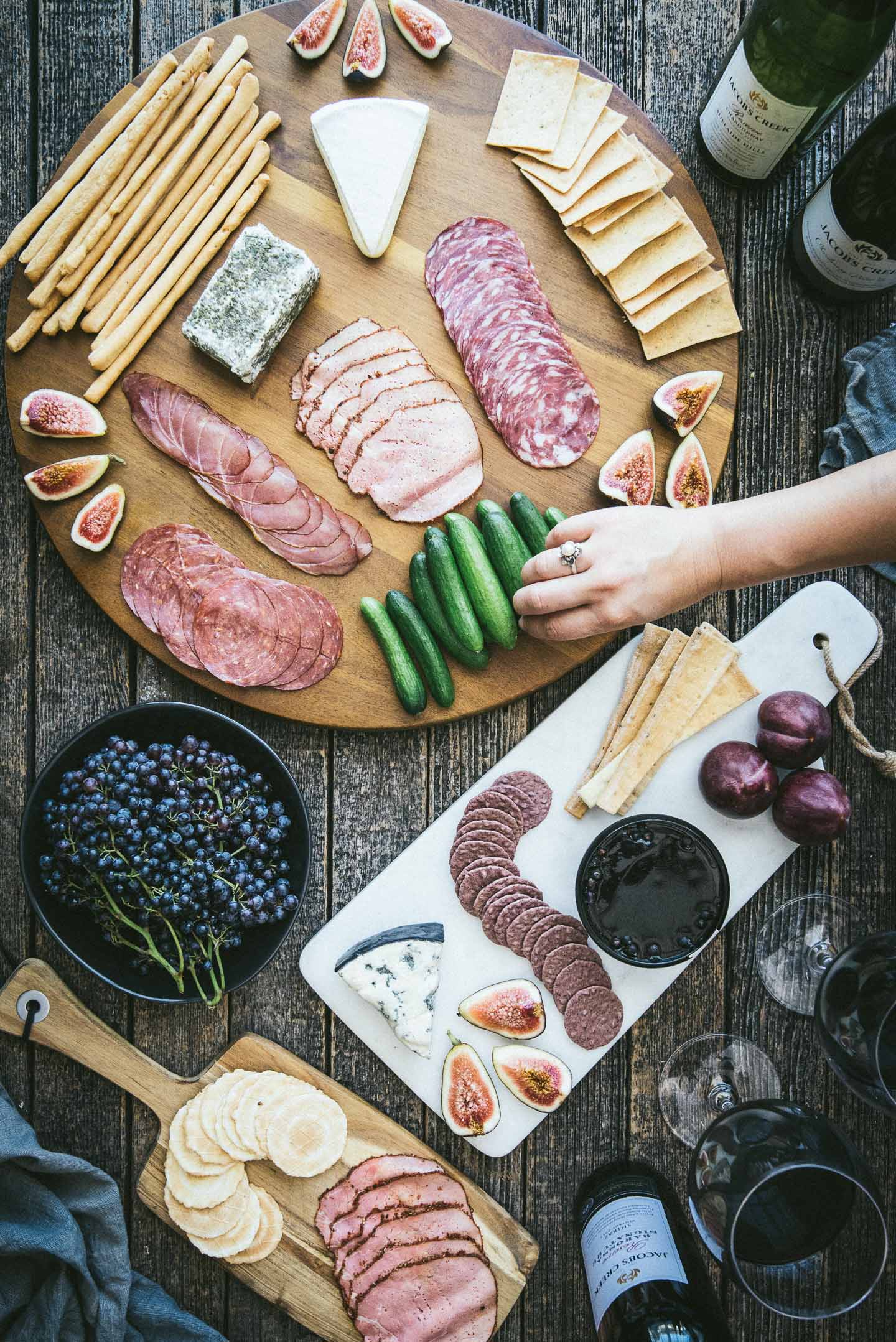 South Australian Party Platter with Jacob's Creek Wines
INGREDIENTS

Disclosure: we attended the Novak Djokovic | Made by Moments dinner as guests of Jacob's Creek. As always, opinions are my own.
#jacobscreektable