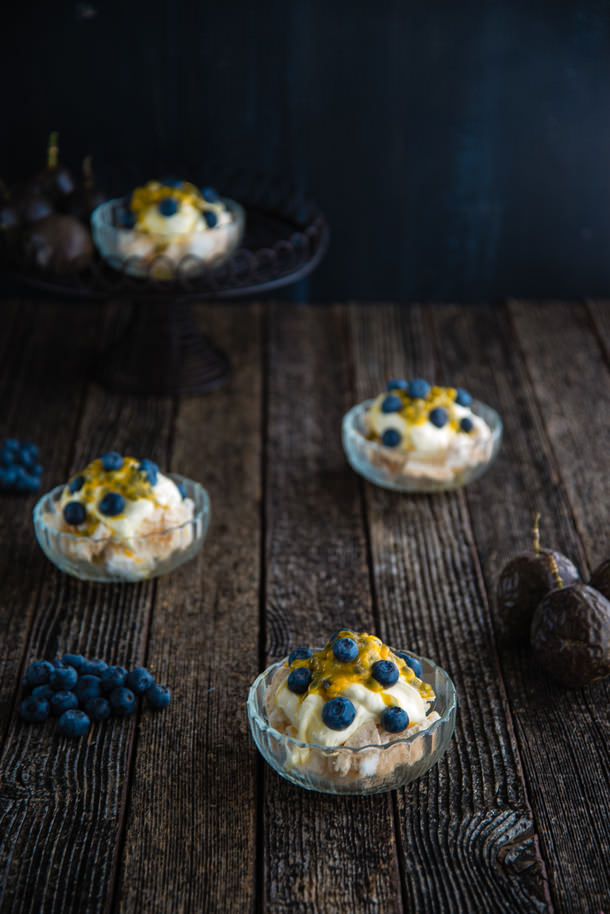 The other day I was at the beautician for a once-in-a-blue-moon appointment. A blonde lady in her 40s was examining my skin when she said, "of course people from your country always have an issue with pigmentation."
She then went on about my skin but I didn't hear what she said because I was too busy processing her words.
My country? But I thought Australia was my country.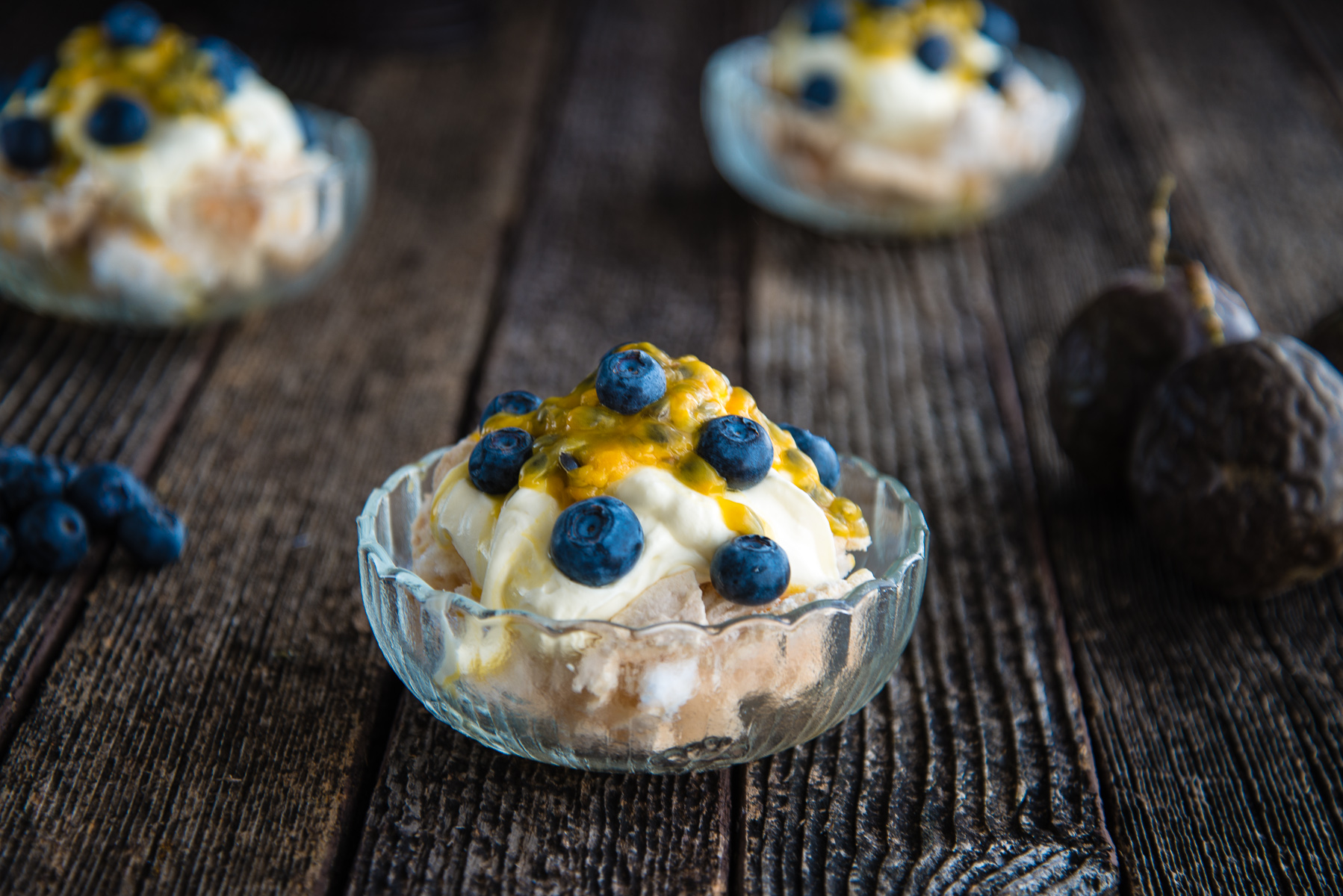 I mentioned my experience on Twitter and it sparked an interesting discussion about nationality, identity and racism.
I was born in Adelaide. I wanted to eat tuna mornay and be Oliva Newton John in Grease when I was growing up. As a high school student studying in Adelaide my Hong-Kong born mother was taught to cook by her kind Australian/German landlady. One of my happiest childhood memories is digging for cockles (pippies) at the beach with my family and friends.
But you don't have to be born in a country to identify with it.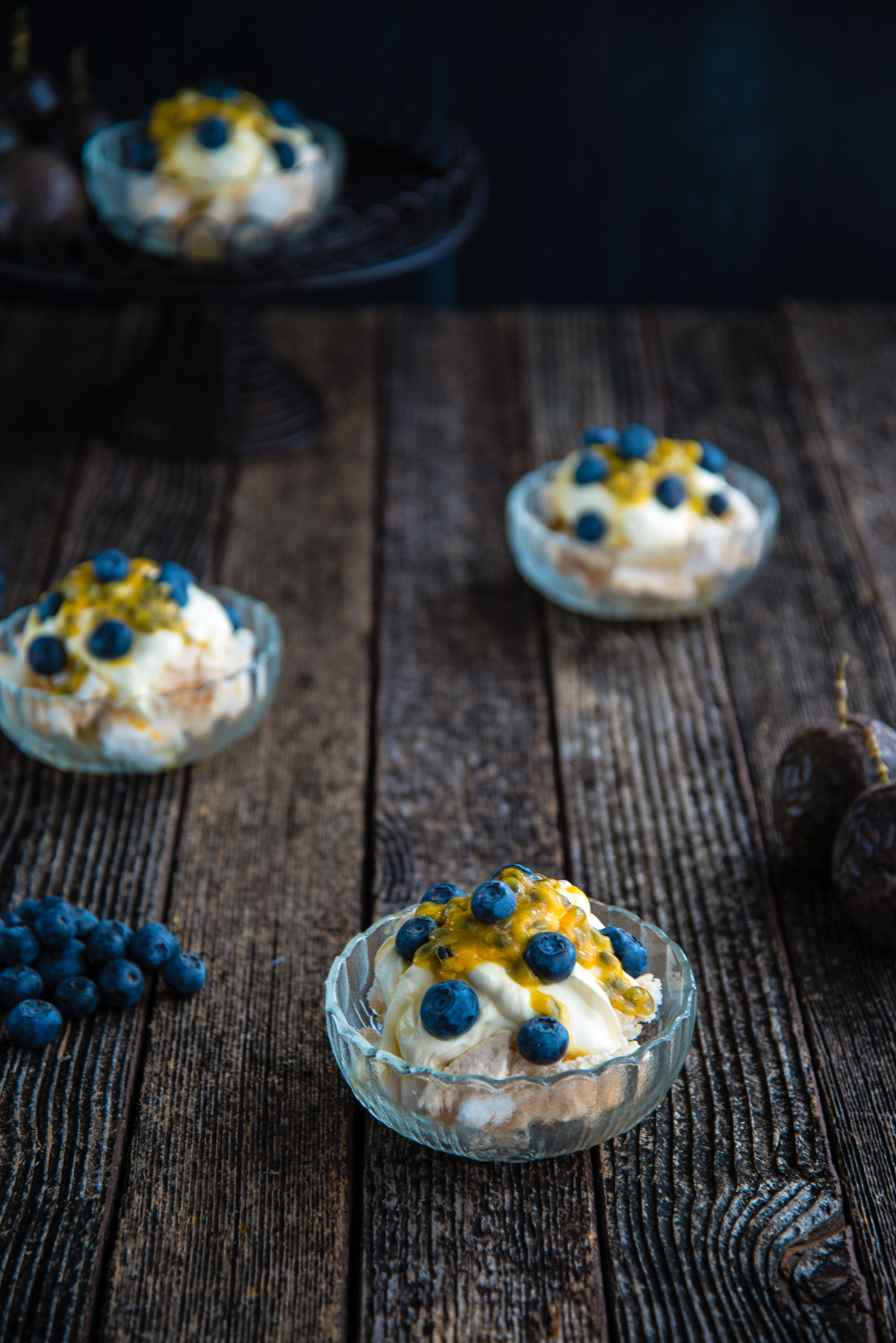 The beautician didn't see any of this. She saw my olive skin, my black hair and my almond eyes and she saw someone from a different country.
The lady wasn't being malicious or unkind. She would probably be surprised to hear that her words had such an effect on me. But when you grow up in a country when you don't look like anyone in the mainstream media you can be painfully conscious of your differences. During high school I remember a popular girl asking me "so what do you eat at home?" in the same tone she would have used if I were a martian who had crash-landed on the school oval.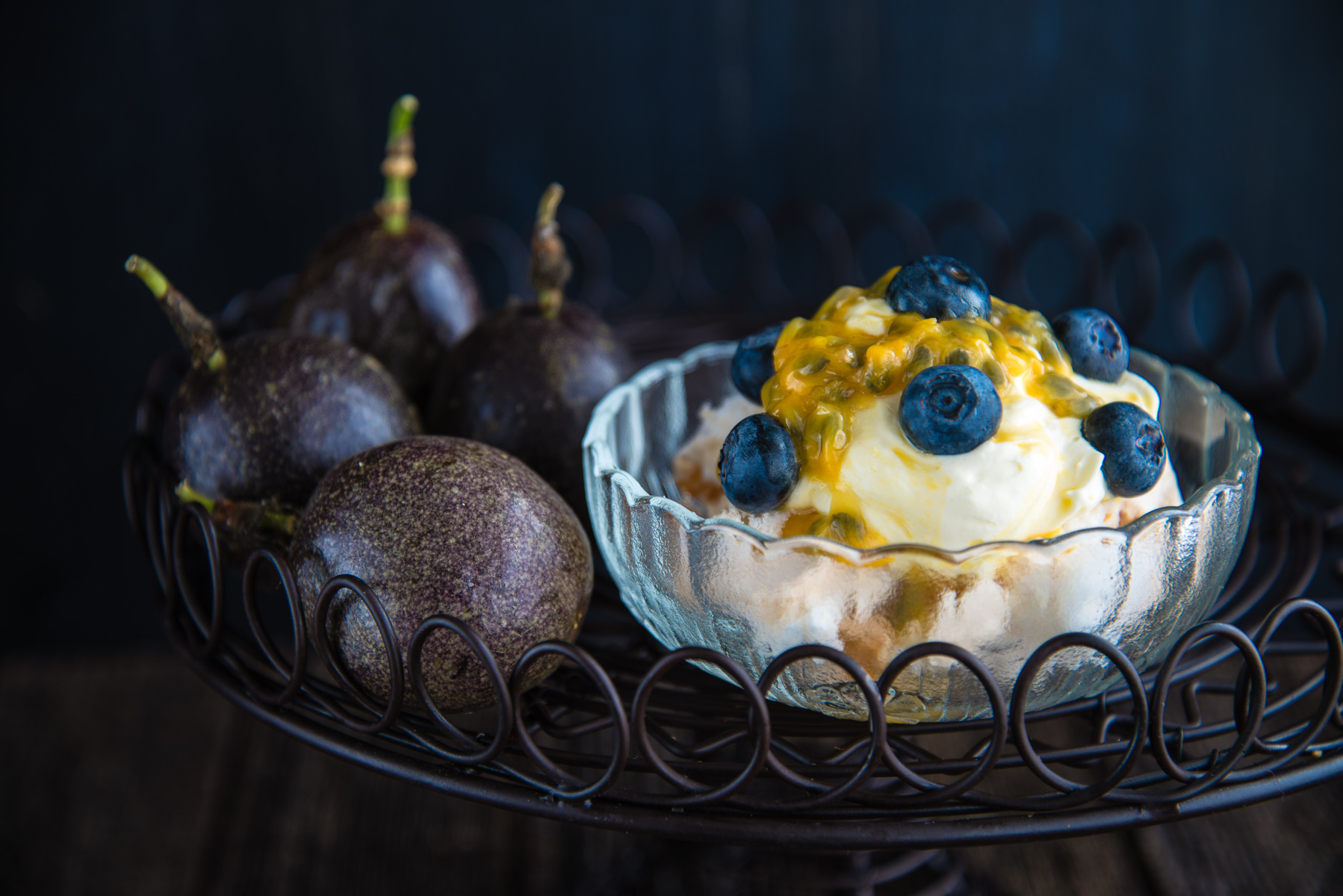 It's funny how times have changed. Well,  the times have changed, and I've changed, too.
After university I worked in London, Leeds, London, Melbourne, Hong Kong and Shanghai. I've never identified so strongly as an Australian, or been more proud to be Australian, than when I was working overseas. Because when you live amongst foreigners and have to try to decode foreign words, meanings and symbols every day maintaining your individual identity becomes tremendously important.
It was when I was working in Asia in my mid twenties that I  heard someone (jokingly) describe me as a banana – that is, yellow on the outside but white in the middle. It was then that I realised it's not up to other people to tell me who I am; it's up to me to define myself.
I will always feel both Australian and Chinese. As an Australian Born Chinese (ABC) I don't fit neatly into either culture and I'm OK with that.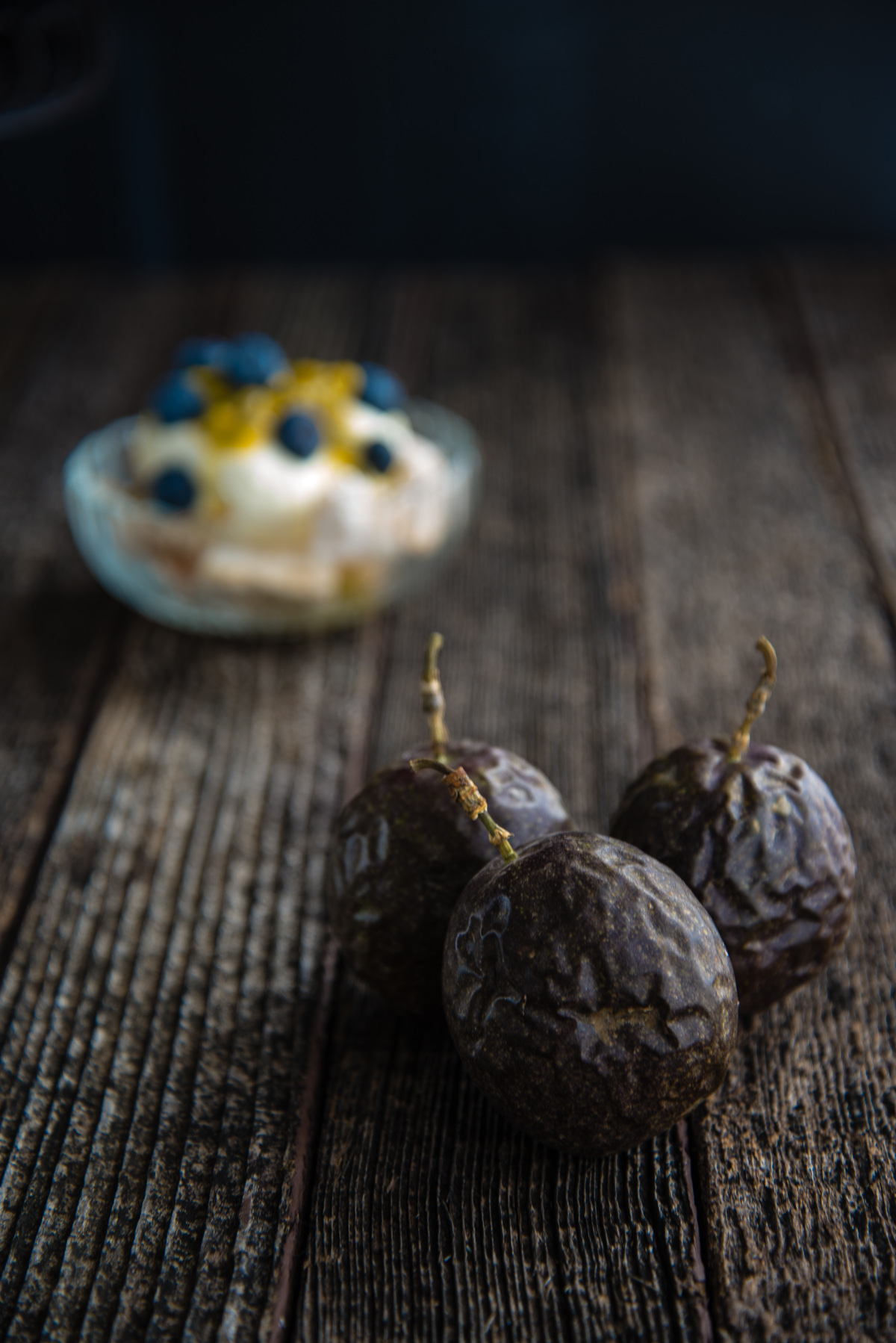 It was also in Asia that I finally became comfortable in my own skin. Living and working amongst people that looked like me meant that I finally started to like how I looked. Perhaps not surprisingly, it was also when my looks improved; confidence will always trump the most expensive beauty product on the market. 
The times have changed as well. Nowadays when people ask me what I eat at home I know they're asking because they're genuinely interested. Their question is about creating a bond with me, not a divide.
Similarly, nowadays I'm bemused rather than offended when someone I have just met tells me how much he or she likes to cook stir fries or noodles (without knowing that I work as a recipe developer). On one hand, it's an indication that they probably don't know many Asian people, but on the other, it's a signal of their willingness to be friendly. And so I respond in a similarly positive spirt.
Change always starts from within.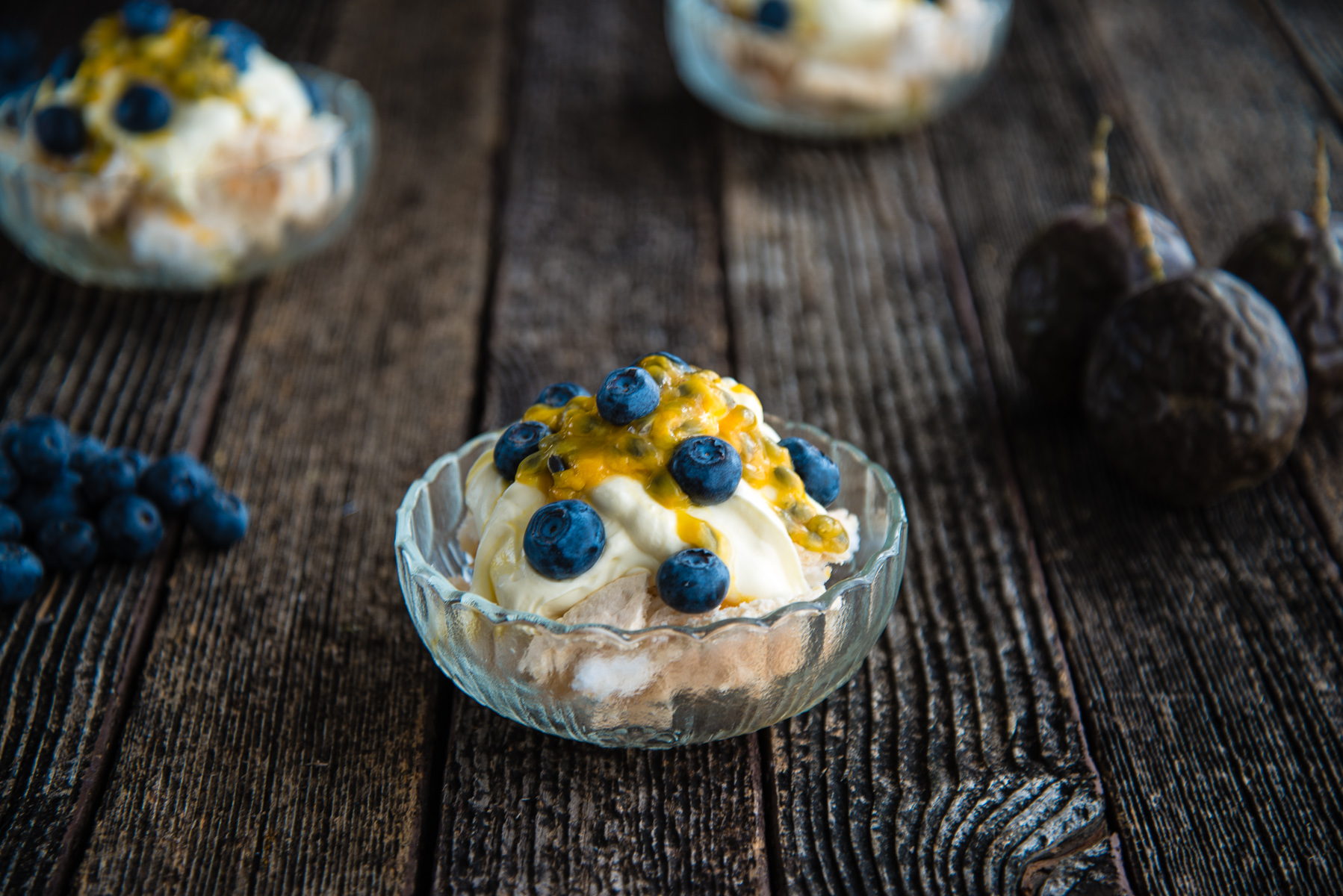 Food can be such a powerful symbol. We can use it as a way to make a friendly overture. We break bread with our families and friends as a way of reinforcing the relationships between us. We cook for those we love and the bonds between us grow stronger with each bite.
I've always liked Eton Mess, that traditional English dessert made from cream, meringue and berries, but I've always thought it would be so much better made with the marshmallow meringue miracle that is pavlova. So I created this hybrid: Messy Pavlova. You're welcome.
If you want to make a single regular pavlova then simply leave the pavlova whole and decorate as usual. But Messy Pavlovas are a great dessert for less-than-amazing bakers – you don't have to worry about the pav cracking because you're going to bash it to bits anyway.
Either way you serve it, it'll taste just fine. Or, as we Aussies like to say, she'll be right, mate.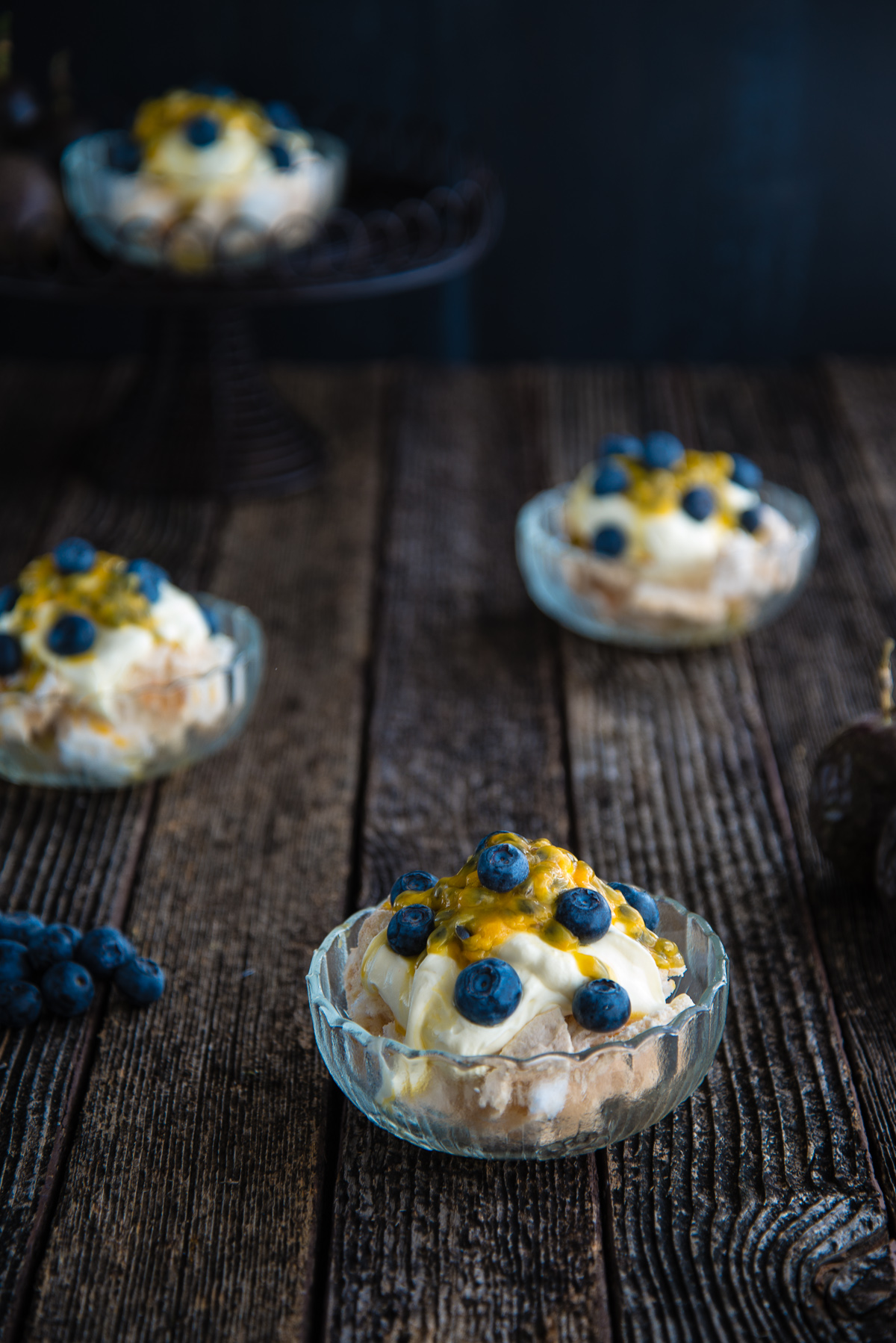 Messy Pavlova or Eton Mess Down Under Style
Messy Pavlova is a Pavlova and Eton Mess hybrid adapted from a pavlova recipe in Stephanie's Alexander's wonderful book, The Cook's Companion.
INGREDIENTS
4 large eggs at room temperature
Pinch salt
250 grams (1 cup) caster sugar
2 teaspoons corn flour
1 teaspoon red or white wine vinegar
1/2 teaspoon vanilla bean extract or essence
450 mls cream
1 punnet blueberries
8 passion fruit
METHOD
Pre-heat oven to 180 degrees Celsius.
Draw a 20cm circle on some baking paper (use a plate) and line a baking tray.
Seperate eggs and reserve yolks for another dish (custard, creme caramel, creme brulee)
Beat egg whites and salt with a stand mixer or hand mixer until mixture holds in soft peaks.
Add sugar in four batches, scraping down the sides and beating well after each addition, until meringue is thick, firm and shiny.
Sprinkle over corn flour, vinegar and vanilla and then gently fold in, trying to retain as much volume in the meringue as possible.
Place in oven and reduce temperature to 150 degrees Celsius. Bake for 30 minutes and then reduce temperature to 120 degrees Celsius and bake for another 45 minutes.
Turn off oven and leave pavlova to cool completely inside oven.
To serve, break up the pavlova into small pieces and place pieces into 8 small bowls. Whip cream until soft peaks form and then spoon over the pavlova pieces, and top with fruit. Best eaten immediately.
Serves 8. Gluten and Nut Free.
More Gluten and Nut Free Recipes
Subscribe to The Hungry Australian
Don't want to miss a post? Sign up to receive new posts 2-3 times a week – it's FREE.