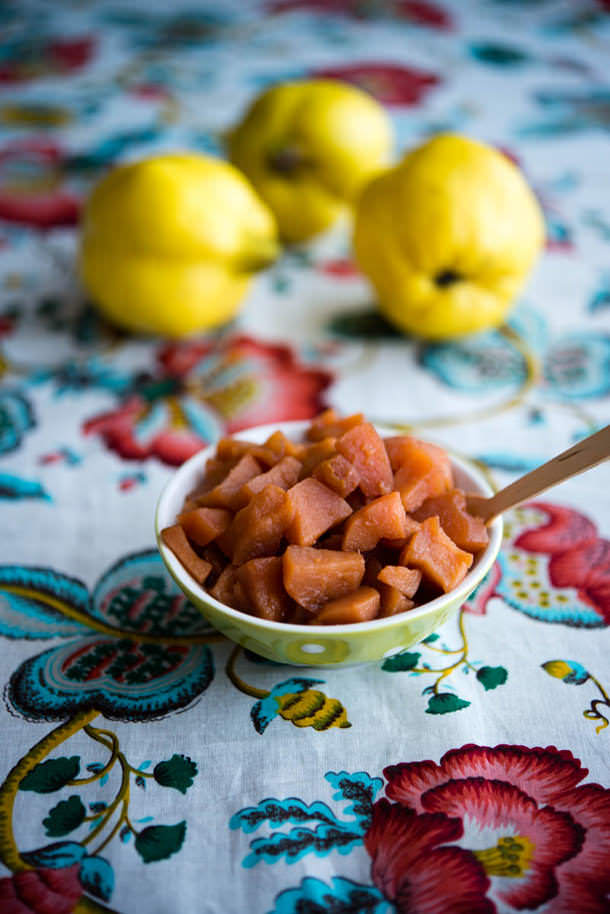 A few days ago the kids and I got caught in a heavy shower as we went for a walk and scooter ride along the beach foreshore. As we hurried back to the car, my three year old fell over and hurt his knee so I carried him the rest of the way while trying not to slip on the wet paving stones. All in all, it was fairly grim and it seemed to fit the general theme of the last week.
Ten days ago, the father of one of my BFFs (Best Friends Forever) was discovered by his wife to have passed away peacefully in his sleep. His death was unexpected and I wept for my friend when I heard the news. Her father was someone I'd known since I was 12 and he and his wife attended my wedding.
The funeral was held last Tuesday. During the service the celebrant related stories of T's humour, his generosity and his thoughtfulness. She told of his great love for his grandchildren and his unwavering conviction that they were the most beautiful and smartest children in the world. She read tributes from his wife and daughter that brought more tears to my eyes.
When you lose someone important, the hole they leave in your life cannot be filled by anyone else. You miss them, and no one else will do.
The celebrant comforted the assembled mourners by explaining that people live on in the hearts of those who loved them forever. She said that when someone close to us leaves us we have a choice: we can choose to celebrate their life or we can focus on our pain. We can think about our loss or treasure all that they have left behind.
I agree with her, of course, but when a loss is recent the pain is raw and immense. At this stage, children are a marvellous distraction – they have needs that need to be met no matter how you're feeling. Later on, when our grief and longing for the past becomes almost unbearable we have our memories, photographs and cherished keepsakes to help comfort us.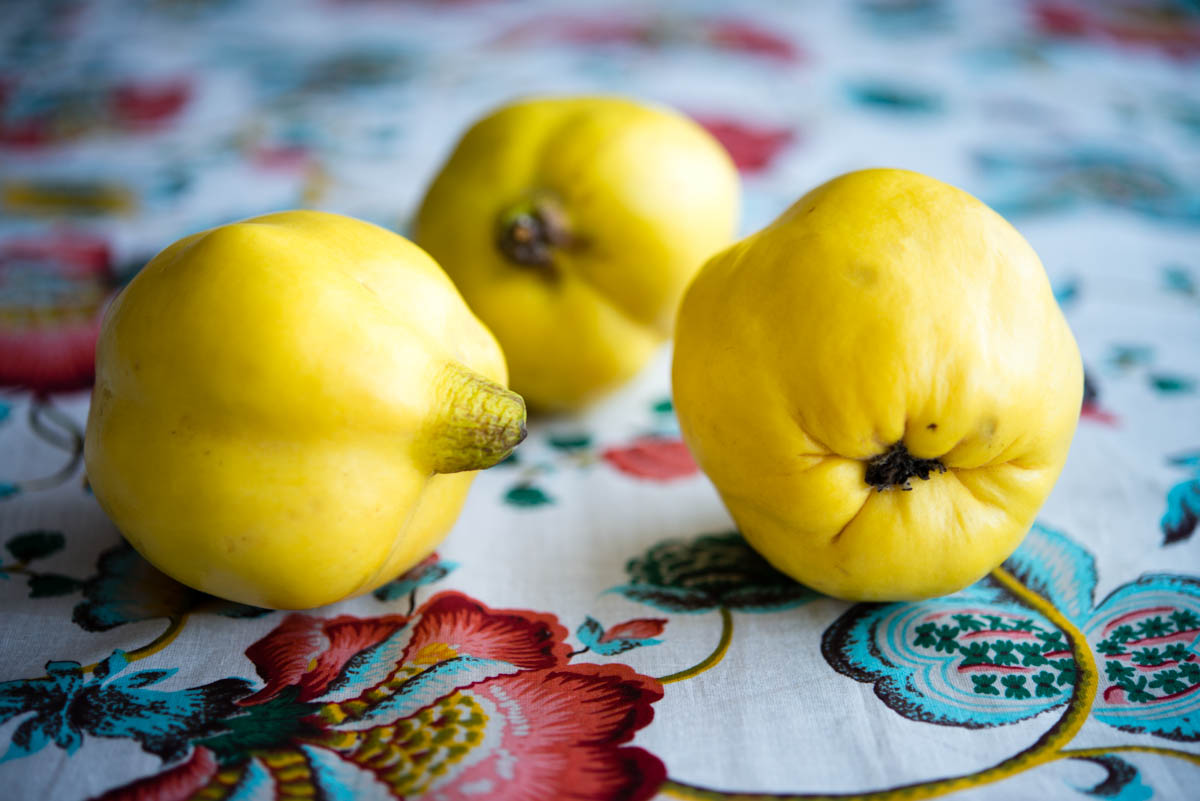 My friend is heading back to Sydney today so on Saturday I hosted a lunch with my two BFFs and their families, my friend's mother and my parents. As we've all lived in different cities for quite some time it was the first time everyone had sat down together like this in many, many years.
I wanted to cook a comforting yet special lunch. For appetizers I made a tray filled with bowls full of marinated Kalamata olives, dried goji and mixed berries, roasted peanuts from Malaysia, King Island Camembert, water crackers, dolmades and Barossa Fine Foods ham.
People helped themselves to drinks (cloudy apple juice, old-fashioned lemonade, white wine and water with fresh lime slices) and picked at the appetizers while I prepared the beans and salad and my friend prepared the garlic bread. Our kids ran and crawled all over the house and garden, alternately playing and fighting. The Adelaide crew had only met the Sydney crew that week but they were already operating like a street gang, with all the usual tensions, leadership struggles and faction-forming.
For mains I served roast pork loin with crackling (made by my dad), penne with home-made pasta sauce, caramelised roasted pumpkin (made by my dad), green beans with EVOO, garlic, salt + lemon, blood orange and pomegranate salad (made with normal oranges as blood oranges were unavailable), and garlic bread.
With so many people  — 8 adults, 5 kids and 1 baby — the adults had lunch in the dining room while we put the kids (aged 2, 3, 3, 5 and 6) in the lounge room around the coffee table. One of my friends served the kids their food while I continued plating up for the adults.
"Are they alright?" I asked her when she came back into the dining room.
"It's like Lord of the Flies out there," she dead-panned.
For dessert we had crème caramel (made by my mum) served with these moscato stewed quinces and biscuits and chocolates. Quinces are such a lovely fruit. Raw, they have a subtle sweet fragrance like a pear — quinces are in the same family as pears and apples — but as they cook their fragrance intensifies. If I could create a perfume that replicated the smell of cooking quinces I would make millions. You heard it first here, people.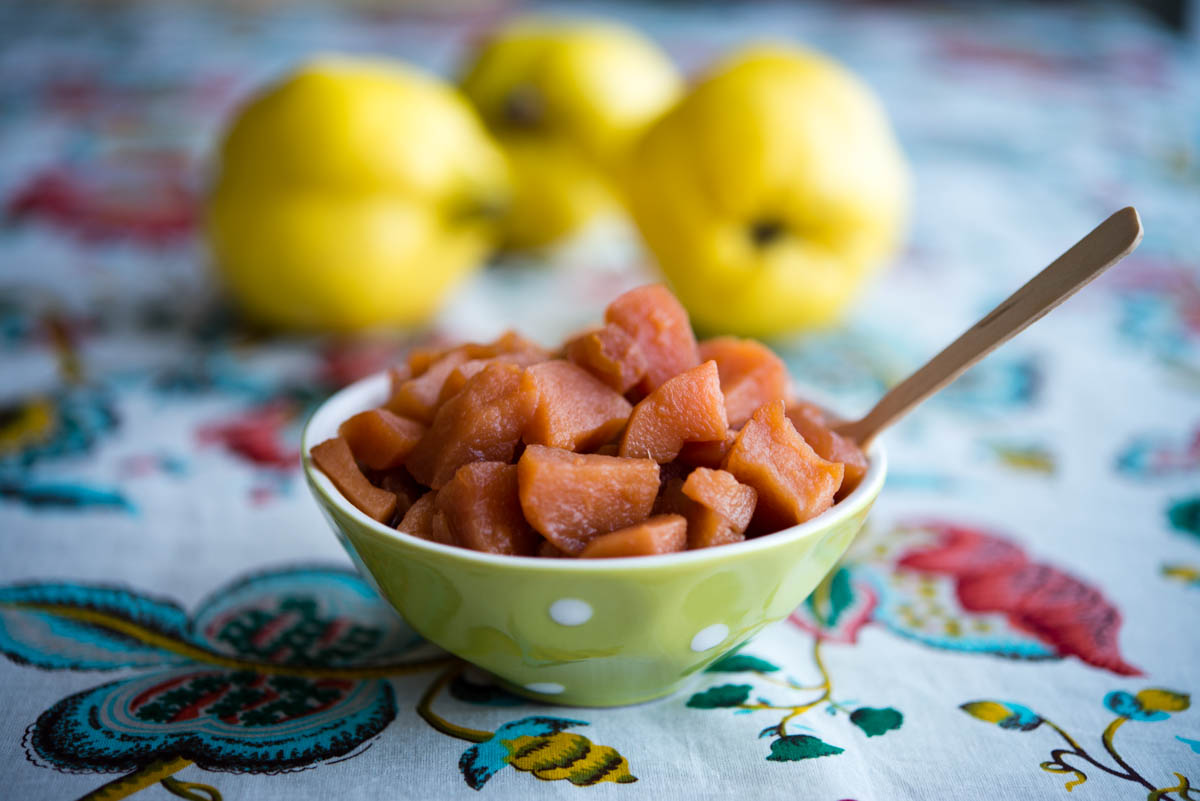 After such a sad week, it was lovely to spend some quality time together. It was a nice reminder that good can come out of any situation, no matter how bad the circumstances.
By the way, after we got caught in the rain, something unexpected happened. As I drove home I noticed the most magnificent golden sun peeking through the thick bank of grey clouds and shining down onto the slate-grey sea. It was the most stunning sight, and one we wouldn't have seen if not for the rain.
Life is a journey through light and shade. Move gracefully through the dark times, create joyful moments, hug your loved ones and celebrate the beauty to be found all around you.
Ingredients – Moscato Quinces
1 bottle moscato (750mls)
1/2 whole lemon, unwaxed if possible
1  cup water
3 quinces, peeled, cored and cut into small pieces
1 cinnamon stick
1 teaspoon vanilla bean extract (or 1 vanilla bean pod, split lengthwise)
50mls rice malt syrup
Ingredients – Stewed Quinces (no alcohol)
4 cups water
1/2 whole lemon, unwaxed if possible
3 quinces, peeled, cored and cut into small pieces
1 cinnamon stick
1 teaspoon vanilla bean extract (or 1 vanilla bean pod, split lengthwise)
200mls rice malt syrup
This alcohol-free recipe is inspired by David Lebovitz.
Method
For both recipes above, place all ingredients into a medium saucepan and bring to the boil.
Cover and simmer over low heat for two hours, stirring occasionally.
Serve with crème caramel, vanilla ice cream or Greek honey and yoghurt. Alternatively you could pile the quinces on top of a custard tart or use them in a crumble. I also like eating stewed quinces with muesli and yoghurt for breakfast.
Notes
When choosing quinces, look for fruit with smooth, unblemished skins.
Quinces are an exceptionally hard fruit so use your sharpest knife and best peeler on them and watch your fingers.
Moscato is the Italian word for muscat, which are the grapes used in this light, slightly fizzy, super fragrant white wine.  I used Peter Lehmanns' Princess Moscato.
More Quince Recipes