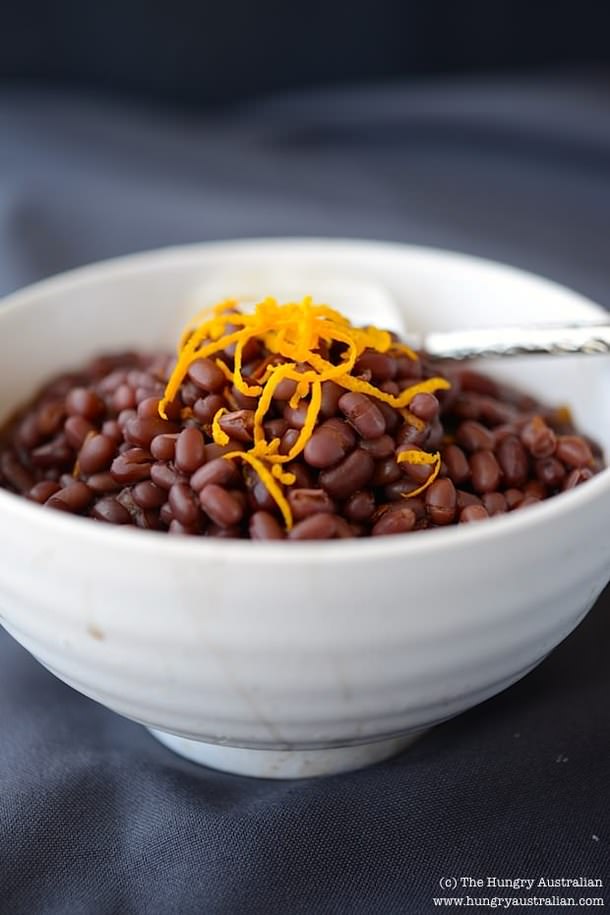 Having a Chinese mother is like having your most loyal champion and your fiercest enemy somehow spliced together in an unfortunate science experiment.
She sees you at your best and she sees you at your worst.
For Chinese mothers there are no sense of boundaries, no 'no-go' zones where advice is not appropriate or allowed. My mother regularly tells me what she thinks about every aspect of my life and she pulls no punches.
She has extremely high expectations of my brother and I, too, and isn't afraid to share them. When admonished, she merely says, "I know how much you're capable of."
I can't help but admire that sense of certainty. I'm sure my parents' unwavering belief in us is partly the reason why I'm never afraid to try new things and why I'm not scared to fail. I accept that making mistakes is an essential part of life; if I'm not making any mistakes I'm probably not trying hard enough.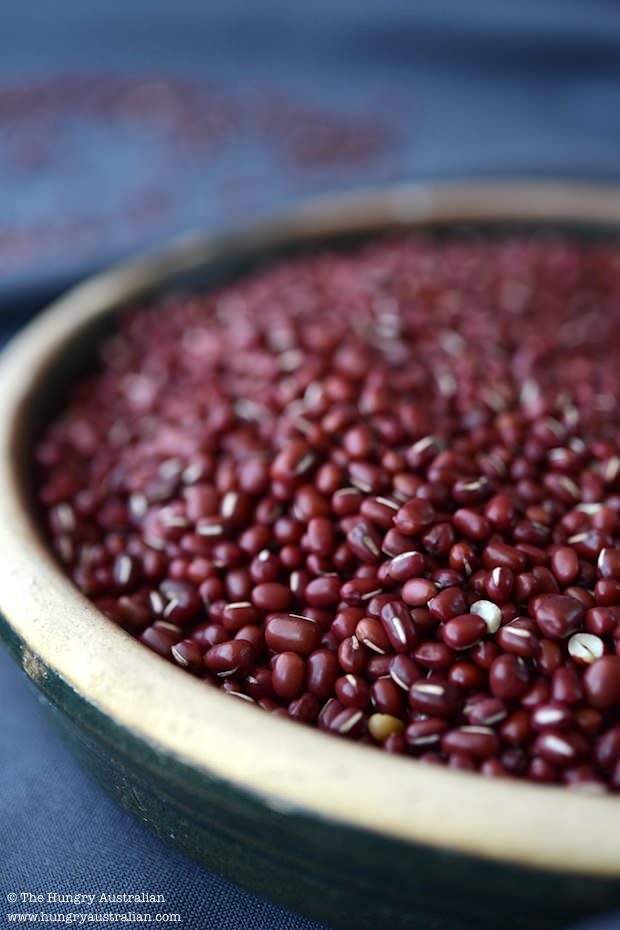 My parents recently visited Hong Kong and Malaysia (their home countries). Before she left, my mother gave me a list of foods my toddler liked eating, you know, as a reminder.
This is my son, the one that currently sleeps in my bed every night (no judgement, please – I have tried moving him back to his bed but he just cries and I'm a softie). I cook for him — and my daughter — nearly every day, and I'm not completely hopeless in the kitchen.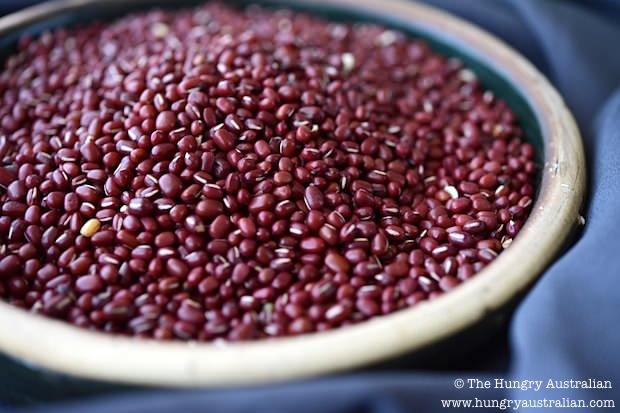 A while ago, my mother's list would have driven me mad. I would have been offended and cross at the implications — i.e. that I don't know what my son likes to eat and that I don't cook him appropriate food — and told her so.
She would have been insulted in return, and my poor dad would have had to try to mollify us both.
Now, I just smile, and say thanks.
Because I recognise that she means well and that her actions are motivated by love and concern for my toddler. And that her love and concern for him outweighs any concerns she might have about offending my delicate sensibilities.
And I'm OK with that, finally.
So mum, this recipe is for you. May you never change and may you always believe that I'm capable of more.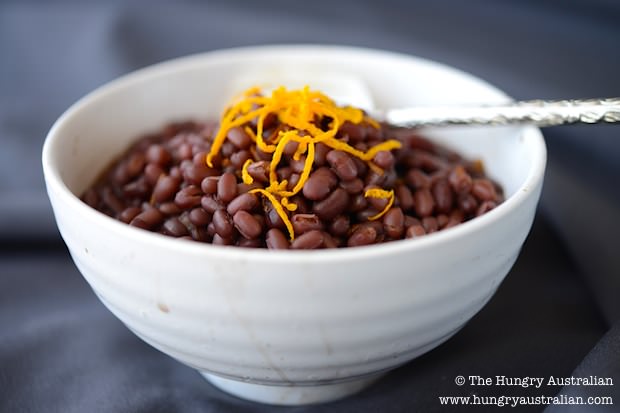 Author:
Christina Soong-Kroeger
Prep time:
Cook time:
Total time: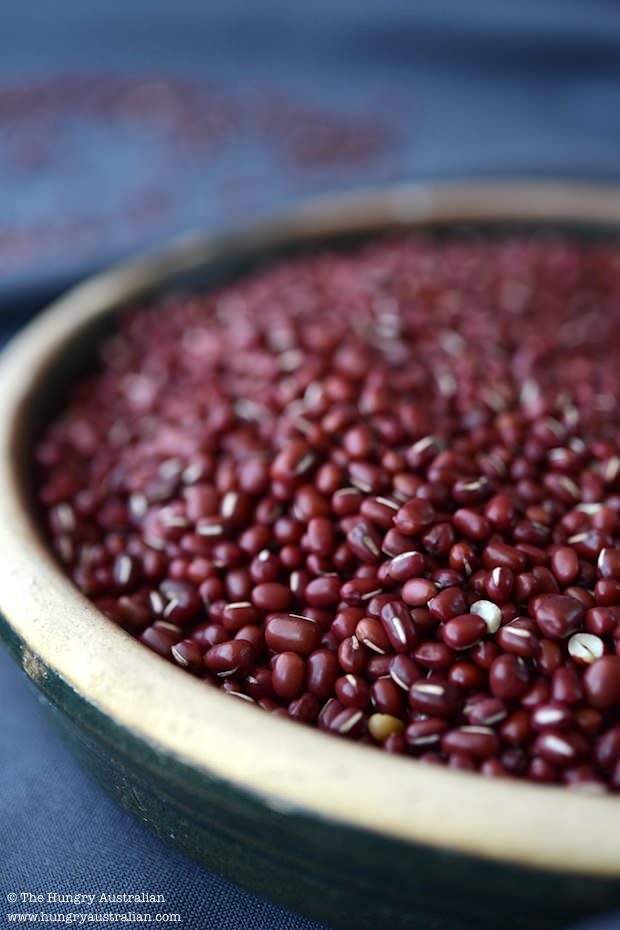 A Chinese red bean soup, delicious served hot or cold
Ingredients
1 cup Adzuki (red) beans
4 cups water
Zest from 1 orange
⅓ cup rice malt syrup or brown sugar
Instructions
Place beans in small saucepan and wash beans carefully, picking out any grit or foreign material.
Add four cups water and zest and place on stove.
Bring to the boil and then turn down to low and simmer for one hour. Add one more cup hot water if necessary.
Add rice malt syrup or brown sugar to taste.
Sweet Adventures Blog Hop
Sweet Adventures Blog Hops are a monthly dessert event brought to you by 84th & 3rd, Delicieux, The Hungry Australian,Dining With a Stud, and The Capers of the Kitchen Crusader.
This blog hop is open to all food bloggers.
This hop is open from 9am 19 November 2012 – 11:59pm 26 November 2012 [Sydney time]. For details of how to link up your post, check out JJ's post. Don't forget to check out all the other great vegetable dessert recipes this month.