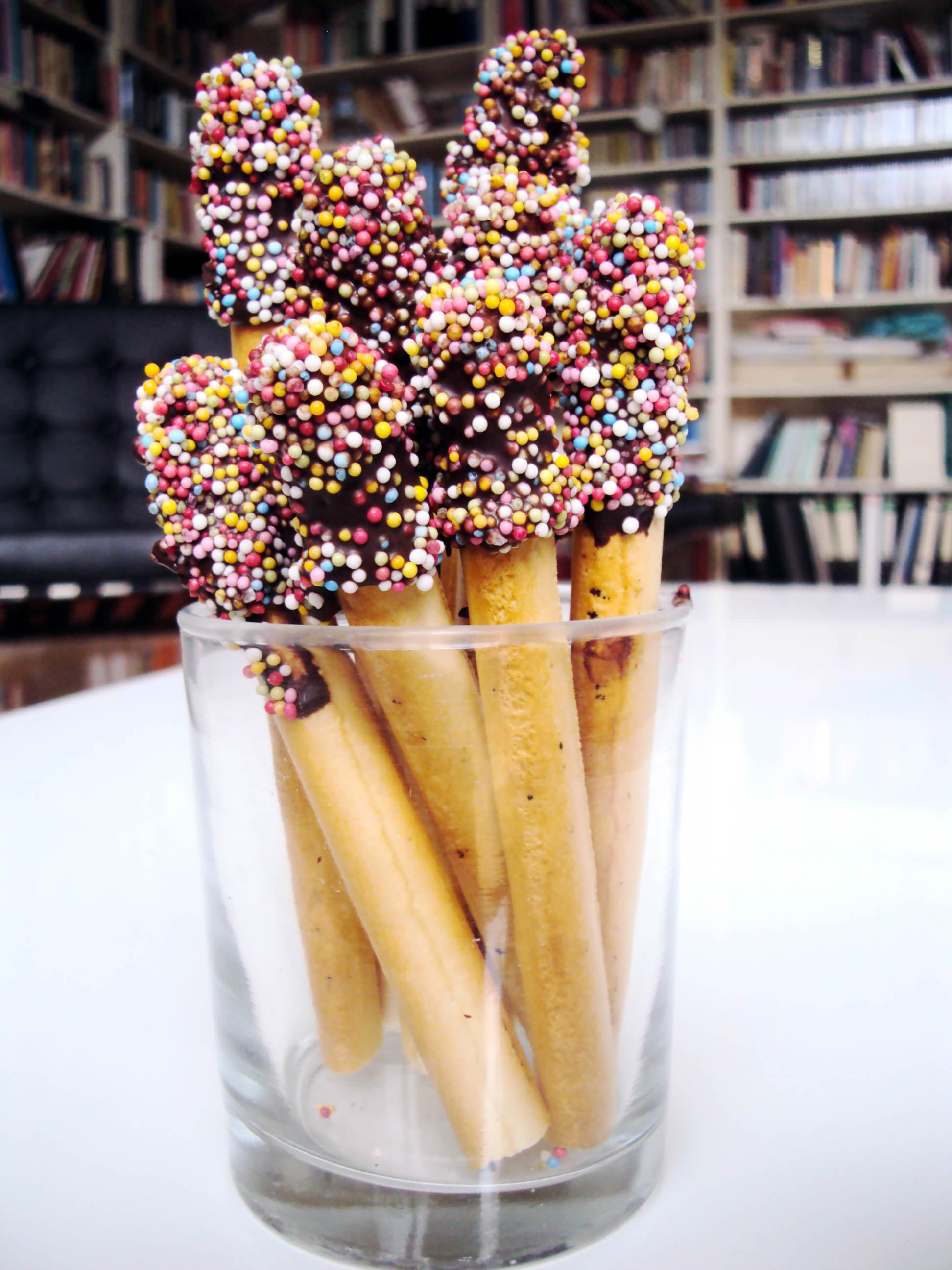 Is there a kid alive who doesn't love fairy wands? I made these for my daughter's five year old birthday party a month or so ago (see Throwing a Kid's Party Without Losing Your Mind) and they were a smash hit.
They're super easy, too. You just dip some Grissini in melted chocolate, roll them in sprinkles et voilà – instant Parent of the Year award from your admiring kids.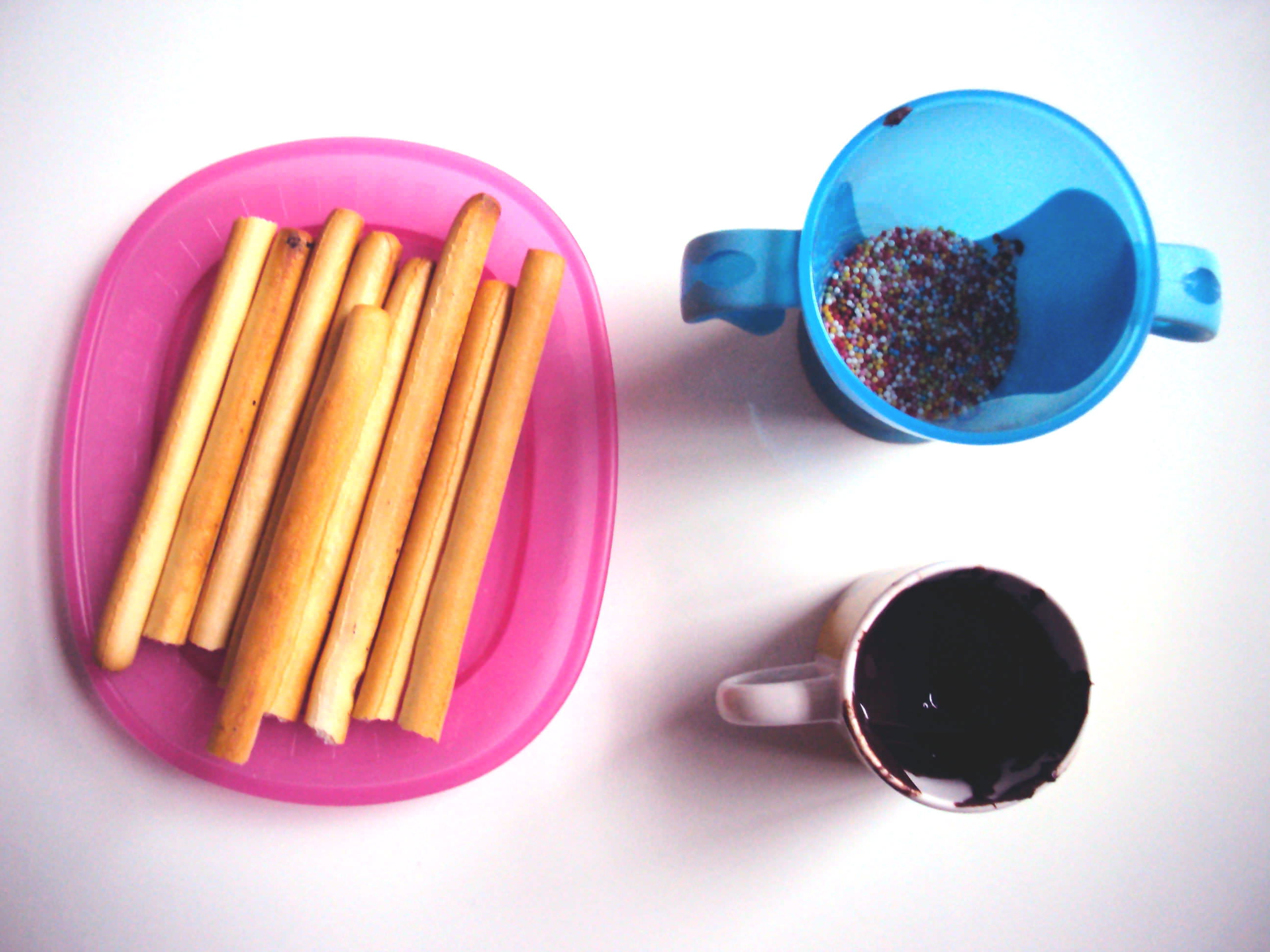 For a party I'd make probably 1.5 per child, so you have extras.
These fairy wands come by way of my friend Sophie, who made them for her son's birthday party a few years ago.
I'll pass on your thanks to her.
INGREDIENTS
1 packet Grissini (bread sticks). If the Grissini are extra long you can break them in two as I did.
50-100gms chocolate melts.
1/4 cup sprinkles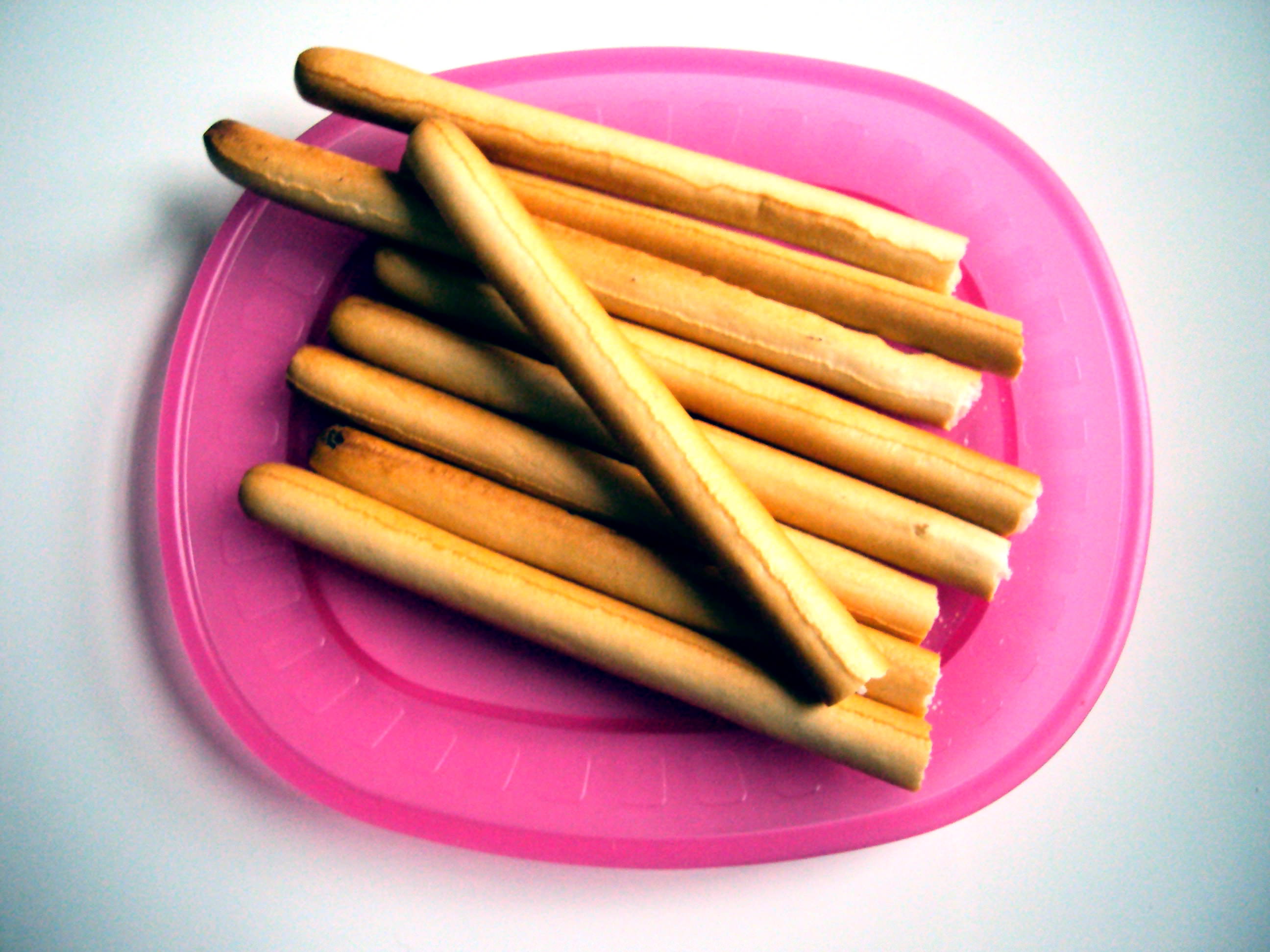 METHOD
Melt chocolate in small ceramic cup or bowl – the smaller the better so you don't waste any chocolate. I put the cup in the microwave for 1-2 minutes on low to melt the chocolate, giving it a stir midway through.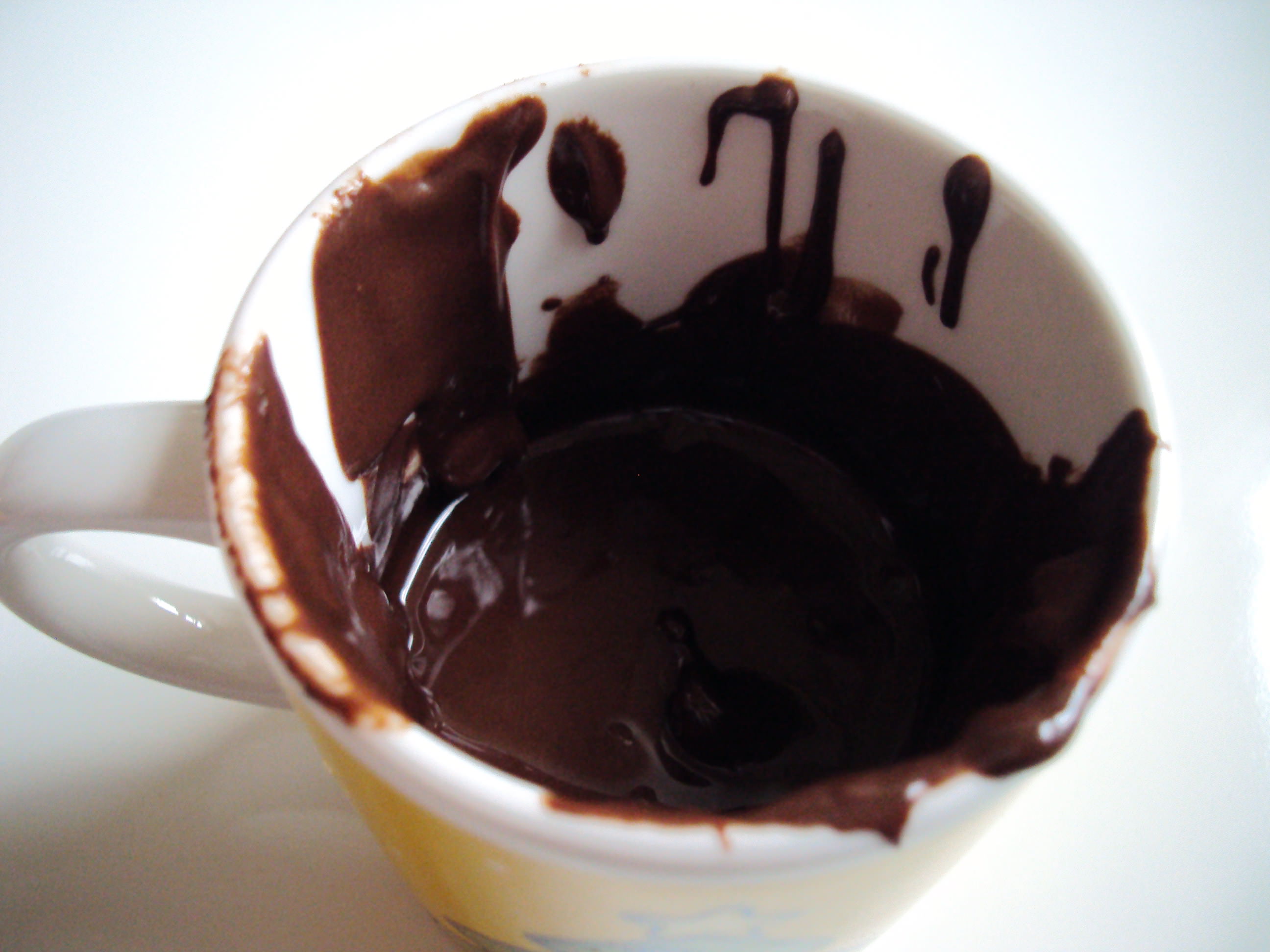 Put sprinkles in small cup or mug.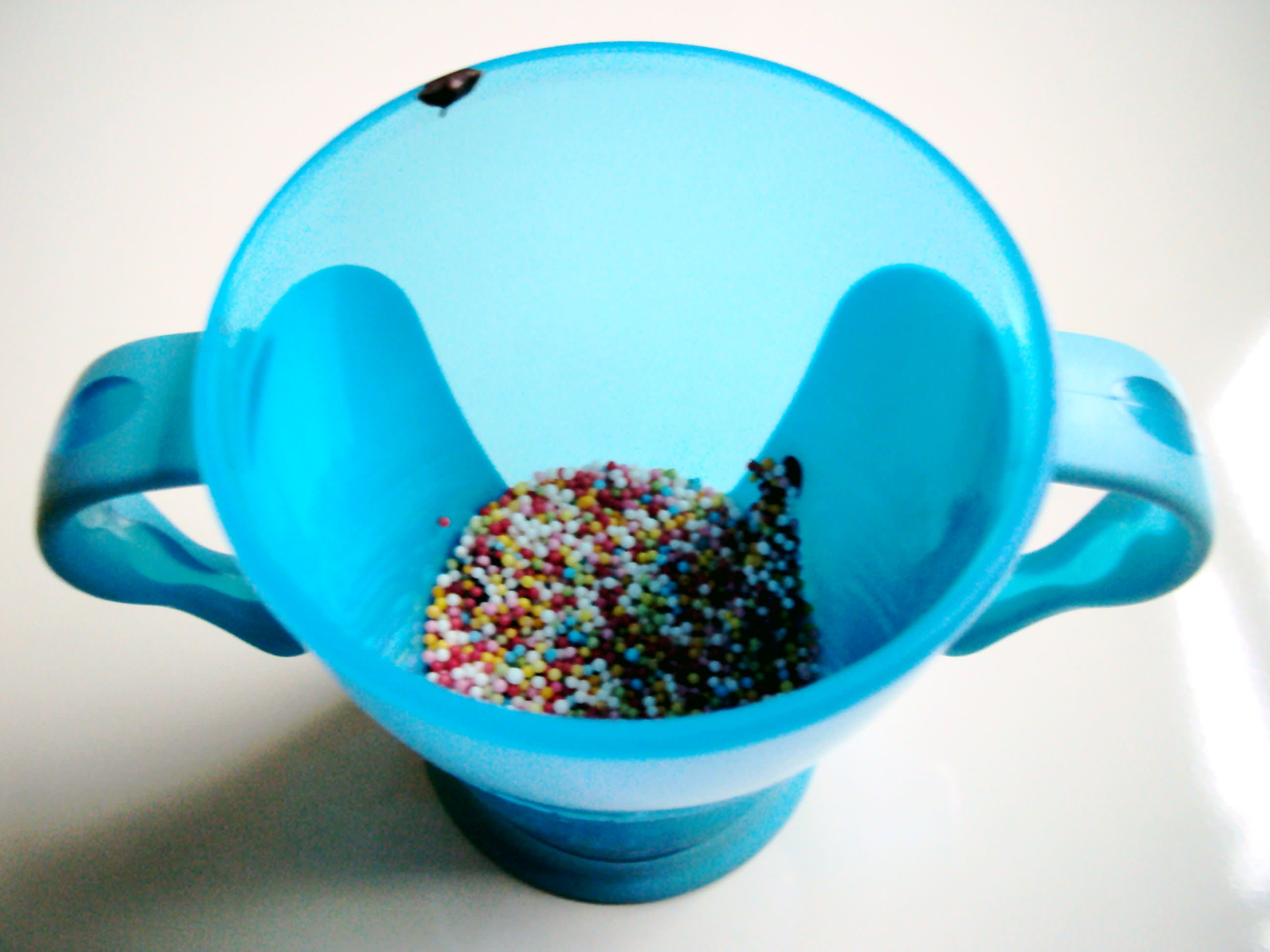 Dip grissini end into melted chocolate and coat evenly. Now hold it upside down and jiggle it around so that the excess chocolate drips off and the remaining chocolate partly sets. If you dip the Grissini into the sprinkles when the chocolate is still really hot the sprinkles melt into the chocolate and disappear.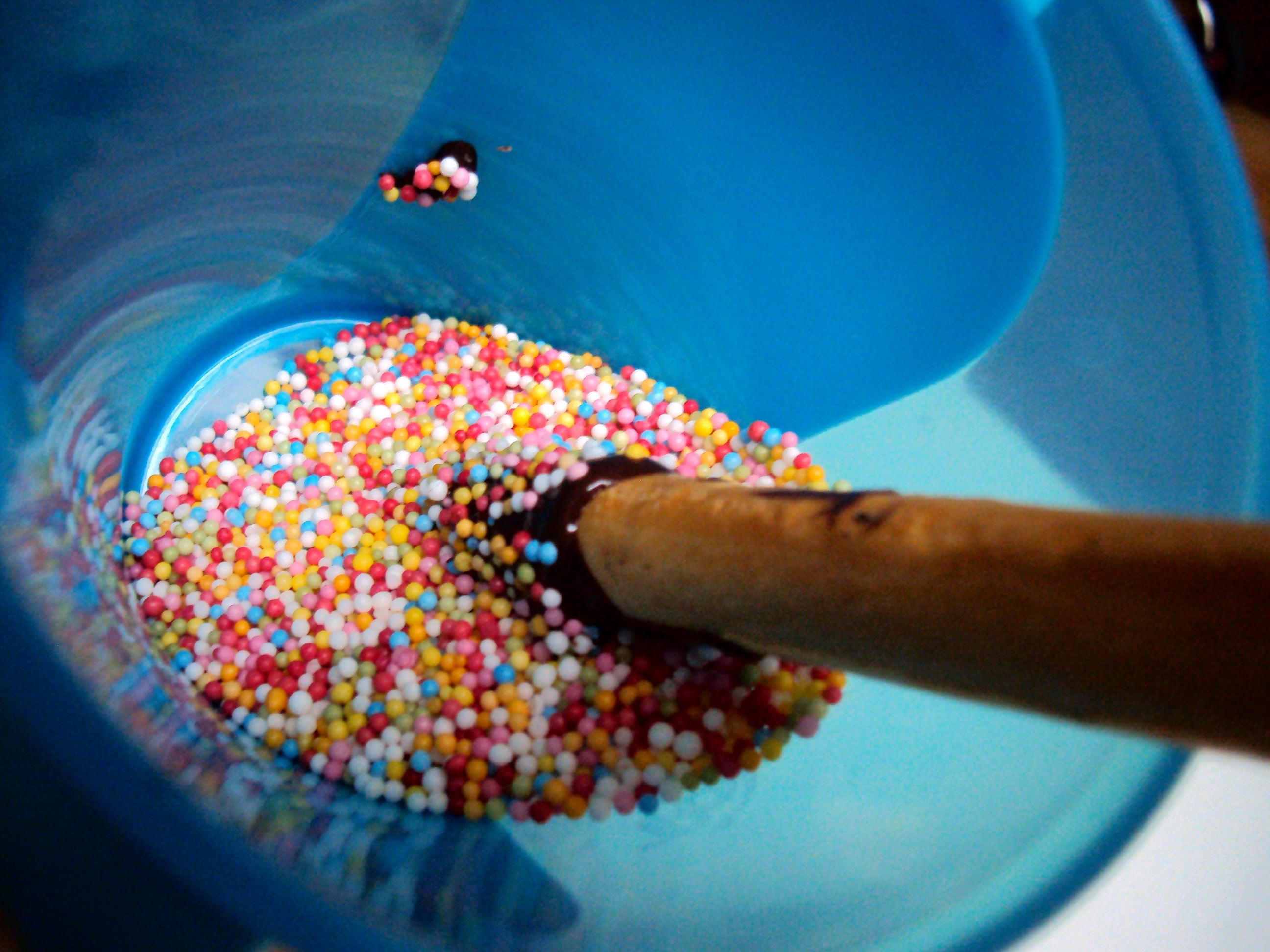 Once you have a nice even layer of chocolate, dip the end into the cup of sprinkles and swirl so it coats the chocolate evenly.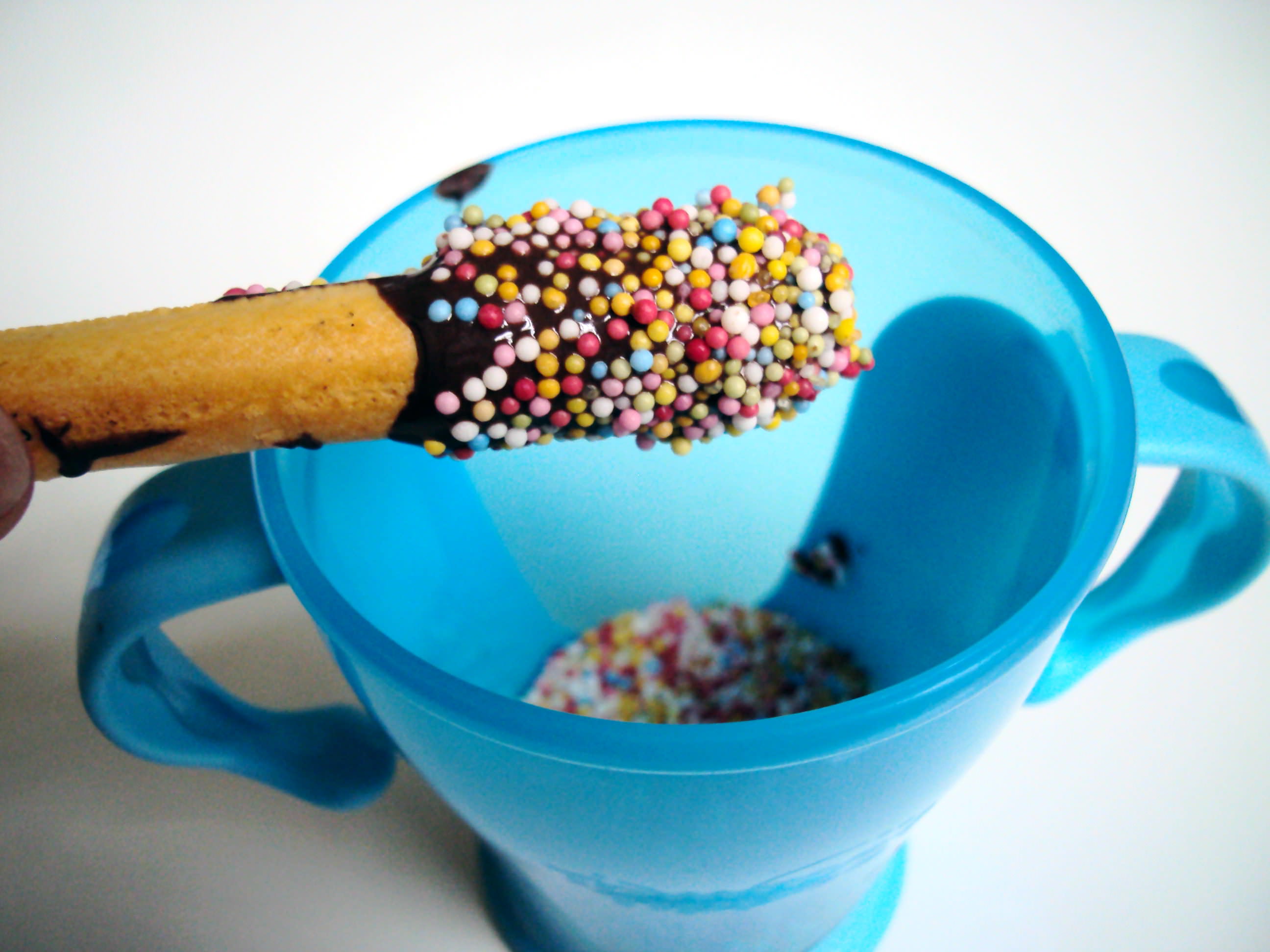 Stand the Grissini up in a small cup to dry so that the wet end is sticking up over the cup rim. Make sure the wet ends of the Grissini don't touch each other.
I will cheerfully admit that the fairy wands in these photos are far from my finest work – my toddler was  rampaging through the house as I made these so I was a bit distracted. But even though they're misshaped they still look pretty darn cute and the kids were ecstatic.
That's the way I like it.