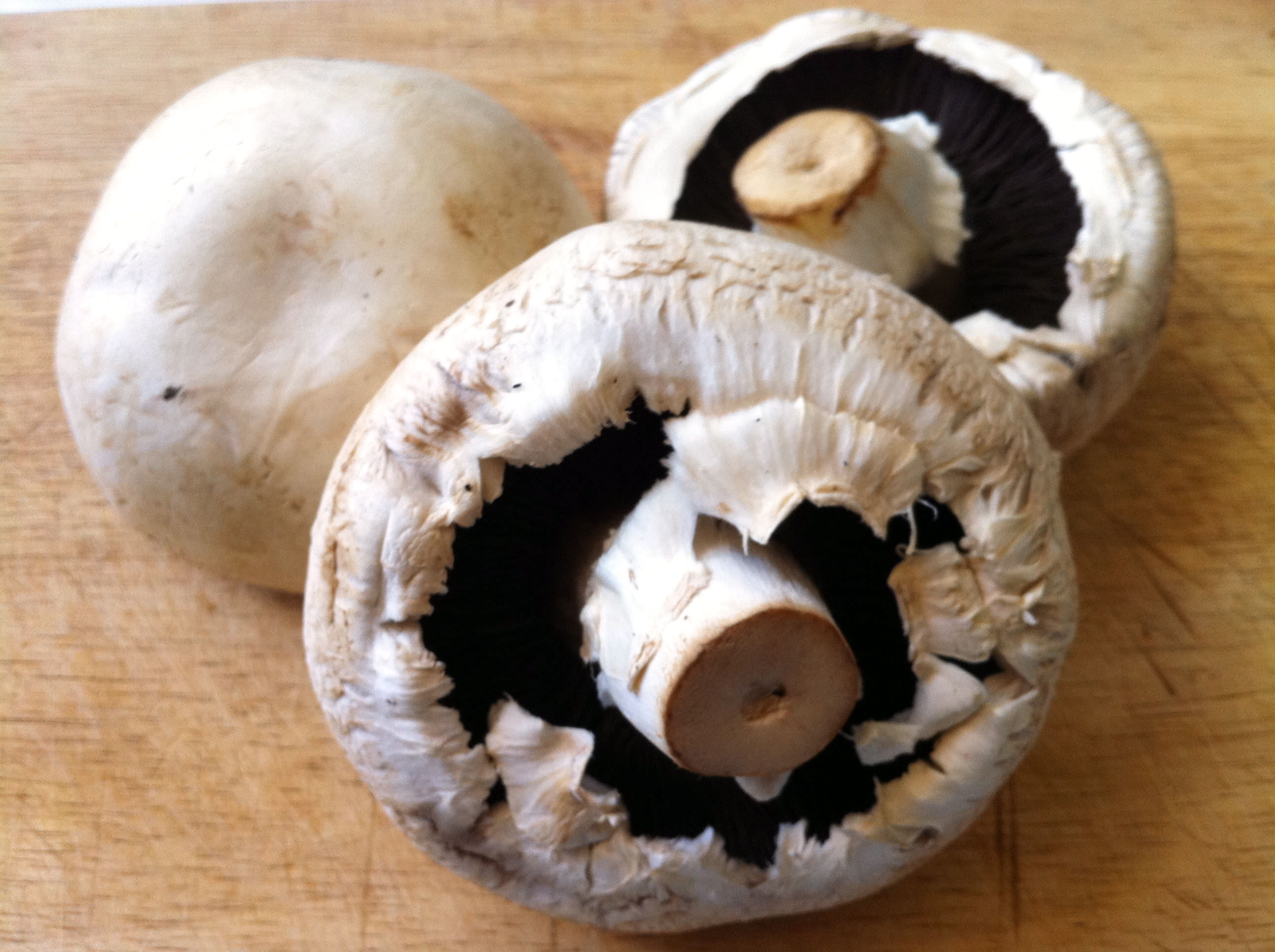 When my husband took me to Germany for the first time, mushrooms were in season. For lunch one day his mother cooked us pancakes with a creamy mushroom sauce using fresh pfifferlinge and dried steinpilze (porcini).
Inspired by this lovely meal, we took dried steinpilze back to Shanghai and created this dish.
INGREDIENTS
750 grams assorted mushrooms
Dried porcini mushrooms (optional)
1-2 cloves garlic, finely minced
1 large onion, diced
½-1 tub thickened cream
Basil, fresh or dried
Thyme, fresh or dried
Half a lemon
1 teaspoon salt & pepper to taste
Butter
Olive oil
1 packet pasta (linguine for preference)
Freshly grated Parmesan cheese
METHOD
Cook pasta with a teaspoon of salt according to pack instructions, drain, and set aside in large strainer.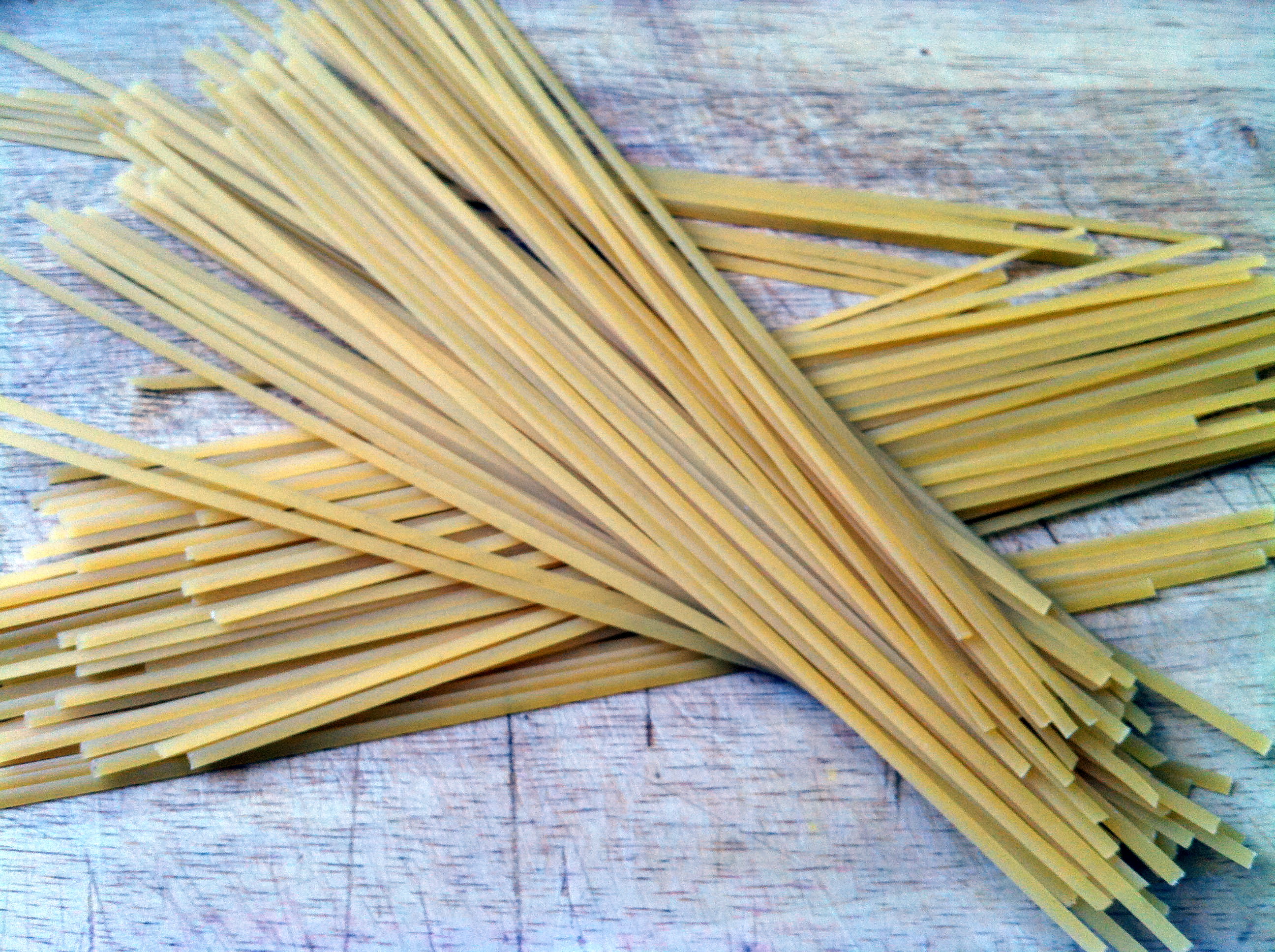 Brush fresh mushrooms clean and cut into small pieces. Soak dried mushrooms in hot water for 30 minutes, then strain to remove grit (reserve liquid to add to sauce).
Heat up a large fry-pan and add 1 tablespoon butter and a couple of glugs of olive oil. Fry garlic and onion over medium flame until soft.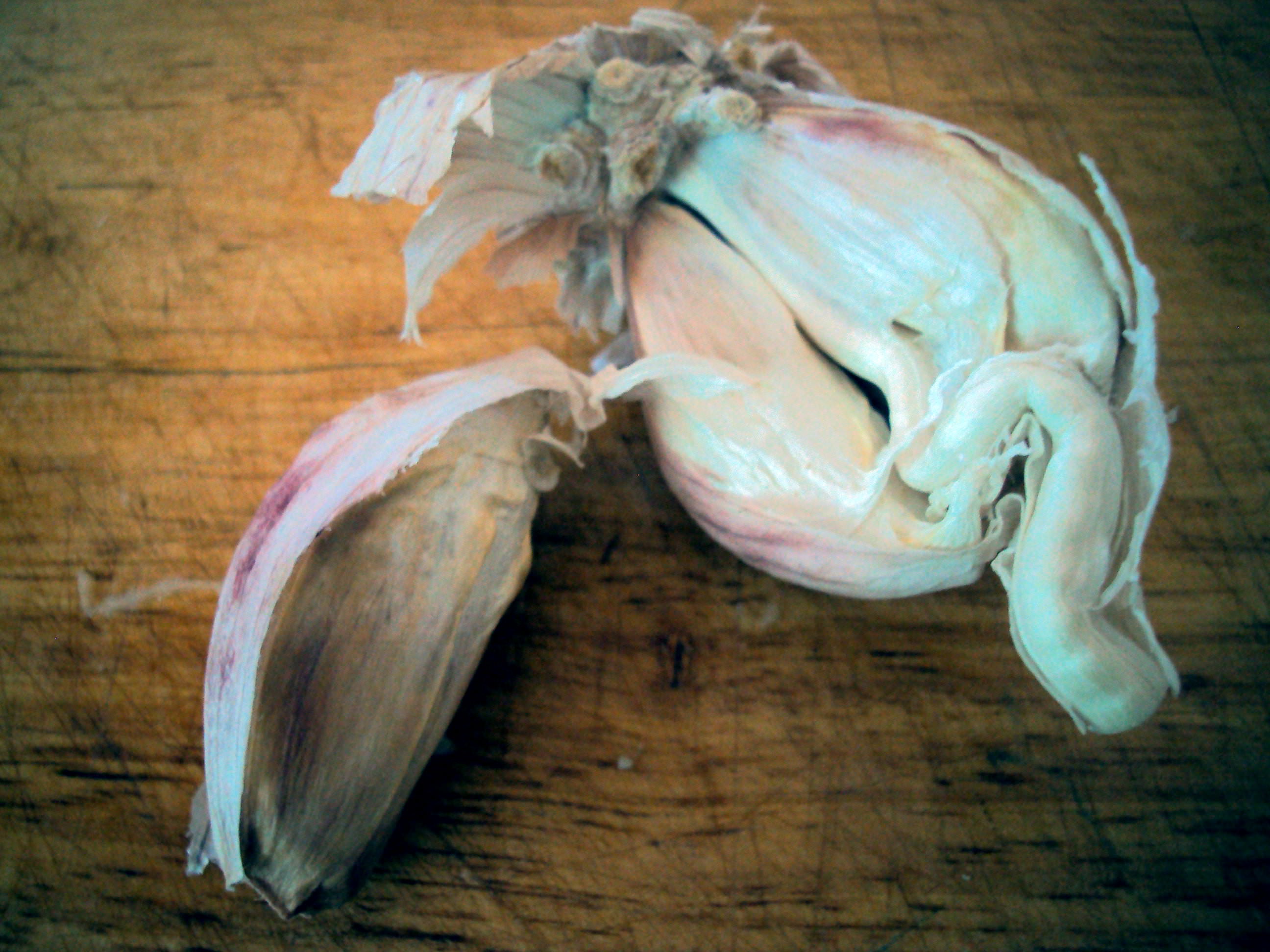 Add mushrooms and sweat down – add water or stock if necessary. Add cream, basil, thyme, salt and pepper and simmer for two minutes. Add a squeeze of lemon.
Meanwhile, pour just boiled water over reserved pasta in strainer to re-heat. Drain pasta and then add to fry-pan. Mix thoroughly and then adjust seasoning. Sprinkle with lots of Parmesan and serve immediately.