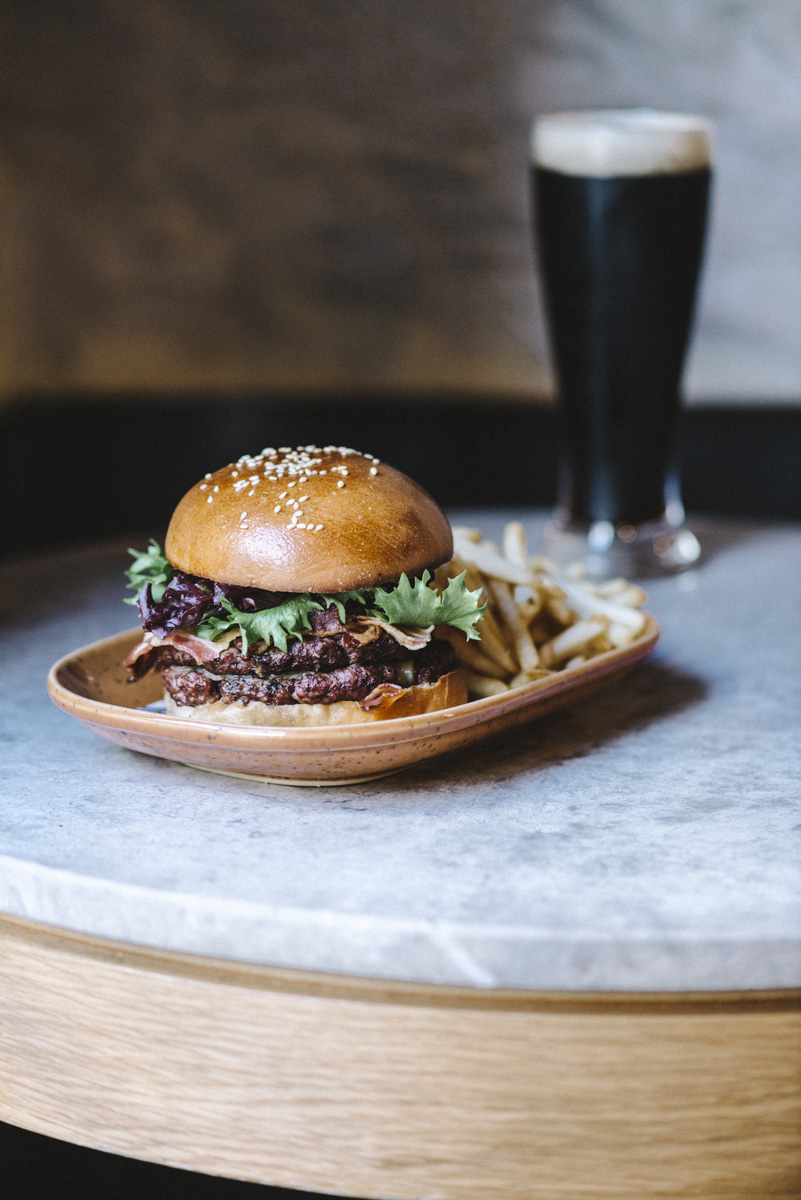 Earlier this year I was one of two photographers commissioned to work on a new book for Smudge Publishing covering 120+ South Australian restaurants, wineries, bars and cafes.
Smudge Publishing has published a number of award-winning food and travel books, including Flavours of Melbourne, Flavours of Sydney, Flavours of Queensland, Produce to Platter: Daylesford and Produce to Platter: Yarra Valley.
To shoot Flavours of South Australia, Smudge's first book on South Australia, the lovely Amanda Davenport (one of Smudge's resident photographers) and I visited venues in South Australia's key food and wine regions like Adelaide, Adelaide Hills, Barossa Valley, McLaren Vale and the Fleurieu Peninsula. In the process I discovered some unknown gems, met some passionate foodies and wine makers, sampled some delicious food and wine and fell in love with my state all over again.
I'm thrilled to let you know that the book is now available for pre-order from Smudge. The book will be available from 20th November – just in time for Christmas!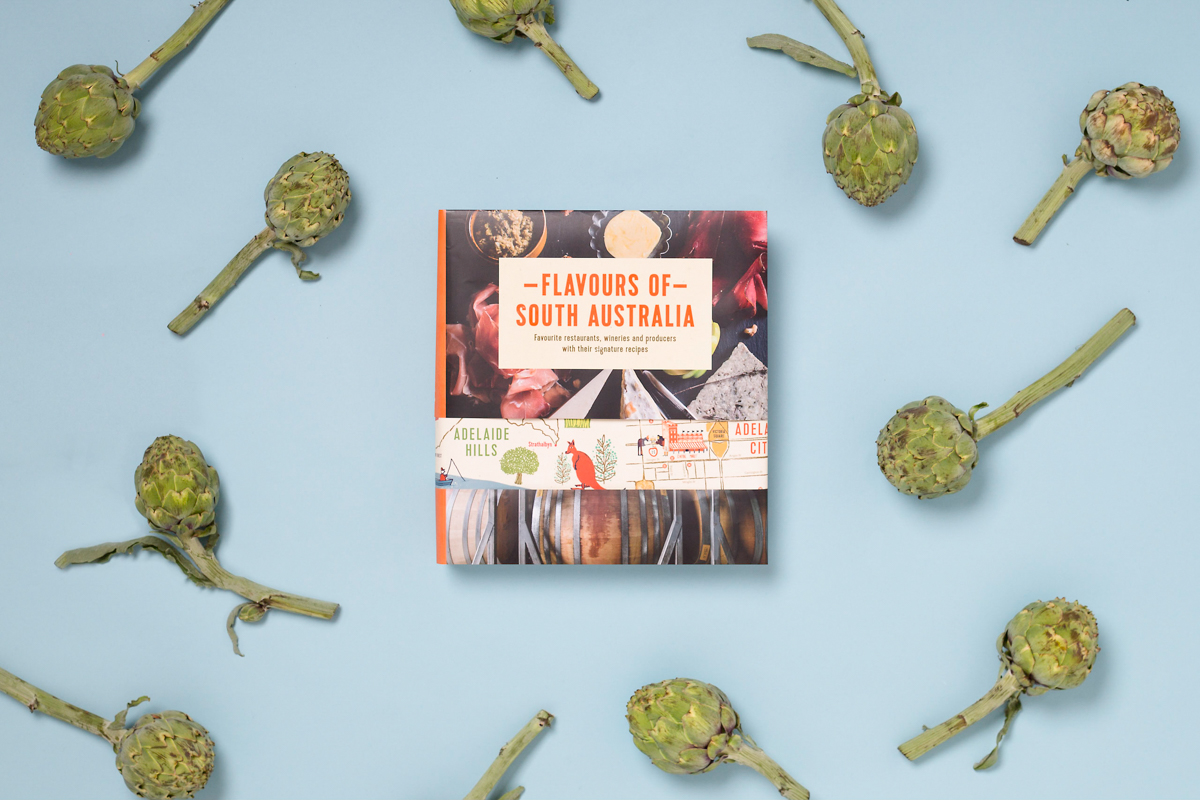 Inside you'll find spreads on 120+ South Australian restaurants and wineries that capture the spirit and style of my beloved state. The restaurant features also include a recipe for one of the restaurant's signature dishes so you can try cooking your favourite dishes at home, too.
Here are a few of the restaurants and wineries I photographed.
 Bread and Bone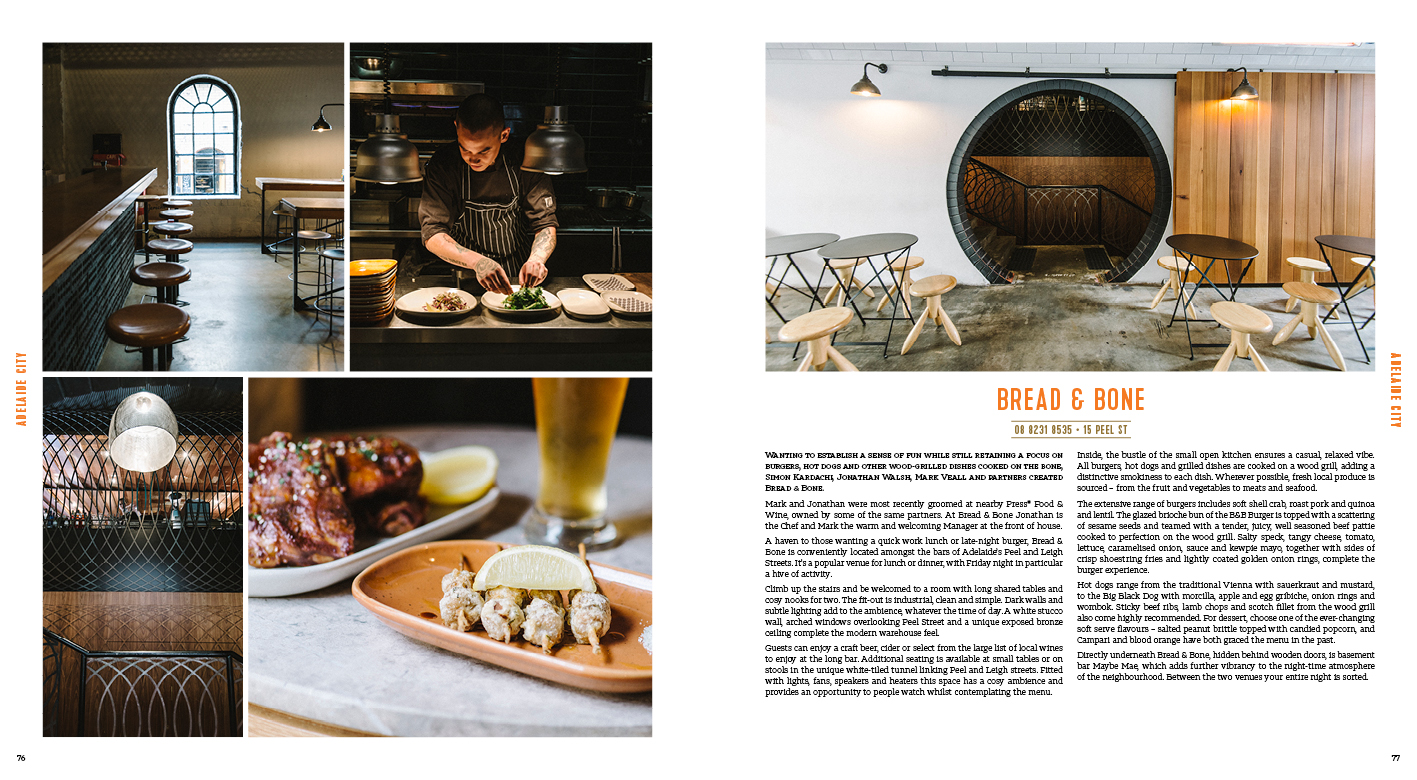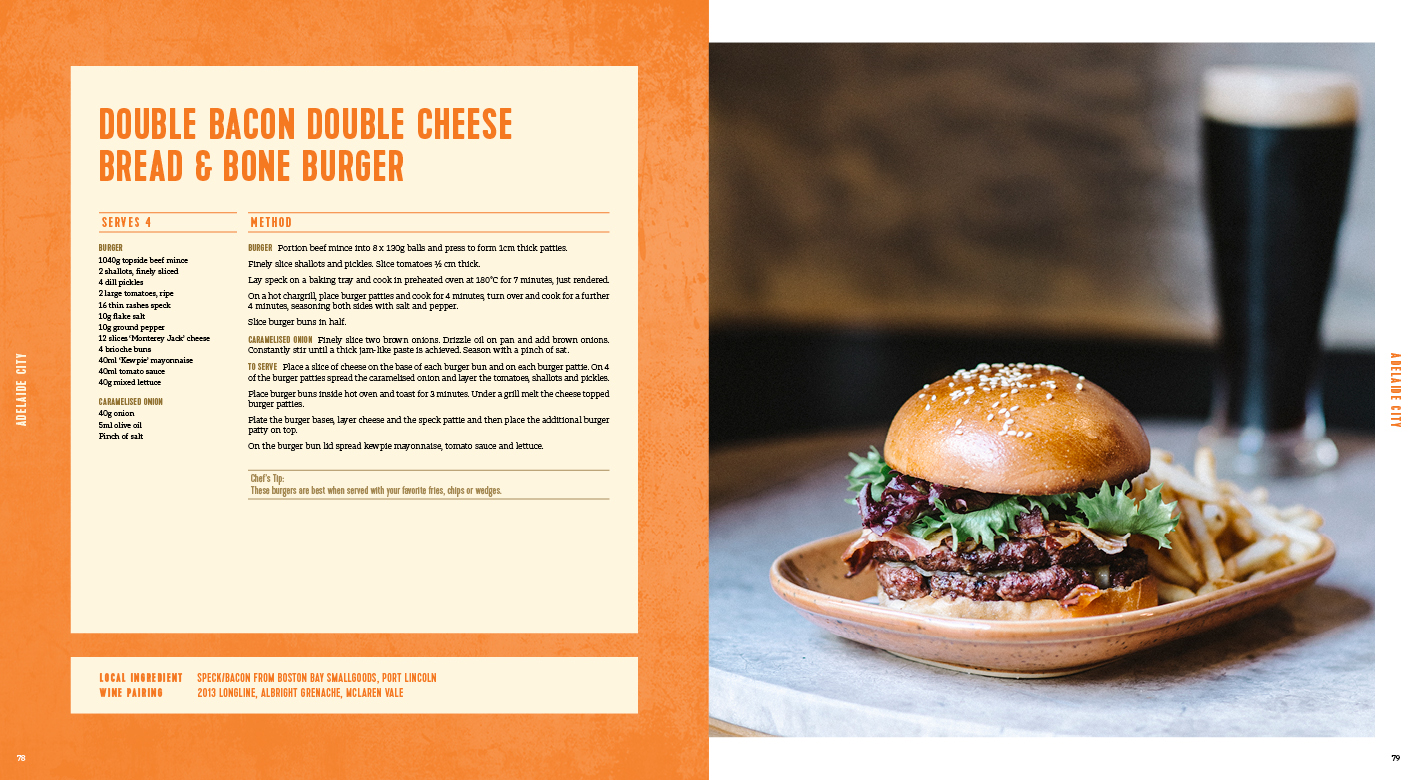 Thorn-Clarke Wines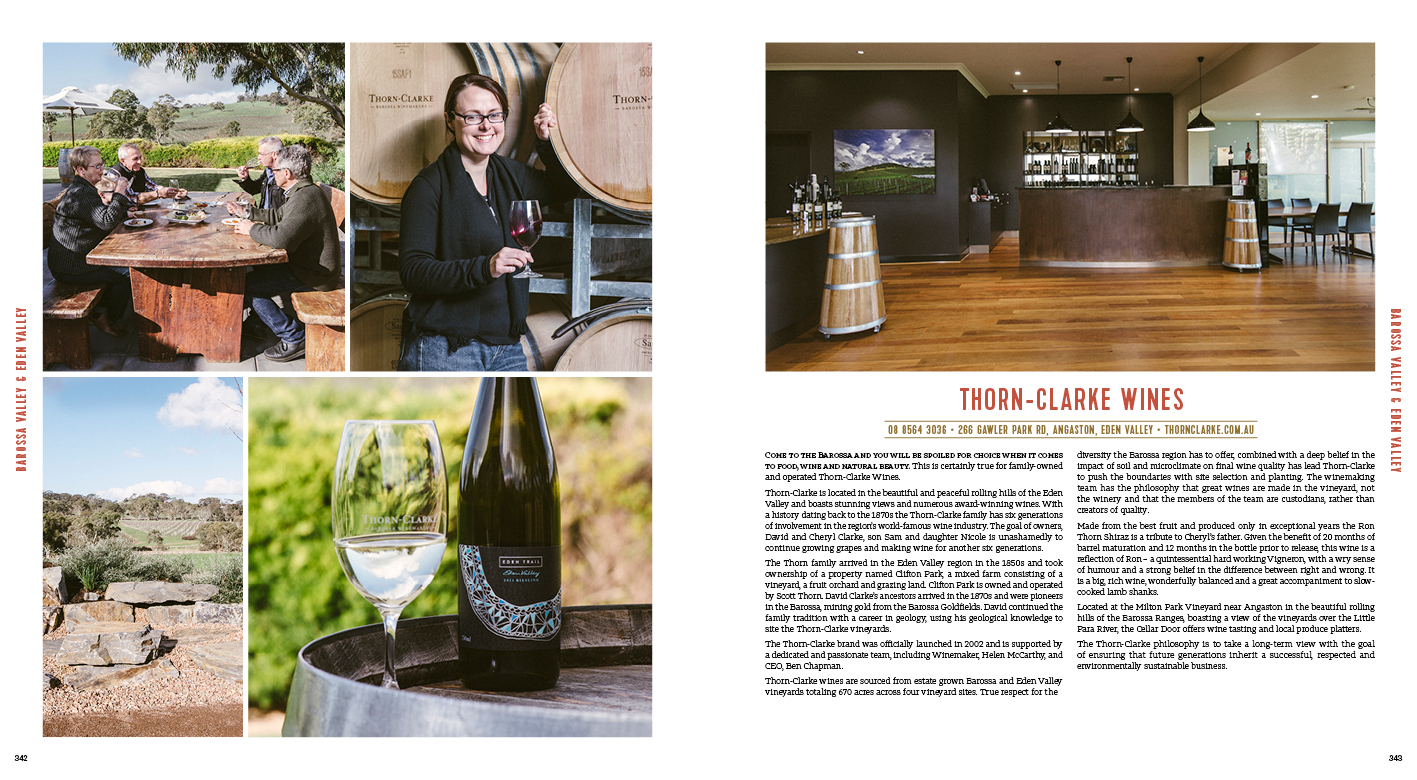 Gondola, Gondola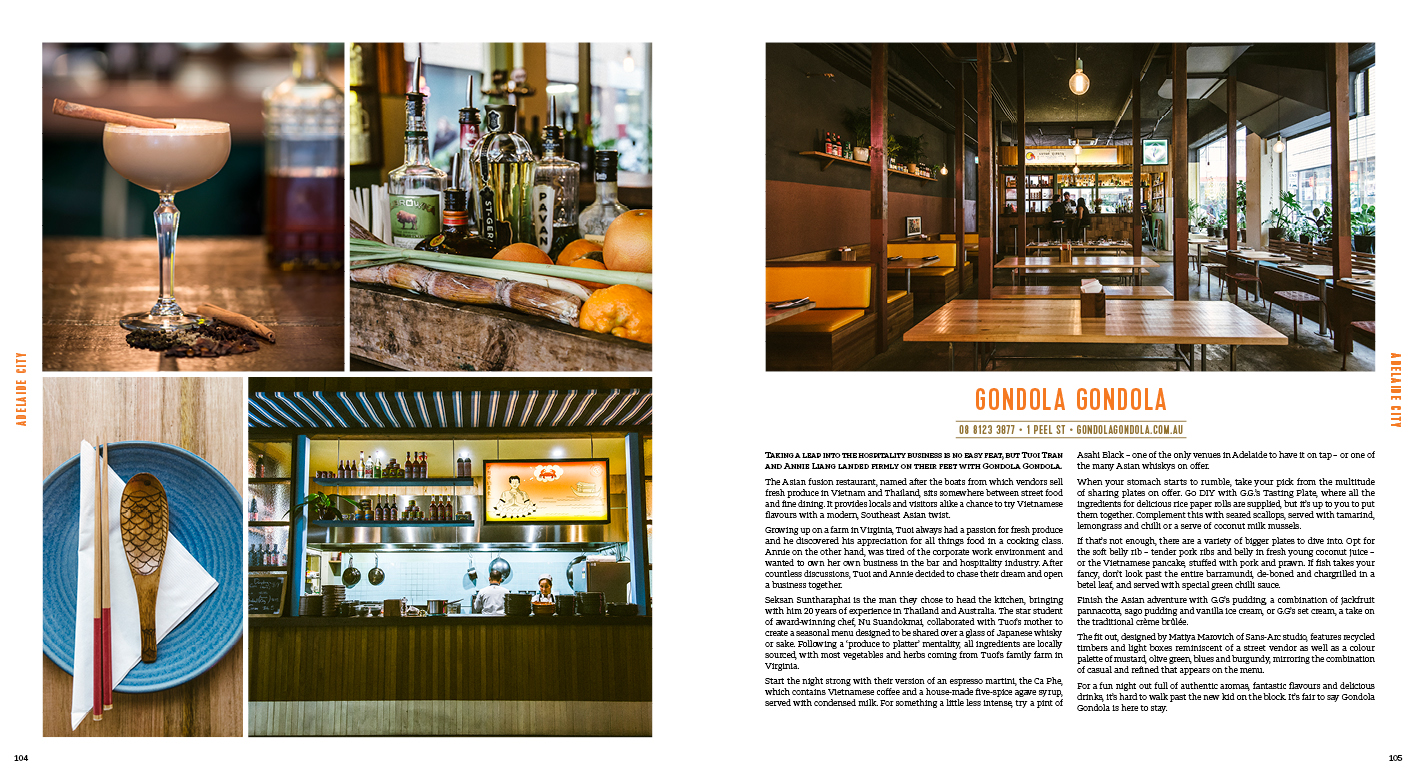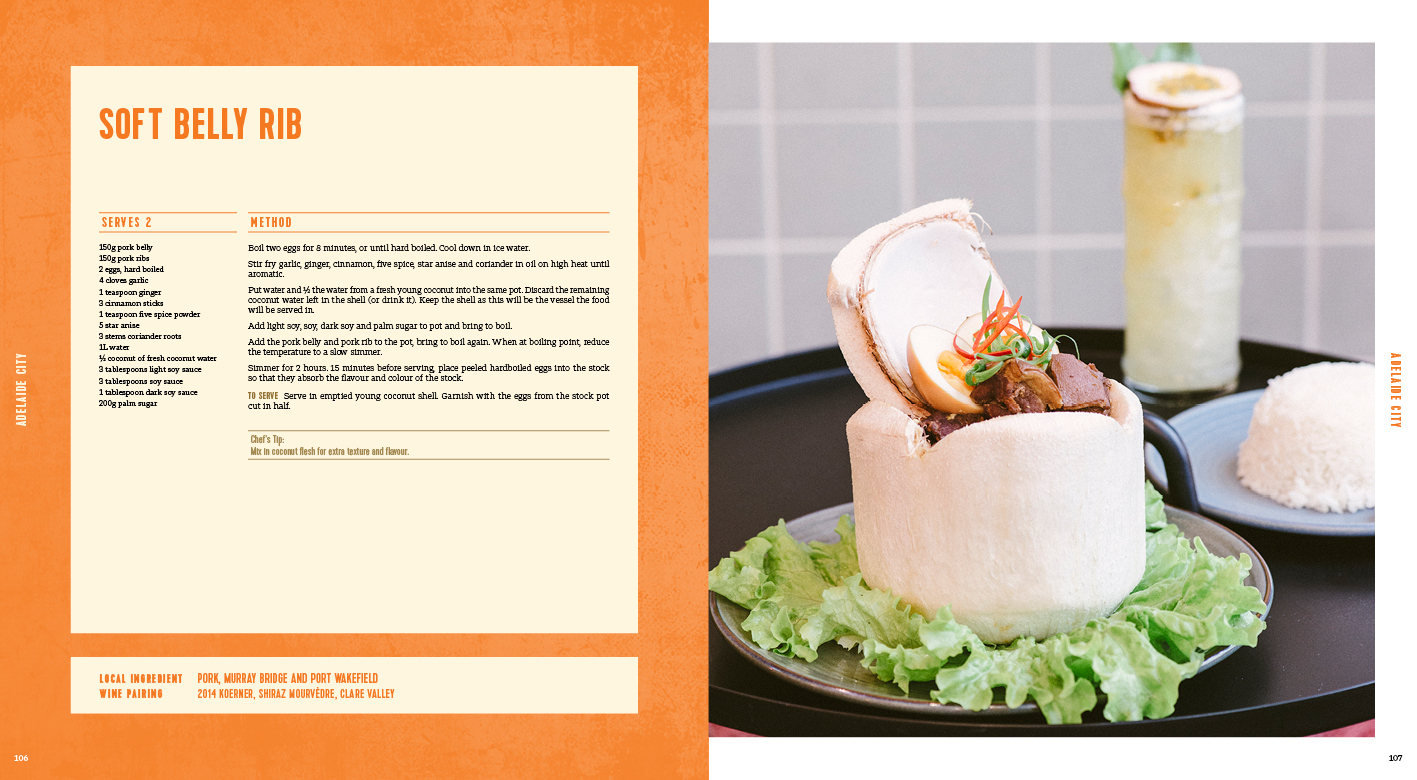 Lake Breeze Wines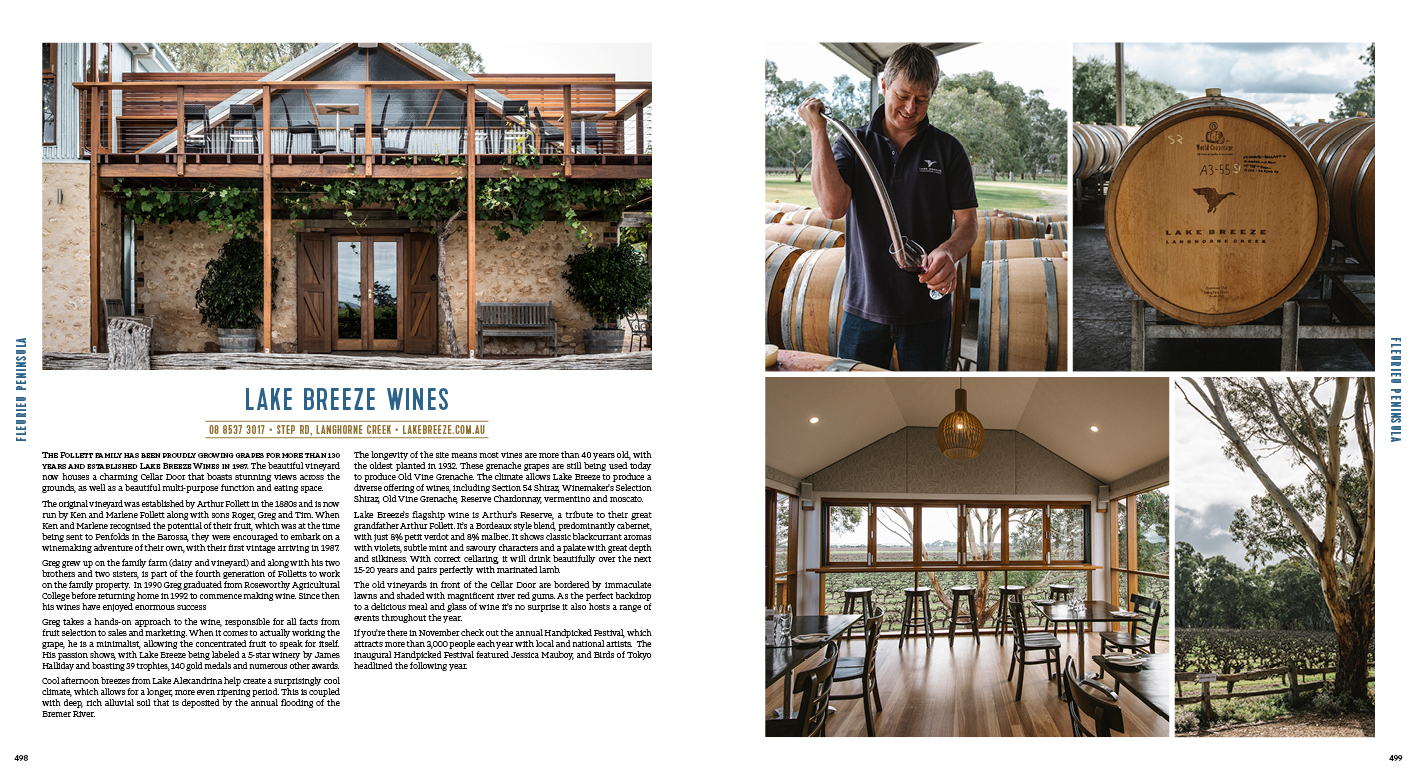 Zucca's Greek Meze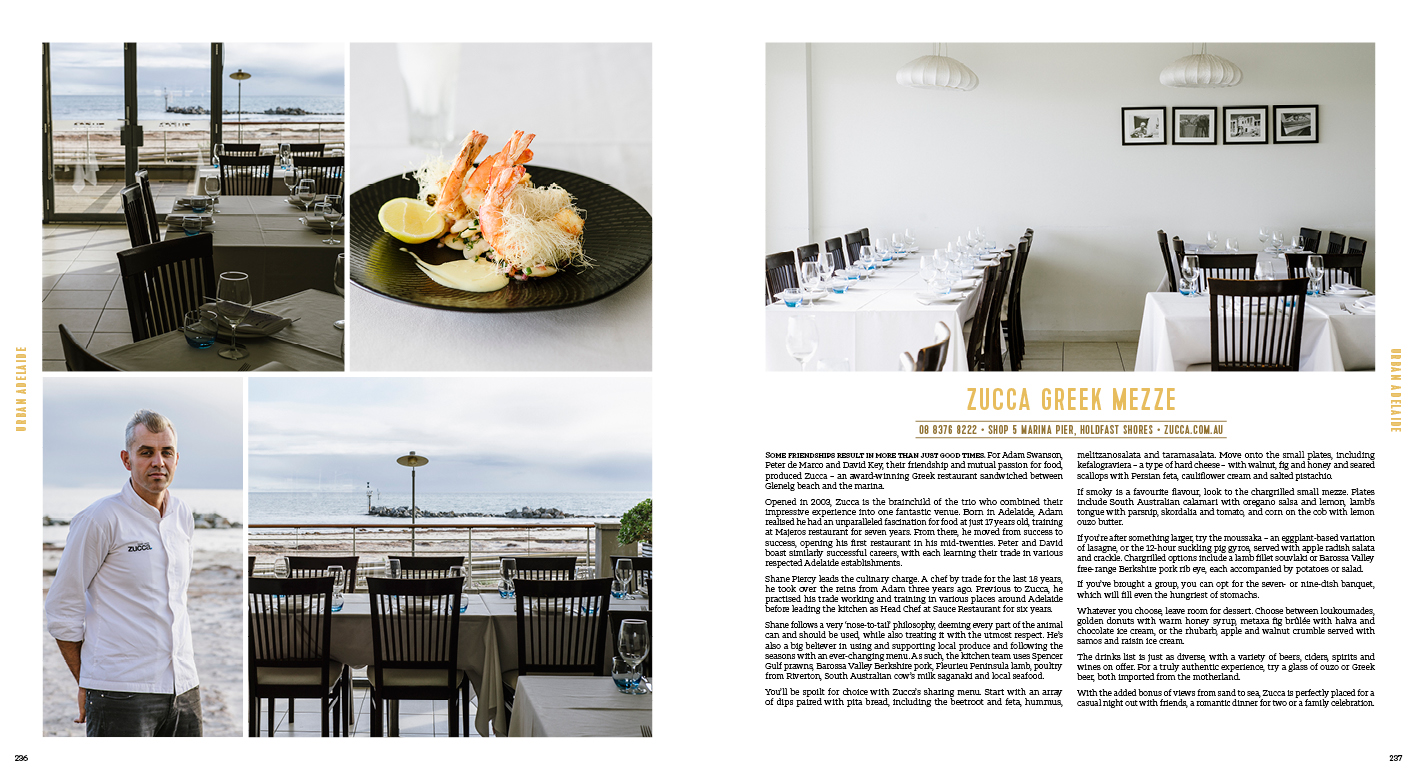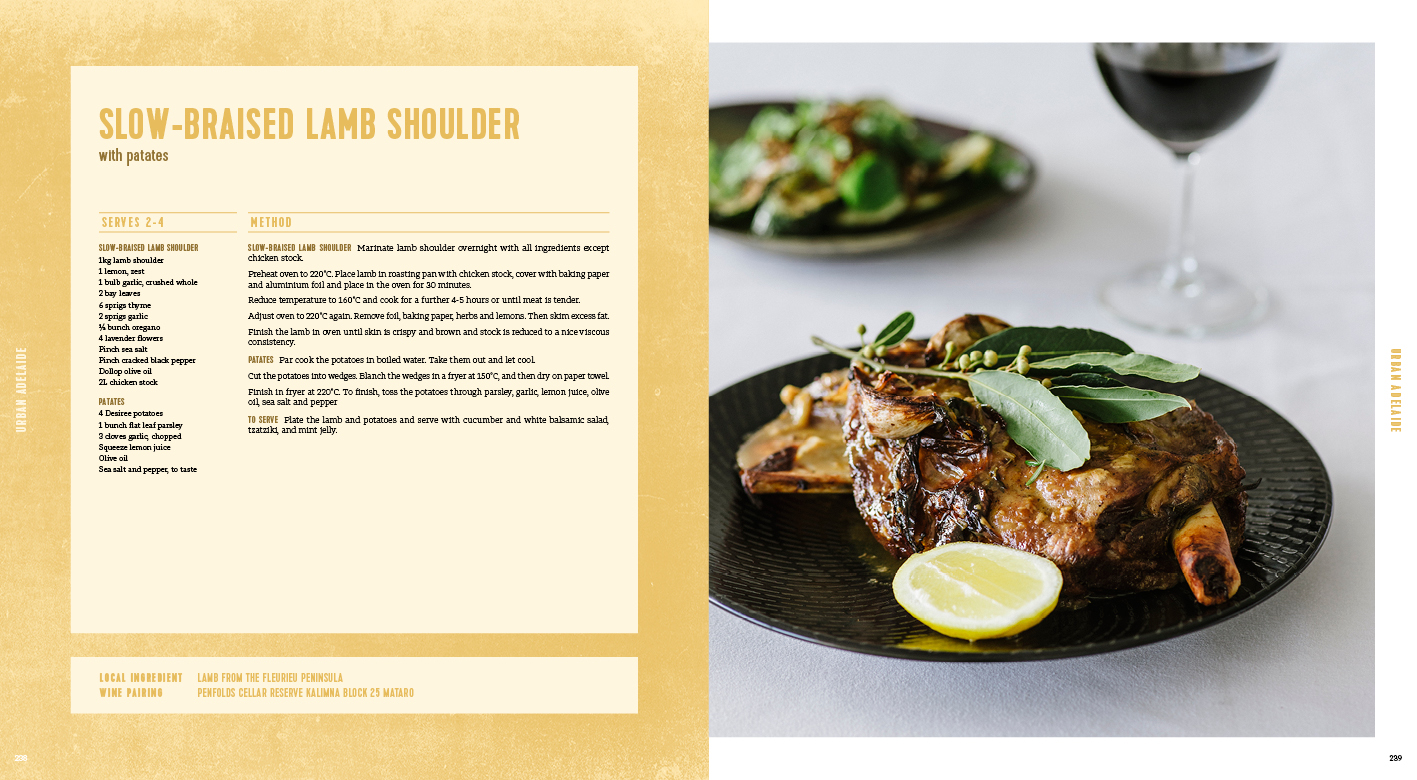 Samuel's Gorge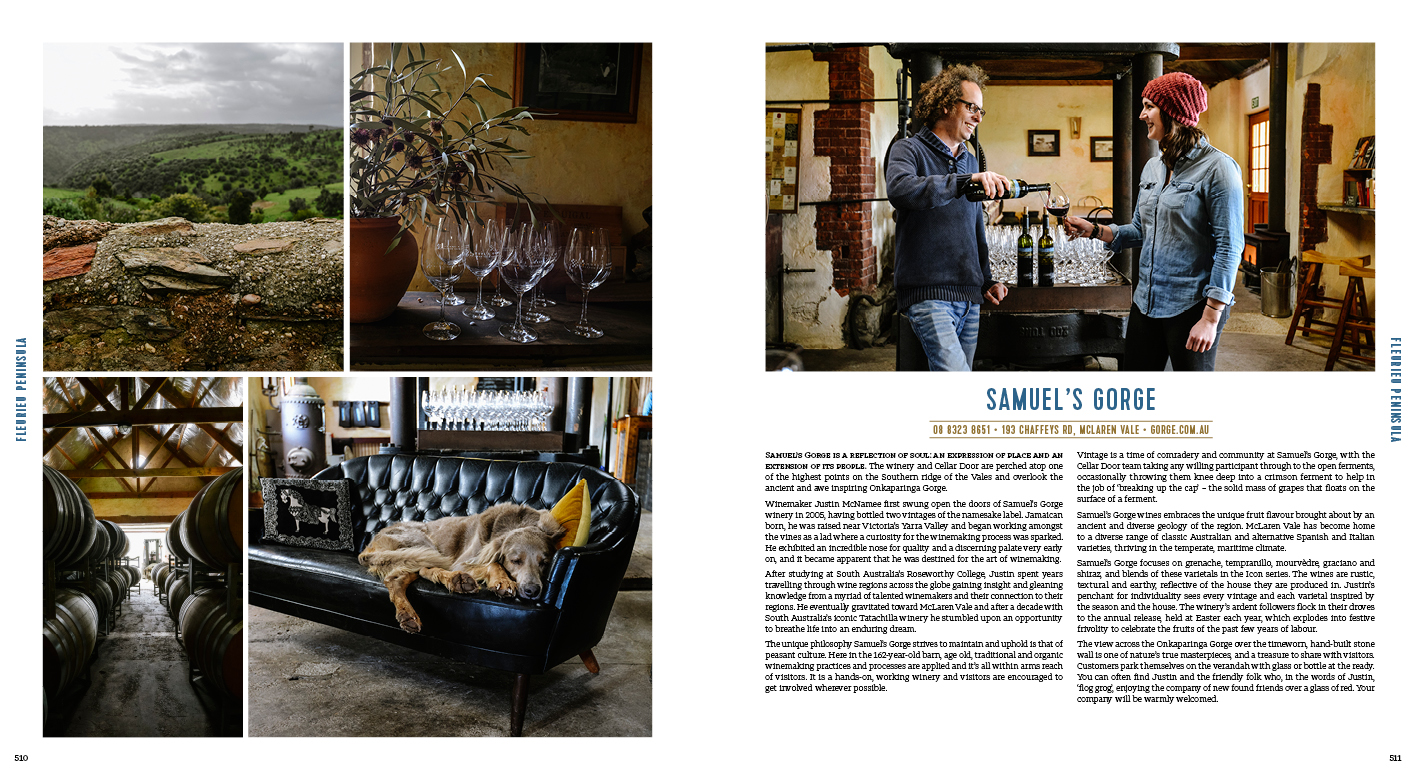 Martini Ristorante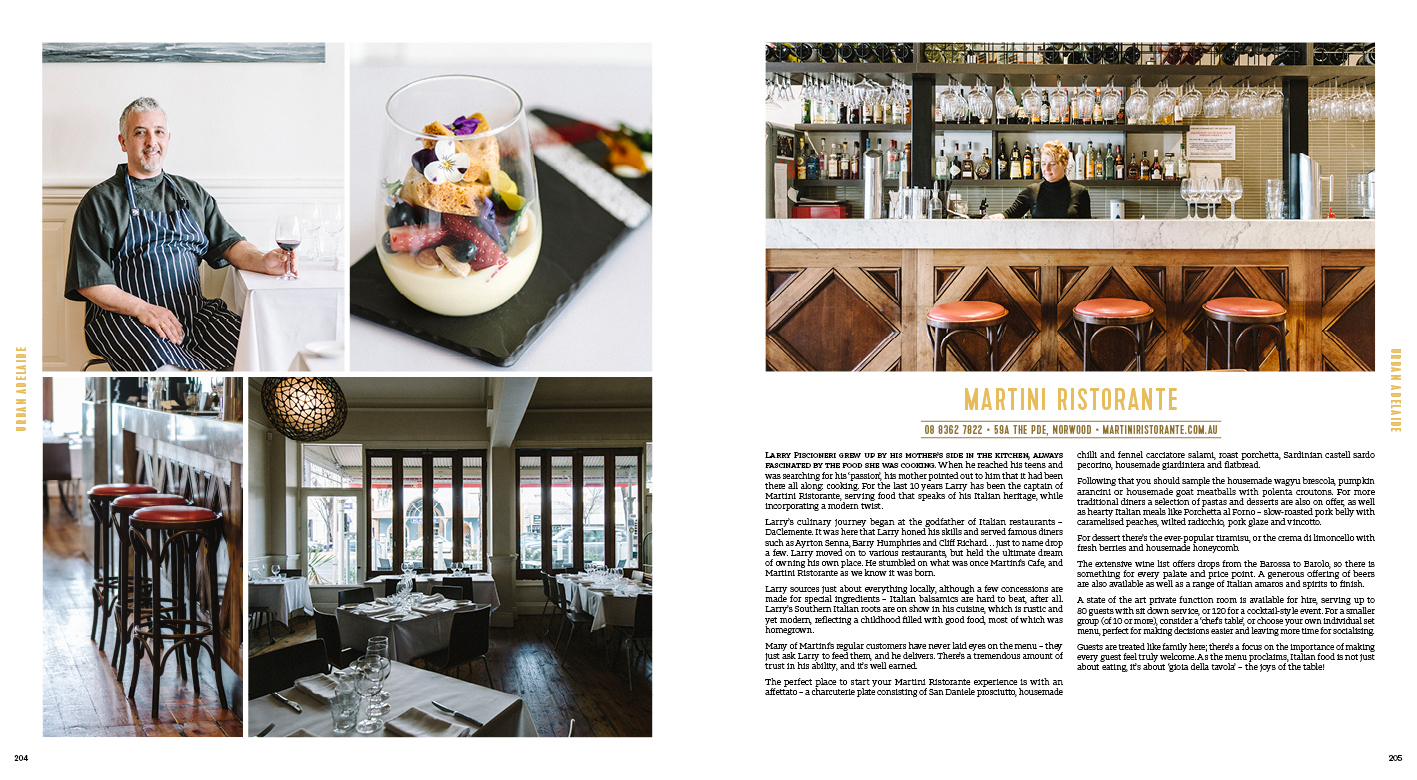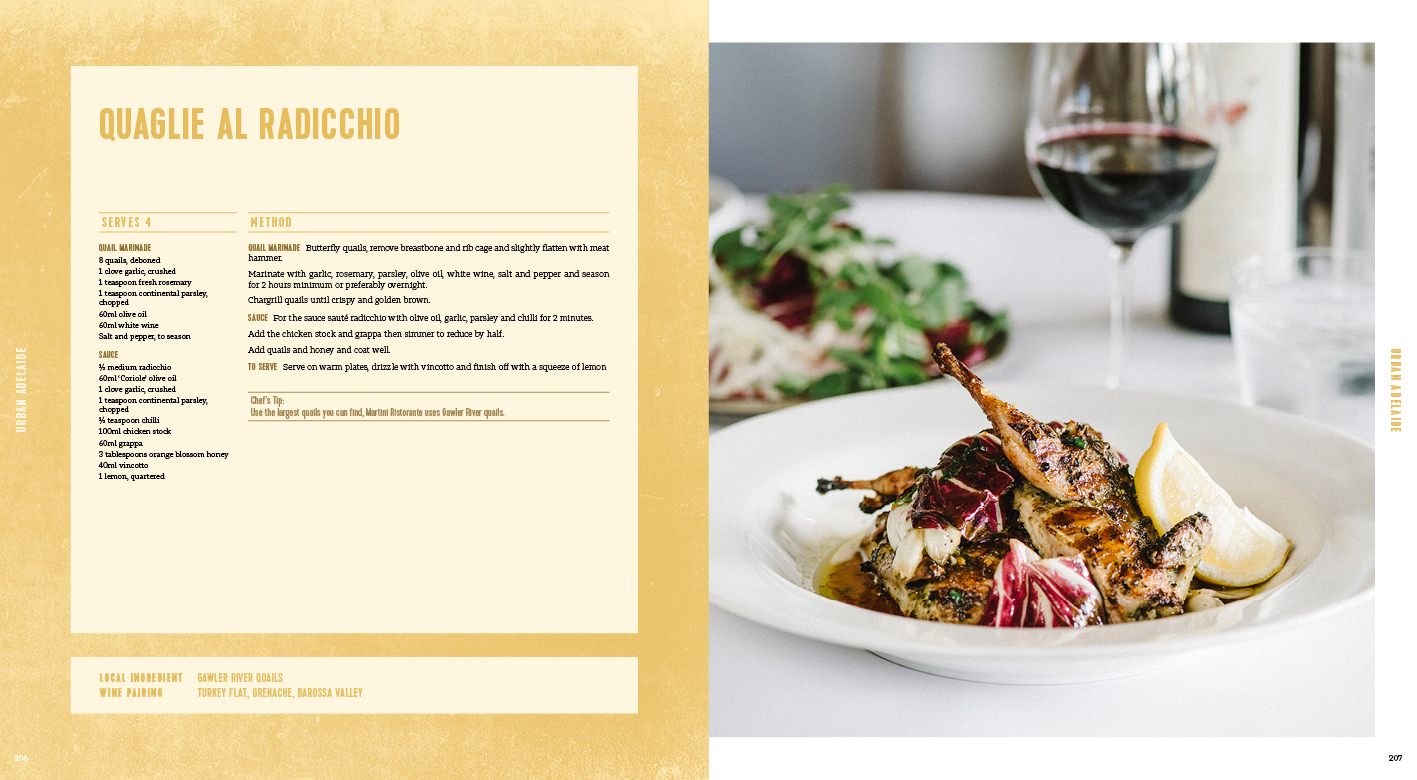 You can pre-order your copy of Flavours of South Australia now. Alternatively, the book will be available from any of the 120+ venues in the book or from most bookstores around Australia from November 20.
It was a privilege to shoot this book. I hope you like it! xx