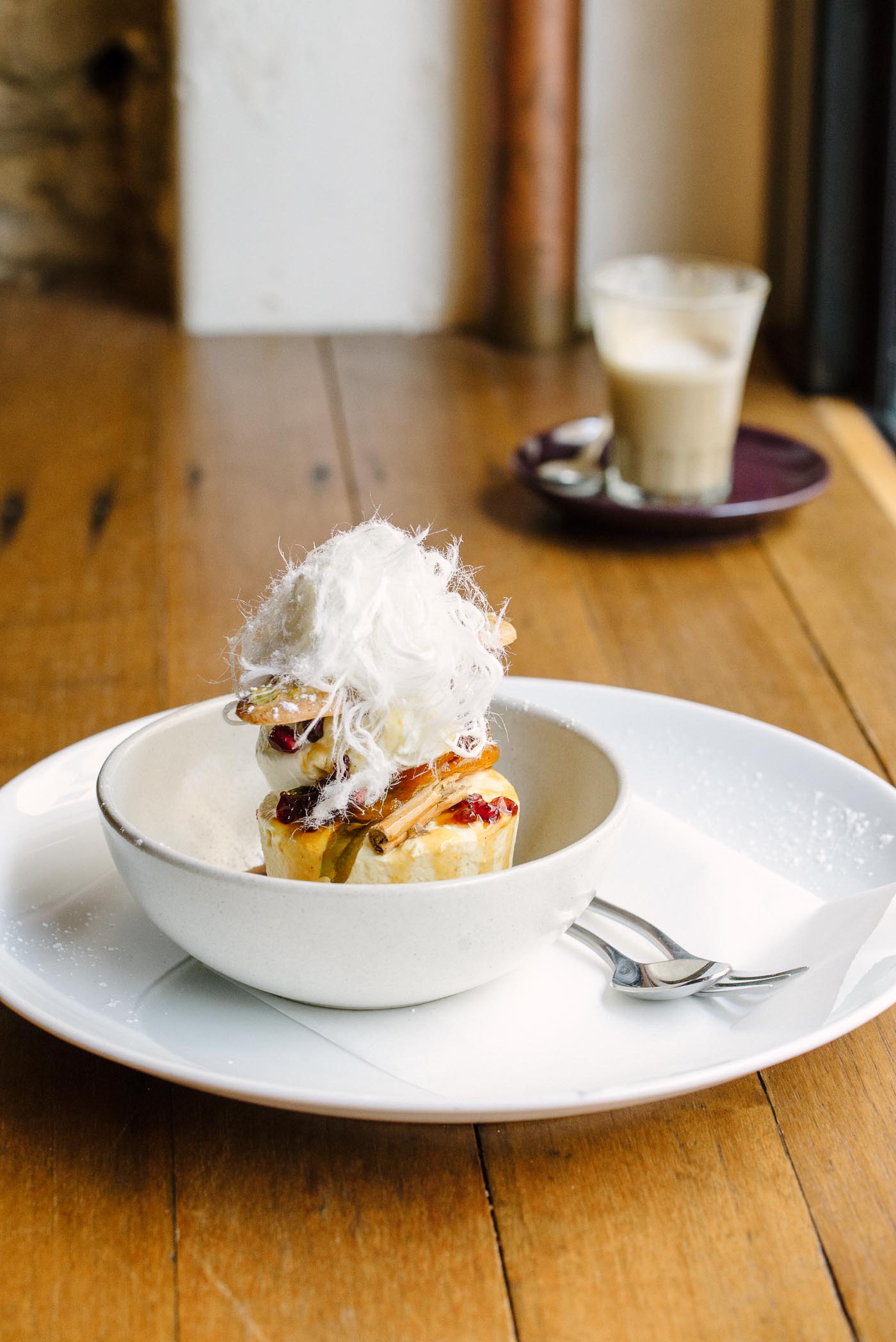 I delved into the murky world of online dating a few months ago and it was an eye-opener. For starters, I learned that I'm a judgemental bitch.
Now we all have our particular quirks, and mental and physical characteristics we find attractive or otherwise. In the real world, you might make your mind up about someone during the first few minutes of one-on-one chatting. But in the online world, sometimes all it takes is a photo or a casual comment and their fate is sealed.
For instance, if a guy's profile pic is him posing with a chained up, drugged-to-its-eyeballs tiger I swipe left. I don't think he is cool for posing with that poor animal; I find it weird and disturbing.
Similarly, if a guy's profile photos are mostly half-naked boudoir poses I'm steering well clear. Fellas, I get that you've worked hard for your abs and that you've proud of them but a little mystery is attractive. Also, if you're built like that I'm going to have suck my tummy in whenever I'm around you so that's not going to work.
I am also wary of non-actor/presenter types who post continuous selfies to their social media accounts. I wonder what's actually going on with them behind the carefully edited and filtered shots and whether they measure their self-worth in Likes and Follows. So if that's you, I'm out.
Words are equally important to me. This is a good example of what not to say to someone:
Me: Thanks for your message. Unfortunately, I don't think it would work out between us because I'm looking for a relationship and you're clearly not.
Him: You never know – you could be the one. You look nice and you're Asian.
Ugh. I. Just. Can't. Even.
Similarly, if someone calls me 'pretty girl' or 'beautiful' in a private message, as in, 'Hi, beautiful,' or 'Hey, pretty girl,' I'm immediately turned off. He took his best shot and that's what he came up with? Something completely generic? Sorry, not interested.
In a different way, if a guy's profile and direct messages are full of spelling and grammatical errors I can't read on. 'Intelligent' does not have an 'a' in it. 'Restaurant' is not spelt 'restraint'. 'Business' is not spelt 'busniess.' Look, I understand that not everyone is a good speller and that some people are dyslexic. But you're typing this on a phone, tablet or laptop – how hard is it to use the autocorrect? Attention to detail counts, fellas.
Now if a guy's profile clearly states that he's not up for anything serious or any kind of commitment, that's a red flag for me – I don't care how charming his subsequent message are. Ladies: don't go into something like this thinking you can change a man's mind because he's being honest about the fact that he's not ready to commit. I've learned to decline approaches like this immediately because I want to be with someone who actually wants to be in a relationship.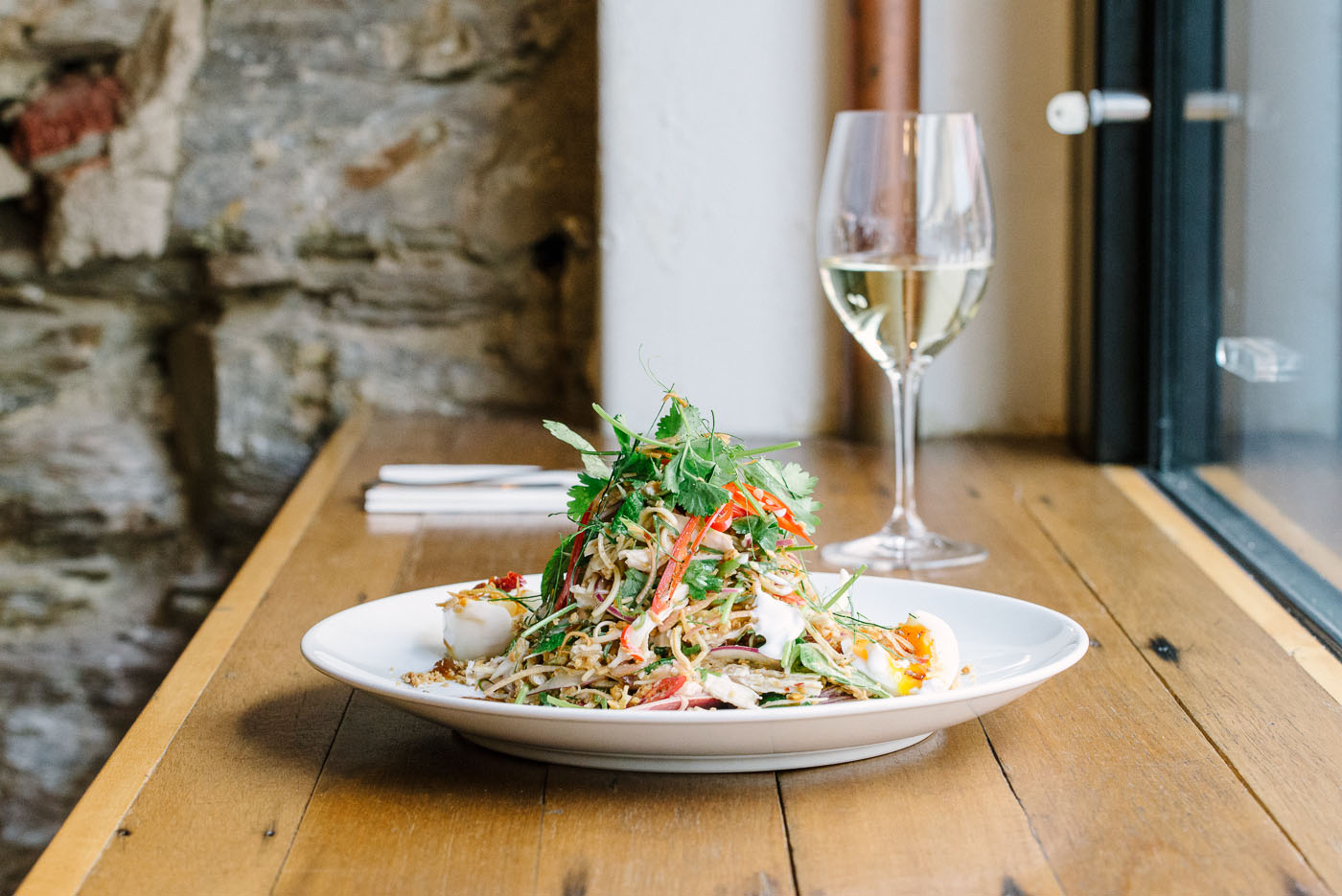 Now if I politely decline someone's approach I feel like that should be it – no harm, no foul. Not so, according to some guys, who feel like I owe them a detailed explanation about why I won't go out with them. Ladies: don't even try explaining as some guys will try to convince you that you have to go out with them. Take this exchange.
Me: Thanks for your message but I don't think it would work out between us. Good luck out there. 
Him: Oh ok. Why's that? If it's not too much to ask.
Me: Nothing personal – you're just not my type.
Him: Looks, I assume?
Him: Just realised that is is so Hollywood movie. Boy meets girl. Girl rejects boy assuming they have nothing in common or he does not meet her previously used partner criteria, which led her to be single in the first place. Everyone can see that he is perfect for her and would treat her the way she deserves to be treated but will she see it before it's too late?
WTF? Have we met? Dude, you don't know me. And I sure as fuck don't have to go out with you just because you ask.
Now if you actually manage to find someone who doesn't come across as a complete psycho my advice is to meet with him or her for a drink or meal as quickly as possible. Chemistry is an elusive thing and you don't want to waste weeks or months chatting to someone who you are not attracted to in person.
Now I'm aware that I'm sounding a little negative — dating can do that to a person — so to end this post on a positive note, I have a helpful guide which explains how to tell if someone likes you.
This actually came about because I was chatting with a new friend the other night — Hi, Erick! — and we were discussing dating and the differences between men and women. He told me he loves dating but that that he's never really sure when a woman likes him. So as a community service to all the single men and women out there, here is our guide:
10 Ways to Know if Someone Likes You
They talk to you a lot and are always hanging around you;
They compliment/insult you a lot;
They have a goofy grin on their face when they look at you;
They do nice things for you;
They find excuses to stay in touch with you;
They touch you when they're talking to you, ostensibly to emphasise a point;
They smile or frown at you a lot, meaning you have an emotional impact on them;
They laugh at all your jokes, even the bad ones;
They kiss you; and/or
They tell you.
Ultimately, we are all foolish, irrational creatures when we're in love. Good luck being foolish out there!