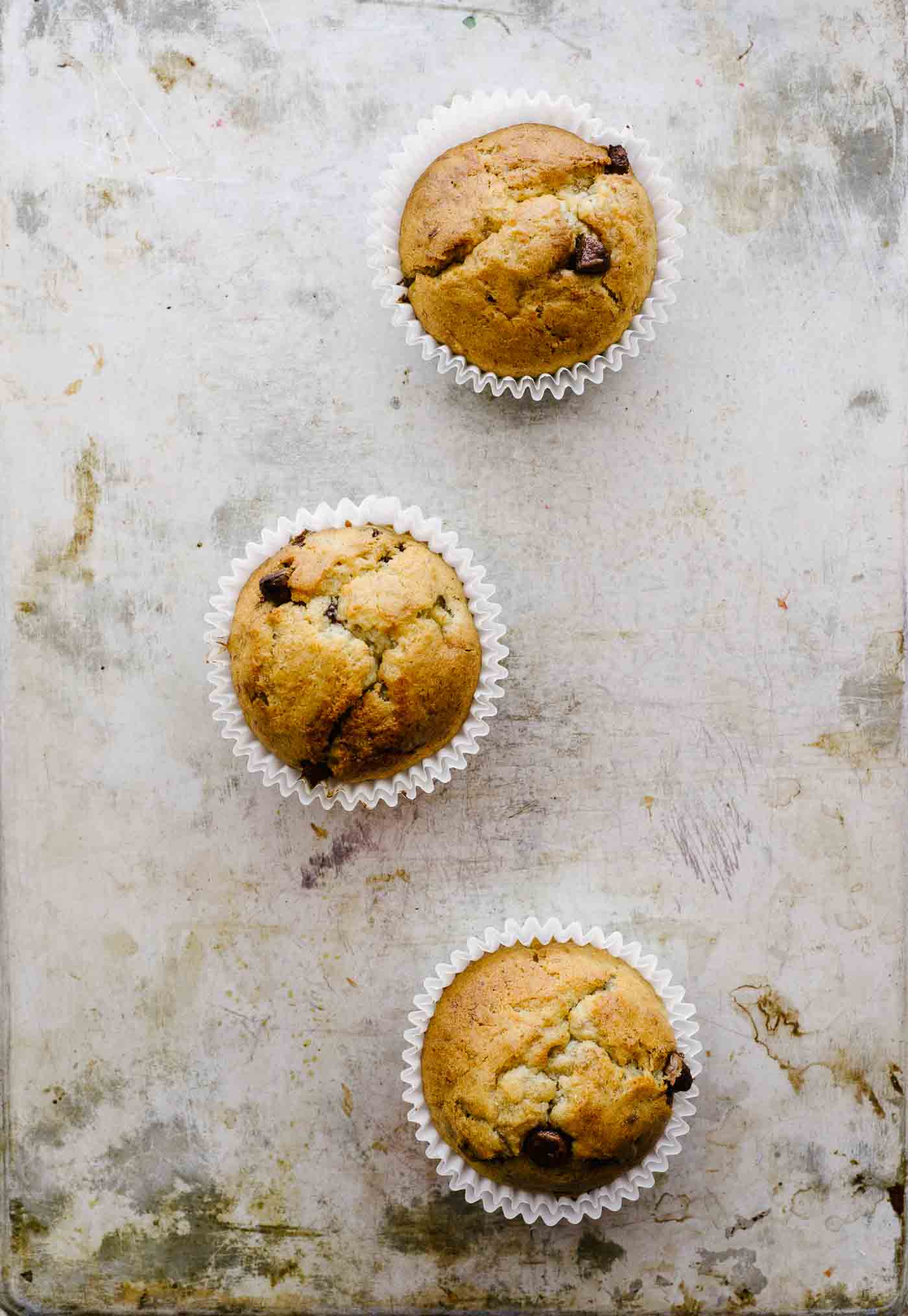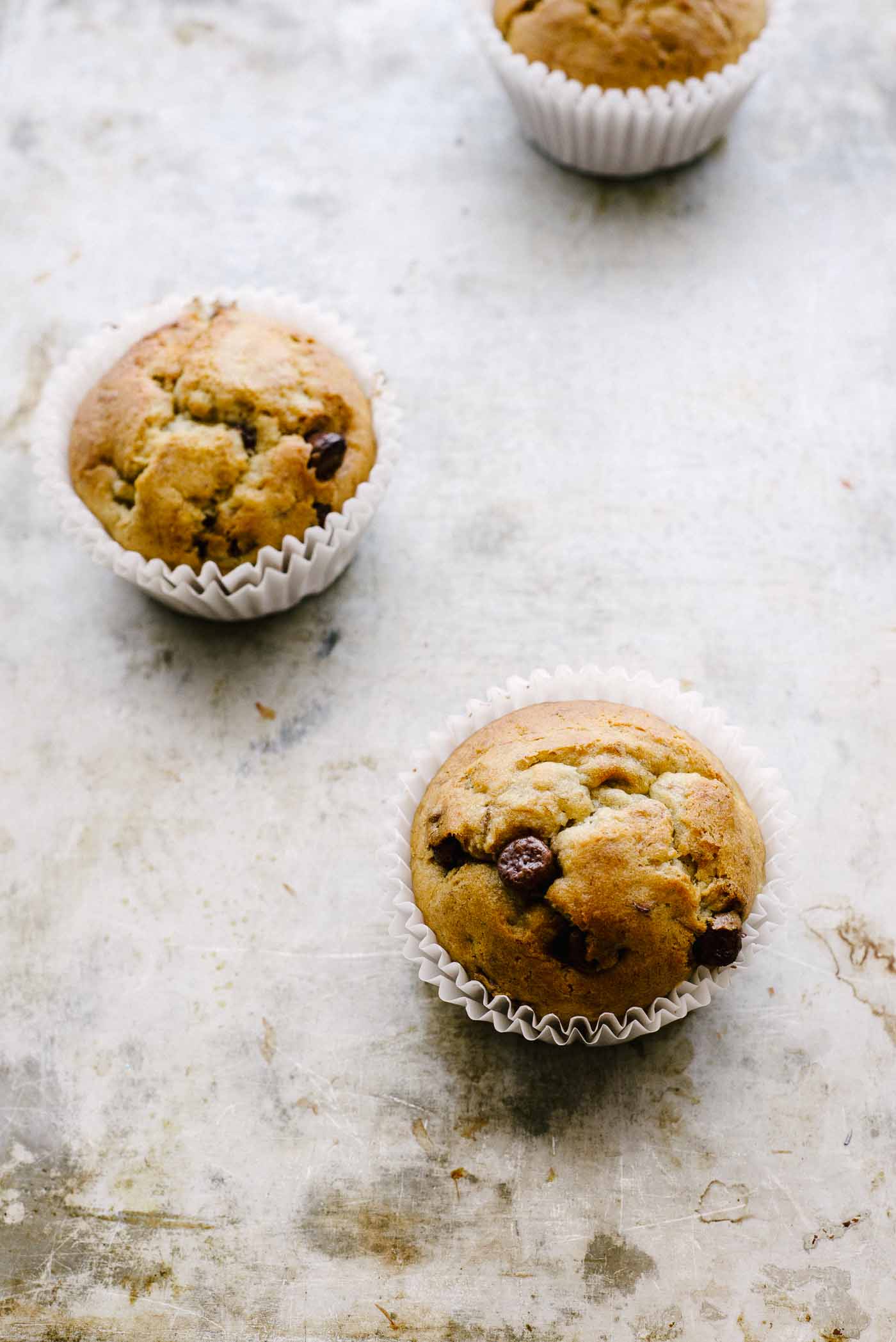 A month ago my ex husband had a vasectomy. When it was over and he was half the man he used to be — his words, not mine — I picked him up from the hospital and drove him home, teasing him only half the time. It seemed only fair.
How times have changed. When my ex and I were newly separated three years ago I never would have imagined that we would have the relationship that we do now.
Back then, I remember asking a friend in tears when I would ever feel normal again.
Her wise answer? "You've just got to give it time."
I've found this to be true although work, writing, blogging and having an occasional chat with a friendly counsellor was also helpful.
When previous relationships ended in my twenties I was completely melodramatic about it, throwing out his gifts, and even moving cities or countries: there's nothing like stepping off a plane in a new city to help you forget your woes. But my ex and I have kids together so that wasn't an option this time. In any case, it's unfortunate but true that running away doesn't actually solve anything: you still need to deal with the painful stuff eventually.
Actually, we can thank our kids for our cordial relations: because of them that we've been forced to act like grown-ups. It hasn't been easy and there are times we can still push each other's buttons but generally, we're in a good place: I'd even go so far as to say that we are good at being divorced.
Achieving our current amicability took a huge amount of work and then some. There were a lot of set-backs along the way and a lot of angry conversations and bitter recriminations. In the end we had to let go of all of that because it was just too destructive: our ongoing battles would have left our kids with a permanent ache in their hearts and stomachs and we didn't want that.
So we put our kids' needs first and eventually, along the way, we've become friends. Perhaps friends isn't the right word – we're more like co-founders of a company and we job-share parenting our kids. We care about each other, rely on each other and help each other out. We can celebrate important occasions together. I'm grateful for all of this.
Most friends — often the product of divorce themselves — think this is a good thing. One friend pointed to her experience of having divorced parents who couldn't stand being in the same room with each other and the difficulties this created on birthdays, holidays and important occasions.
Others don't agree. My ex told me about an acquaintance of his who thought we were mad to be so involved with each other. Apparently, he and his ex wife always hand over their kids at a neutral place, usually, a public park. Now I don't know what happened between them and I wouldn't dare judge – they may need to keep their distance from each other for very good reasons. But their inability to be around each other at all must be somewhat challenging for their kids.
Recently, my ex was telling me about his new, second-hand motorbike, and wryly comparing it to his much more costly motor-glider, which he recently sold.
"This bike makes me just as happy as the plane did," he said. "Because the secret to happiness is being content with what you have."
After I got over the mild shock of hearing my ex sound like Oprah, I realised that he was right. Our thoughts create our world. And I don't know if this is tempting fate but right now, I can honestly say that I'm content with the relationship my ex and I have. Yes, it's a long way off from the relationship we once shared. And yes, things might change if and when either of us remarry. But I'm hopeful that we'll always be able to maintain an amicable relationship now: we know what it's like having a hostile one and neither of us wants that again.
I'm not sharing this story because I feel smug about any of this: there were plenty of moments along the way that we both regret. But being able to move past what was a very bleak and unhappy period is a very good thing for all concerned. And if you're going through something similar, I hope that you will be able to find your way towards happier times, too.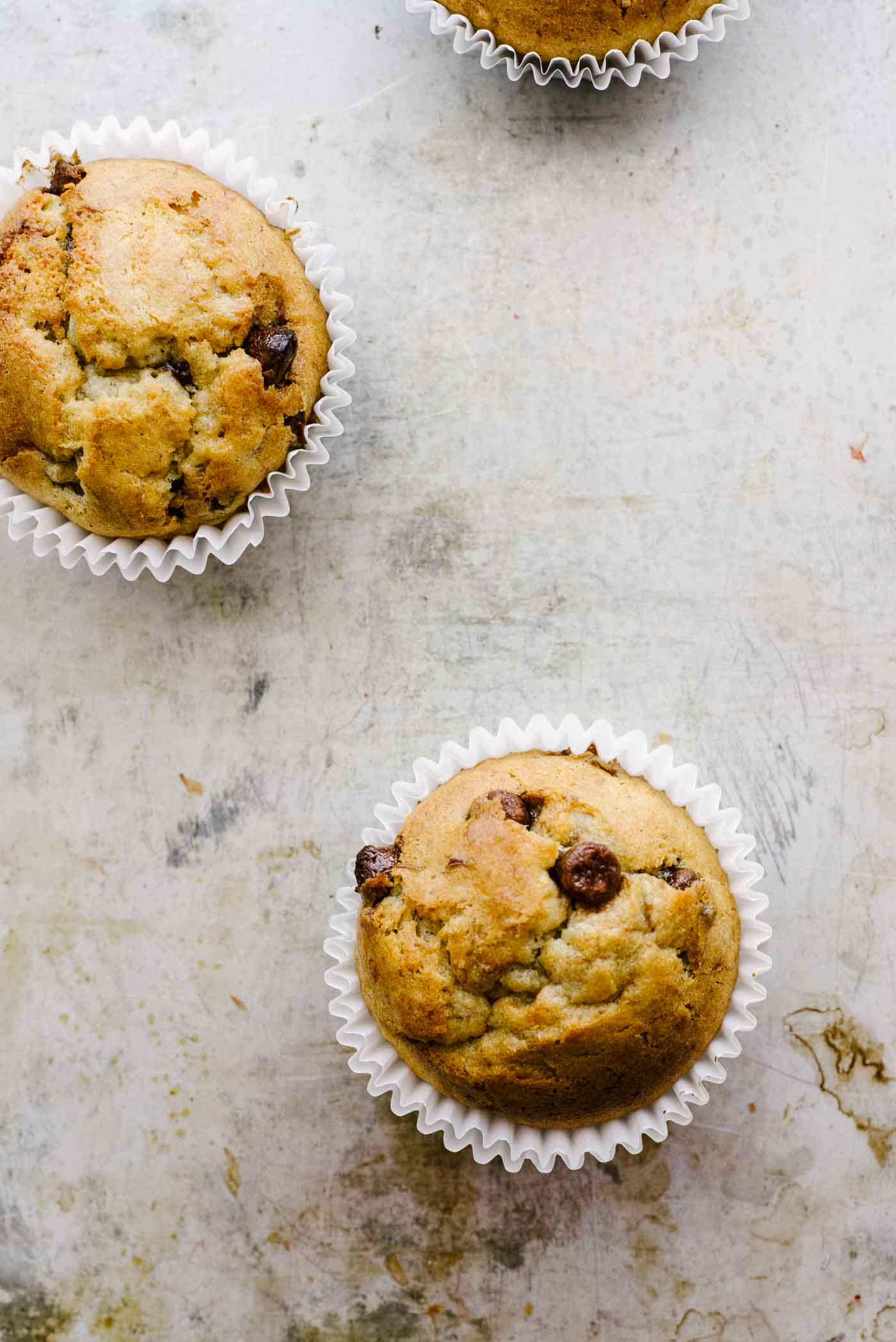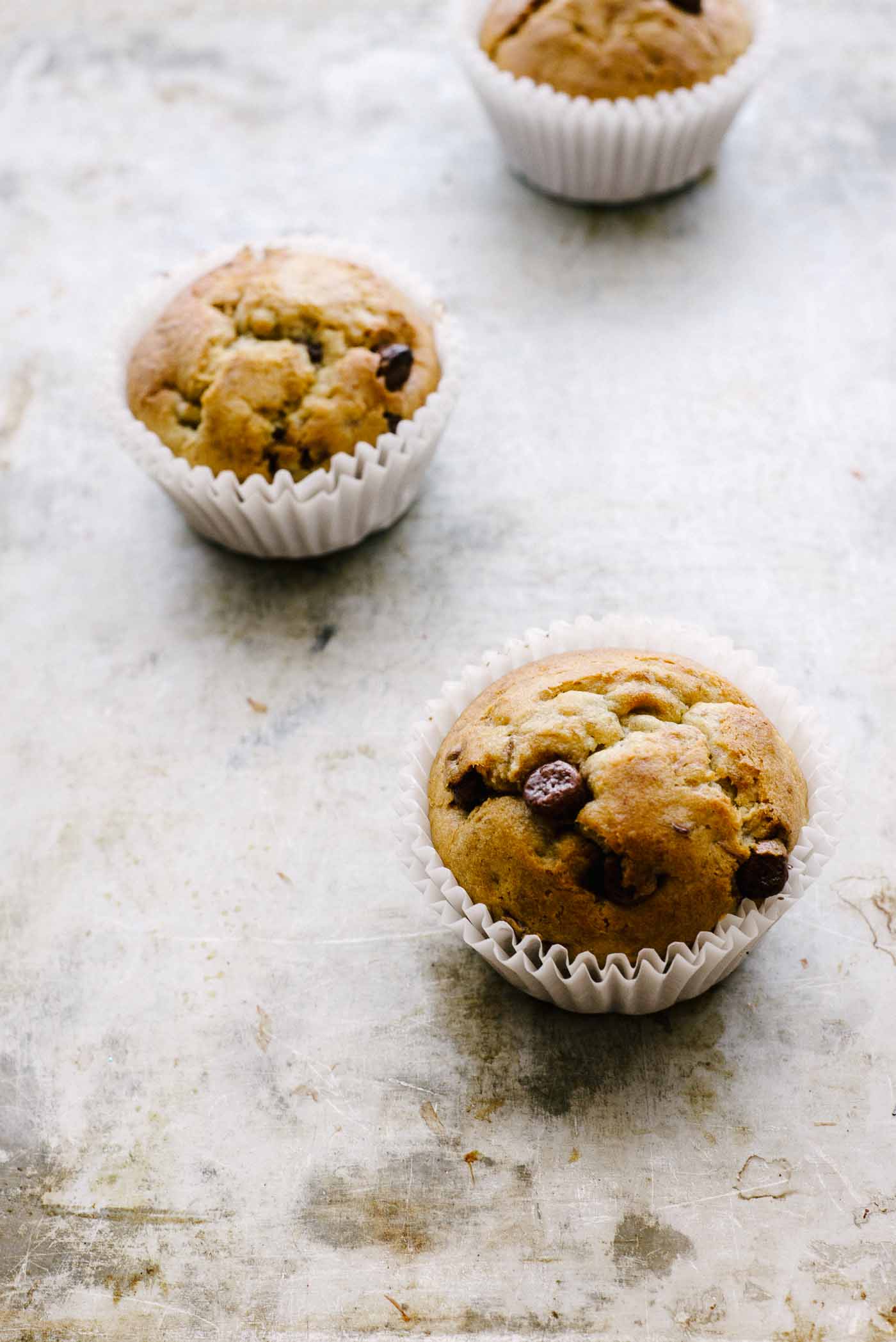 Banana Chocolate Muffins (GF)
My ex has the kids tonight so when I found myself with a glut of ripe bananas today (who can resist a 2 kilogram bag for only $3?) I decided to make these muffins for their afternoon tea. Chocolate and banana is my ex's favourite cake so I knew he'd be happy with this unexpected gift. I am not above using food as a bribe gesture of goodwill. If more people cooked for each other I think the world would be a far happier place. So why not bake these muffins for someone today?
INGREDIENTS
200 grams gluten free flour
100 grams caster sugar
1 teaspoon baking powder
1/2 teaspoon bicarbonate of soda
150 mls neutral tasting oil (e.g. sunflower, vegetable, canola)
2 eggs, beaten
1 teaspoon vanilla bean essence
3 very ripe bananas, mashed
130 grams chocolate buds (milk or dark)
METHOD
Preheat oven to 200 degrees Celsius and line a 12- hole muffin tin with muffin papers.
Place flour, sugar, baking powder and bicarbonate of soda in a large bowl.
Add vegetable oil, eggs, vanilla and banana and mix thoroughly.
Fold in chocolate buds (morels) and then use a large spoon to fill muffin papers.
Bake for 20-24 minutes or until an inserted skewer comes out clean.
NOTES
VARIATIONS
To make these with regular flour, substitute 200 grams plain flour and reduce the amount of oil by 25 mls (i.e. use 125 mls vegetable oil). The baking time should be closer to 20 minutes.
More cake recipes
Subscribe to The Hungry Australian
Don't want to miss a post? Sign up to receive new posts every Thursday – it's FREE!