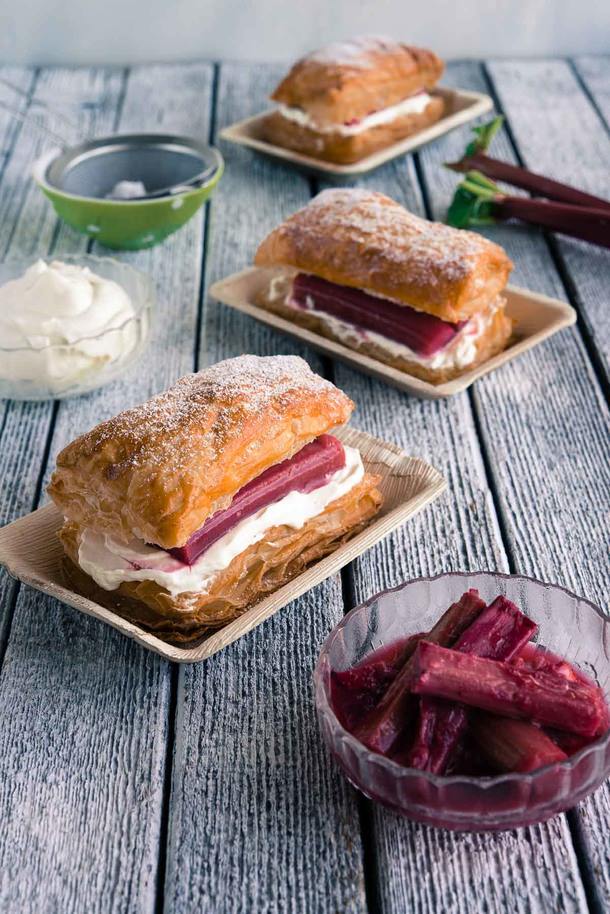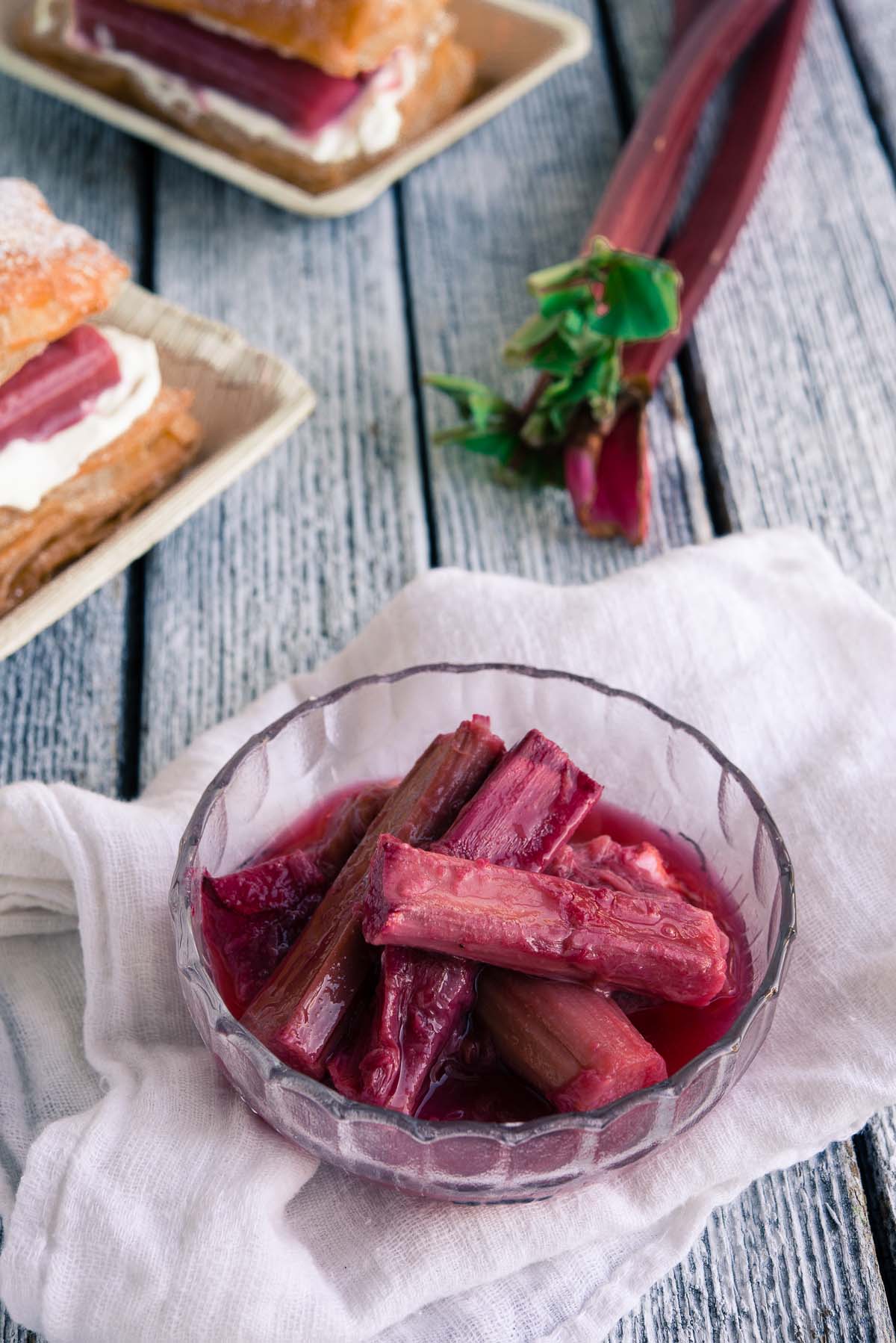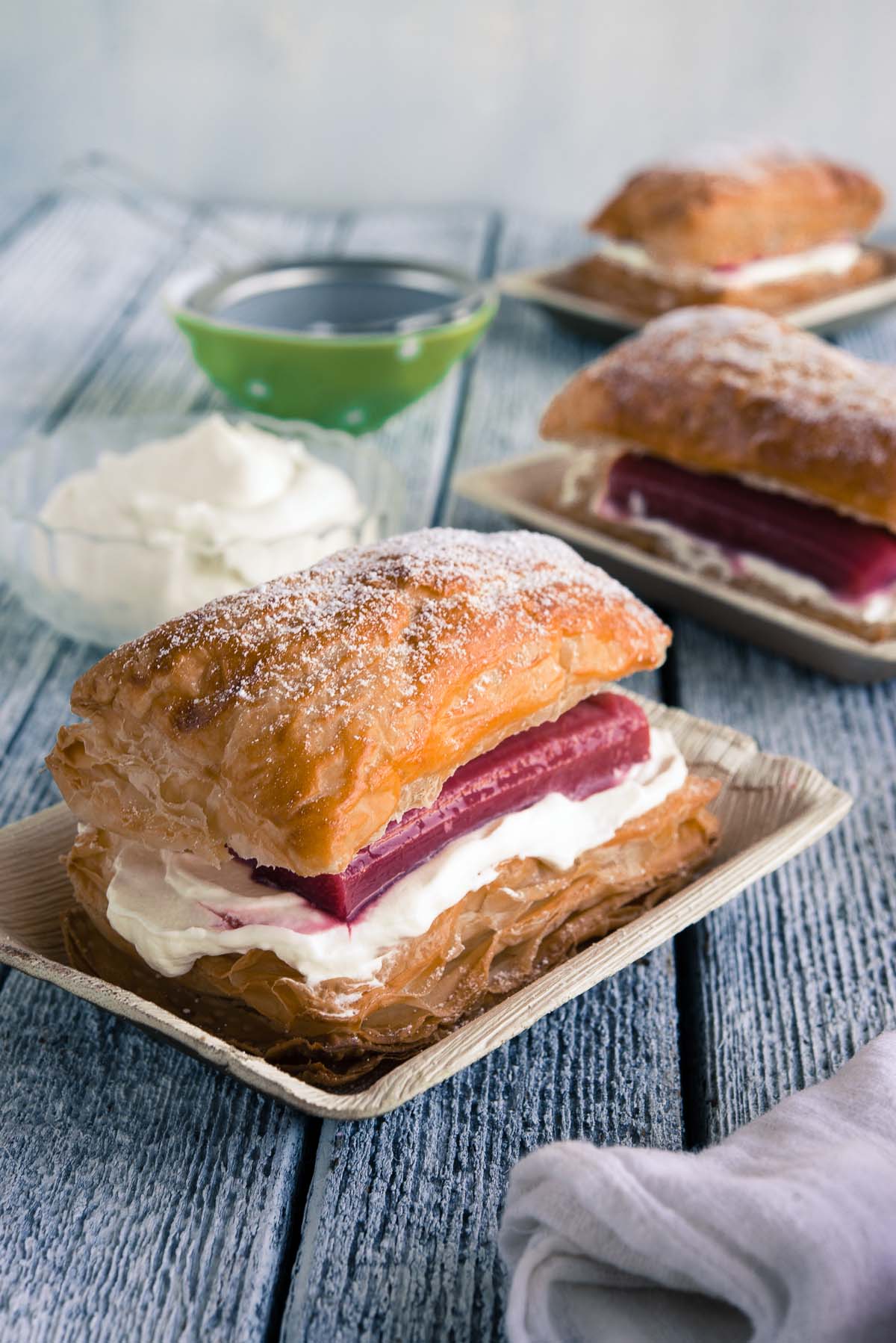 I love taking risks in a professional and creative sense because I believe that I do my best work when I'm working without a net. It's when I'm working on something that really scares me that I have the opportunity to test myself and to create something quite special.
So what should you do if a new project scares you? Acknowledge the fear, prepare like crazy, and do it anyway. Confidence is not something that you can achieve without action: you only become confident about something after you've done it. And when you have some skills and bucket loads of determination magic can happen.
Got a novel inside you but too afraid to actually commit? Write it anyway.
Dream of starting a blog but scared you might embarrass yourself? Start it anyway.
Wanting to try something new but worried you might not be any good? Start doing it anyway. Yes, it's unlikely that you'll be brilliant at it right away but so what? You only get good at something by practising it a lot.
I firmly believe that we get what we settle for and that too many people settle for a half-assed effort. Don't let fear of failure and disappointment stop you from going after your dreams.
Naturally, you'll make mistakes along the way and of course there will be times when the reality doesn't match your expectations. Moreover, people close to you may not understand what you're doing or why you need to do it. 
So what? Do it anyway.
Don't look back with regret about what could have been: do that thing you've been putting off today.
As for me, it's time to start some new projects and to take some new risks. I look forward to sharing more when I can.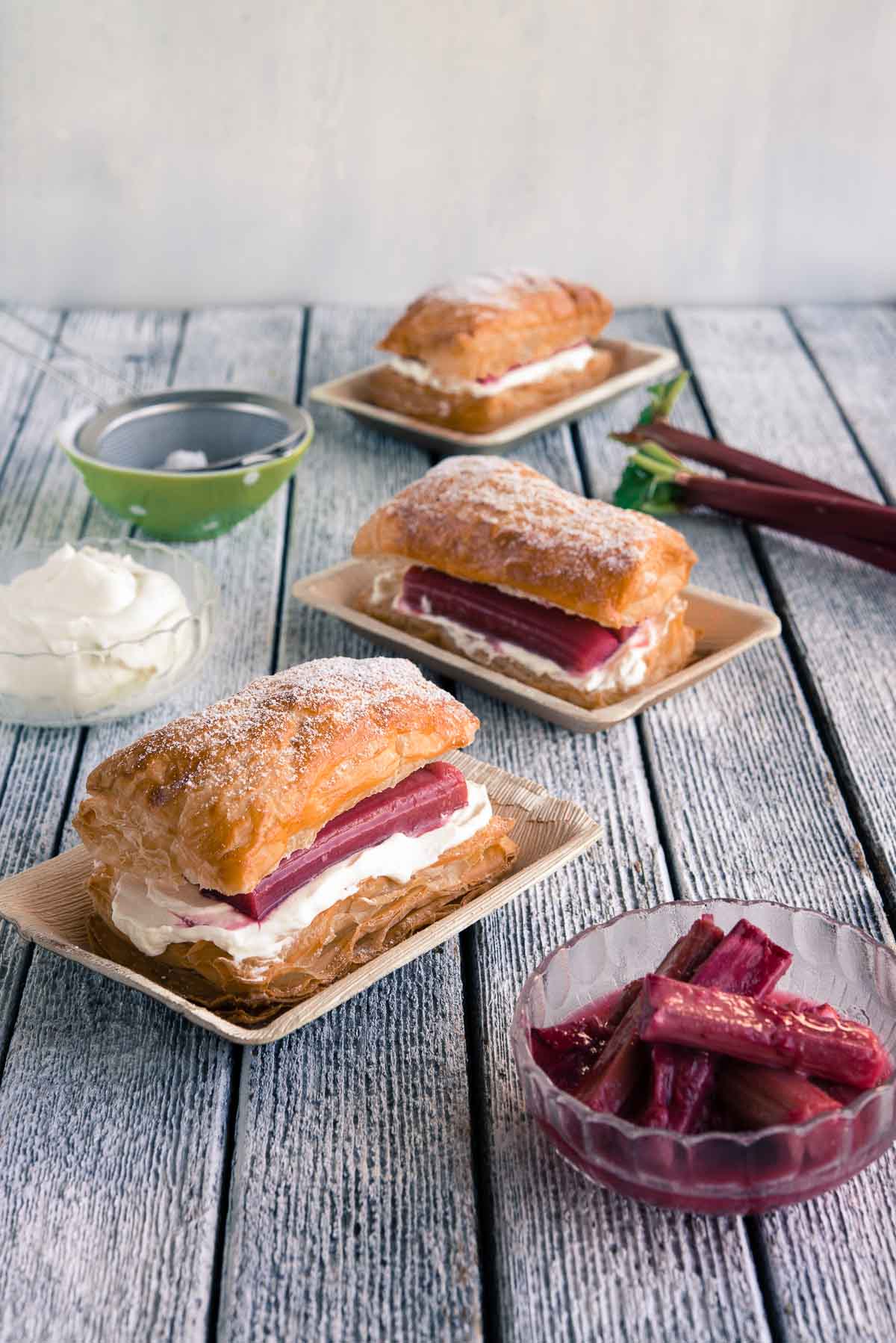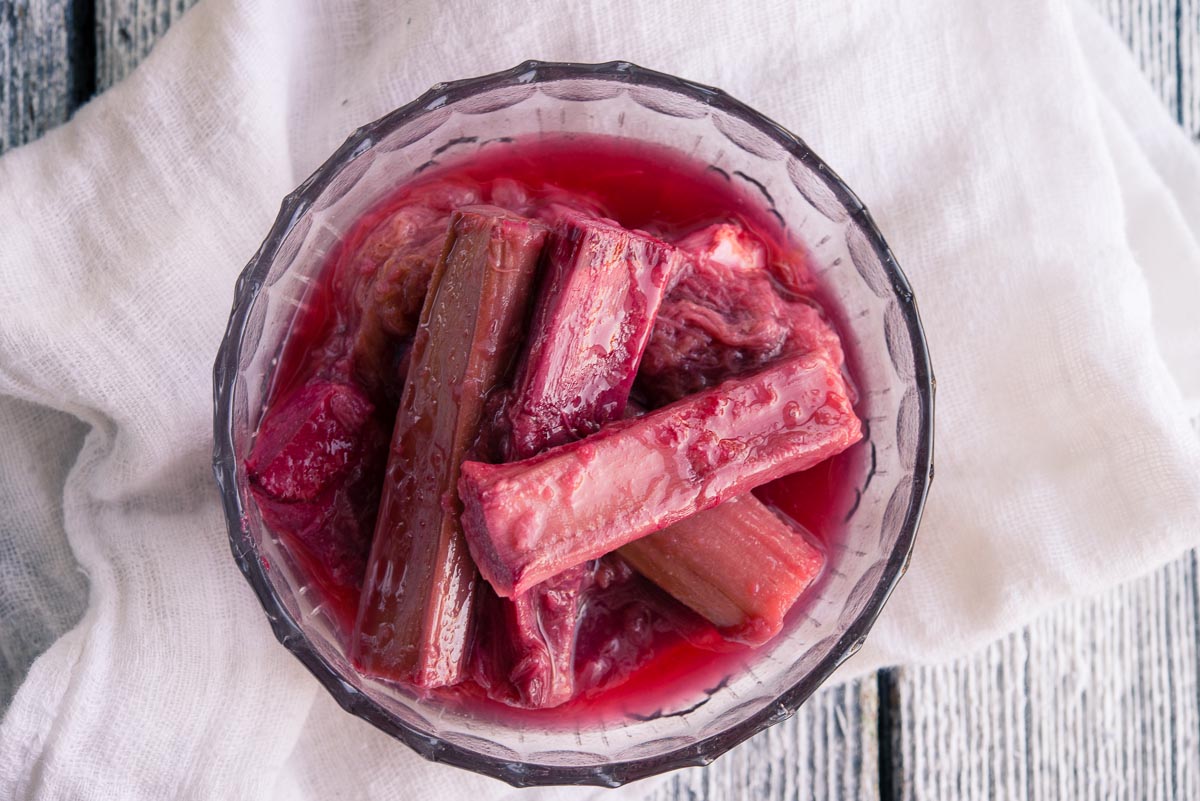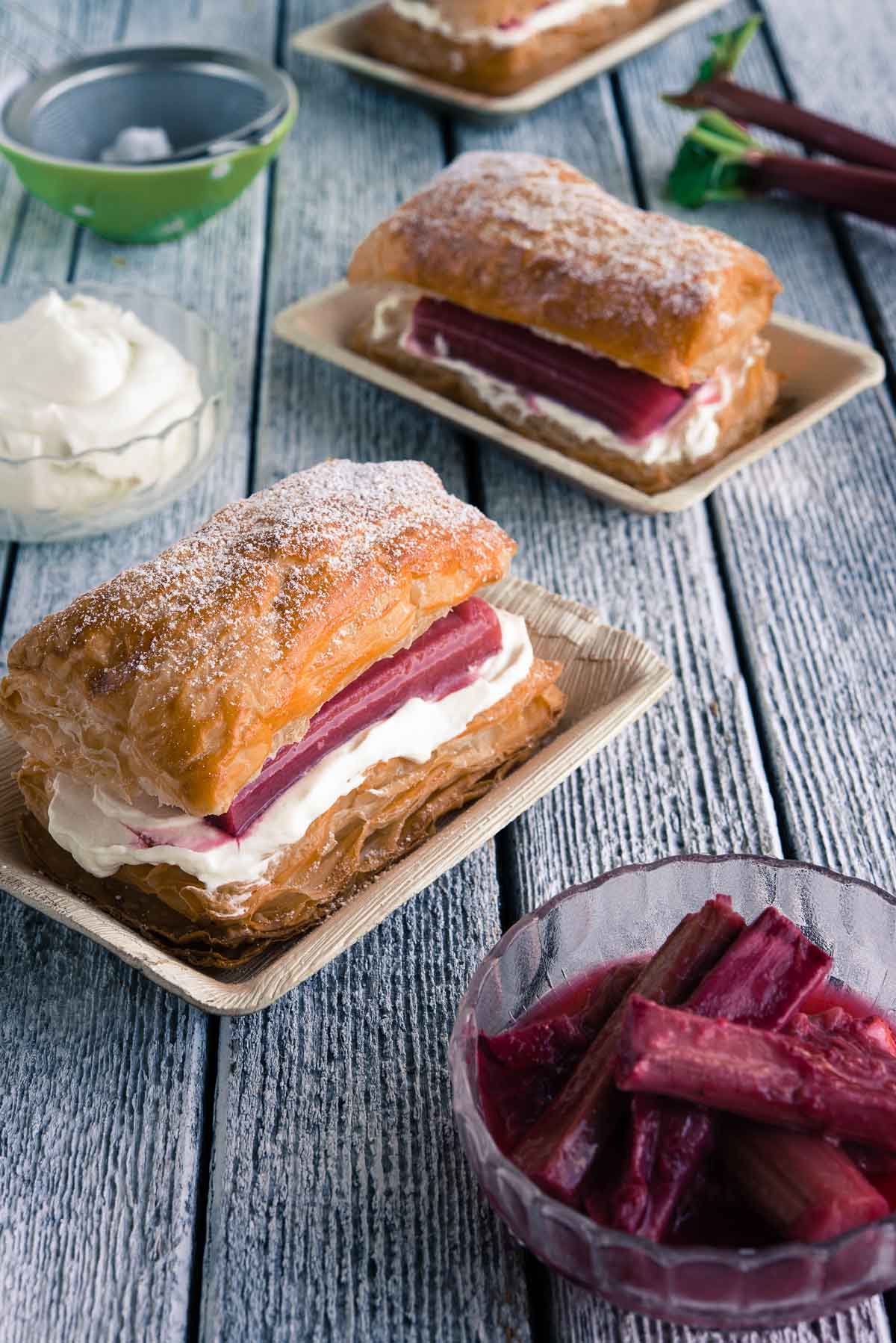 Rhubarb Rectangles
I've been thinking about cooking rhubarb for weeks now but hadn't settled on what to make. Yesterday I was feeling decidedly under the weather so I kept things simple by baking some puff pastry rectangles, which I was going to top with sweetened mascarpone cream and spiced poached rhubarb. But I'd forgotten how much the wonderful Careme puff pastry rises and when the rectangles emerged from the oven they were enormously high! So I cut them in half and sandwiched them together with the whipped mascarpone cream and rhubarb. There's a lesson in this for all of us: don't be scared to go off-road (off-recipe) when cooking. Yes, you're taking a (small) risk, but the results can be fabulous.
INGREDIENTS
1 x 375 gram pack ready-made puff pastry (I used Careme)
450 grams rhubarb stalks, trimmed and cut into 8cm sticks
2/3 cup water
1/2 cup sugar
1 cinnamon stick
1 star anise
1 teaspoon vanilla bean extract or essence
1 teaspoon minced ginger (fresh or from jar)
1 egg, beaten, for egg wash
200 gram tub mascarpone cream
2 tablespoons milk
1 teaspoons vanilla bean extract or essence
1/4 cup sugar
4 tablespoons icing sugar, to dust
METHOD
Leave puff pastry on kitchen bench to defrost (about an hour).
While the pastry is defrosting get on with the rhubarb. Into a small pot place the rhubarb, water, sugar, cinnamon, star anise, vanilla and ginger. Bring to the boil and then reduce heat until low, simmering for about 10 minutes, until the rhubarb is tender but still holds its shape. Set aside and leave it to cool to cool completely.
Preheat the oven to 200 degrees Celsius.
Place the pastry onto a lightly floured work surface and cut into six equal rectangles. Brush with egg wash and then bake until the pastry has puffed up and turned golden brown – about 15 minutes.
While the pastry is cooling, beat the mascarpone cream with the milk, vanilla and sugar until thick.
To assemble, split the rectangles in half with a sharp knife then spread the bottom half with cream and top with rhubarb. Top with the other pastry half and then dust with icing sugar.
NOTES
Makes 6.
Use the younger (thinner) rhubarb stalks as the older (thicker) ones can be a bit stringy.
Don't eat the rhubarb leaves – they're poisonous!
If you want to use regular thickened cream that would be fine but omit the milk in that case.

 

This dessert is best eaten the day it is assembled. You can cook the rhubarb and pastry rectangles in advance and store them overnight in air-tight containers.
DISCLOSURE
This is NOT a sponsored post: I just think Careme puff pastry rocks.
I can eat a whole packet of pork crackling by myself.

 
More Cake Recipes
Subscribe to The Hungry Australian
Don't want to miss a new recipe or food & travel experience? Sign up to receive new posts twice a week – it's FREE.