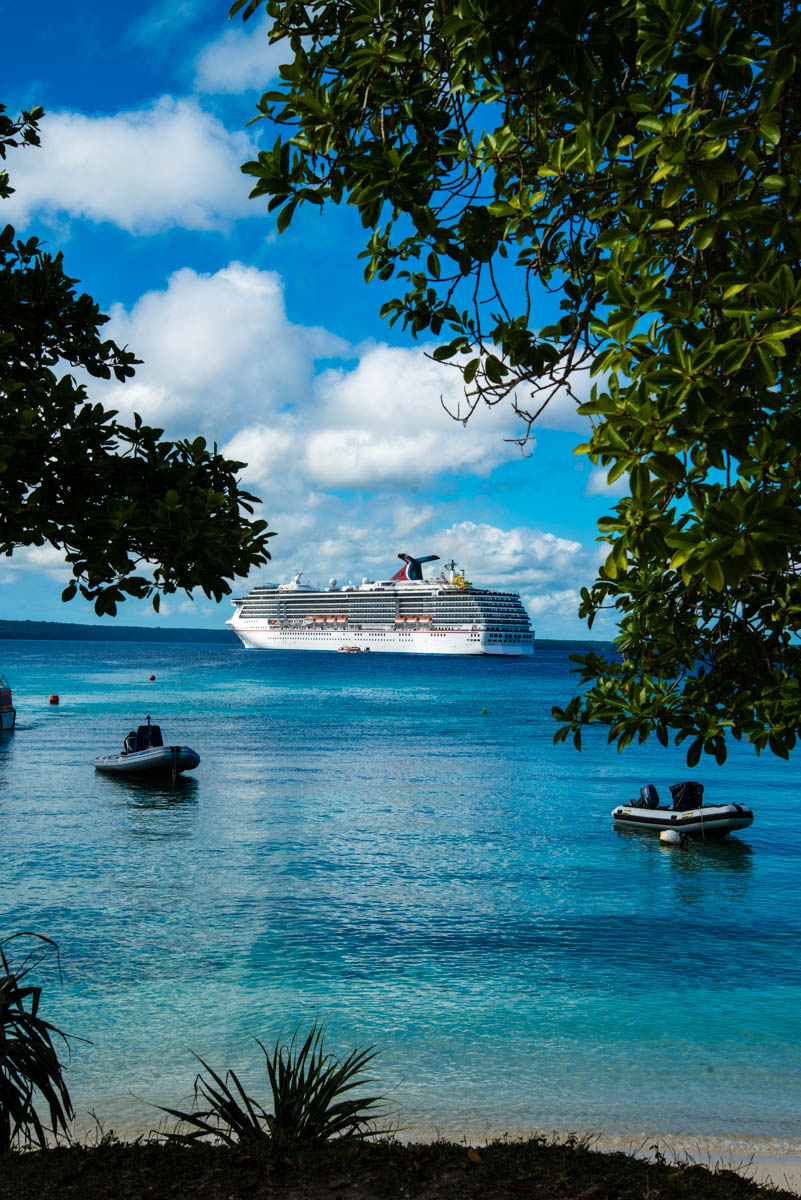 Hello! I'm a few days into my first cruising holiday with my family. I'm here with my kids, parents, brother, sister in law, niece and nephew. Our family friend, R, came with us, too. No doubt she started regretting her decision to join us before we left Adelaide when my brother and I started bickering in the airport terminal. He started it, of course.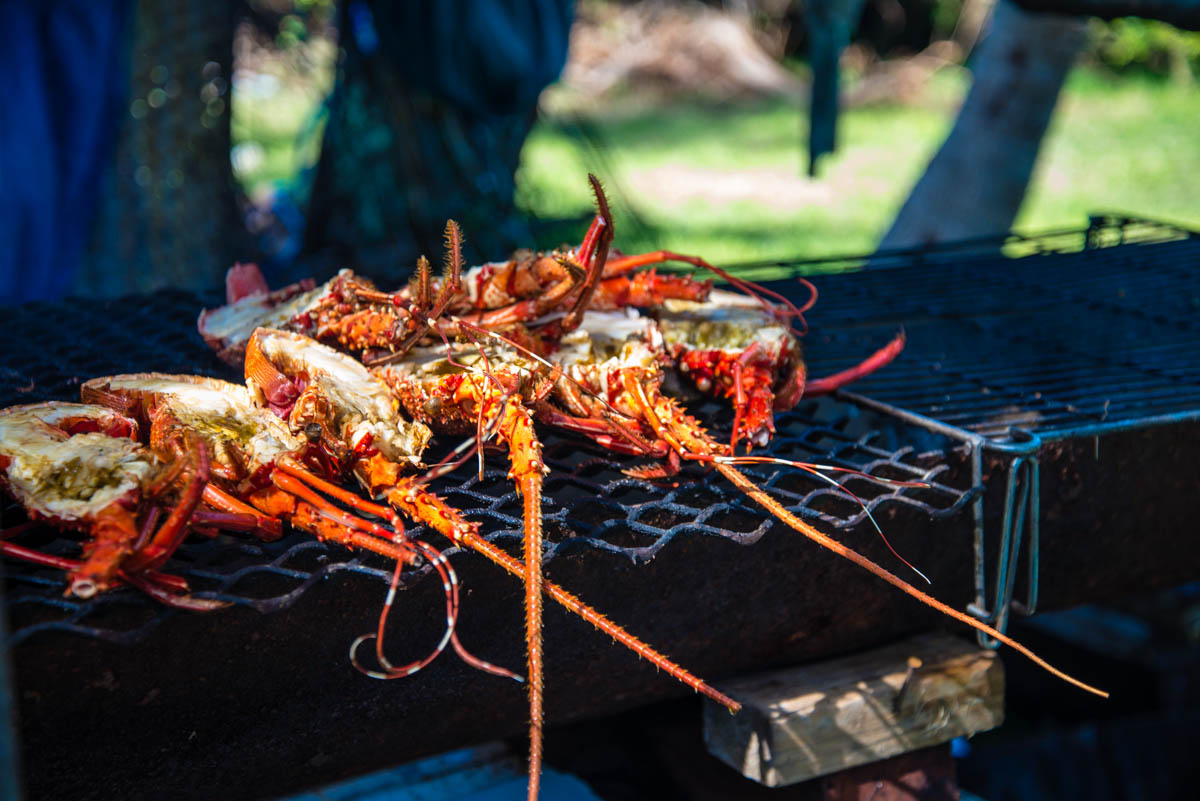 The cruise was my parent's idea. Having been on one last year themselves they thought it would be an easy way to relax, enjoy each other's company and travel with our kids (aged almost 7, 3 1/2, 4, and 18 months). So a few days ago we left Sydney on Carnival's Spirit ship for a 9-day cruise. We've visited some islands in the Pacific and spent a lot of time in the water swimming and snorkelling.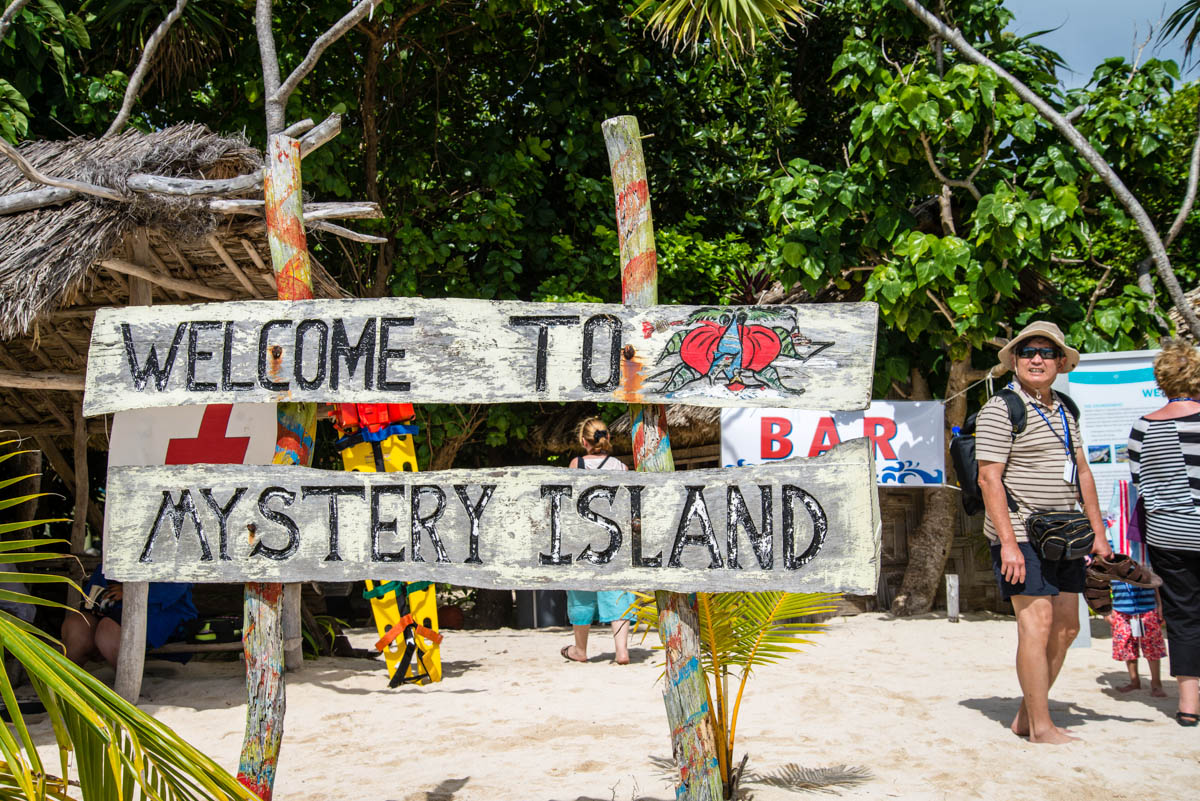 As a food blogger I felt it was my responsibility to sample as much of the different food on board ship as possible. Unfortunately I didn't quite grasp how much food was constantly available at all the different outlets. Let's just say this: if I still fit into my clothes when I disembark it will be a miracle. I'm not even going to mention the three course dinner including melting chocolate cake for dessert every night. Or the 24 hour pizza oven. I'm not a clairvoyant but I'm suddenly seeing a lot of soup, salad and juicing posts in my future…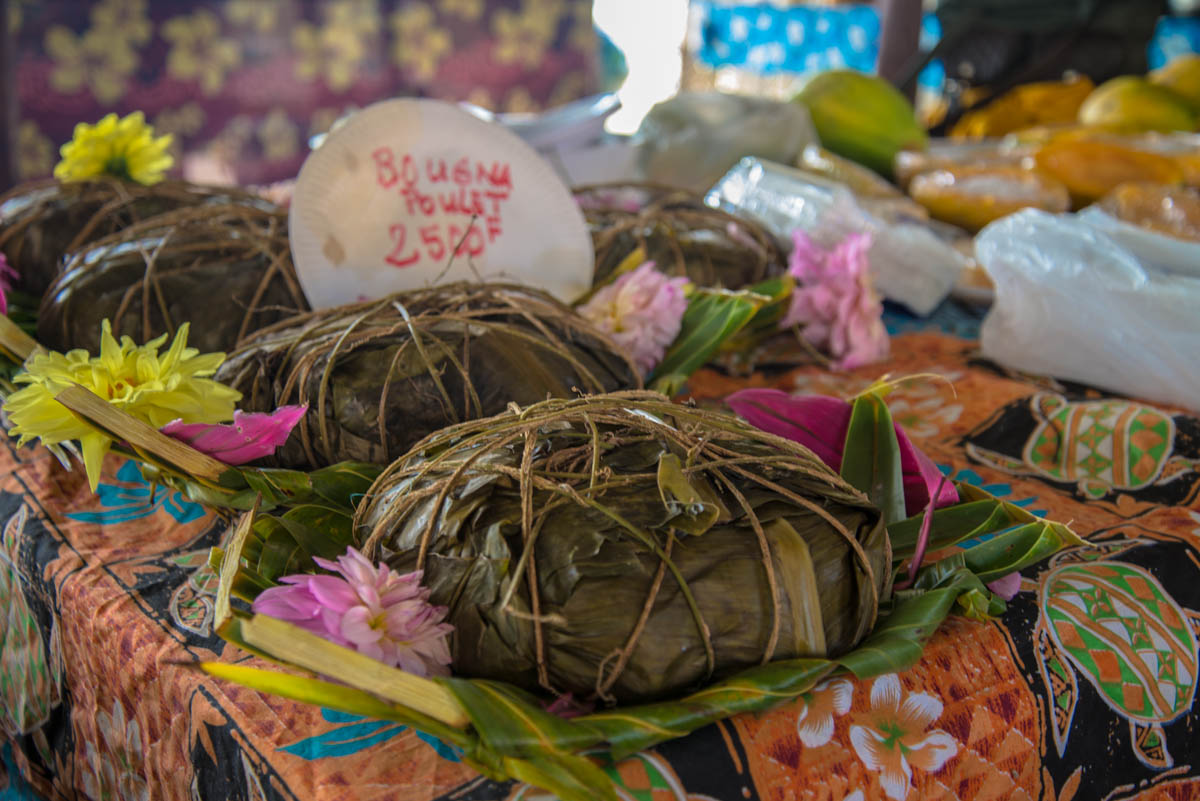 I'd planned to do a whole lot of blogging while I was away but unfortunately it just hasn't happened. Mostly because I'm sharing a room with my kids who are going to bed between 9:30pm-10:00pm every night because my 3 year old thinks sharing a room equals party time. So the time I thought I'd have to blog has been spent yelling variations of "go to sleep!"and trying to stop my 3 year old from dive bombing his sister from his bunk bed. Totally a #firstworldproblem, right?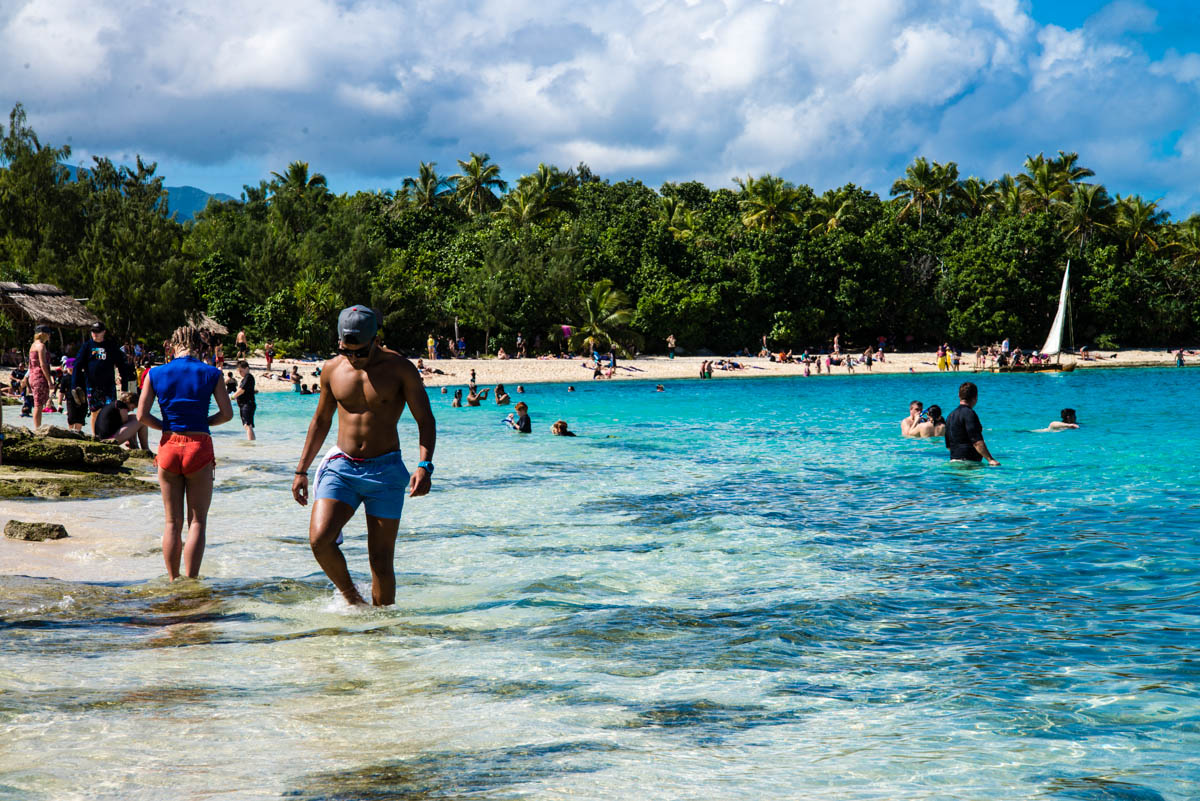 I'll be back to my regular posting schedule soon. In the meantime, let me leave you with this postcard-perfect scene.
Christina xx