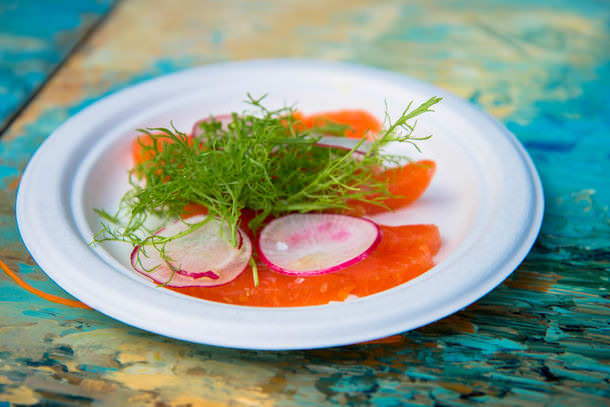 Hello! I'm just back from a lovely weekend in Brisbane for South Bank's Regional Flavours festival.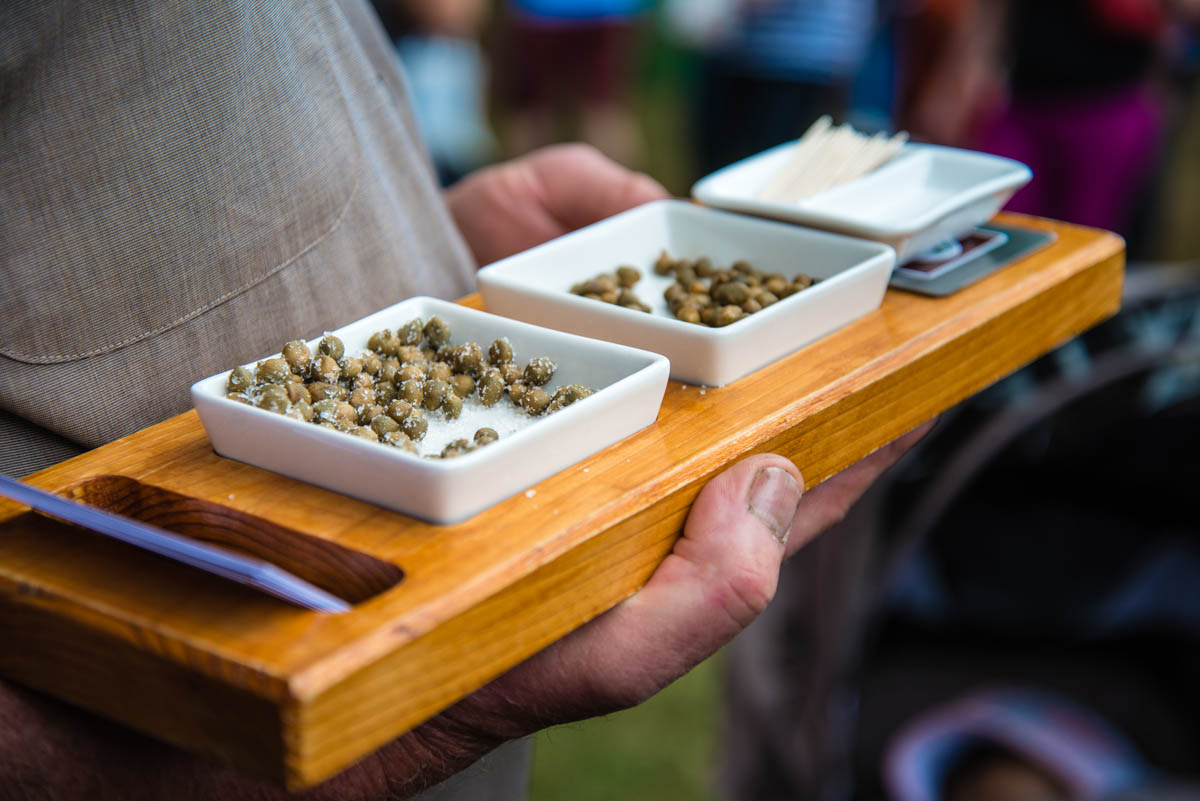 The minute I stepped off the plane into the sunshine I felt relaxed. When I'd left Adelaide it had been a chilly 12 degrees Celsius but in Brisbane it was a balmy 22 degrees.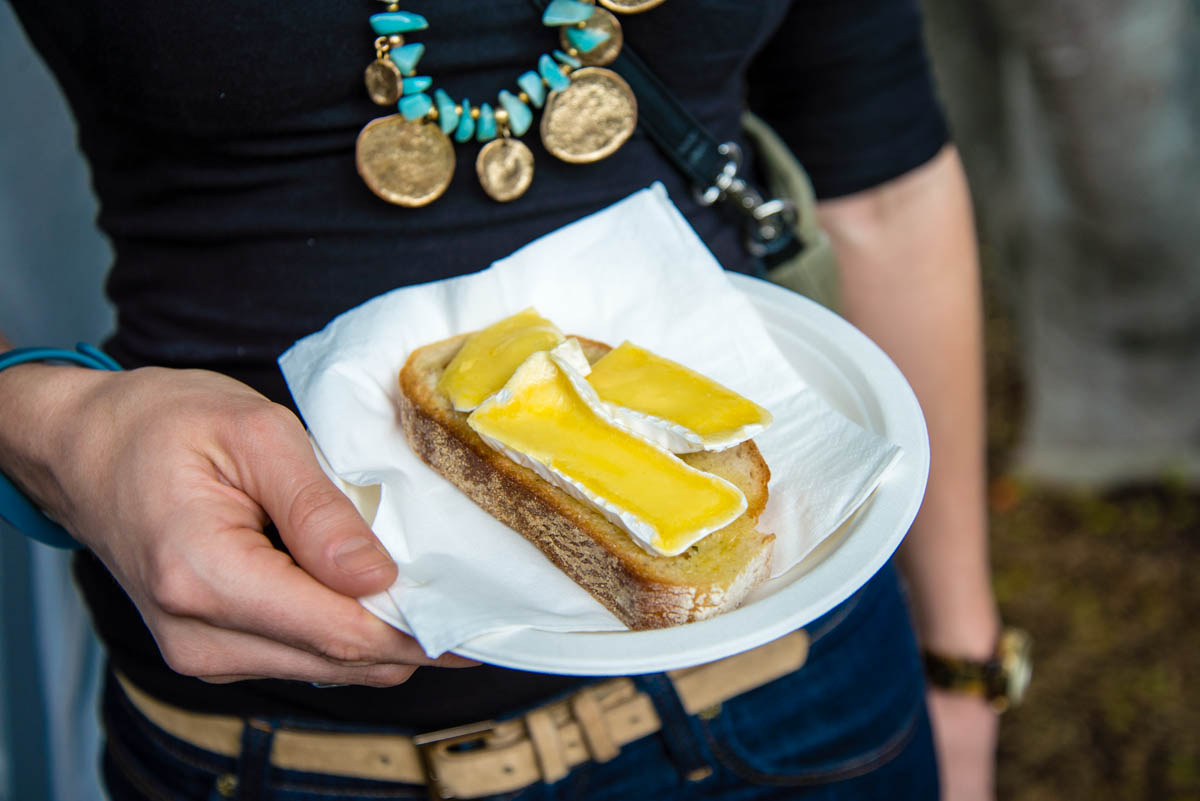 It only got better from there. Over the next 48 hours I ate until I could eat no more, chatted with food producers from all over the state, watched some great cooking demonstrations and a fascinating butchery workshop, met some lovely local food writers and ran into a few familiar faces. Naturally I photographed everything.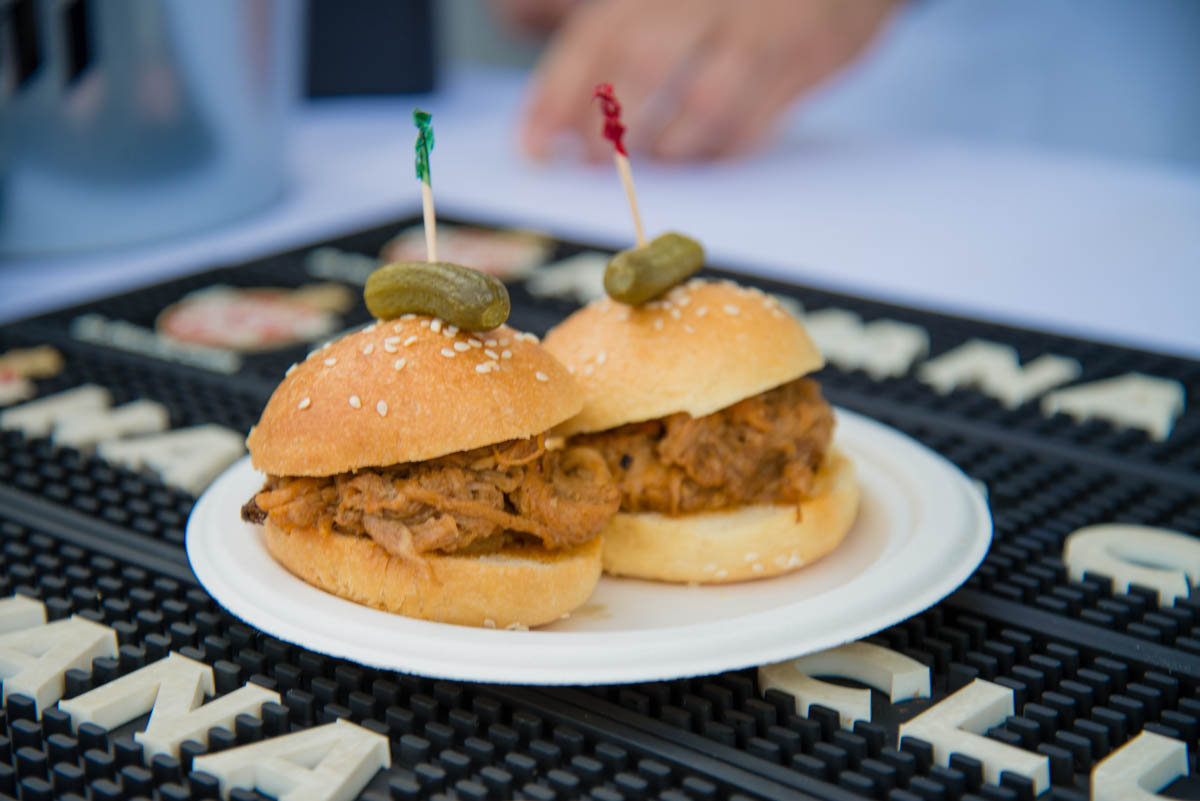 It was pretty much my perfect mini-break.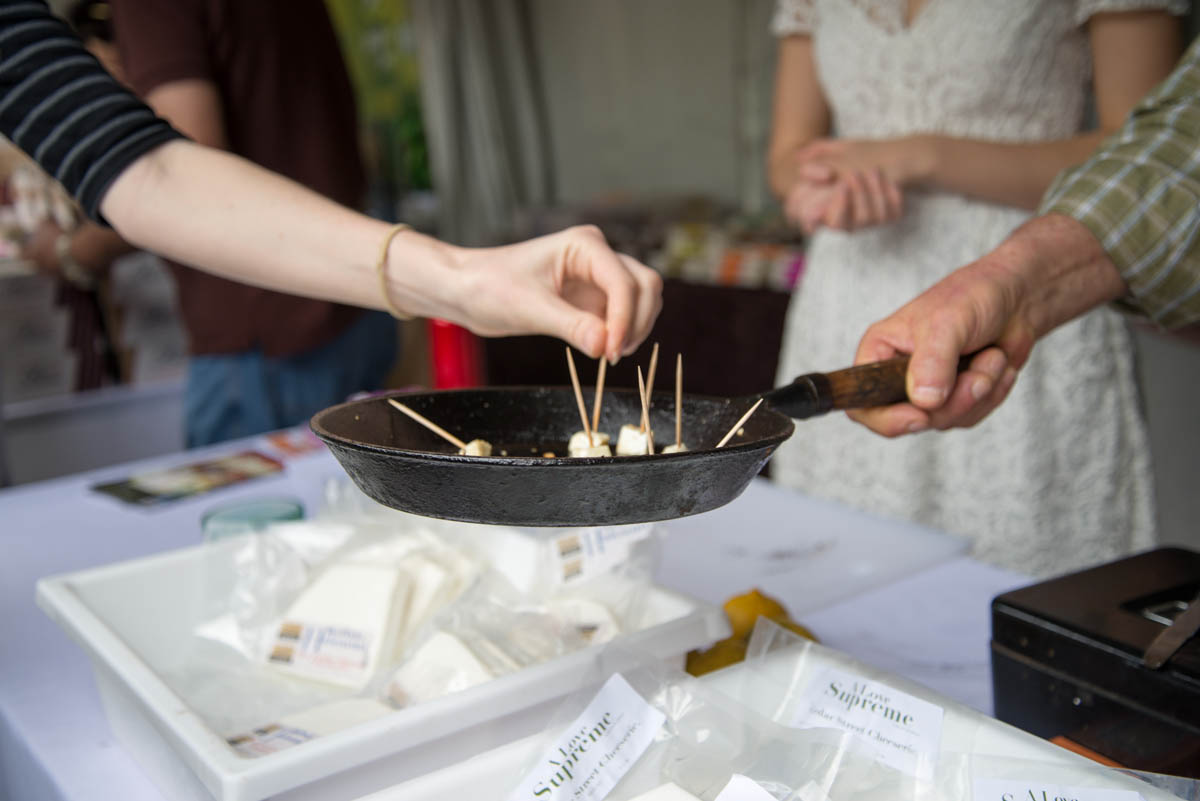 So I can't wait to share my foodie finds with you in a series of posts over the next few weeks.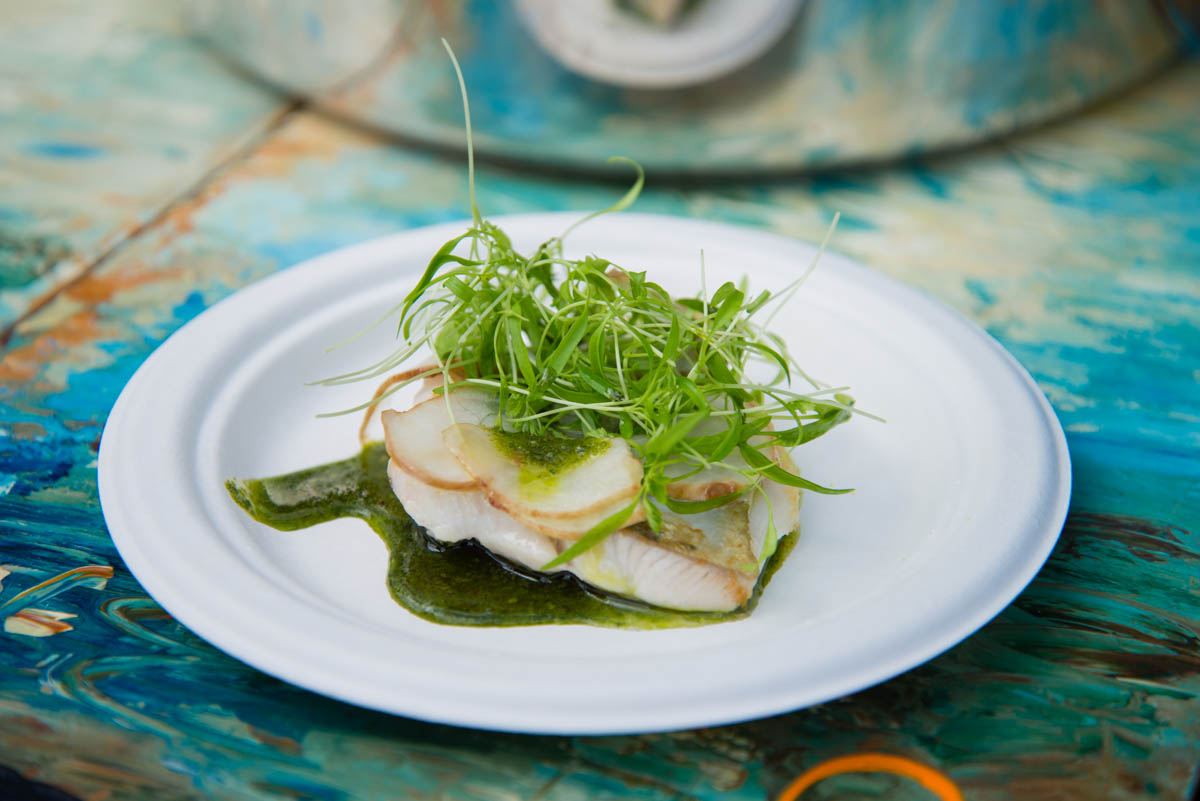 In the meantime, here are a few of my favourite photos from the weekend.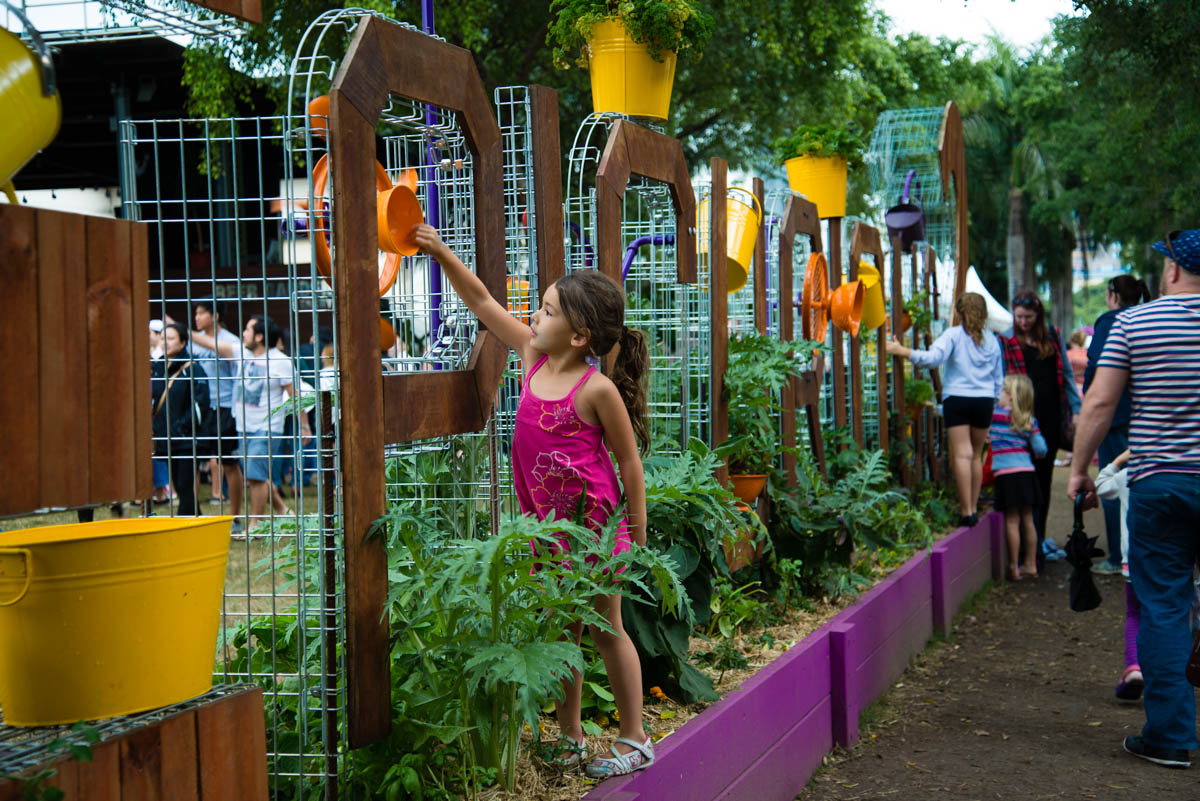 I hope they make you feel refreshed and inspired, just as I am now.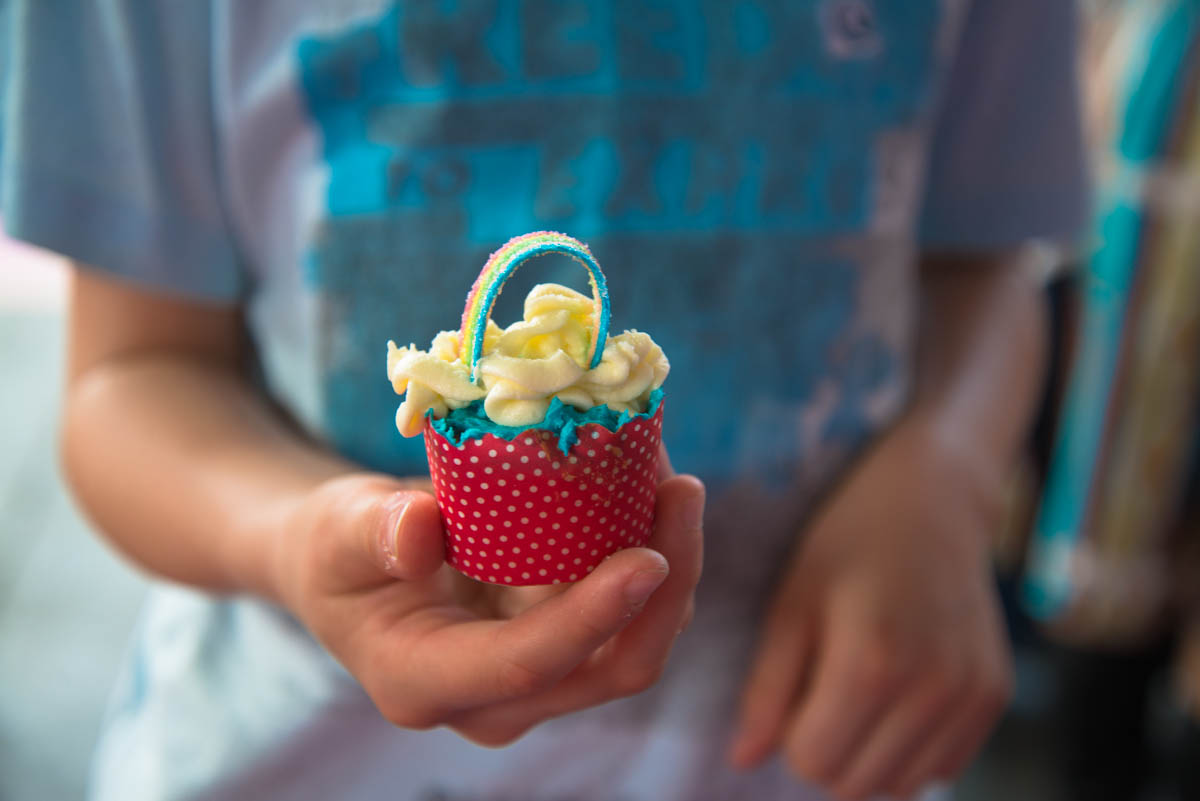 Until next time,
Christina xx
Disclosure: I visited the Regional Flavours festival in Brisbane as a guest of the South Bank Cooperation. All flights, accomodation and transfers were courtesy of the host. Some meals and products were provided while I paid for others. As always, all opinions are my own.