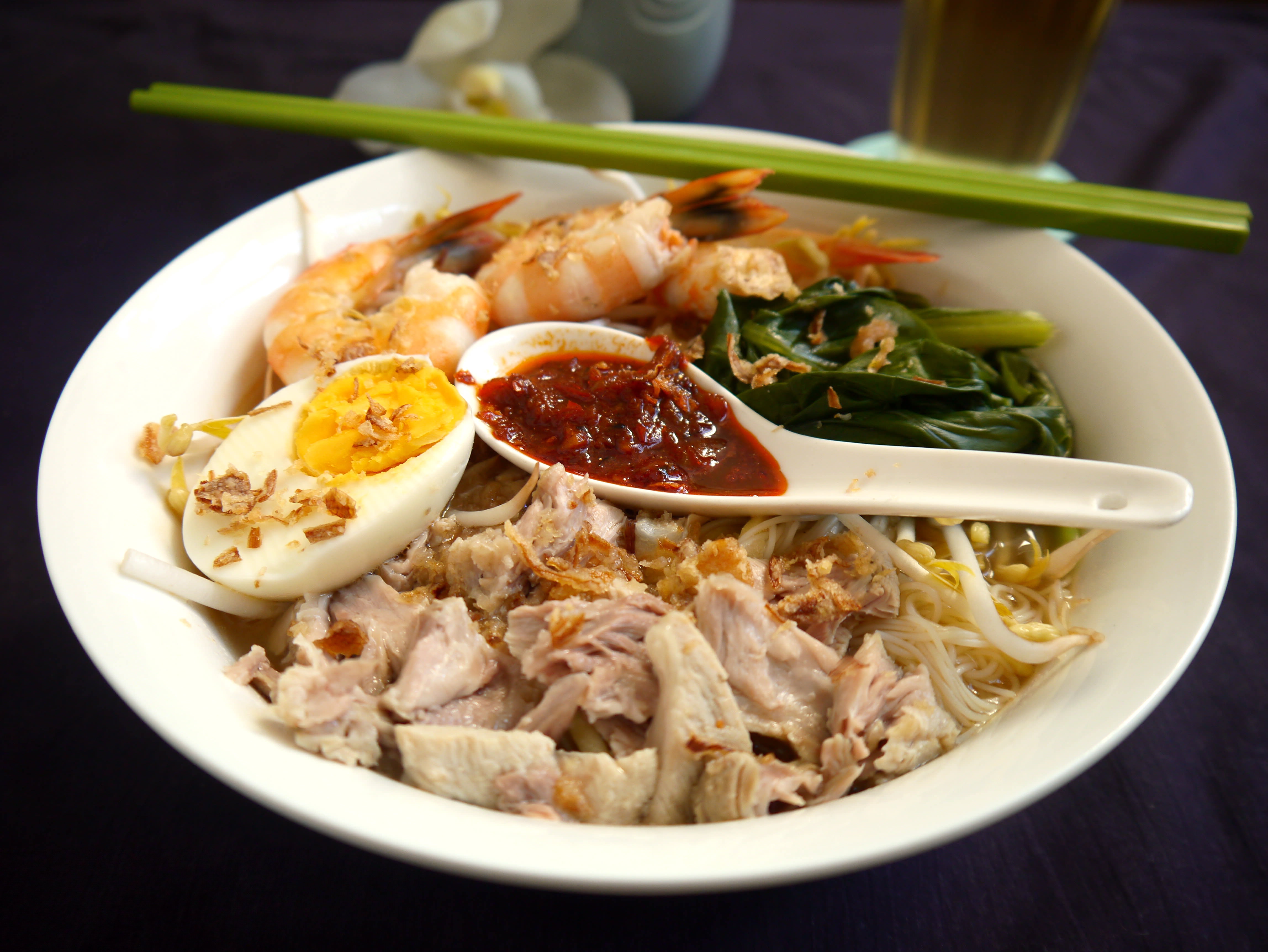 I have my Dad to thank for a lot of things.
For my love of reading. For forcing us to go with him to see Tom Clancy's The Hunt for Red October, in which a much younger Alec Baldwin proves indisputably that brains are better than brawn. For taking me cockling every summer. For sending me a plane ticket so I could join the family for Christmas when I was working in London.
I also have my Dad to thank for my deep and sincere love for Malaysian hawker food. Malaysians are serious foodies, trading tips about where to get the best Hainanese Chicken Rice, Char Kway Teow or Curry Laksa with the same fervour that other people trade sporting news or celebrity gossip.
However, Malaysians don't see their passion for good food as anything special. Why wouldn't you drive the family all the way from Kuala Lumpur to Ipoh (a 3+ hour drive) just because you were craving Ipoh Sah Hor Fun? That's completely reasonable behaviour, isn't it? Dad?
The Malaysian hawker dish, Har Mee (also known as Ha Mein, Ha Mee, or Har Mein) is one of my favourites. It's just such a tasty, full-bodied, well-balanced dish. It's not a dish to be merely shovelled down – Har Mee grabs your attention right away and keeps it there until the last drop of soup is gratefully slurped up. It's that good.
Dad gave me his Har Mee recipe so I could include it in a cookbook I made for my brother's wedding gift. I now pass it onto you with minor tweaks and adjustments.
If you cook only one new thing this year, please, I beg of you, make it this.
INGREDIENTS (serves 4)
16 large prawns, tails and head intact (approximately 500 grams)
750 grams pork bones (from Asian grocer/butcher)
3 spring onions finely sliced
4 tablespoons fried shallots + extra for garnish (bought in a plastic jar from Asian grocer)
2 tablespoons light soy sauce
1 pack hokkien mee (yellow egg noodles) and 1/4 pack rice vermicelli
1 pack bean sprouts
1 bunch green vegetable like gai lan or choy sum, torn into small pieces (from Asian grocer)
2 eggs, boiled, peeled and halved
White pepper
1 beef stock cube
Chilli sauce and fresh chilli for garnish (if desired)
XO sauce (from Asian grocer)
METHOD
Boil prawns in three cups of water until prawns are cooked. Remove prawns and peel, retaining cooking water. Stick prawn heads shells back into the cooking water, add pork bones and one more cup water and simmer on low heat for 40 minutes.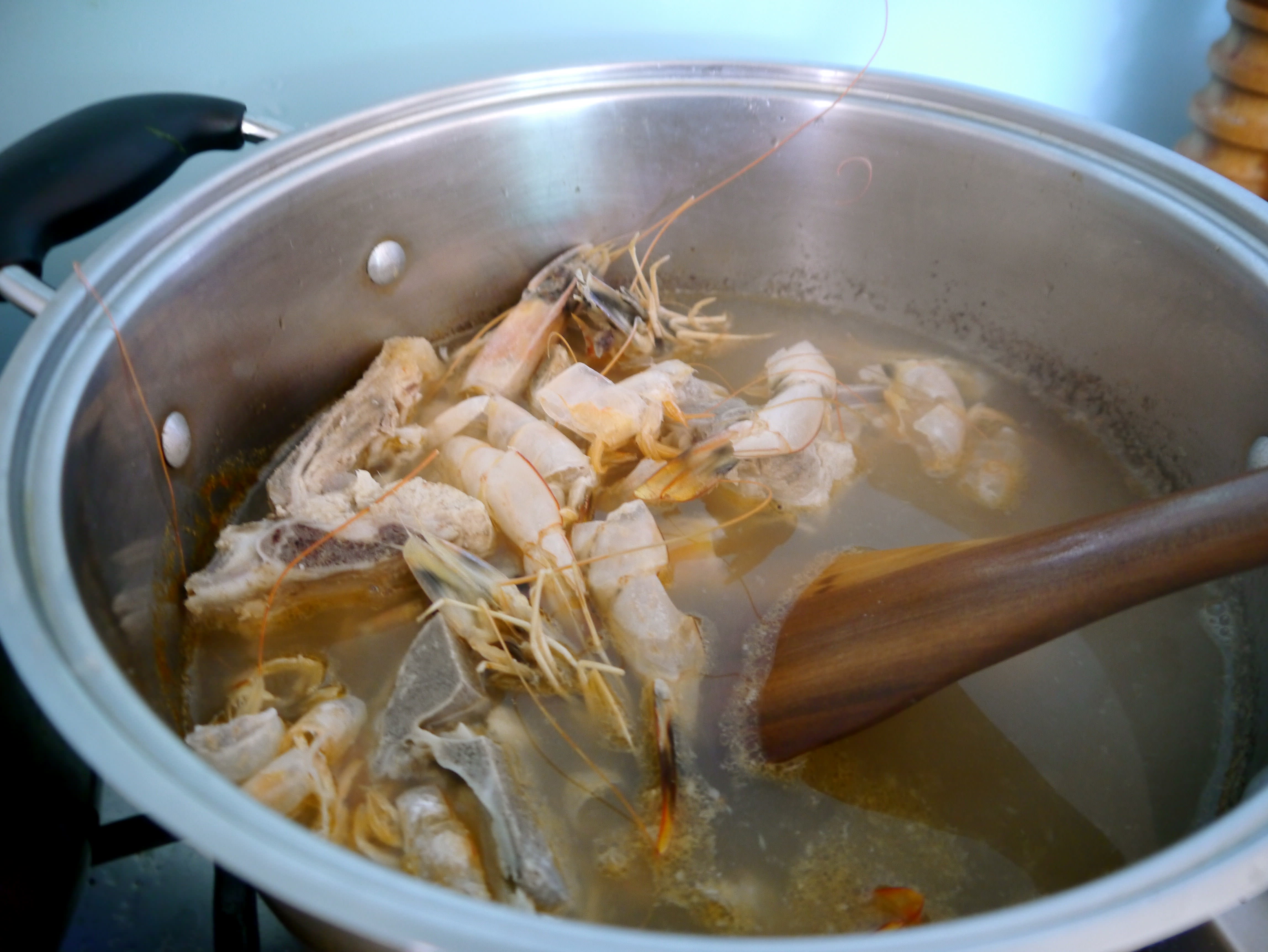 Remove pork bones and prawn shells from soup.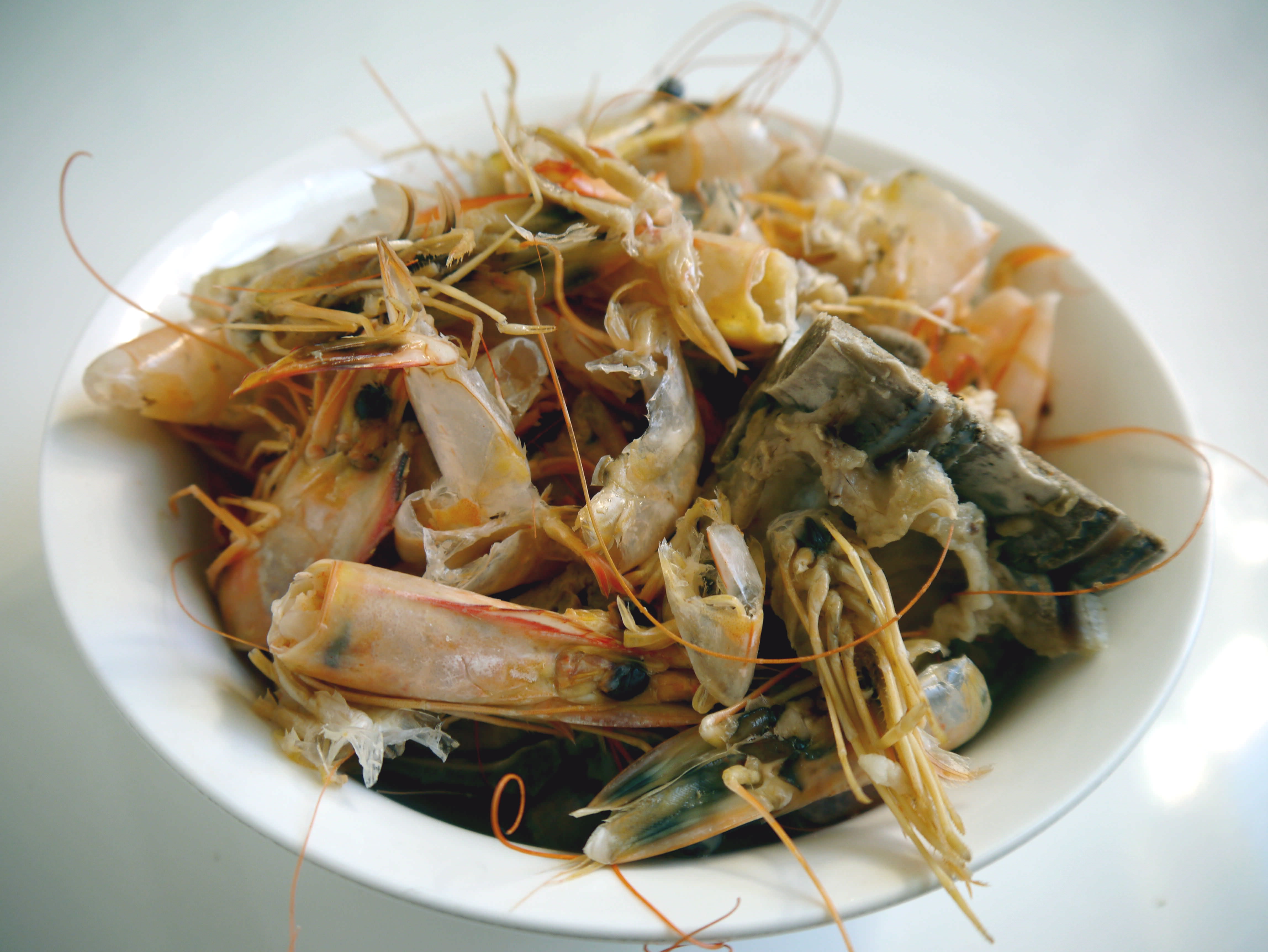 Discard shells and remove every morsel of meat from the pork bones and set aside.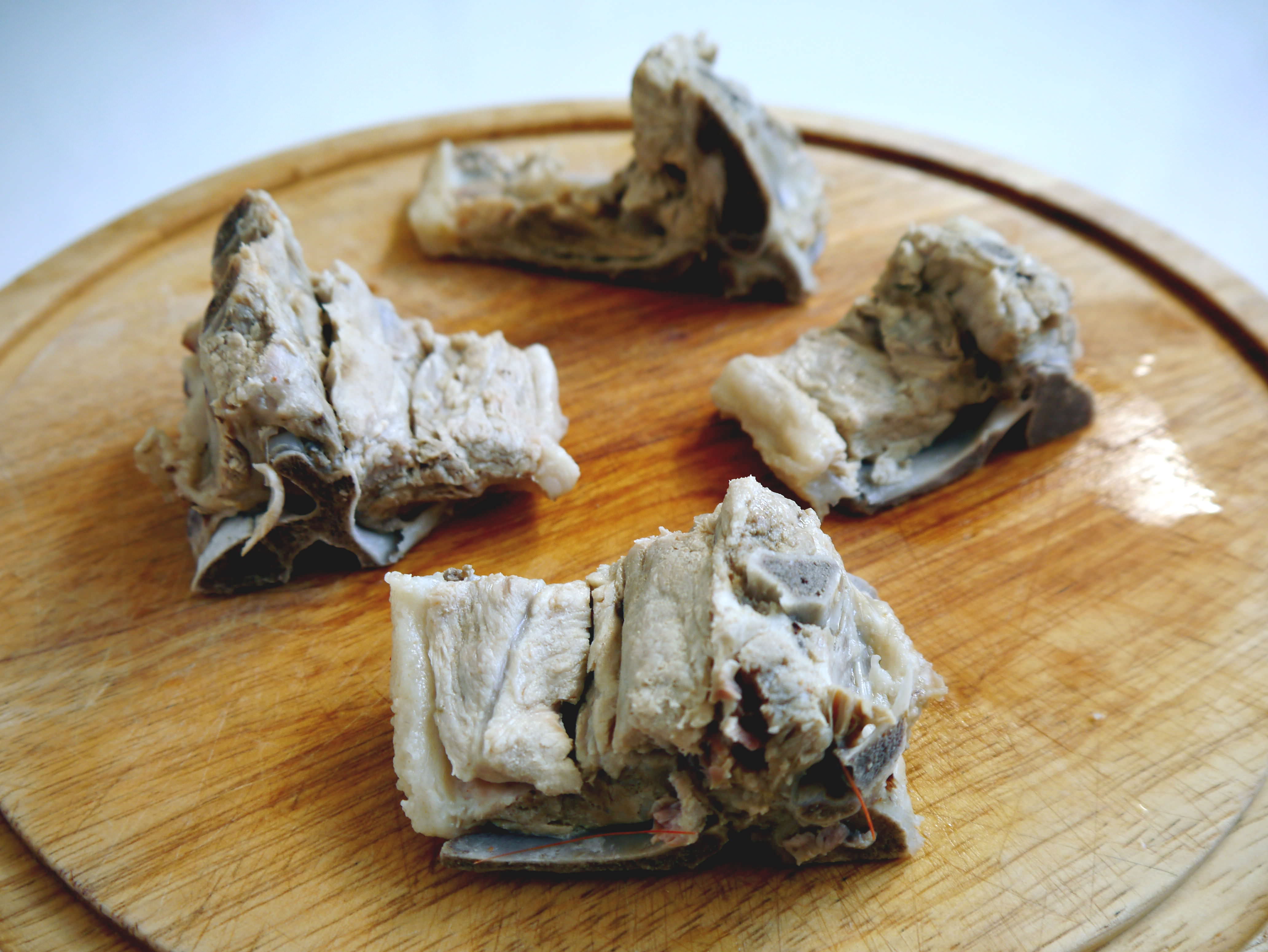 To the soup, add 4 tablespoons fried shallots, 3 tablespoons light soy sauce, white pepper, a garlicy chilli sauce (to taste, if desired) and a stock cube and bring back to the boil. Then turn down to your lowest heat and let simmer.
Prepare noodles according to package .Add beansprouts and vegetables to the noodle cooking water for the last minute to blanch. Drain all and set aside.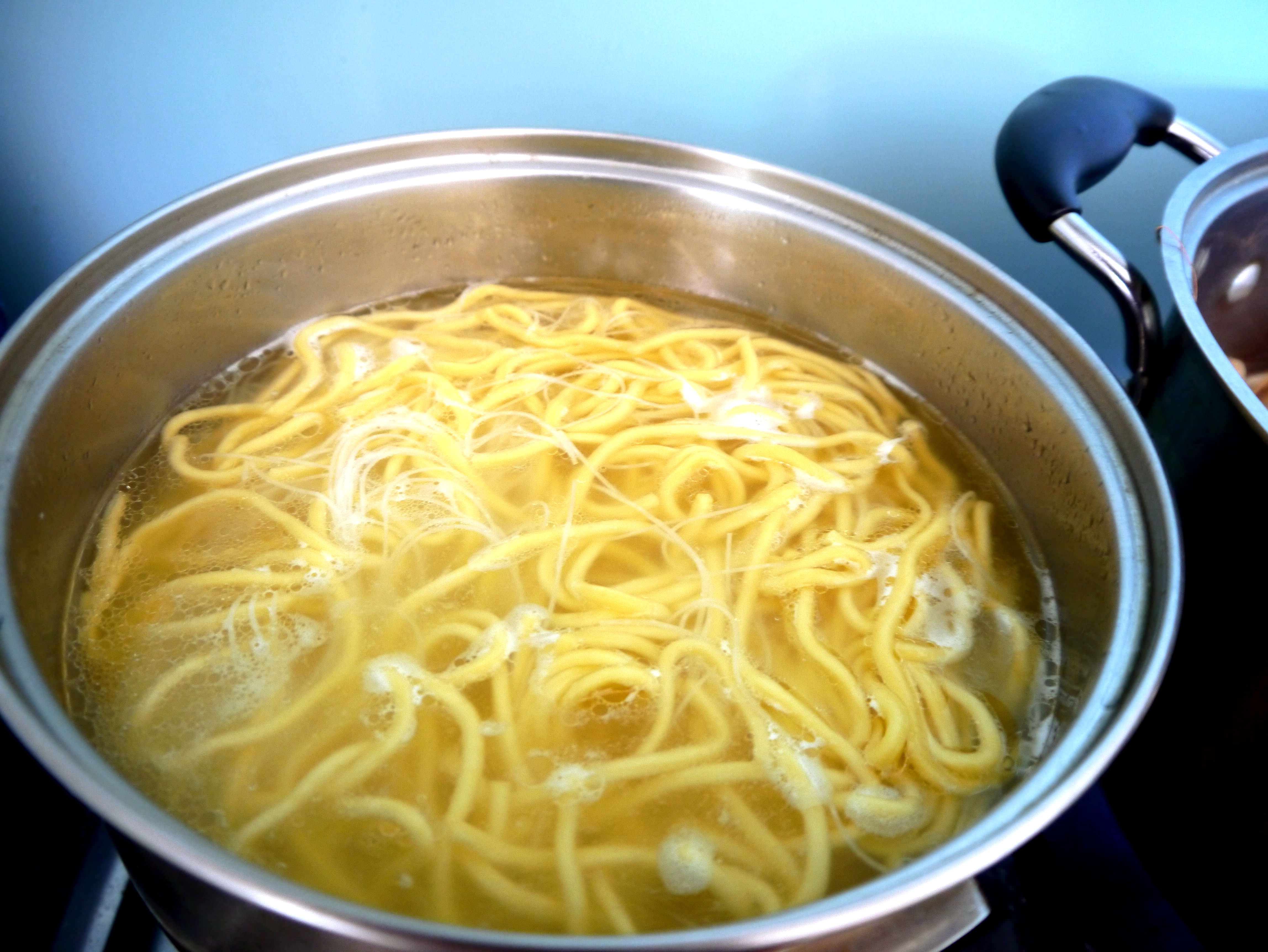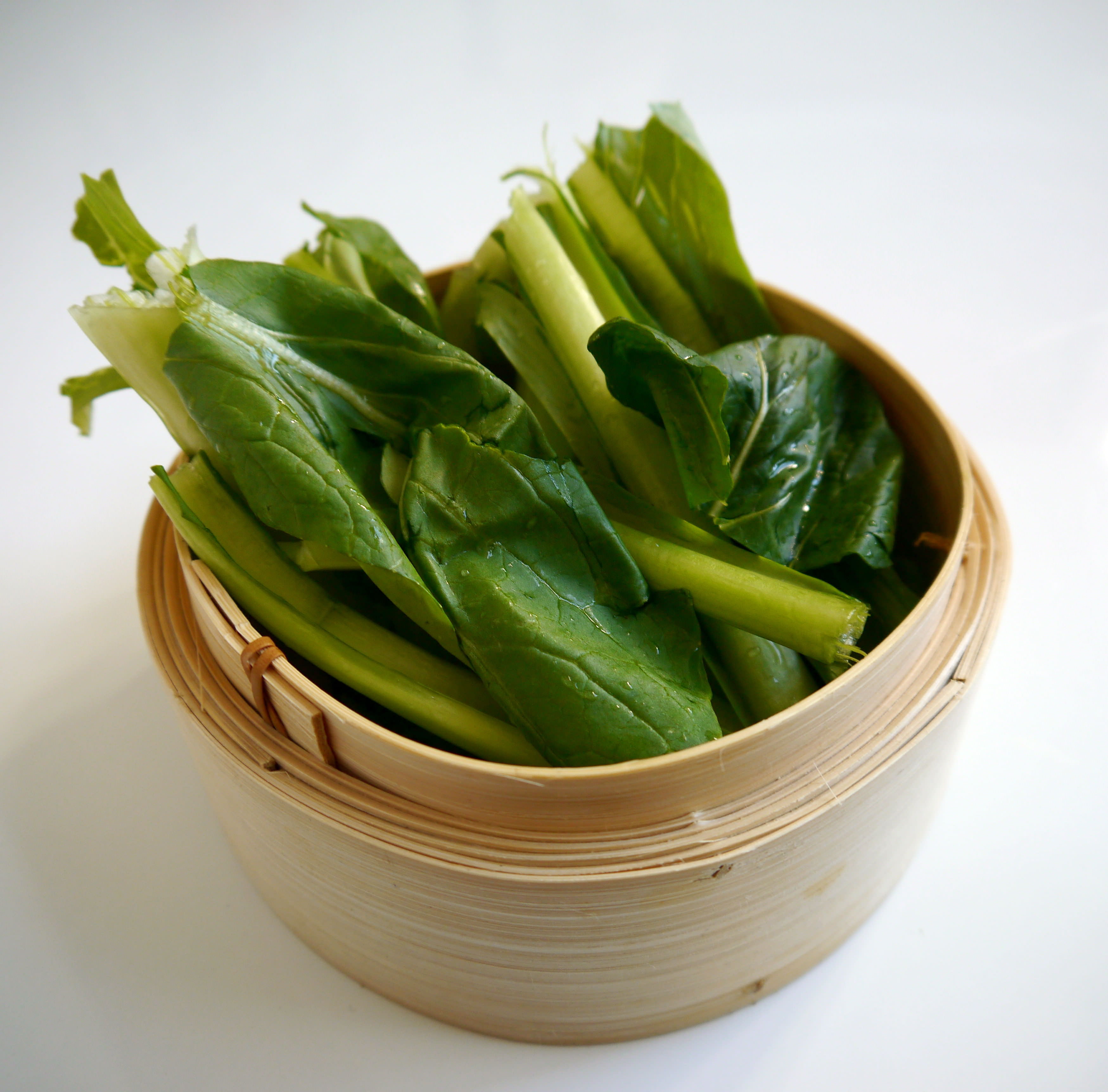 To serve, place a portion of noodles and beansprouts in a bowl, and top with prawns, pork and vegetables. Ladle a generous amount of soup over the top and garnish with half an egg, extra shallots, fresh chilli (if desired) and XO sauce.*
*XO sauce is a sensational chilli sauce made from frying onions, garlic and chilli with dried shrimp and scallops.