Hello there! After a fabulous week spent exploring Dubai I'm now back in Adelaide, with a (metaphoric) pile of work on my desk and all the last-minute arrangements for Eat Drink Blog 3 to tackle before the two-day conference this weekend.
On November 3-4, we'll be introducing 80 food bloggers from nearly every state in Australia to the joys and delights of South Australian food and wine before treating them to a full-day conference featuring expert speakers and presenters, practical workshops and exclusive networking.
I'm proud to be part of the organising committee for the third Australian food blogging conference, working alongside my fellow committee members, Amanda, Kirsty, Erin, Alex, Natasha, and Celeste. EDB3 has grown bigger than any of us could have imagined and alongside it, we've grown as a food blogging community, too.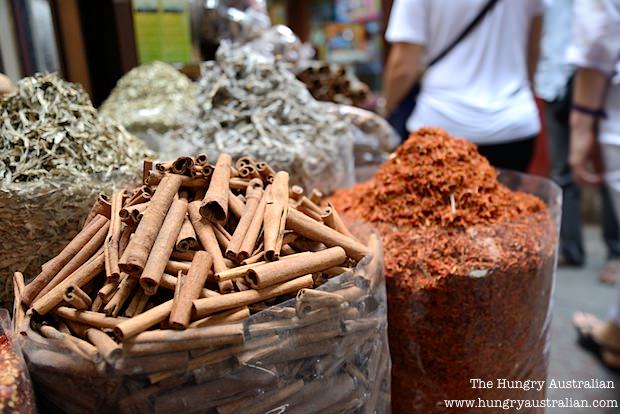 Thank you to all the incredible EDB3 speakers and presenters and our photography and writing competition judges who have happily donated their time and expertise because they believe in giving back. Your generosity and willingness to share is inspiring and I salute you.
Thank you also to our fantastic sponsors and partners who have helped make this event an exceptional experience that money just can't buy. Thank you for 'getting it' and embracing the Australian food blogging community so wholeheartedly.
I can't wait for the weekend!
Christina xx
PS I'll be returning to my normal blogging schedule next week. I have so many new recipes and write ups of my time in Dubai to share with all of you. Thanks for your patience!