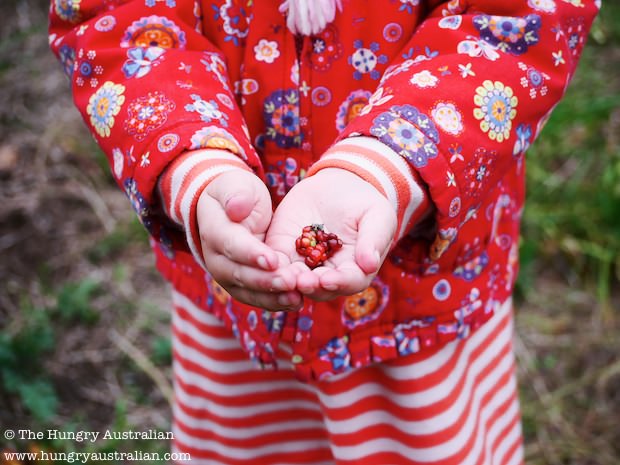 Hello! I'm back!
I'm still not 100% but at least the tastebud-destroying throat lozenges and heart rate-accelerating cold tablets are finito. Thank goodness for that because there has been so many nice things happening that I've wanted to share with you.
First up, I'm excited to let you know that it's time for another Sweet Adventures Blog Hop!
For those new readers, Sweet Adventures is a group of Aussie foodbloggers – 84th & 3rd, The Capers of the Kitchen Crusader, Delicieux, Dining With a Stud, and I, The Hungry Australian, who host a monthly, dessert-themed blog hop.
Previously, we have hosted:
This month it was my turn to host again and I opted for beautiful berries.
So if you blog, and like to experiment in the kitchen, we invite you join us for the Berry Nice to Meet You blog hop kicking off on Monday 20th August.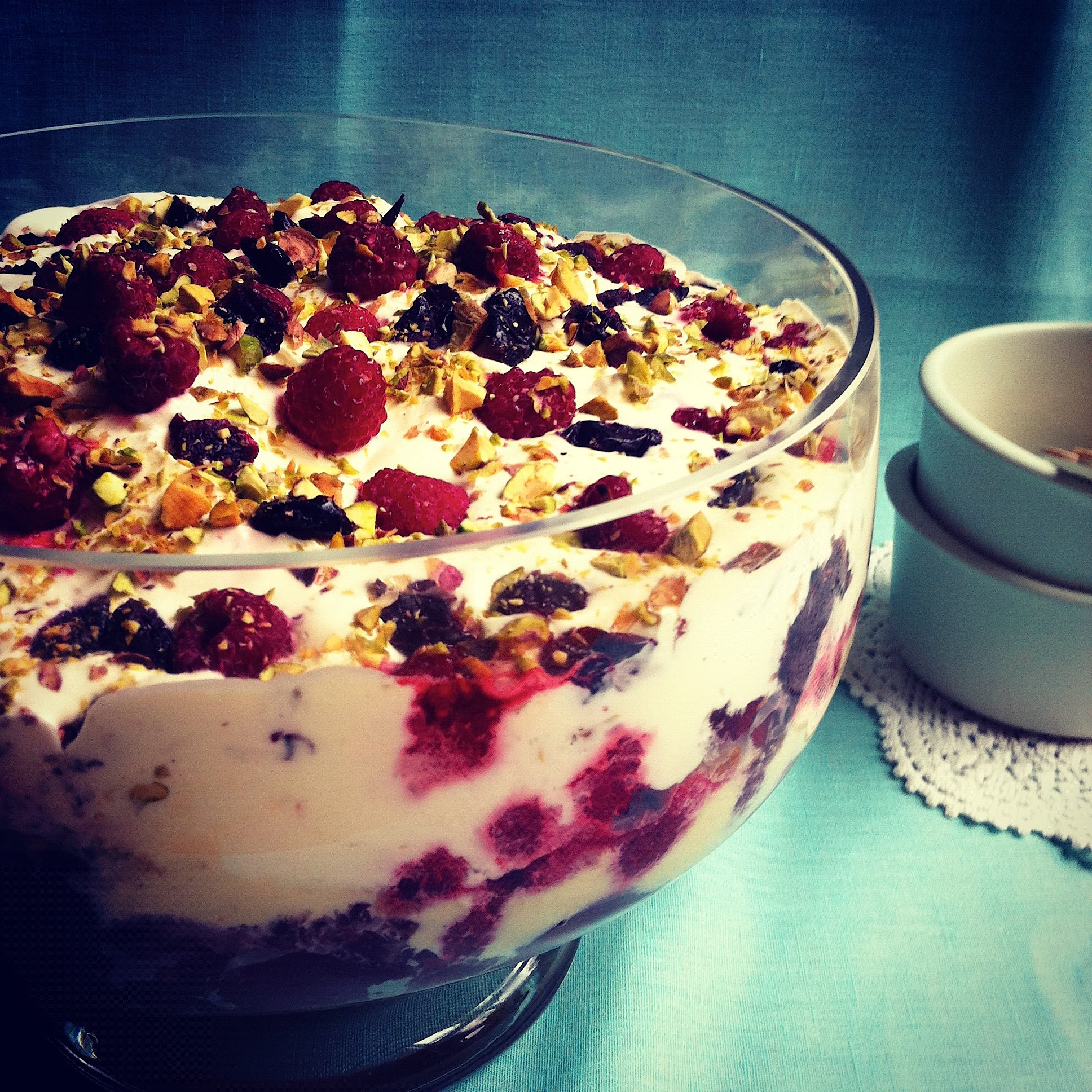 You could make a strawberry tart, a blueberry pie, a raspberry and white chocolate mousse, a blackberry crumble or even a mixed berry trifle, like the one I've Instagrammed above. We encourage you to be as creative as you like – the only rule is that your recipe must contain berries as a featured ingredient.
To join the blog hop, check back here on Monday 20th August – I will post the official Berry Nice to Meet You post that will explain how to link up your site and how to get the hop to appear on your blog. You then publish your new berry recipe post sometime between Mondays 20th-27th August and follow the instructions on how to link up your site. Please note, only new posts published between Mondays 20-27th are eligible.
Simple, eh? So if you blog and you love to cook mark August 20th in your calendar and start dreaming up a delicious berry recipe to cook.
Our blog hops are a great way to discover new recipes and make new foodie friends so we do hope you join us for Berry Nice to Meet You, either as a participant or a reader. Feel free to invite your food blogging friends to join the blog hop, too – the more the merrier, right?
Until next time,
Christina x