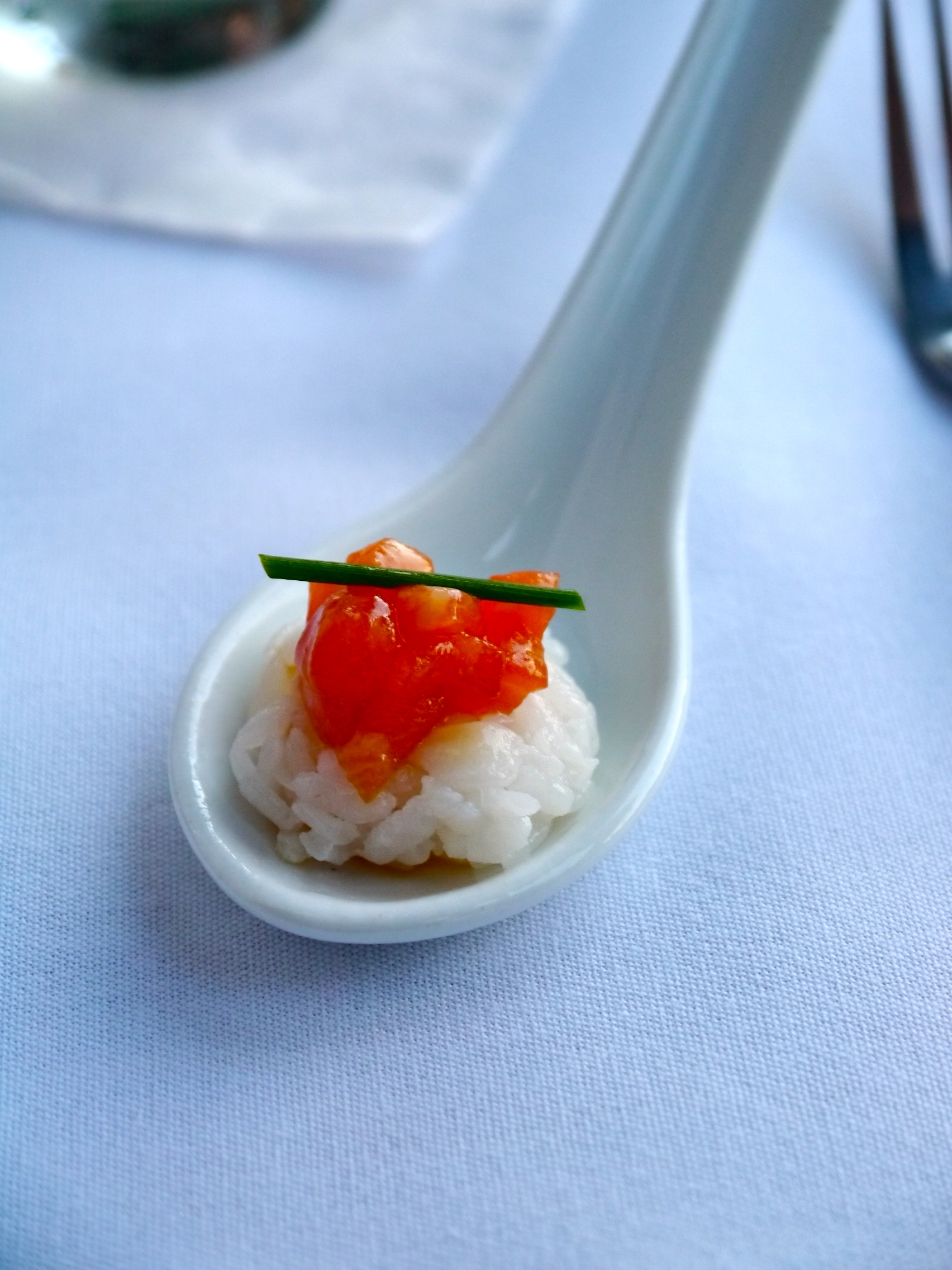 As mentioned in my last post, I am one of the organisers of Eat Drink Blog 3, the Australian Food & Drink Bloggers Conference, which will take place in Adelaide later this year.
I attended Eat Drink Blog 2 last year in Sydney and had a fantastic time. I remember walking into the conference room full of bloggers packing SLRs, smartphones and Ipads and thinking, 'yes! I've found my people.'
OK, I can be a little dramatic at times. But the relief of finding a group of people who 'got' me was immense.
I didn't have to explain to this group why I love shopping at markets, why I had a cupboard full of food props, why I often ate my food cold because I was photographing it or why I spent hours cooking, writing, editing, posting, tweeting and instagramming about food.
They got it. They understood. They were driven by the same passion, creativity and curiosity.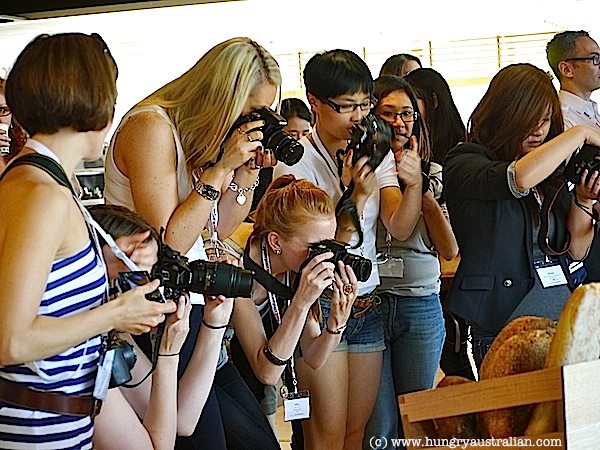 The conference itself was a revelation. All the questions I had about food blogging were answered and then some. I made new blogging friends, from all over Australia.
After the conference, I went up to the organisers – Trina, Simon and  Jen – and thanked them sincerely for all their many hours of unpaid work organising Eat Drink Blog 2. I told them to give me a call if they needed any help organising the next one.
Little did I think that six months later they would do just that, offering Amanda and I the opportunity to organise the next Eat Drink Blog in Adelaide.
Of course we said yes. How could we say no?
So now that we're in the early stages of planning, we need input from all the Australian food and drink bloggers out there. We need you to tell exactly what you want to see at Eat Drink Blog 3 via this short survey. So if you're an Australian food or drink blogger, please fill the survey in before June 25th and help us to create a fantastic, memorable and inspiring conference.
And I look forward to seeing as many Aussie food and drink bloggers as possible in Adelaide for Eat Drink Blog 3.