Sometimes jobs come along that are simply dream commissions.
Late last year I was approached by the South Australian Tourism Commission (SATC) to be part of their Through Local Eye's project.
The previous Through Local Eyes projects had seen local filmmakers document some of their favourite experiences in South Australia – see Kids, Crabs and the Best Day Ever by Randy Larcombe and You Gotta Try… Barossa by Urtext Films, which I appear in.
Now SATC wanted to commission photo journalism (words and photos) pieces for the new SouthAustralia.com.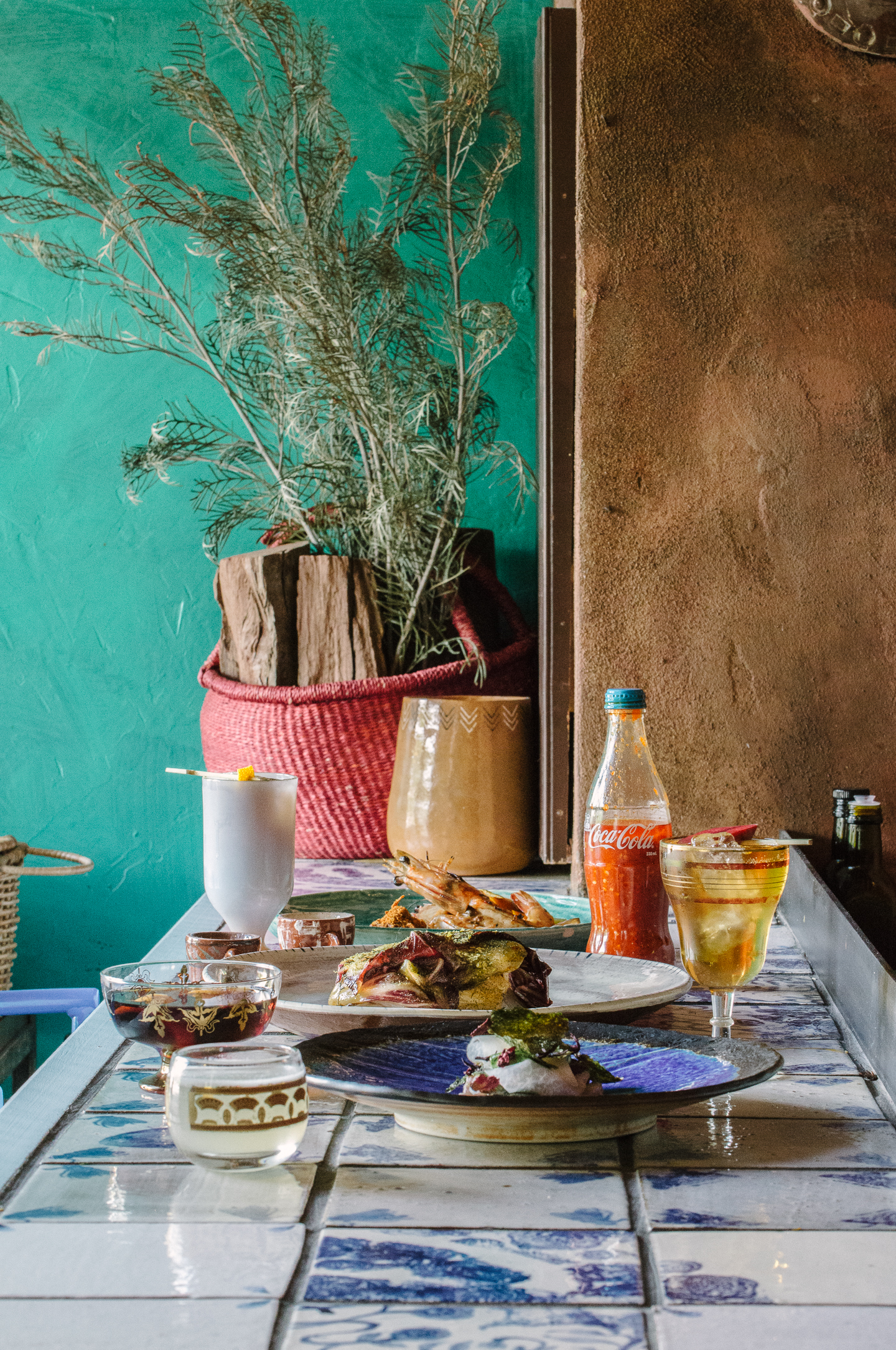 So I pitched them an idea: I would research, write about and photograph some of my favourite foodie experiences in four SA regions: Adelaide, the Adelaide Hills, the Barossa and McLaren Vale. My stories would cover the places that I would take a very sophisticated and well-travelled food-loving friend visiting Adelaide.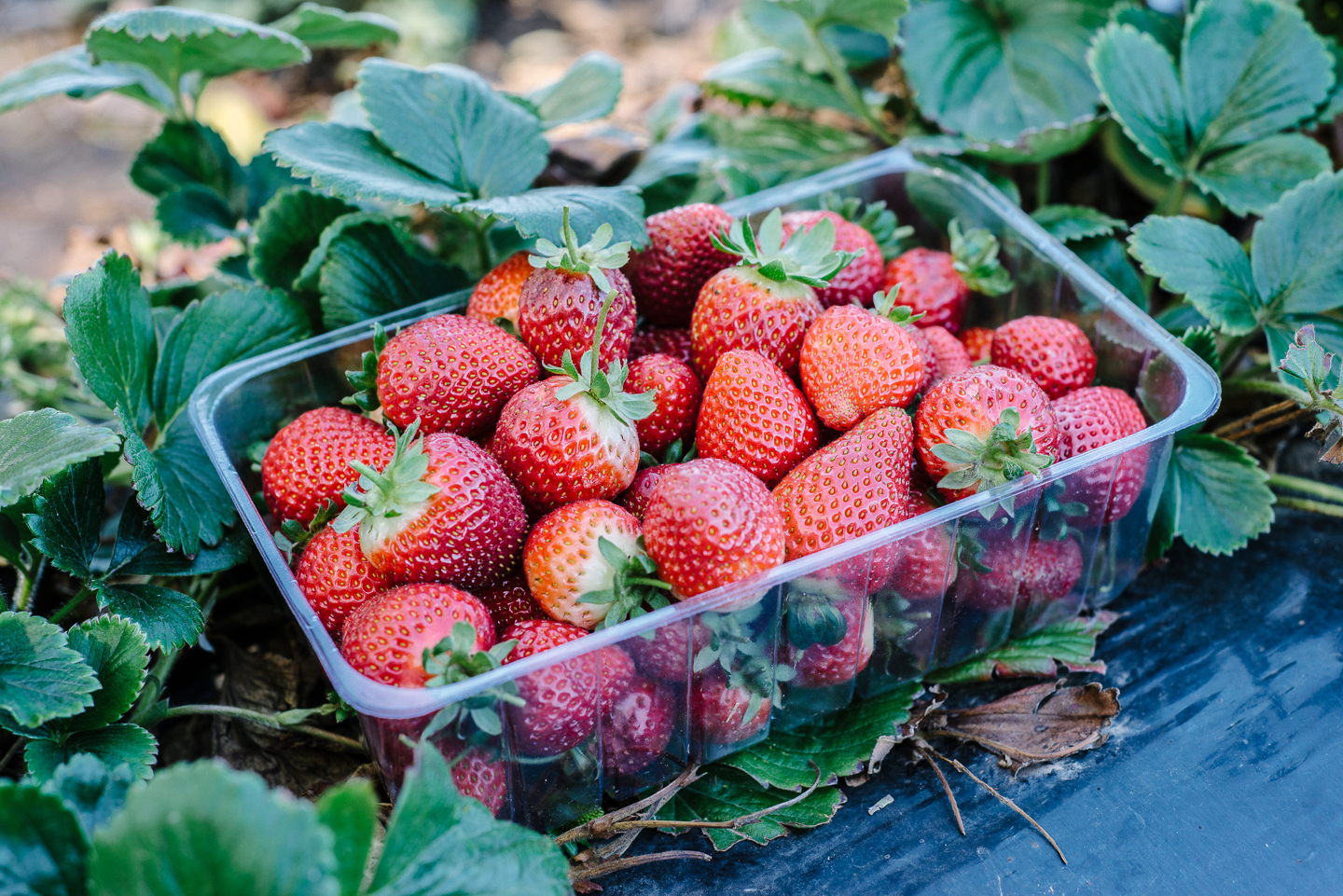 SATC liked my pitch and I spent a few wonderful weeks earlier this year travelling around South Australia. I visited old favourites as well as new places I'd been meaning to check out. Some experiences made the final cut, while some didn't: I only included ones that I thought were truly special.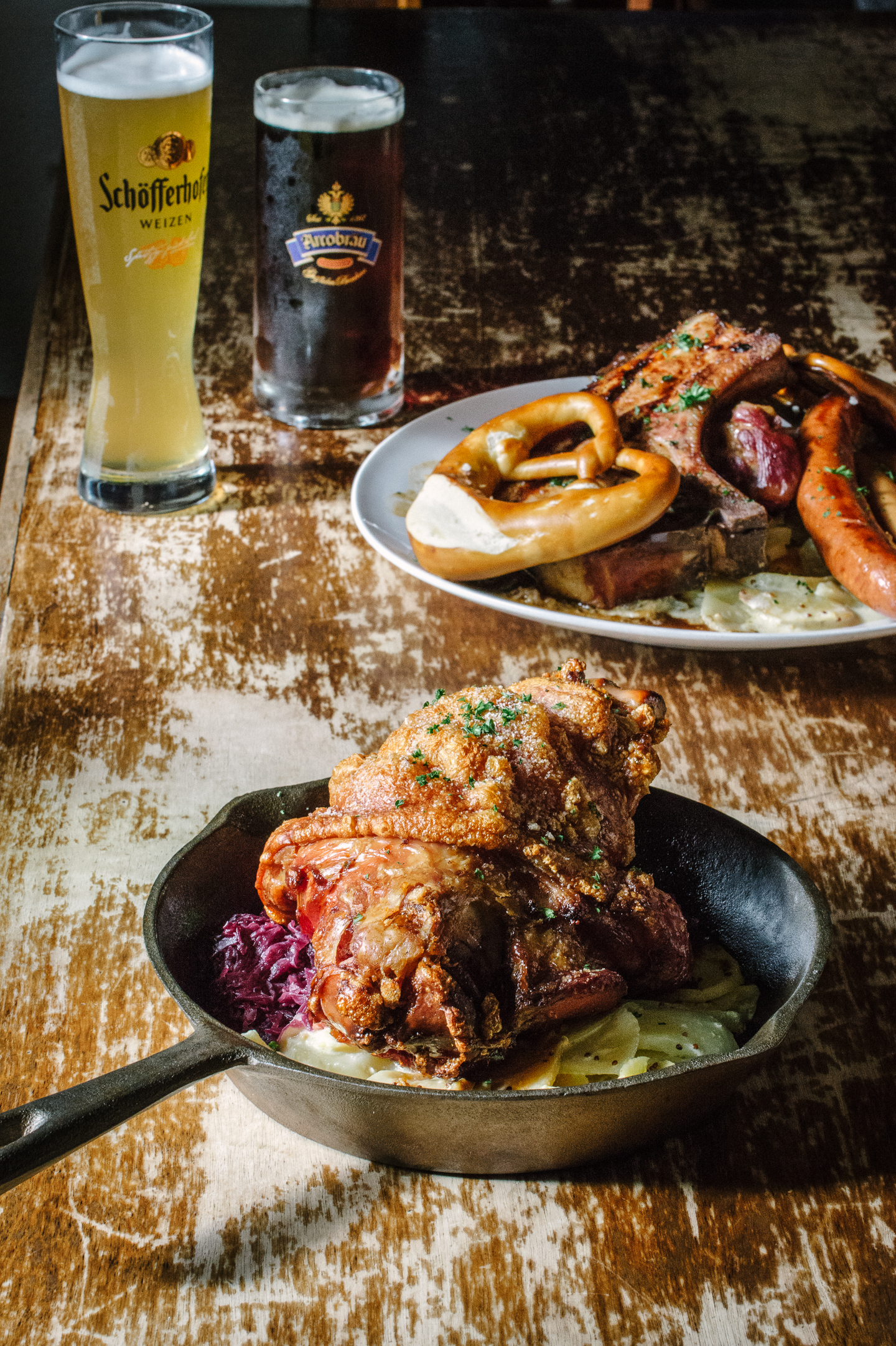 The first two of my pieces are now up on the SouthAustralia.com website: so head over to SouthAustralia.com and discover my favourite foodie experiences in Adelaide and the Adelaide Hills.
My foodie's guide to the Barossa Valley and McLaren Vale are coming soon – stay tuned.