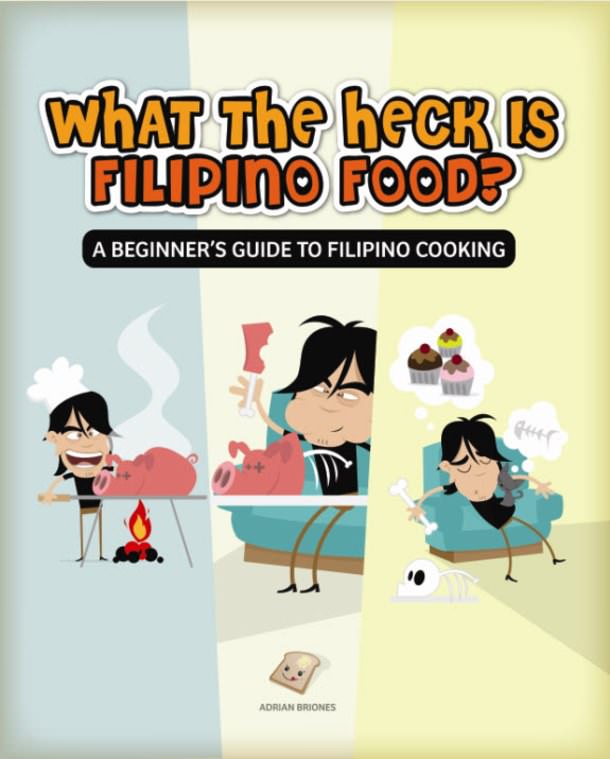 A few weeks ago I visited Melbourne and had dinner at Pabu Grill & Sake with a group of local food bloggers, Winston, Ashley, Bryan and Adrian. It was a wonderful evening full of great food, laughter and merriment, and I marvelled again at how blogging has broughts all sorts of lovely new friends into my life.
I hadn't met Adrian before but during the night it emerged that Adrian's debut cookbook, What the heck is Filipino food? had just been awarded Best Asian Cuisine Book for Australia by the 18th Annual Gourmand World Cookbook Awards.
This would be a great achievement for any cookbook author. For a first-time cookbook author/food blogger, who self-published, it's a feat nothing short of extraordinary. So I was excited when Adrian agreed to share the inside story on the awards, what inspires him and how his cookbook came about. 
Everyone, meet Adrian!
Adrian, you've just got back from the 18th Annual Gourmand World Cookbook Awards in Paris. How do you feel? 
Thanks, Christina! Honestly, I'm still in shock. Happy and excited, but still in shock. Never in my wildest dreams did I think that a Filipino cookbook uniquely designed like a comic book would be recognised internationally by such an iconic culinary institution like Gourmand, let alone win an award!
Just getting the cookbook out there was enough for me, but this was 'out of this world' unexpected especially considering 171 countries participated this year. It was the only Filipino cookbook on the finalist list so I was humbled and honoured to have represented both Australia and Philippines at the ceremony. I hope I did both countries proud.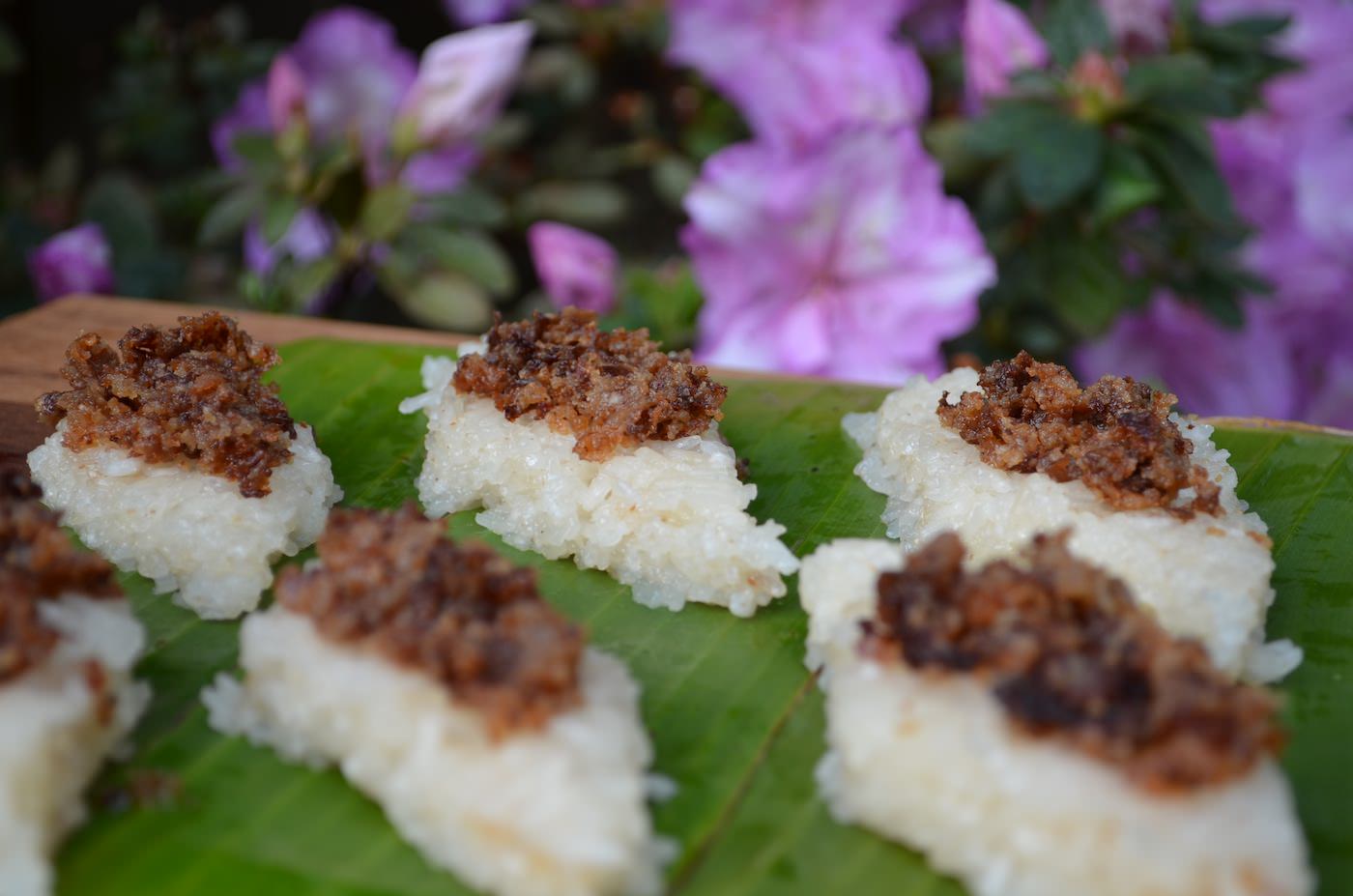 What was the Awards ceremony like?
I would describe the ceremony as being the Cookbook Oscars, well, it certainly felt that way and many people I spoke to that night described it the same way. It was a red carpet shindig filmed live with 1,500 attendees not including media and was held at the Louvre Museum so we were surrounded by so much history and art. I had just been to see the Mona Lisa the day prior so knowing we were in the same building was simply incredible.
The organisers did such an amazing job. The most memorable part of the evening (apart from the hefty amounts of foie gras) was seeing my cookbook displayed on the massive screen when my category was announced. I wanted to jump up and down right then and there. In that moment, it made all the hard work of putting the book together and all the challenges that came with it, worthwhile.
Did you get some serious eating done in Paris? What were your most memorable meals?
I did nothing else but eat. Well, there was the sightseeing but I always made sure I had something edible in my hand whether it be a fresh berry tart or a warm croissant from the endless boulangeries around the city. I followed my food compass which was going bizerk!
It may sound clichéd, but eating beef bourguignon whilst watching little snowflakes trickle down at the cosy local favourite, Les Mauvais Garçons was exactly what I wanted to do in Paris.  Another highlight was the Seafood feast at Huîtrerie Régis. I randomly found this boutiquey secret near the market where all they do is wine and seafood.  They have four kinds of oysters, the sweetest prawns and a large selection of wine to guzzle down.
Le bar à huitres by Garry Dorr was another hit with their seafood from  crispy sea bream served with buttery mash, seafood platters so high you almost need a stool to grab the sea snails to reinventing how olive oil should be served – via a cologne bottle along with the simple things like grabbing a punnet of the most juiciest blackberries from the market to gorging on fresh bread, butter and pate. I also brought back a year's supply of terrine after tasting a particular brand at a restaurant.  Paris is truly a foodie's dream. I was in bliss and didn't want to leave.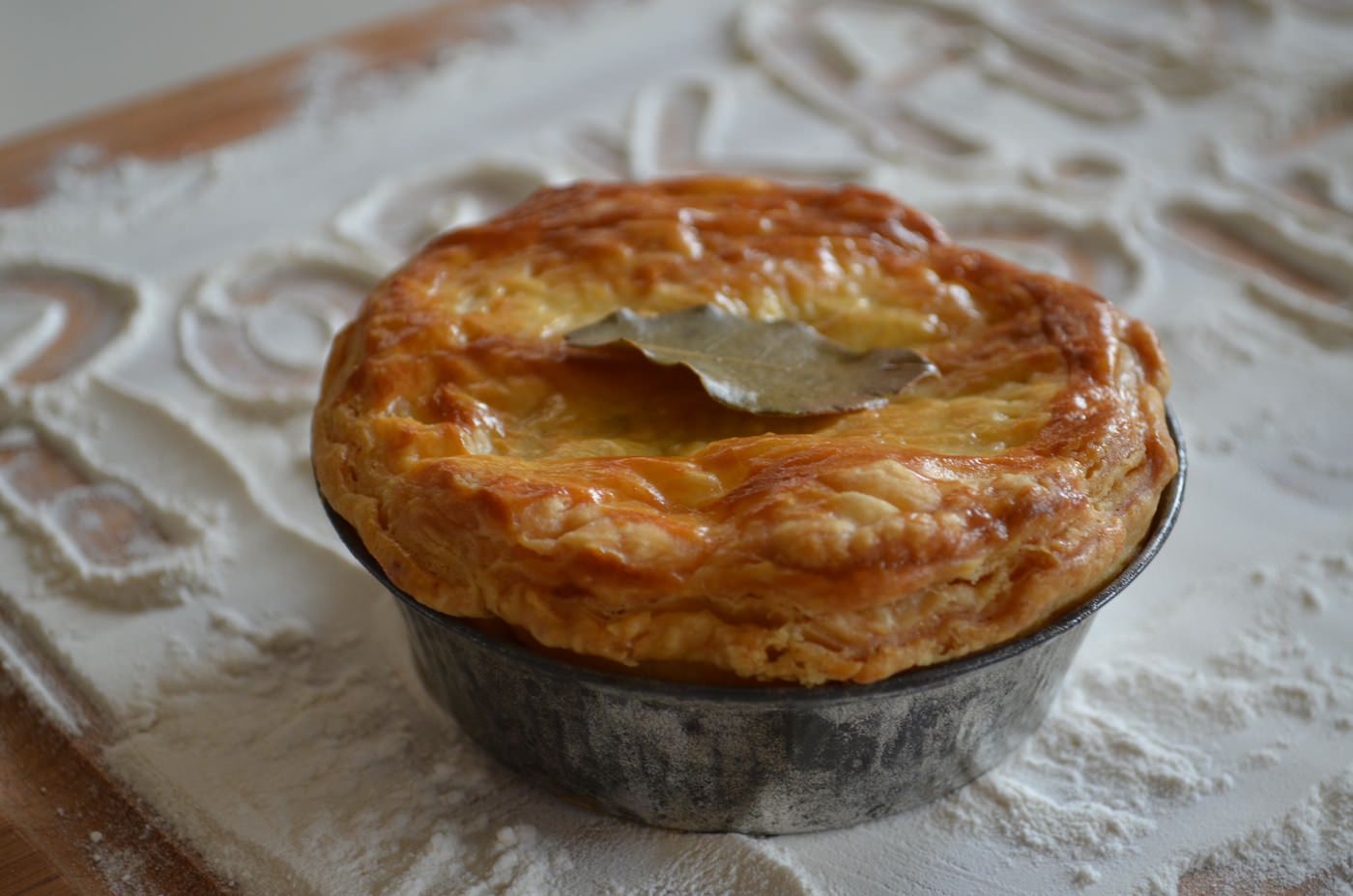 Tell us about your blog, Food Rehab. When did you start blogging and what kinds of things do you blog about?
I started Food Rehab in early 2009. Over the years, my blog has evolved. I now focus on things I like writing about the most – Filipino food of course, reflective pieces on being a food blogger and my thoughts on blogging in general like How I turned into the EATER I am today, the crazy Cafe Hopping series where I run around Melbourne devouring as many breakfasts as possible within a 48 hour period (kinda like the Amazing race but with food), my CHAT series involving a mixture of interviews with culinary greats and charity driven entrepreneurs changing the landscape which I'm really passionate about from Shane Pereira – who creates 5000 meals a month for the hungry, The Reading Room Cafe who not only serves the best French Toast in town but also gives back to the community, Adam Liaw and my latest interview with the now famed Candied Bakery. I also document my travel adventures from eating sushi alive (eep!) in Japan, Fried Chicken hunts in the US to unofficial Filipino Food tours across California.
My style of writing is at times, unconventional. I guess being one to stick to the norm just isn't in me and that side of me comes through into my posts. I think that's really important that your blog is written in your own voice and style. I don't take myself too seriously and tend to blend my love for comics into the blog which you may notice in the blog's header as well as my cookbook's front cover.
How did 'What the heck is Filipino food?' come about?
Inspiration for the book was definitely from my mum. She raised two rowdy boys on her own yet managed cook us the most amazing meals that had us running back home for Merienda after school.  Unlike most kids, we skipped the milk bar most days, yet none of her recipes were written down. Mum ruled the kitchen. I offered to put them up on my blog as a tribute to her recipes and for her friends to read but Mum was a little skeptical.
"BLOG? Can you show my friends how to use a blog?"
After a lengthy conversation, penning a book was a much wiser choice, though, I never intended to make it available to the public until I delved deeper into the project.
There were so many memories behind each dish that I relived when putting this project together from eating Kamote Kue (candied sweet potatoes) that I used to devour whilst playing the Nintendo (though now I eat this when blogging!) to now having a deeper appreciation for pig's trotters when cooking up a family treasure, Estofado. There are also chapters on how I grew up, how other children's lunchboxes were different to mine, Filipino food in Australia, about my country, our humour, how food relates to comics, culture, our love for all things pork and much much more.
I want people who aren't really interested in cooking or food for that matter to pick up the book and take some interest in Filipino food which is still a mystery in Australia. Why? Because it simply rocks and have made it my mission to help spread the word. Judging from the reactions I have gotten so far from so many amazing people who have purchased the book (thank you!), I am happy to say I have converted more than few!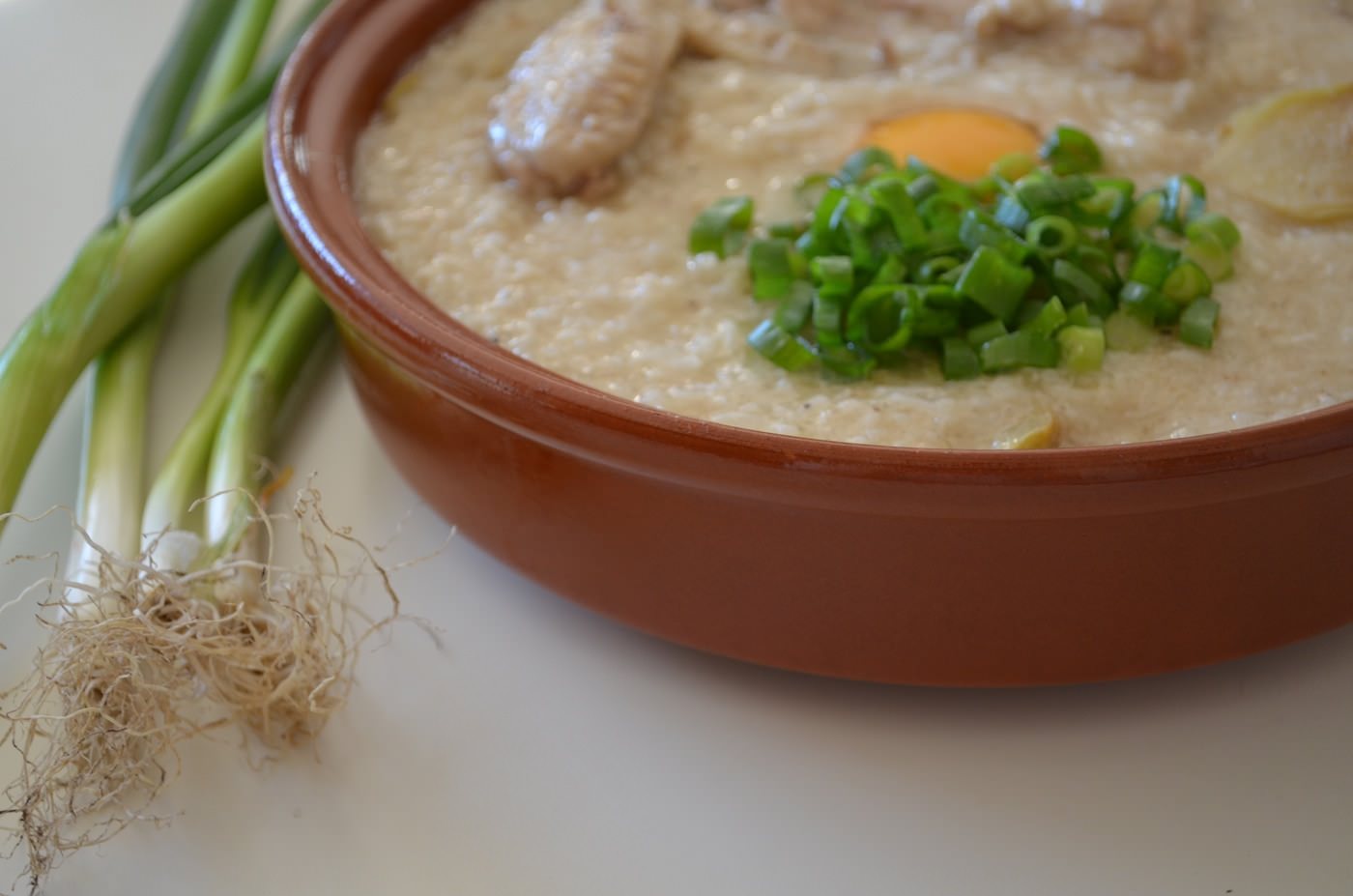 How long was the whole process from start to finish and what were the steps involved?
It's a little hard to describe the process as I chose not to take the traditional route of being backed by a publisher. This is why I kept it under the radar during the two years I was working on it. It gave me the opportunity to truly give my all to producing a book in my own time solely based on my own vision which included a trip back home to the Philippines to immerse myself in the food culture. I took every opportunity to write, develop and revise recipes, write, test and write some more. From late nights, before work, after work, lunch breaks, weekends, on the plane, on holiday to then photographing it all.
Writing a cookbook is one thing, but managing everything from concept to completion from distribution deals, budgets, legal, printing, marketing, props, doing all the photography to working with my designers from the other side of the world amongst other things all while trying to balance my full time job and social life was one of the hardest things I've ever done. Hands down.
I initially set a deadline to finish the project within a year and within budget but of course, that was not to be, haha. To keep costs at bay, I had the difficult task of culling many treasured recipes and other challenges like reshooting countless dishes, distribution issues and a near kitchen fire. Having gone through this experience really strengthened my entrepreneurial skills, challenged me creatively and taught me some valuable lessons – one of them being not to stick to the norm, surround yourself with good people and if you have an idea , freakin' go for it and don't look back! It will change your life.
Did you ever imagine that you would find yourself in Paris rubbing shoulders with the who's who of the food writing world?
Not at all.  I literally froze when I walked into the ceremony. There were Michelin-starred chefs and so many amazing cookbook authors I look up to, so to see What the Heck is Filipino Food? on the shelves and on screen next to theirs was just mind blowing. I would never compare myself to any of them so I was incredibly humbled by it all and just appreciated the moment.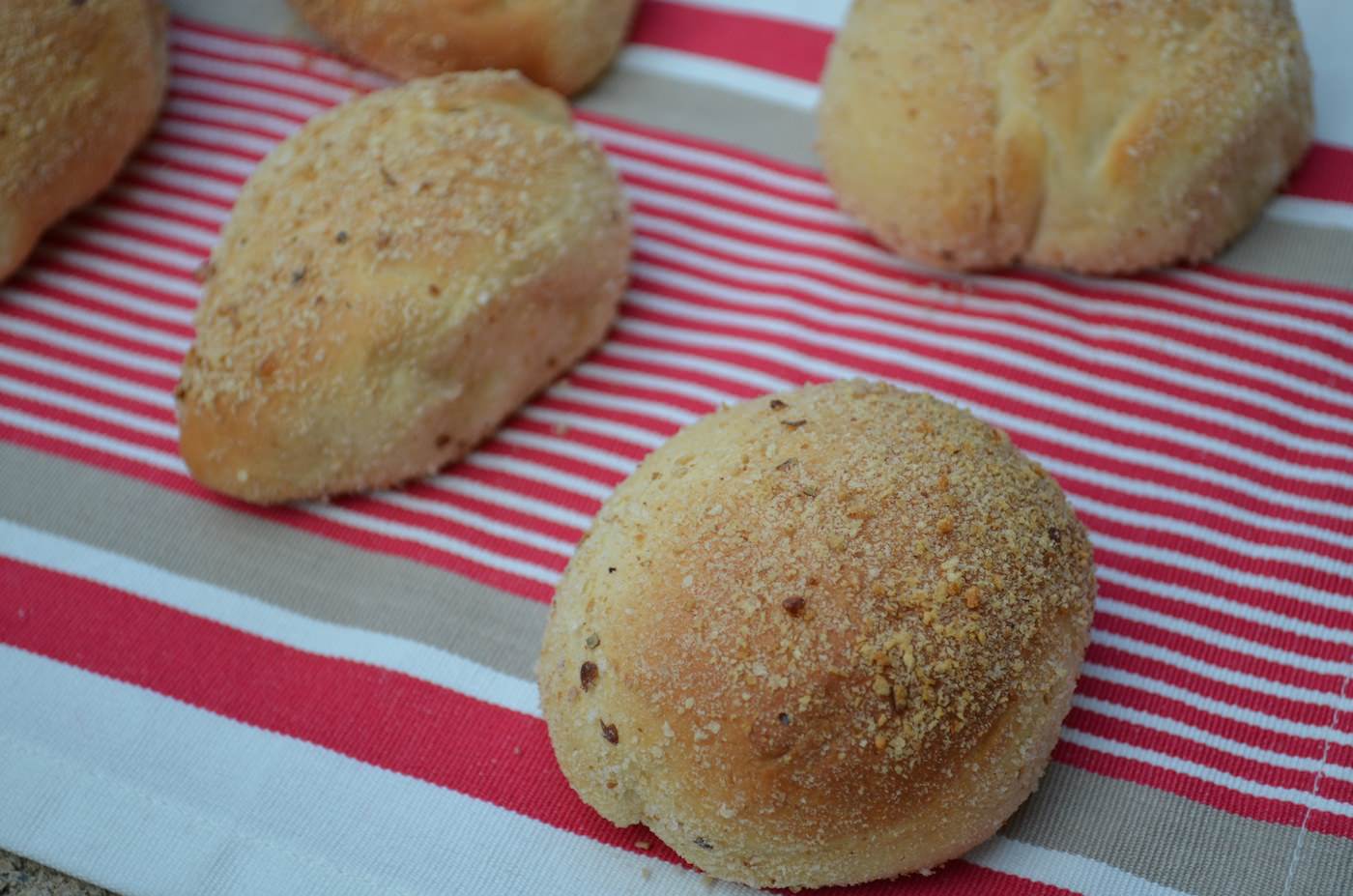 So what's next for you? Do you have any plans to write another cookbook?
I feel that this is just the beginning. The support for the book has been phenomenal. I receive feedback from readers around the world from places I've never heard of.  I'm really thankful to the those who continue to inspire me to keep going. They know who they are.
To me, it's all about getting the word out there about Filipino Food, telling the story behind the book and how it helped to shape me. I don't know whether Australia is ready for an advanced Filipino cookbook but in time, I'm sure I'll get around to doing a second one. In the meantime, you'll still find me writing about Filipino food on the blog and as always, eating like I'll never see food again!
Check out Adrian's blog here and more information about his book here.