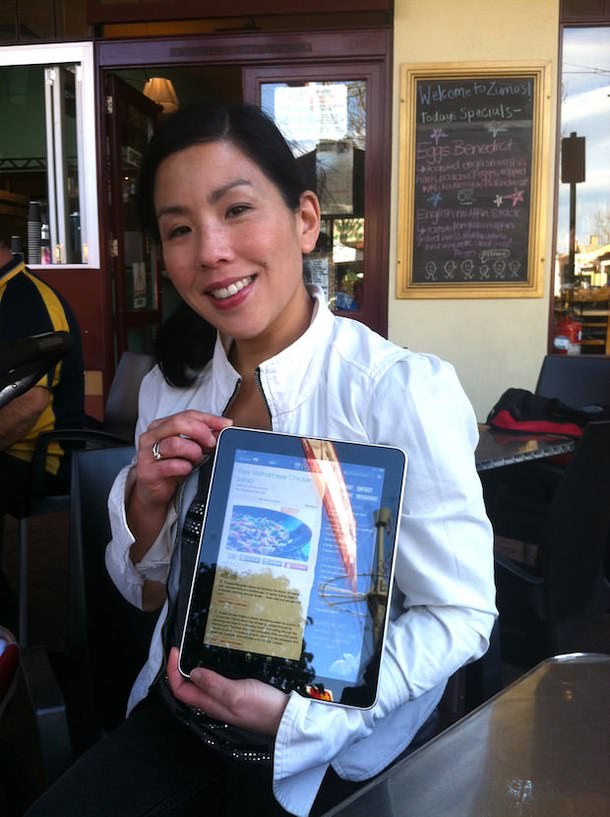 Yesterday I received a long-awaited email from the ABC (Australian Broadcasting Commission) informing me that their updated Foodi app for Ipad is now available for download from the Apple store.
Why am I so excited? Well, because three of my recipes from The Hungry Australian appear on the Foodi app, alongside recipes by chefs like Maggie Beer, Simon Bryant, Matt Moran, Bill Granger and Poh Ling Yeow!
*pinches self*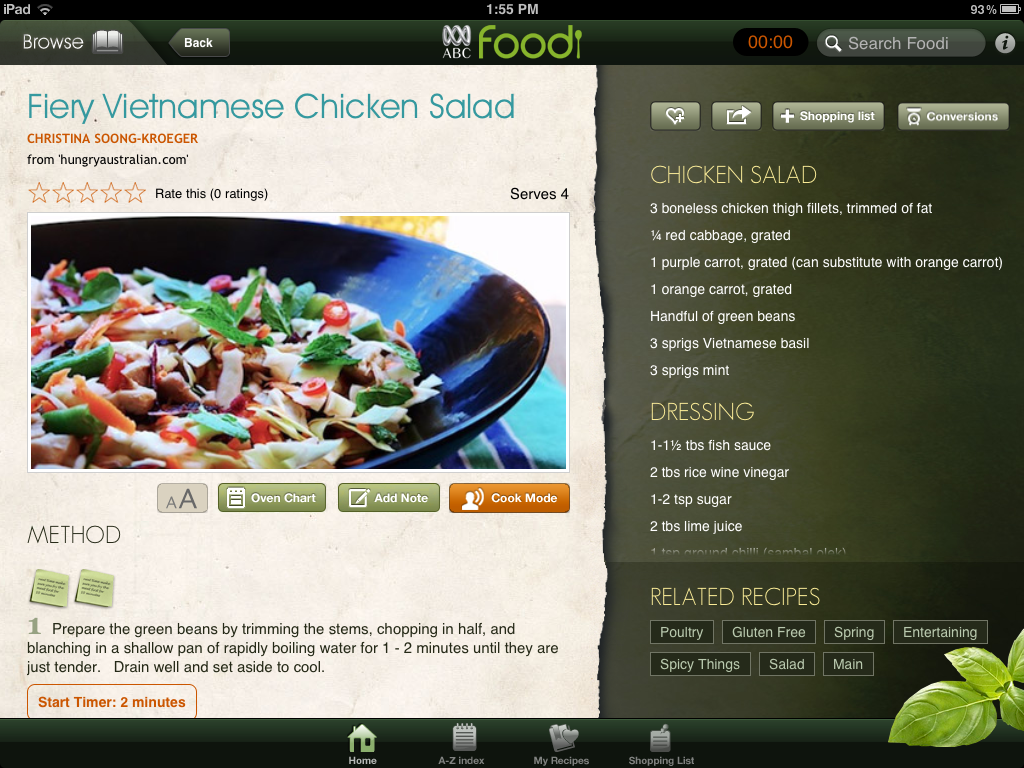 I don't know how I've managed to kept quiet about this for so long. I was approached by a producer at the ABC way back in February and it's been a long six months waiting to see the final result.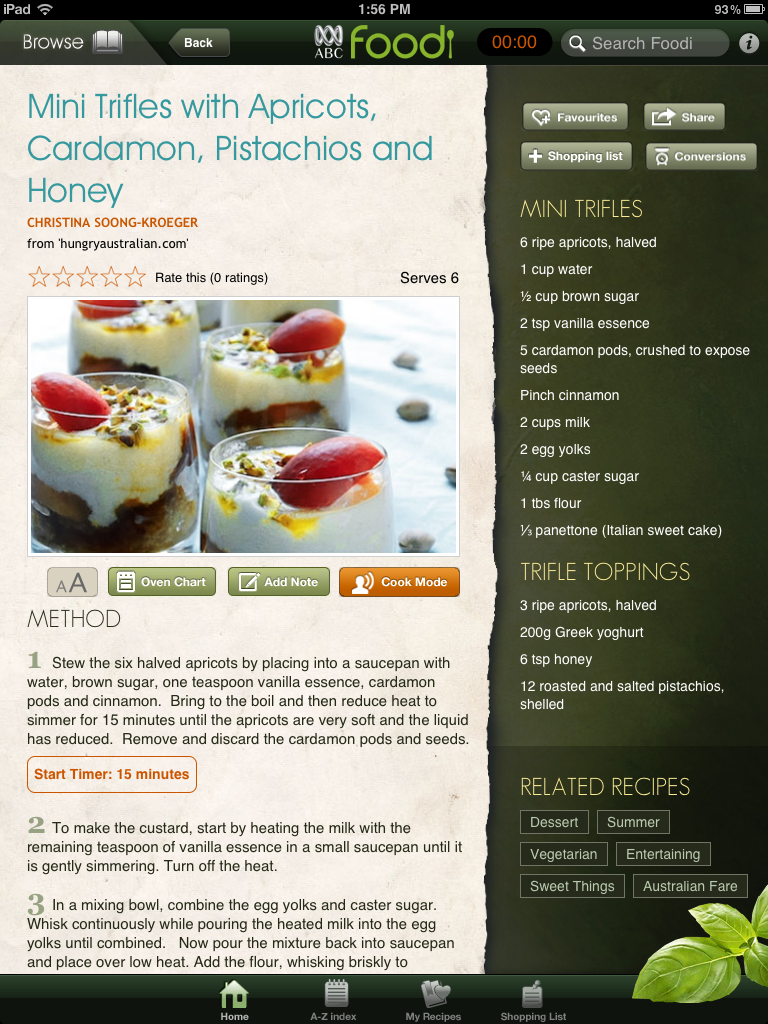 But it was definitely worth the wait!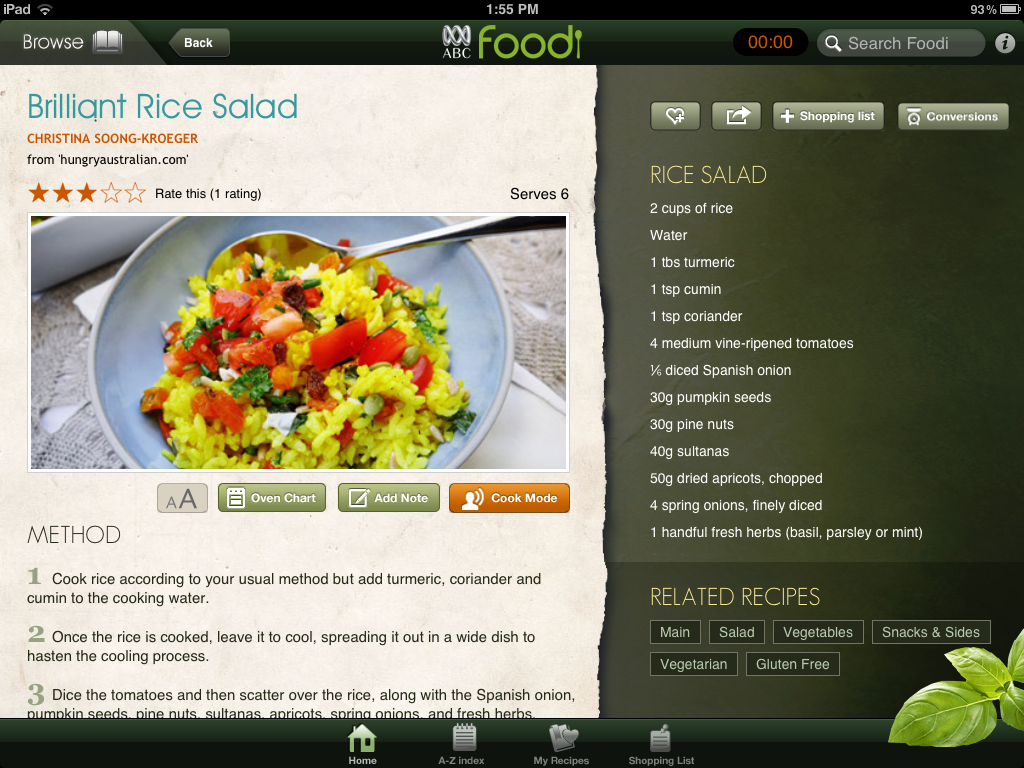 The Foodi app is FREE so if you have an Ipad, download the Foodi app and check out the 180+ great recipes.
Thank you again to the ABC for the opportunity to be part of this fantastic app. Also, a special shout-out to the four other featured food bloggers: My Darling Lemon Thyme, Lemonpi, One Small Kitchen and Souvlaki for the Soul. You guys rock.