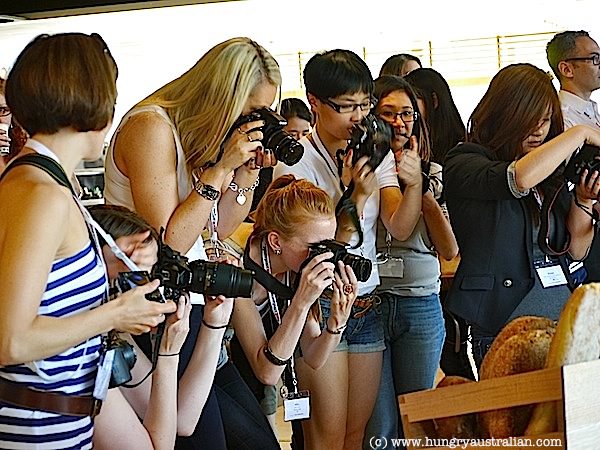 Last November I was lucky to attend the second Australian Food Bloggers Conference in Sydney – see my write up here. This invite-only event was a fantastic way to glean blogging tips and advice from the experts and meet food bloggers from all over Australia.
Although I was a new food blogger at the time, I remember the thrill of being in a room full of people taking photos of food, and talking about all the issues that come up when you embark on a food blogging journey.
The sense of camaraderie was wonderful and I made many friends who I've continued to stay in touch with. We share tips and advice,  feedback on each other's work and provide support and encouragement. I also knew just who to call for advice when I started getting approached to sell my photographs and when sponsorship and advertising opportunities presented themselves.
Back in Adelaide, I was aware of a number of other food blogs but there was no sense of community as I had experienced in Sydney. So after chatting to a number of Adelaide food bloggers online and organising a couple of meetups I decided to set up the Adelaide Food Bloggers Group on Facebook. Here members post details of meetups, food news and food events and share tips and advice.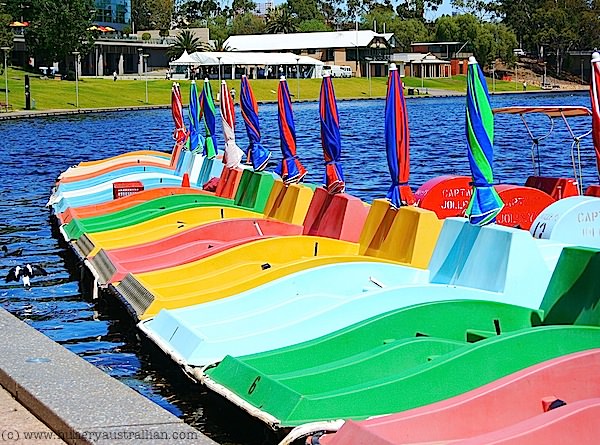 As of 10 1 March 2012, we have 24 34 members, including:
And if you are based in South Australia and blog about food, we'd love you to join us! Blogging is often a solitary activity but it doesn't have to a be a lonely one. Like most things in life, blogging is made all the more fun because of the people you meet along the way – either virtually or in person.
So head to the Adelaide Food Bloggers Group page and click on 'Ask to Join Group' in the top right hand corner of the page. Then drop me a line or comment below to introduce yourself and your blog.
**** UPDATED: 15th February 2012 ****
We've had a few non-bloggers interested in joining the Adelaide Food Bloggers Group.
While it's wonderful that we have so many passionate foodies in Adelaide, unfortunately this group is for active food bloggers only (i.e. people that currently publish their own food blog). So if that's you, we'd love you to join us. Please click on 'Ask to Join Group' in the top right hand corner of the screen and then mail your blog details (blog name, address) to me at info[at]hungryaustralian[dot]com. Your membership will NOT be approved without this followup email so don't forget!
If you are not currently blogging but are keen to start your own food blog check out this post – How to Blog About Food, which includes 100 useful articles for aspiring food bloggers. Then, once your blog is up and running, visit the Adelaide Food Bloggers Group again and introduce yourself as described above so we can add you to the group.