I'm a little obsessed with Summer fruit at the moment but can you blame me? This time of year is when my kitchen is overflowing with beautiful berries, stone fruit, cherries, grapes, mangos, kiwi fruit, passionfruit and watermelon.
The other day we drove down the Fleurieu Coast to do some strawberry picking. It's the perfect weekend activity for the family – we all enjoy the scenic drive, walking slowly up and down the lengthy strawberry fields and stuffing our faces with sun-warmed strawberries while we pick.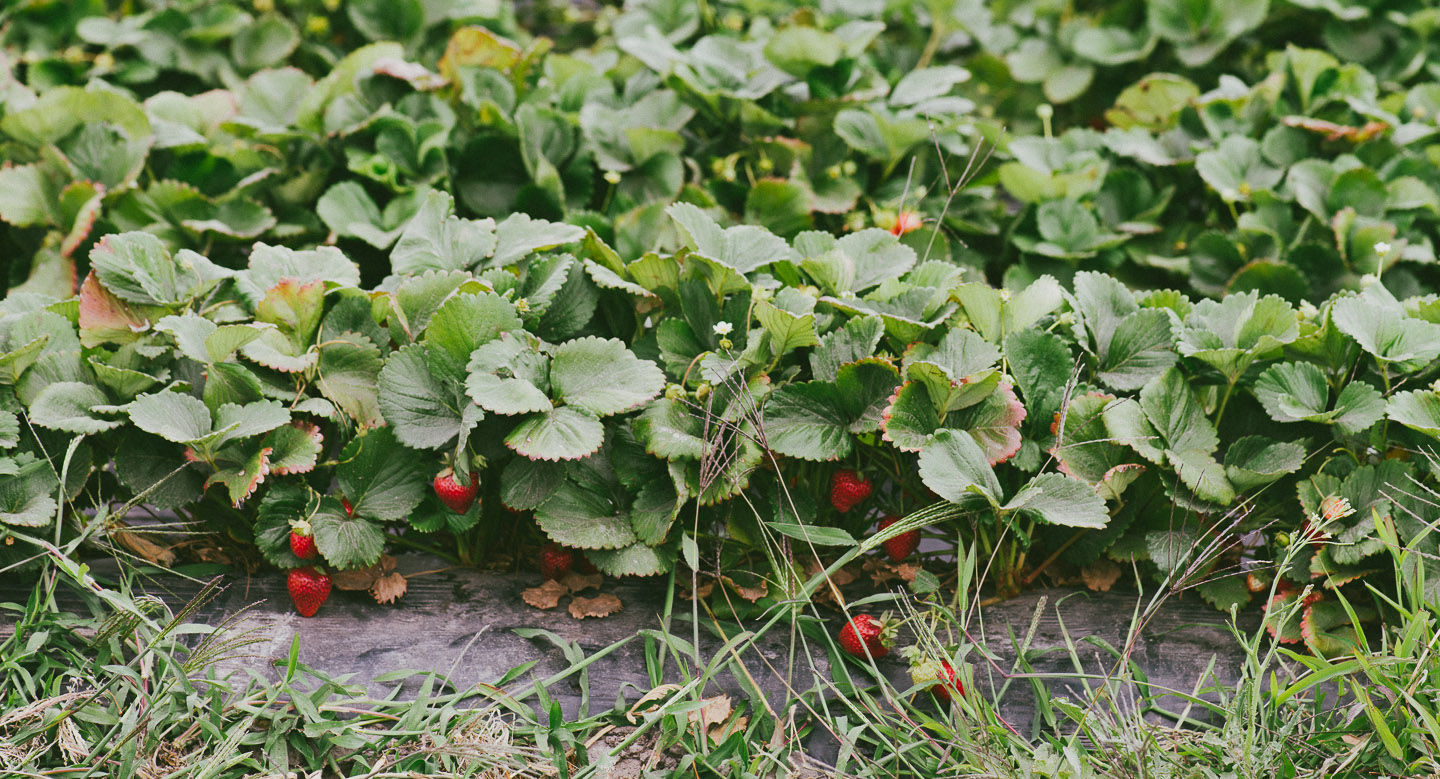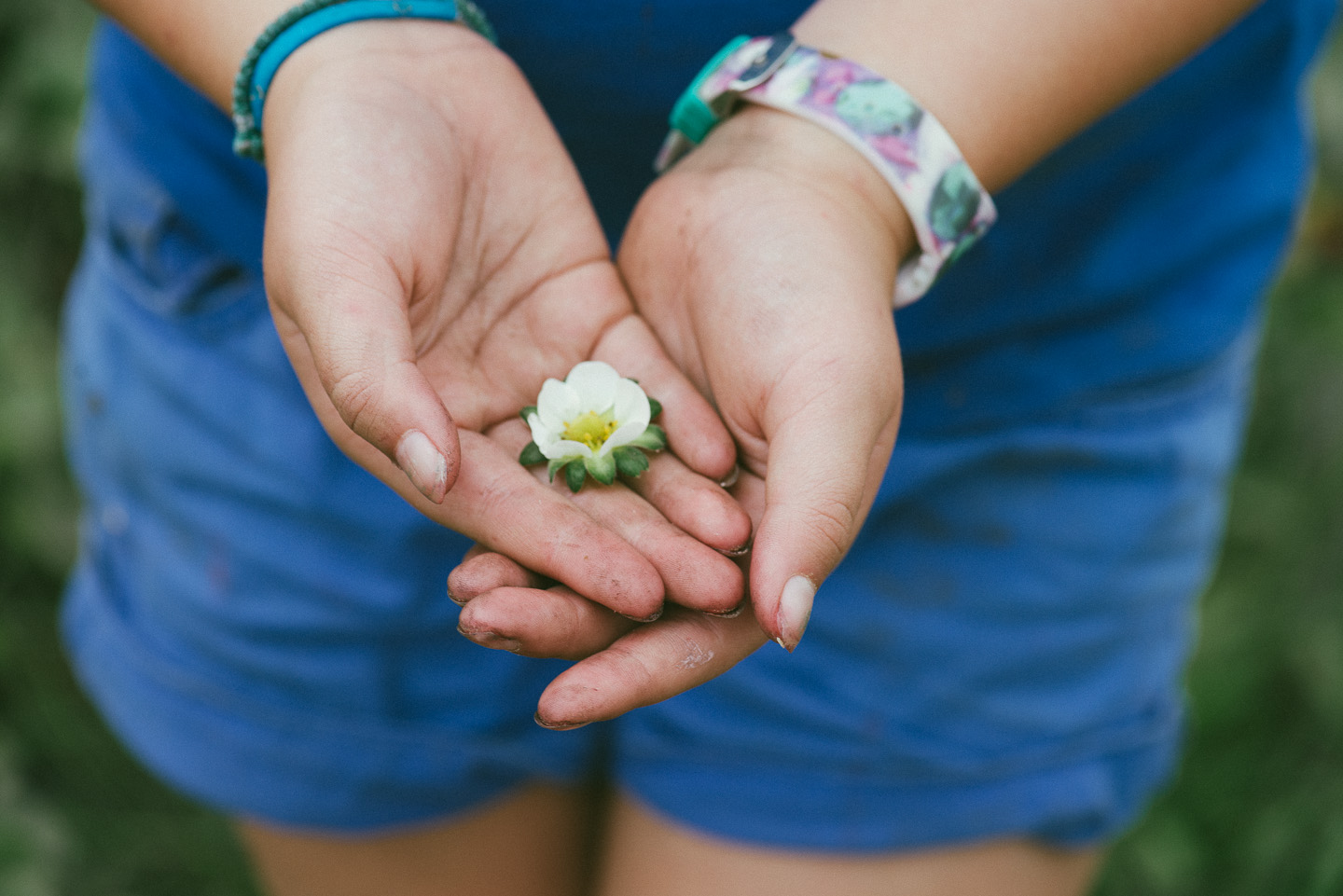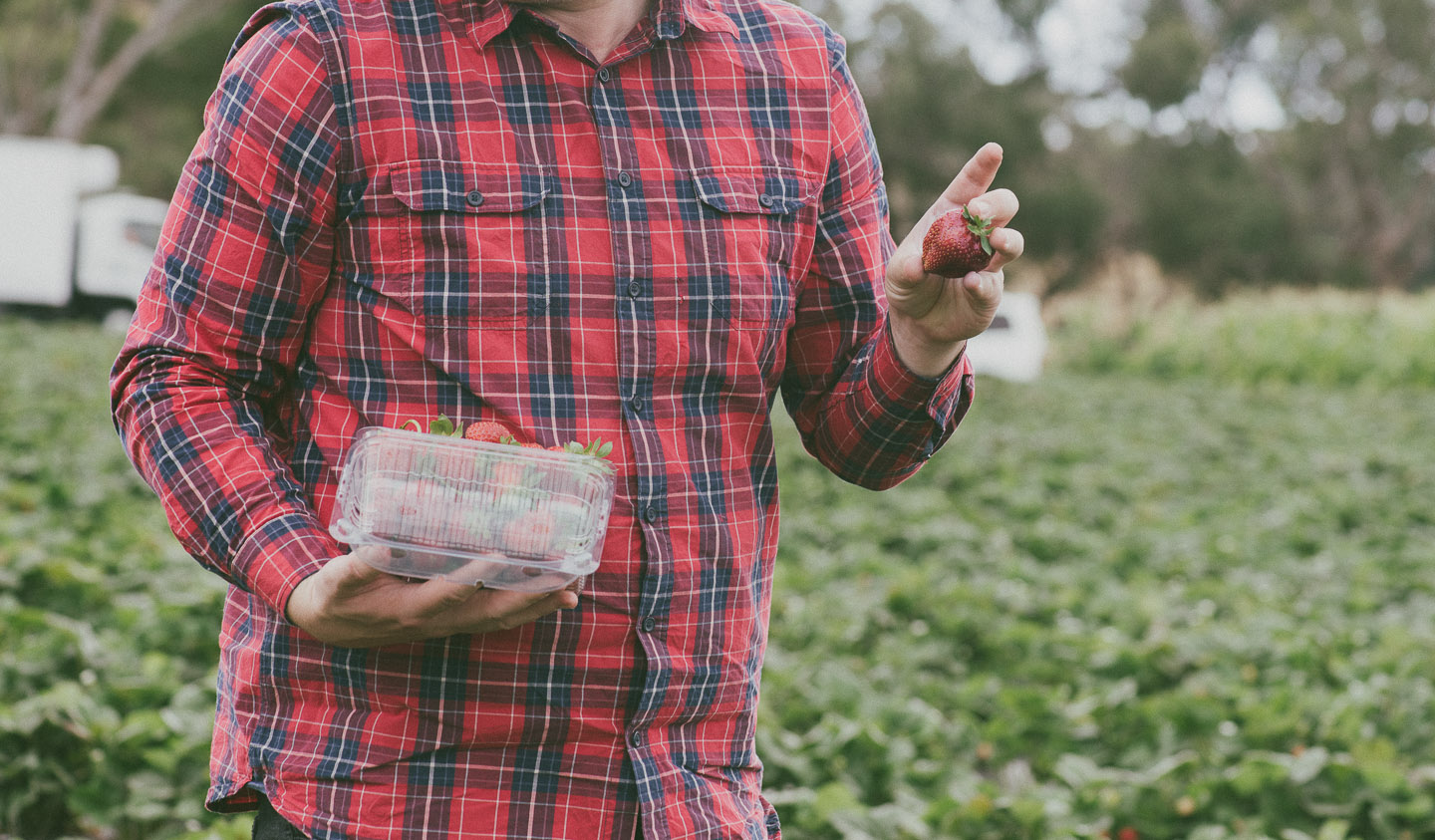 Back in Adelaide, we took some strawberries around to my parents' house for the visiting grandkids to enjoy. Then I came home and experimented with this vegan strawberry mousse.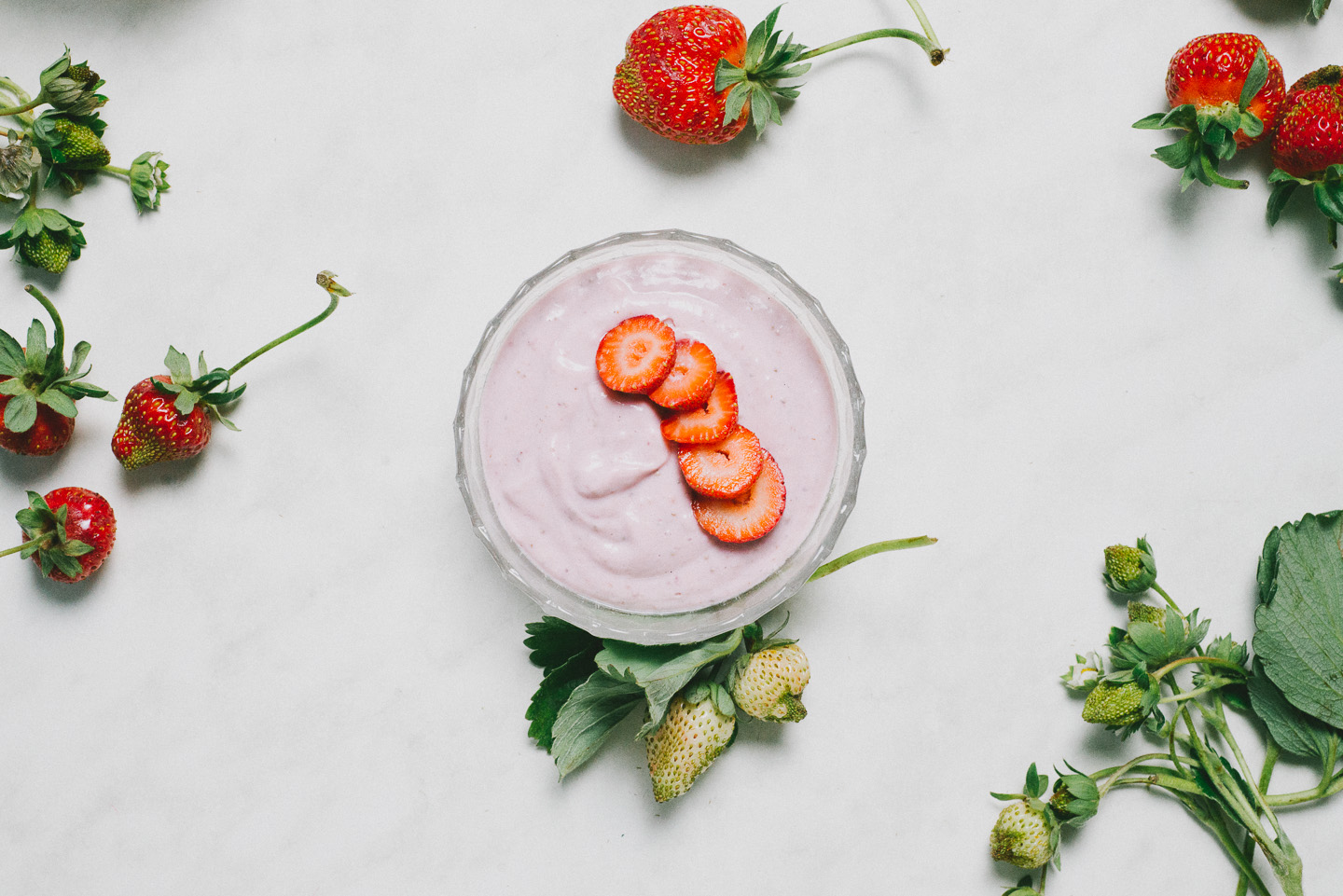 Why a vegan version? Well, while I enjoy traditional mousses made with cream, dairy doesn't really agree with me. Plus, I've been making a conscious effort to cook and eat more healthily this year.
While strawberries and vanilla always go well together, I love the addition of rosewater in this recipe – berries and rosewater go wonderfully well together.
Enjoy!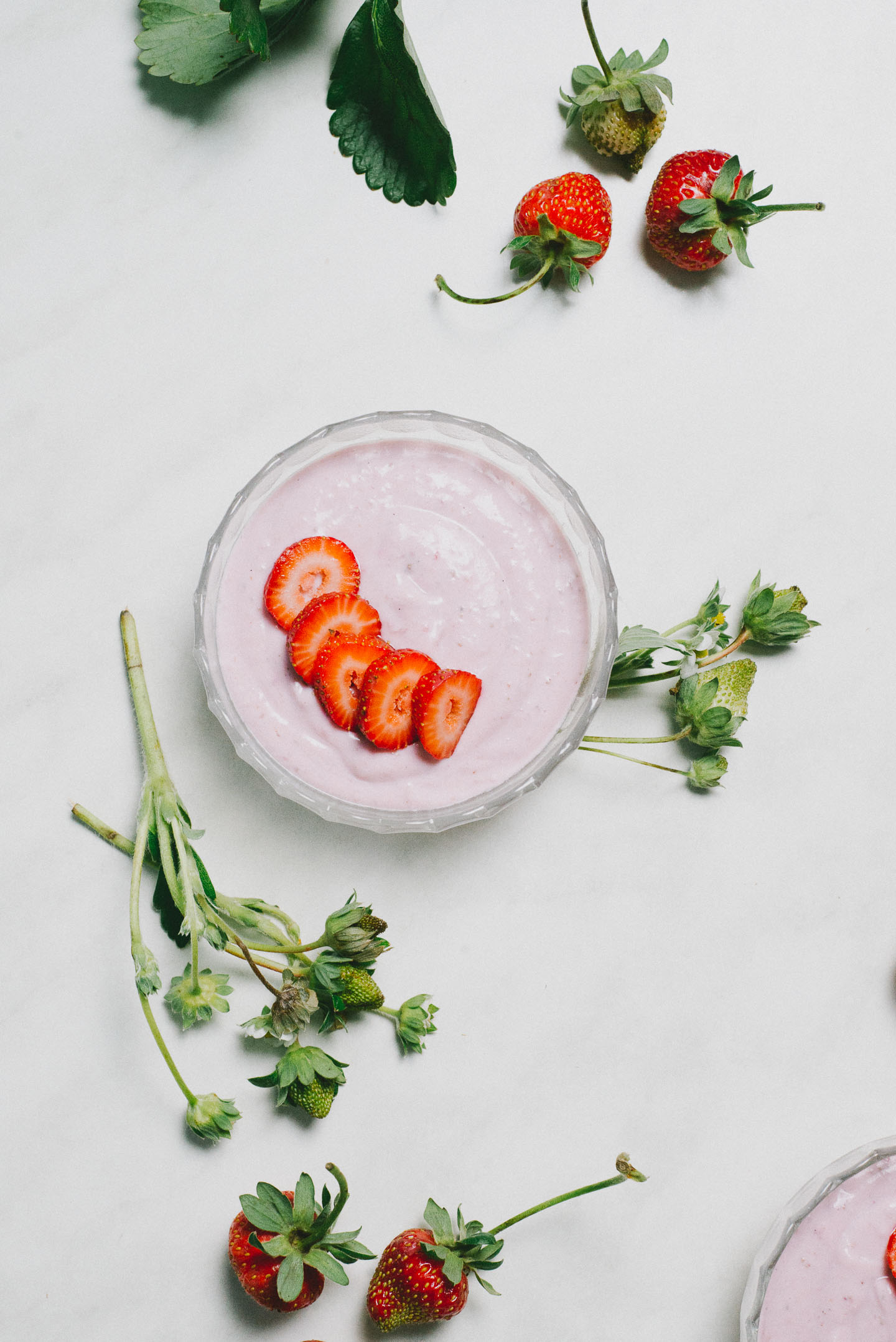 Strawberry & Rosewater Mousse
Author:
Christina Soong | The Hungry Australian
Recipe type:
Dessert, Breakfast, Snack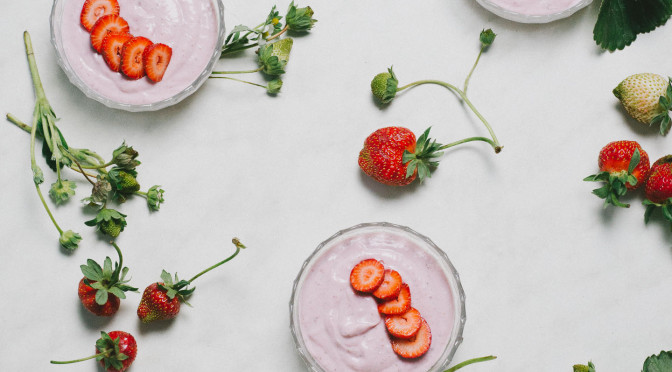 A vegan Strawberry and Rosewater Mousse for easy Summer snacking
Ingredients
450 grams strawberries, plus a few extra to garnish
600 grams medium firm tofu, drained
1 tablespoon vanilla essence
12 gram stevia (the Stevia I used for this recipe is equal to 6 teaspoons sugar - you can substitute sugar, honey or other sweetener)
1.5 teaspoons vanilla bean essence
½ - ¾ teaspoon rosewater
2 tablespoon coconut oil
Instructions
Wash and hull strawberries.
Use a food processor to blend tofu, vanilla, strawberries, rosewater, stevia (or equivalent) and coconut oil until fully combined.
Taste and adjust rosewater and sweetener if necessary.
Spoon into serving bowls. If you want a firmer texture, refrigerate for at least two hours at this point.
Serve with sliced strawberries.
Notes
Vegan.
Dairy, gluten, nut and refined sugar free.
Will keep covered in the fridge for up to three days.