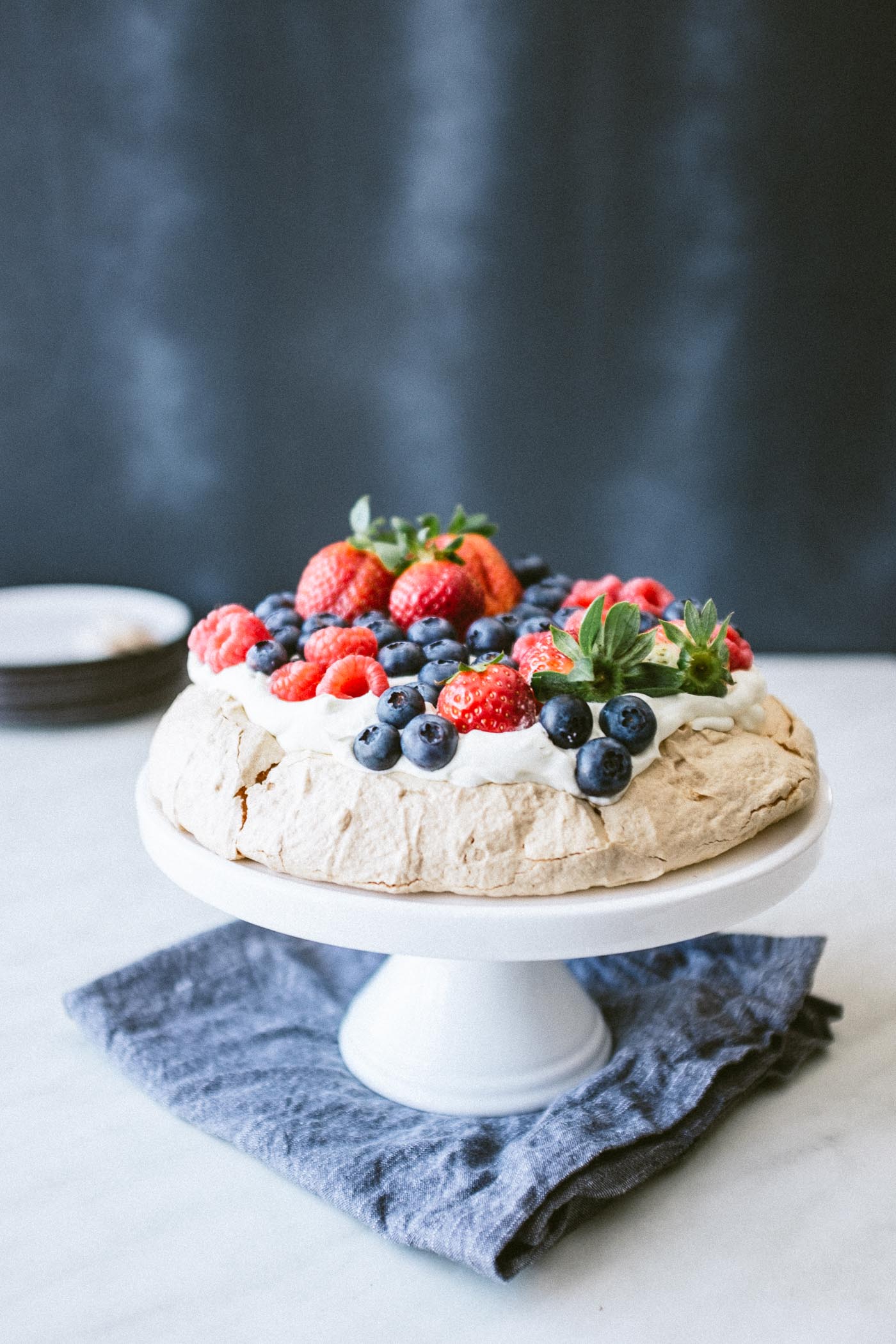 Hello, dear readers! Apologies for my lengthy absence but I've been working on a few writing projects lately.
I've been trying my hand at writing different types of fiction and I'm loving the new challenge and the creative freedom this has given me. However, working on longer writing projects requires a different kind of focus and I haven't wanted to risk losing my momentum. But I'm back now and I'll be popping up more regularly in the future.
This easy pavlova recipe was inspired by a conversation I enjoyed last week at a popup dinner in Sydney to celebrate 20 years of Foxtel's Lifestyle Channel.
At the dinner, which coincided with World Gratitude Day, I was seated at a table hosted by Paul West, the affable host of the excellent series, River Cottage Australia. Inspired by the dishes we enjoyed by Paul, Nigella Lawson, Maggie Beer, Donna Hay, Jamie Oliver and Matt Moran, the conversation naturally turned to food: our table discussed everything from food trends, rural life vs city living, shopping for food, healthy and unhealthy approaches to food, home baking, baby food and growing your own food.
Everyone has a different approach to food so it was an interesting and stimulating conversation. It got me thinking about why food is so important to me and why I'm such a passionate advocate of home cooking.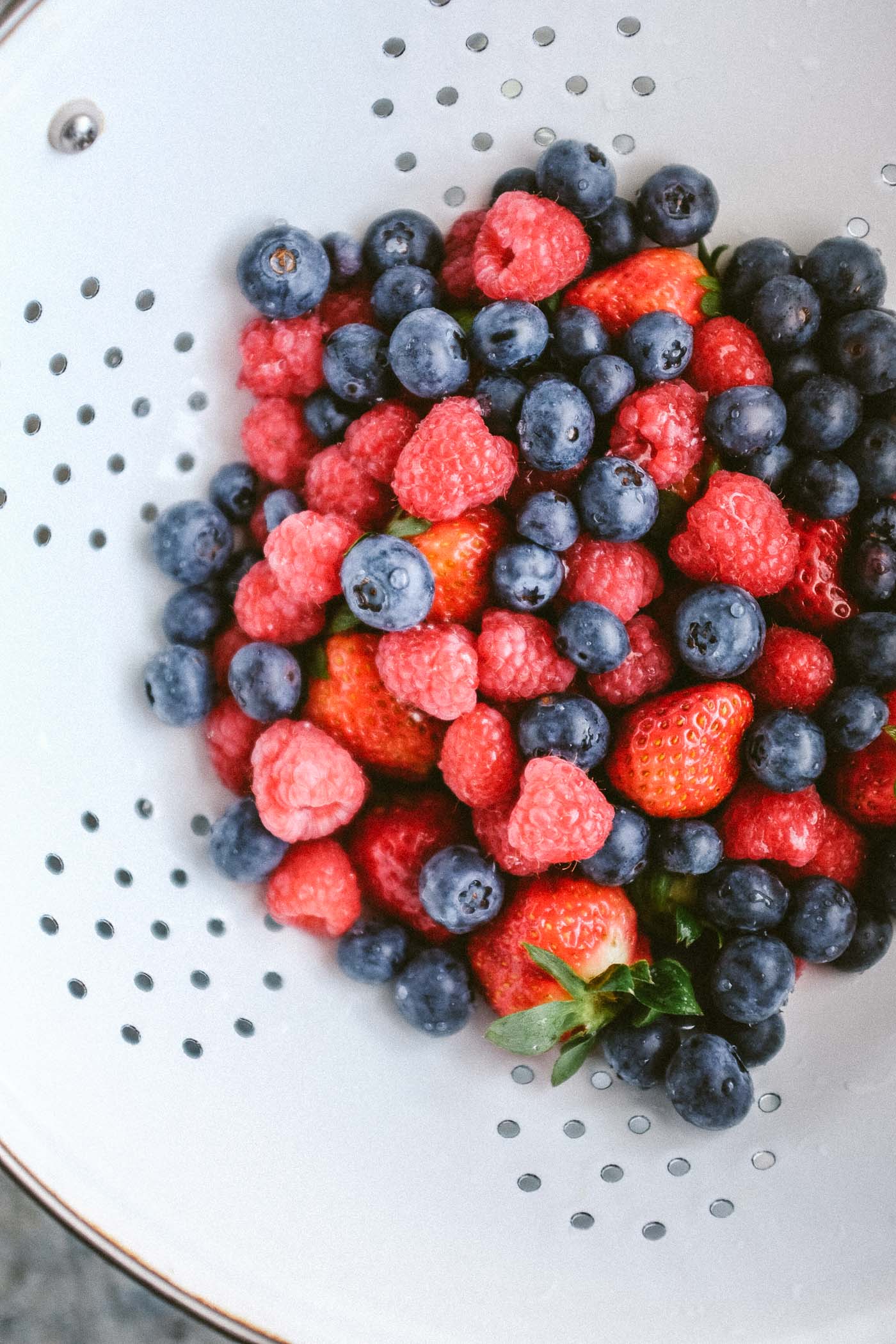 Home cooking is important because it's an opportunity to bond with those you care about and to create treasured memories.
The food my parents dished up night after night when I canadian casino news was growing up wasn't fancy. Sure, sometimes they'd push the boat out but most of the time they cooked simply and efficiently. What made their cooking special, however, was their appreciation of flavour, their knowledge of ingredients and their willingness to experiment and try new things.
A simple roast chicken. Braised pork and green beans. Spaghetti with local prawns and Goolwa cockles.  Dumplings. My beloved tuna mornay.  Prawn and pork noodle soup (Har Mee). Rosemary lamb roast with potato bake. A fuss-free beef stir fry. A pavlova topped with berries.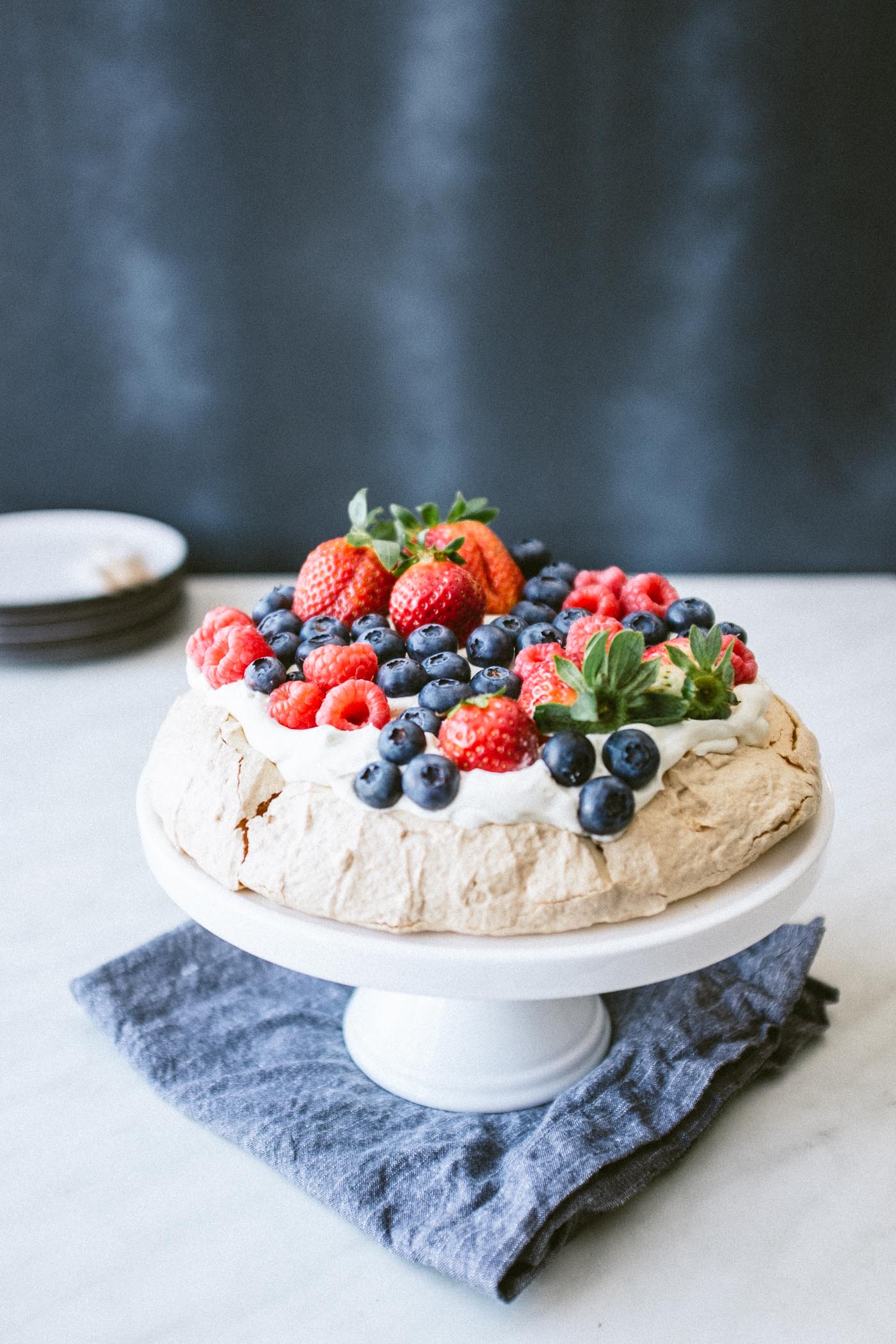 I adore pavlova so I've made lots of different kinds of kinds over the years. I've made a triple layered pavlova with raspberries, pomegranate and rose petals for Christmas Day lunch and a deconstructed pavlova when my daughter accidentally destroyed a pavlova I'd just taken out of the oven. I've even made a Messy Pavlova, or, as I called it, Eton Mess Down Under style, where I replaced the usual meringues with pavlova pieces.
But this pavlova is your simple, everyday kind of pavlova. This is the pav you can enjoy after a weekend BBQ with the family. Or the pav you can take to a friend's house when asked to 'bring a plate.' It's the pav you can make when you have too many eggs in the house and the pav you can make to surprise someone on their birthday.
I hope you like it. Enjoy!
This post has been sponsored by Foxtel's Lifestyle.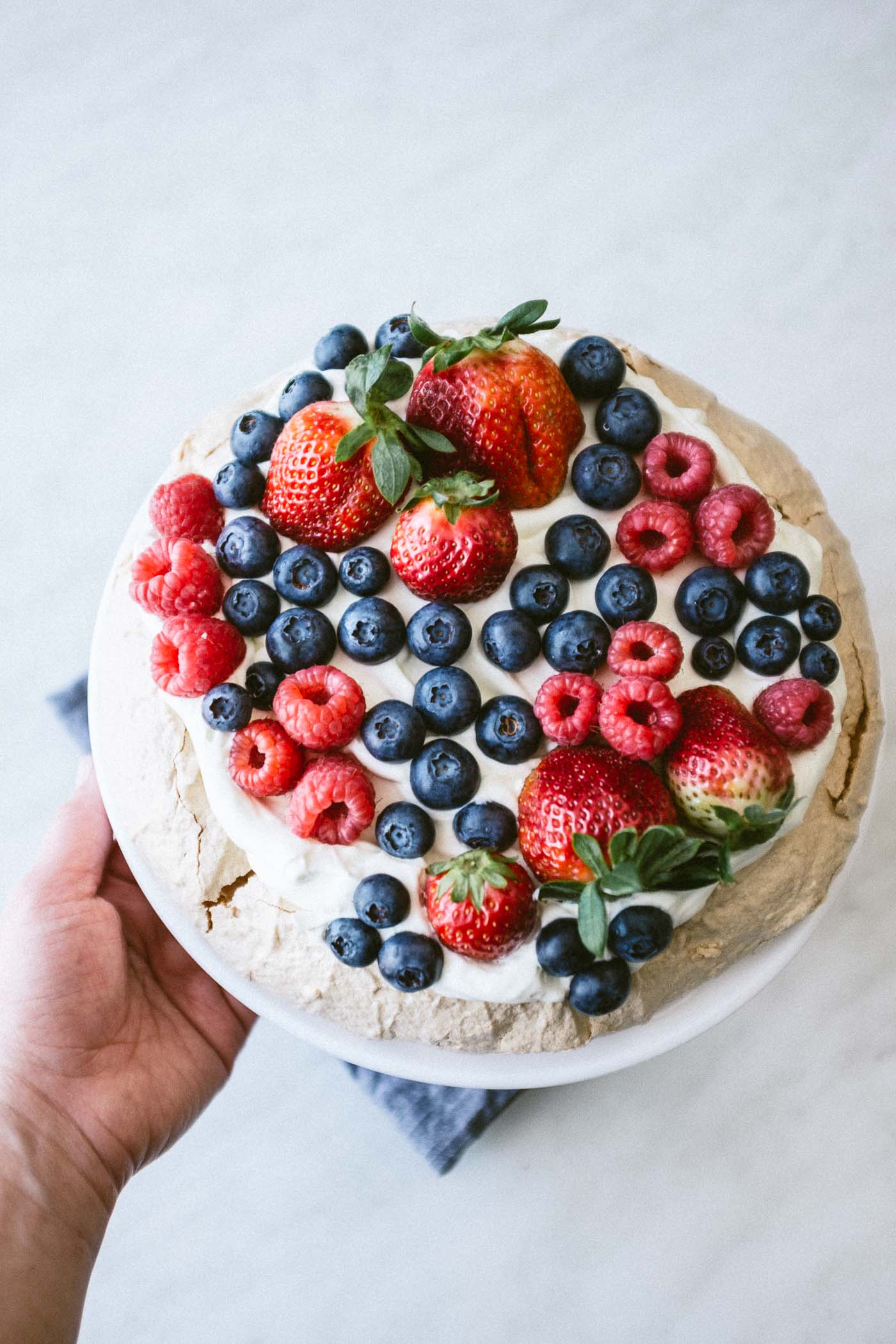 Everyday Pavlova
Author:
Christina Soong | The Hungry Australian
Prep time:
Cook time:
Total time: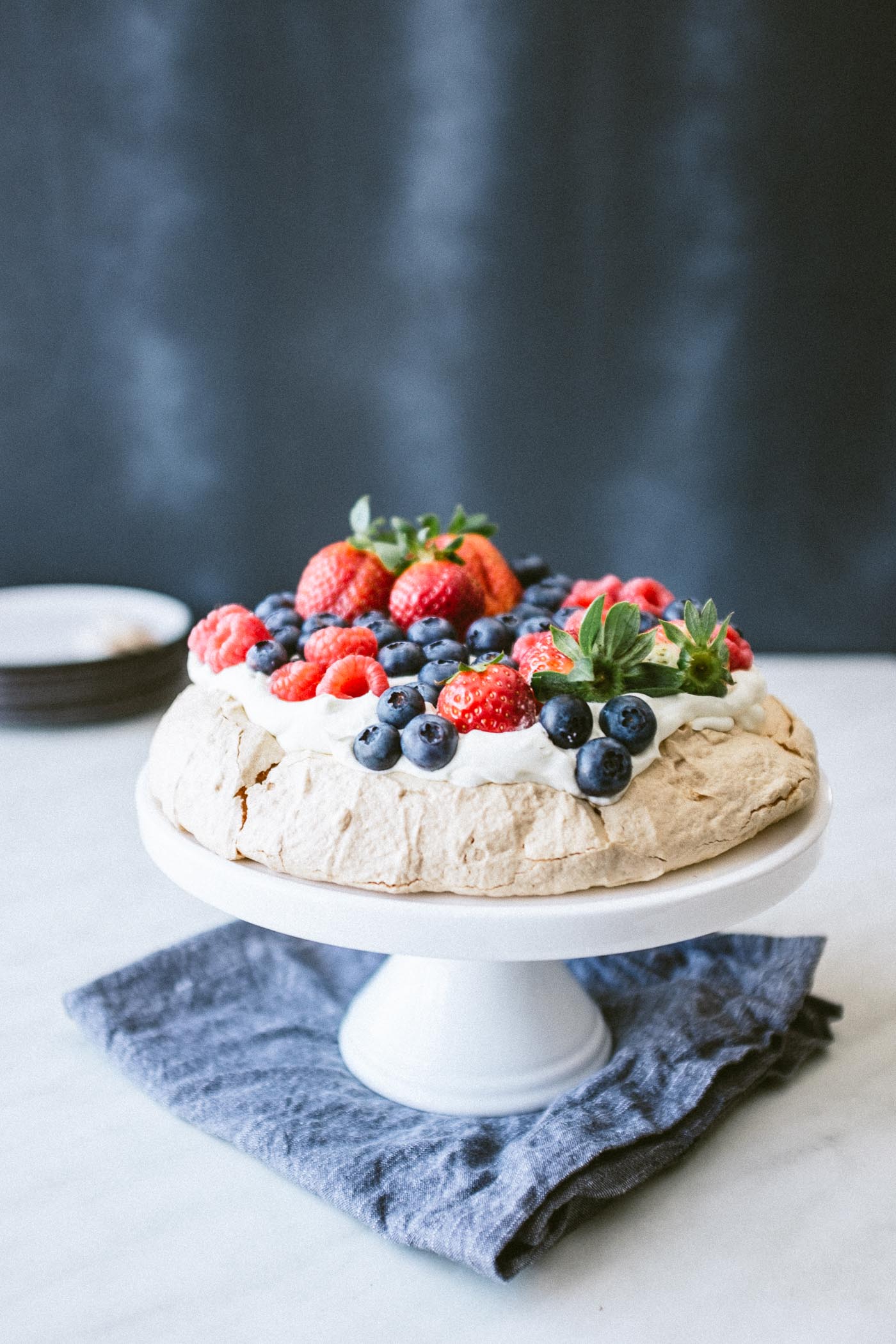 An easy, everyday pavlova
Ingredients
4 egg whites at room temperature
Pinch of salt
¾ cup caster sugar (or 1 for 1 sugar substitute such as stevia)
2 teaspoons cornflour
1 teaspoon red wine vinegar (you can substitute white vinegar)
1 teaspoon vanilla bean essence
300 mls thickened cream
1 teaspoon vanilla bean essence
½ punnet strawberries
½ punnet blueberries
½ punnet raspberries
Instructions
Preheat oven to 180 degrees Celsius
Check that all your mixing equipment is clean to ensure that the meringue rises properly. Use a paper towel dipped in white vinegar to wipe out your mixing bowl.
Line one baking trays with baking paper and draw a 20cm circle on it (you can trace around a plate).
Beat egg whites and salt on high with a stand or hand mixer for a few minutes until peaks begin to form.
Add sugar in four batches, beating well after each addition, until the meringue is thick and shiny.
Sprinkle over the corn flour, red wine vinegar and vanilla essence and fold in gently with a spatula. Try to keep as much volume in the meringue as possible.
Using a spatula, dollop spoonfuls of meringue onto your circle, smoothing the top out with the back of the spoon or an offset spatula. Indent slightly in the centre if you wish.
Put baking trays into the oven and immediately turn the oven down to 150 degrees Celsius. Bake for 30 minutes and then reduce heat to 120 degrees Celsius and bake for another 45 minutes. Turn oven off and leave pavlova to cool completely before taking out of the oven.
Whip cream with one teaspoon of vanilla essence for a few minutes until firm.
Carefully peel the baking paper off the base of the pavlova and place the pavlova on a serving plate. You may invert the pavlova if you wish but I like it either way. Spread the whipped cream on top and decorate your pavlova with mixed berries.
Substitutions
Dairy free - you can replace the cream with coconut yoghurt for a fresher, tangier taste.
Mascarpone - you can replace half the cream with mascarpone cheese for a velvety rich topping
Berry free – you can replace the berries with sliced mango, kiwifruit, passionfruit, nectarines, plums, peaches or apricots.
Chocolate – you can add chocolate shavings
Coconut - you can add dried coconut shavings