Adelaide is blessed with a number of fantastic markets. Last weekend we wanted to buy some fruit and veg so decided to check out the Torrens Island Market, situated along the Port River,
Getting to the Torrens Island Market is a bit of an adventure. It's not that far away from Adelaide – about 30 minutes from the city – but after you drive through Port Adelaide it feels like you're travelling through an industrial wasteland to get there.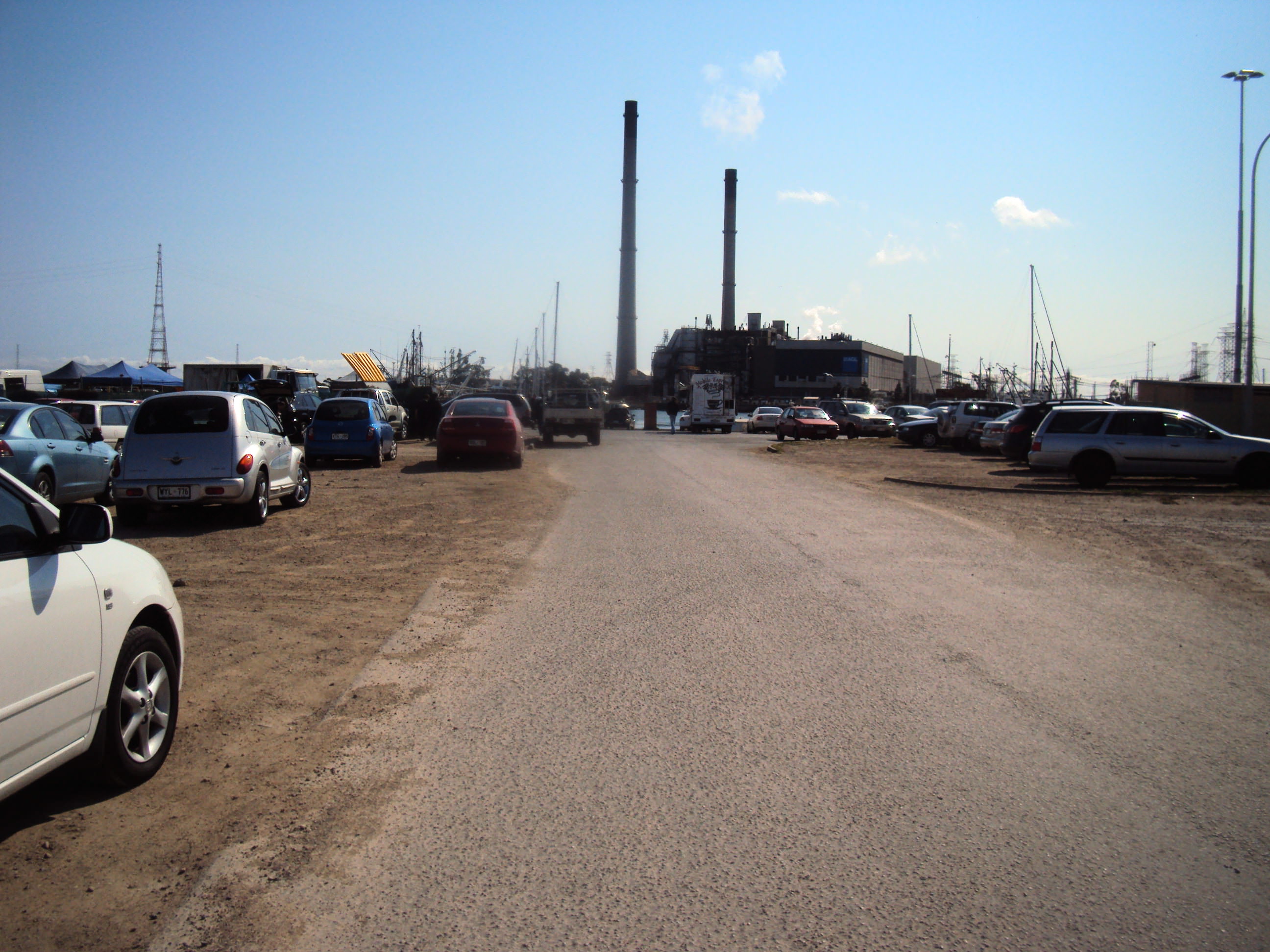 The Torrens Island Market a small but busy outdoor market with about 40 stalls selling fruit and vegetables direct from the farm and fisherman selling fish directly from their boats.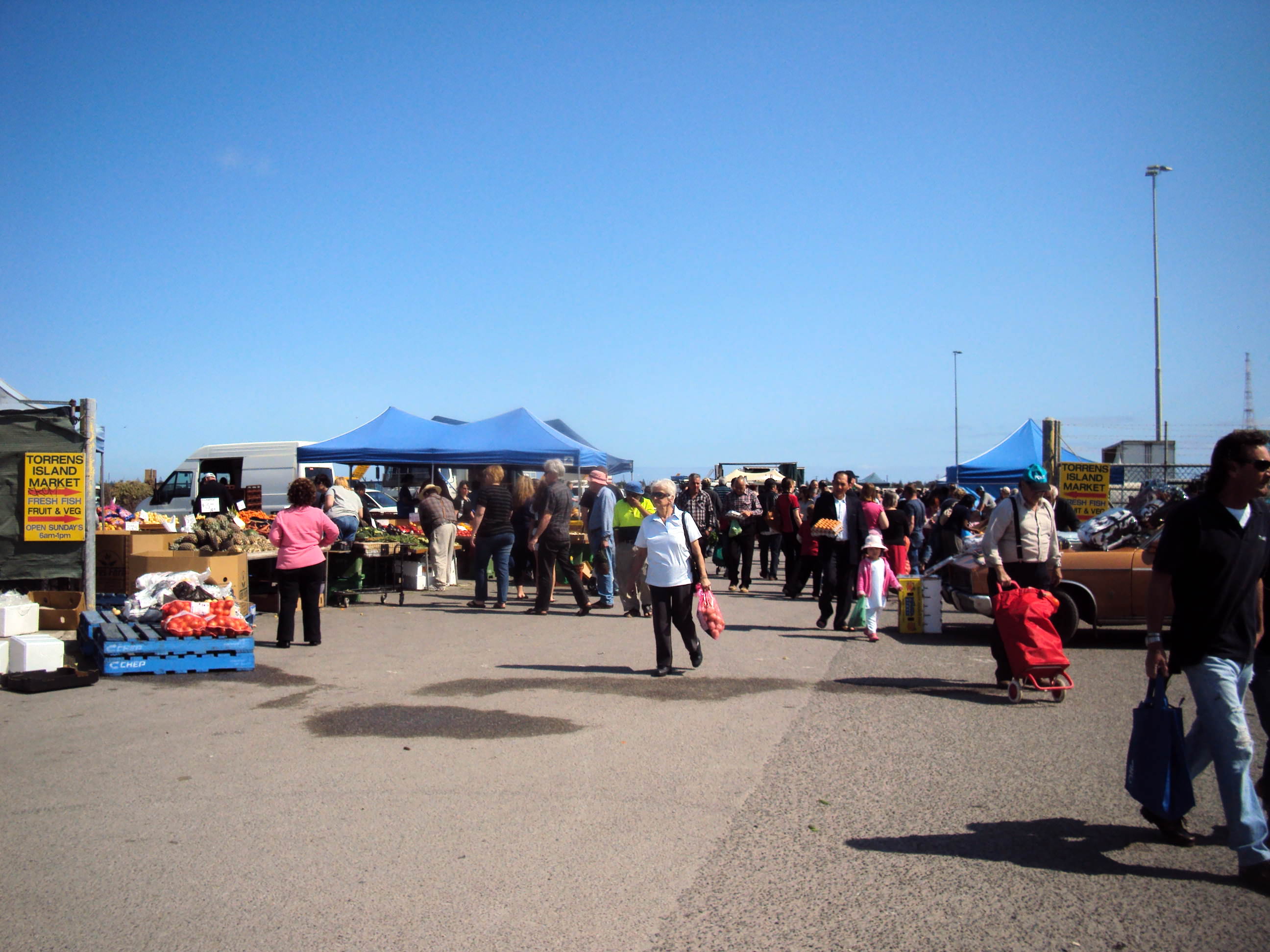 Most of the stalls sell fruit and vegetables. The quality varies a bit but then so do the prices. You can buy by the kilo or by the box or sack. We scored some excellent tomatoes for only $1.50/kg, a whole cauliflower for $2 and zucchini and Lebanese cucumbers for only $2/kg. Other prices were comparable to supermarket specials e.g. bananas at $7.99/kg and potatoes at 99c/kg.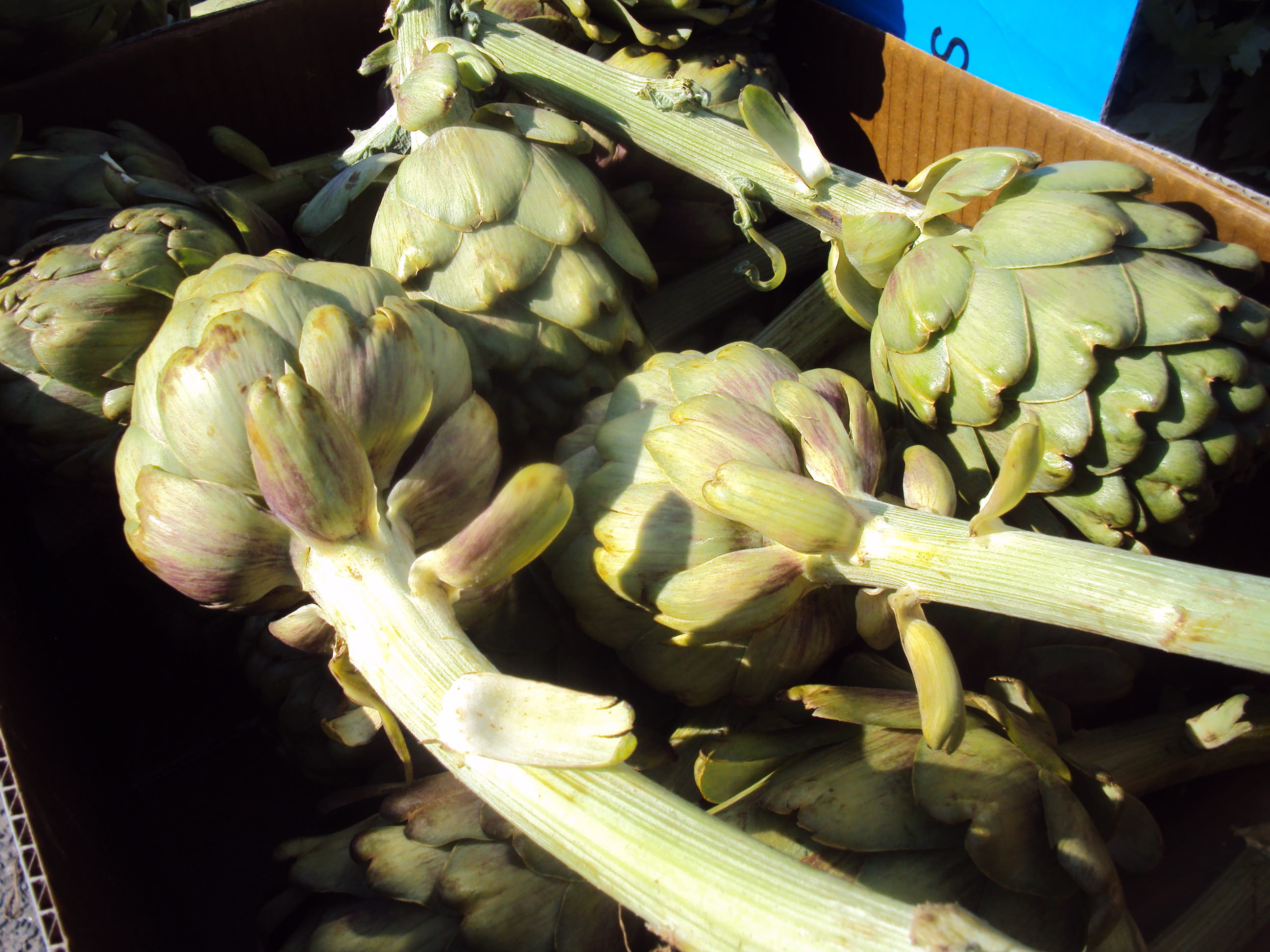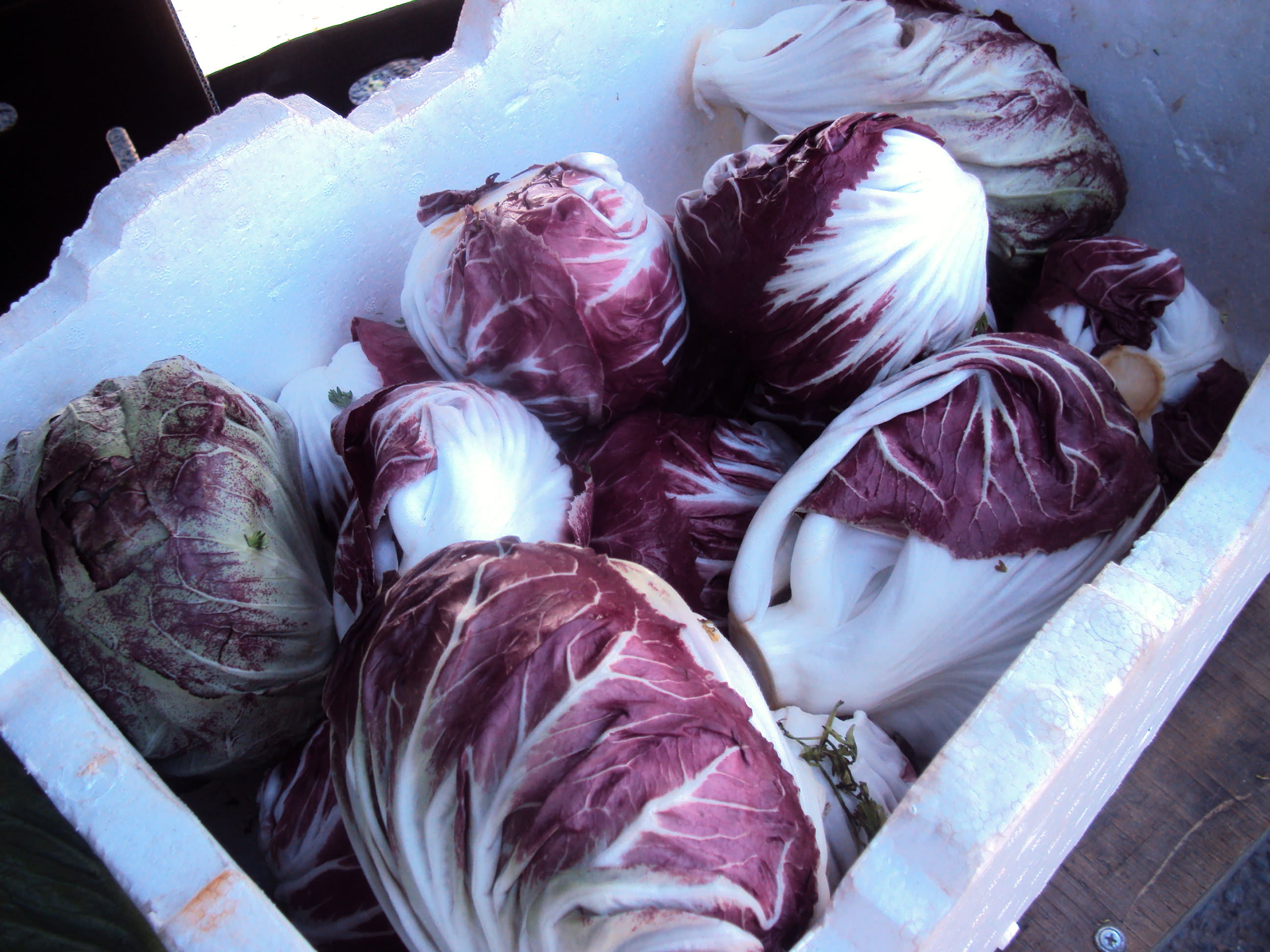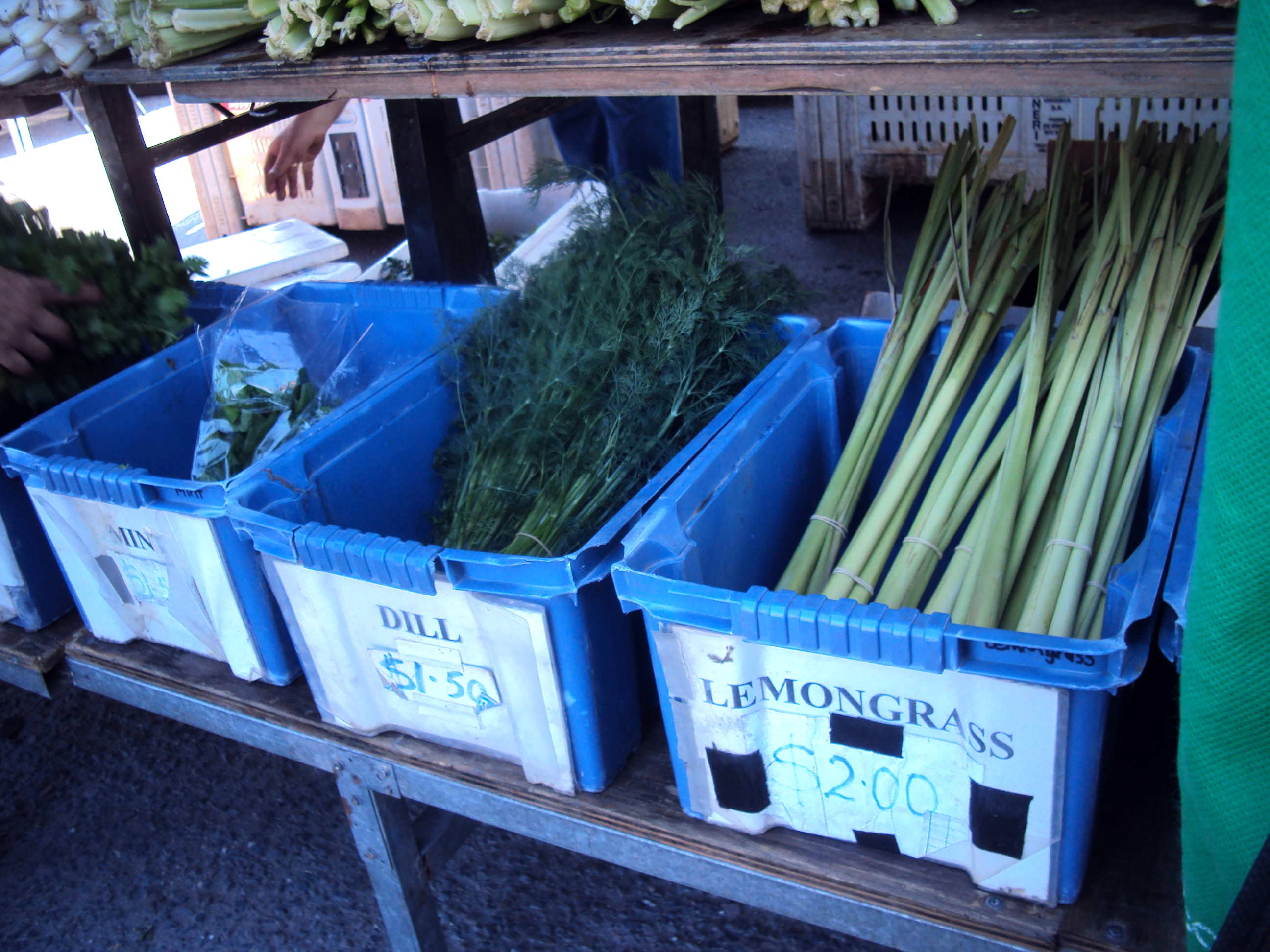 There is a bakery stall selling ciabatta, turkish bread, pizza, croissants, danishes, rolls and pide.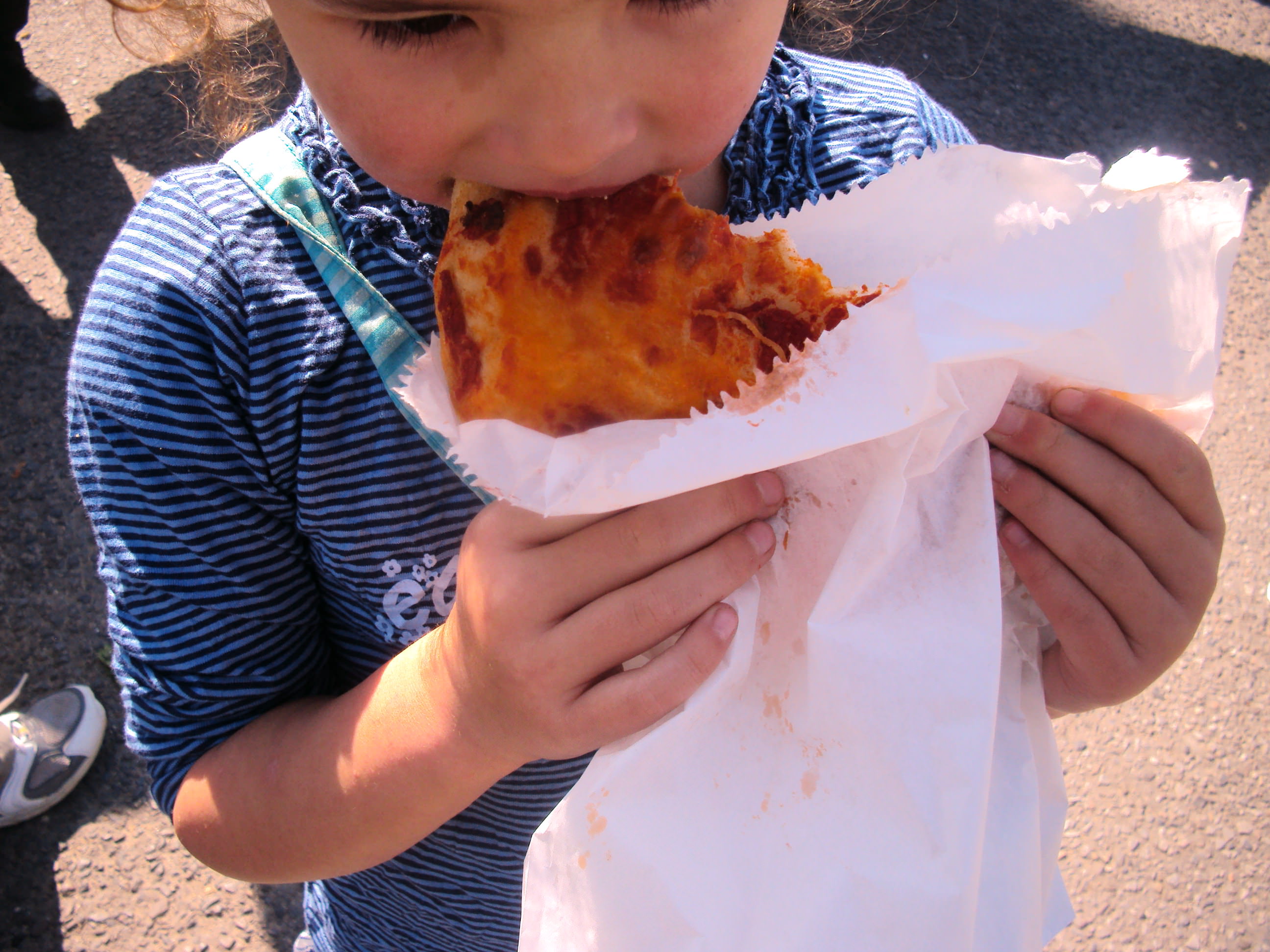 There are a couple of stalls selling olives, smallgoods, nuts, and eggs.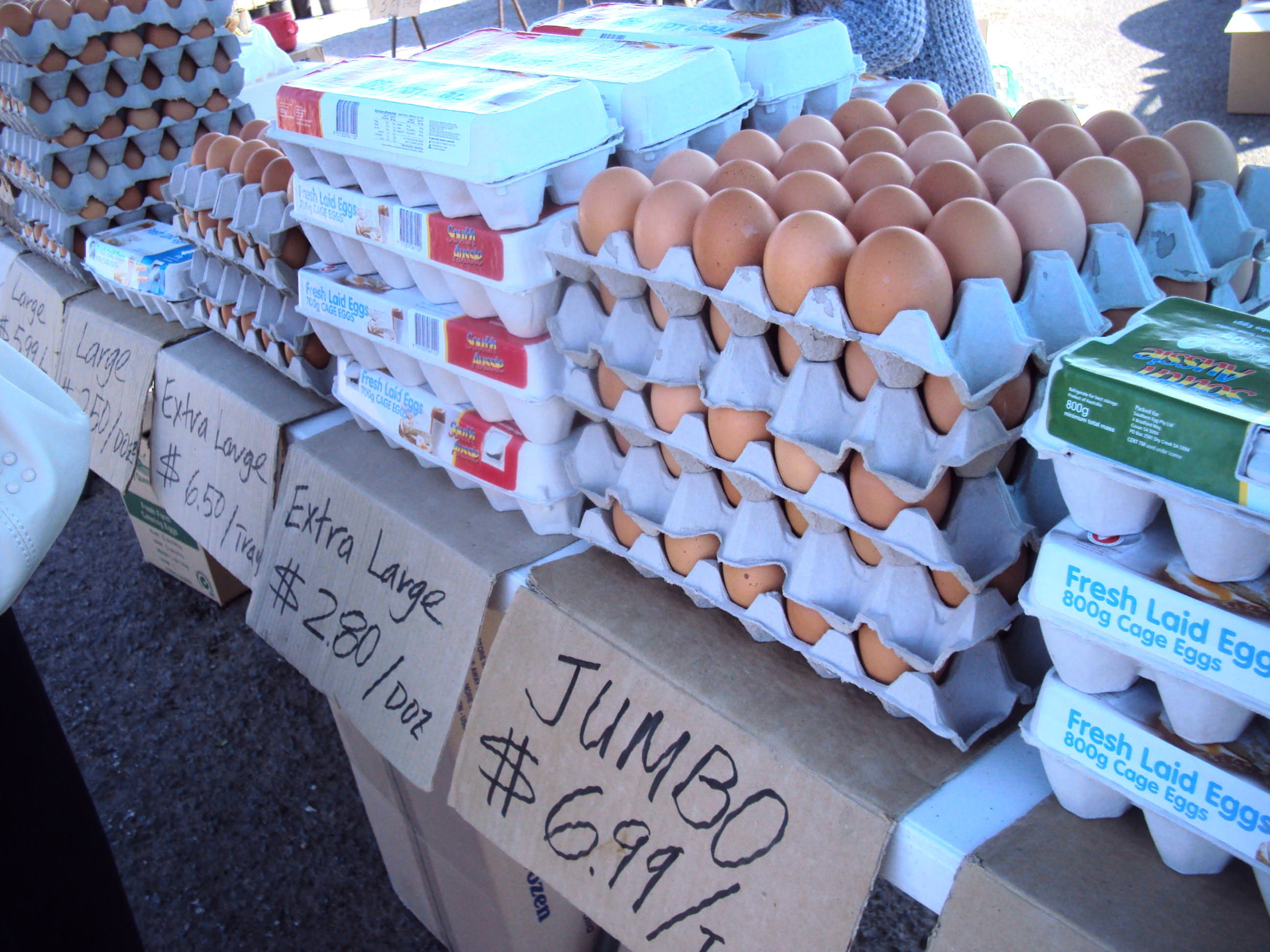 Rose trees and fresh flowers are sometimes available but the selection is limited.
One of the best things about the Torrens Island Market is being able to buy fish and seafood direct from the fishermen. The fishermen moor their boats on the North Arm Fishermen's Wharf and sell directly from their boats.
You can also buy freshly shucked oysters for $12/dozen (or $10/dozen unshucked).
Pelicans hung around the fishing boats, hoping to be fed.
One thing the Torrens Island Market is crying out for is some hot food vendors. There is nothing here to eat except buns and pizza from the bakery. Moreover, there is only one vendor selling hot drinks and ice creams. Someone should open a dim sim stall or a sausage stand – they would make an absolute killing.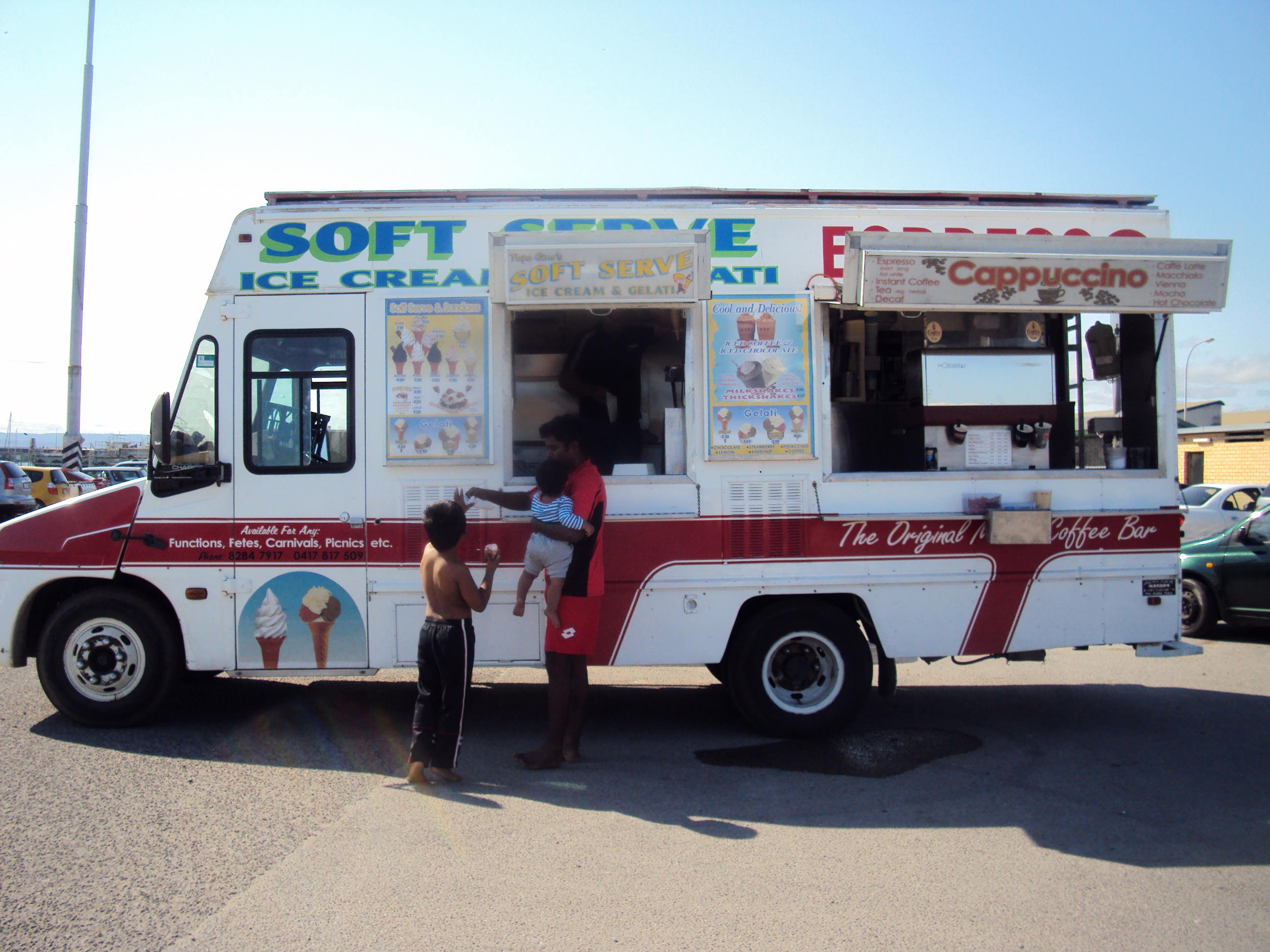 The Torrens Island Market is not a fancy market. There are no gourmet delicacies, handmade clothes or scented soaps. It does fruit, veg and seafood, and not much else. If that's what you're after and you are happy to shop seasonally and spontaneously, you can certainly bag some bargains here. However, you might want to eat breakfast before you come.
Torrens Island Market
Moorhouse Road via the Grand Trunkway
North Arm
Port Adelaide, South Australia
Open every Sunday from 6am – 1pm