To state the obvious, I haven't been blogging lately. What started out as a few days break while on an overseas trip became a few more days as I struggled with jet lag and then lengthened into weeks as I struggled to find the motivation to blog.
As the days went on and I still had no desire to blog I started wondering why I was feeling so uninspired. Some self-reflection was necessary.
I started my blog in mid 2011 because I wanted to improve my writing and I thought blogging would help me achieve this. In the beginning no one read my posts but I didn't care – I was just happy to have a new outlet for my writing and to be doing something I found creatively fulfilling. I didn't blog to get free stuff and I had no desire to be 'internet famous': I just wanted to get my writing out there.
Since those early days things have changed a lot, both for me, personally, and in the wider blogging scene. Along the way I've met some lovely people, had some great opportunities, been astonished to win some pretty major awards and yes, turned it into a second career of sorts.
Over the last few years the responsibilities, expectations and opportunities have risen for me. My inbox is full of people who want to work with me in some way.
Sure, there are the emails from people with more cheek than a Sumo wrestler e.g. "we'll send you our $30 product in exchange for a blog review" or "we'd like you to create a recipe on your blog for us featuring our product and if we like your photos we might use them on our product packaging." But alongside these emails there are also many interesting invitations and genuine offers of paid work including countless (paid) sponsored post requests.
Many bloggers would be thrilled to be in this fortunate position and on one level, I am extremely grateful.
However,  I don't blog for the invites, the free meals, the gifted products, or the hosted trips.  Sure, it's nice to be courted in one way — I'm as human as the next person — but every invitation comes with an expectation that I will reciprocate in some way. To put it another way: there is no such thing as a free lunch.
Moreover, I have no desire to turn The Hungry Australian into a blog consisting mostly of paid sponsored posts and reviews of hosted experiences and gifted products. There's nothing wrong with this approach per se but it's not the type of blog I want to have.  So I turn down opportunity after opportunity, foregoing a not insignificant income I could be making.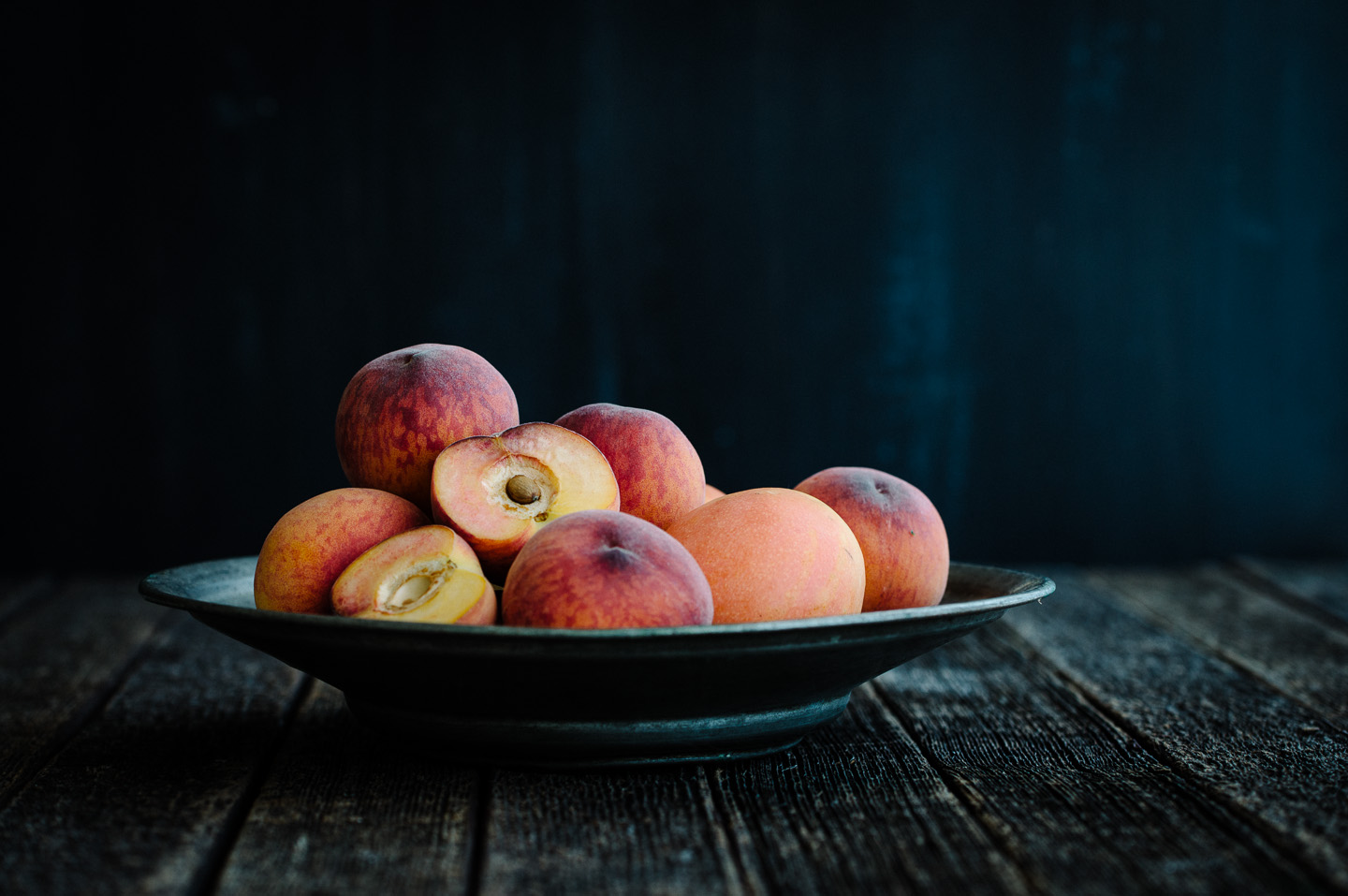 So why do I blog?
I blog because I hope to become a good writer one day and blogging is part of my practise. When I look at my blog, the posts I'm most proud of are the ones that I just had to write. They're the stories about my life and the people most important to me – my family and my friends. These are the stories that matter the most to me. These are the stories that I should be writing.
These stories usually have nothing to do with products, events, services or experiences – they're just stories about my life and it so happens that food is often involved: sometime food is front and centre of a story and other times it's just hovering in the background.
Judging from your comments and emails, these are the stories that a lot of you like the most, too. My story about my brother's birthday cake made some of you think about your own sibling relationship(s) and a few of you cry.  My stories about my mother prompted some of you to share your own stories with me.
These are the type of stories that I should be writing but my energy and attention keeps getting distracted by my inbox: I'm spending more time managing my blog and thinking about my blog than actually writing.
This is not how I want to live my life.
So going forward, I won't be running any more advertisements or doing any more paid sponsored posts on The Hungry Australian. And I'll be even more selective about the invitations and offers I do accept, too.
However, I will continue to host my Amazon store with the books and products I personally use and recommend. If you purchase something from my store I will make a small commission – thanks for supporting The Hungry Australian.  I will also be writing about hosted travel experiences I have already undertaken and exploring new ideas and options for off-blog projects.
By choosing to scale back on the amount of work I do with brands on The Hungry Australian, I'm doing the opposite of what a 'successful' blogger would probably do. But the beauty of blogging is that you can set your own rules to suit your own circumstances and I need to get back to basics.
I want to blog like I did at the very beginning, without feeling constrained by expectation or duty. I want to blog because I have an overwhelming desire to, not because I should, or am contractually obliged to. This will mean an irregular publishing schedule so if you want to come along for the ride, I suggest signing up for free blog updates if you haven't already.
Thanks for reading The Hungry Australian.