Billy Law is that guy from MasterChef Australia. Or that guy from popular Australian food/photography/travel blog, A Table for Two. Yes, that guy, the cool Asian-Australian with the cheeky grin, infectious energy and fondness for checked shirts.
But now Billy Law is also that guy who published a cookbook.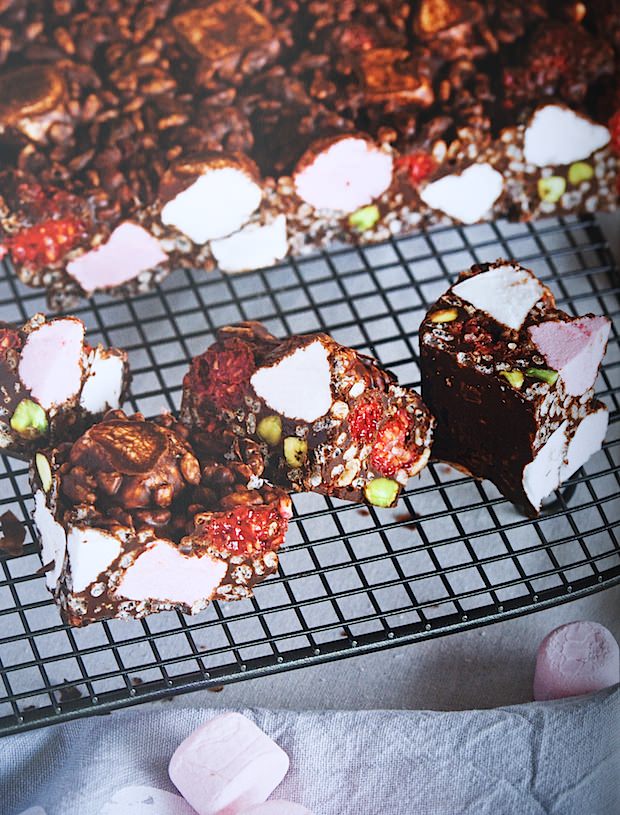 Have You Eaten? is Billy's first book and it covers his culinary journey from growing up in Ipoh, Malaysia, to landing in Sydney, Australia and learning to cook. It's a gorgeous book full of mouth-watering photography, eye-catching design and Billy's trademark enthusiasm.
Like Billy, my father was born in Malaysia (Penang) and came to Australia to study. So Billy's book was a poignant read for me as it featured so many great Western dishes as well as Malaysian favourites like Curry Laksa, Har Mee (Prawn Noodle Soup), Nasi Lemak (Coconut Rice) and Char Kway Teow (Fried Rice Noodles).
Curious to learn more about the man behind the book I recently asked Billy a few questions.
Congratulations on your first cookbook, Billy! How did it all come about? 
Thanks Christina! Remember I first met you earlier this year for Tasting Australia in Adelaide? I met my publisher Paul McNally exactly at the same event two years ago and became good friends. I didn't tell anyone that I was on Masterchef last year, then he saw me on TV cooking up a storm and next thing I know I received an email from Paul asking me whether I'd be interested to write a cookbook with Hardie Grant. The rest is history. It all happened very fast; we started the project in Oct 2011 but then everything has to be put on hold during Christmas season. In Jan 2011, that's when everything was going ahead in full swing and it took me five months to write, cook, test, photoshoot everything until is finished. It was hard work but rewarding, especially when I have to cook at least 15 recipes a week!