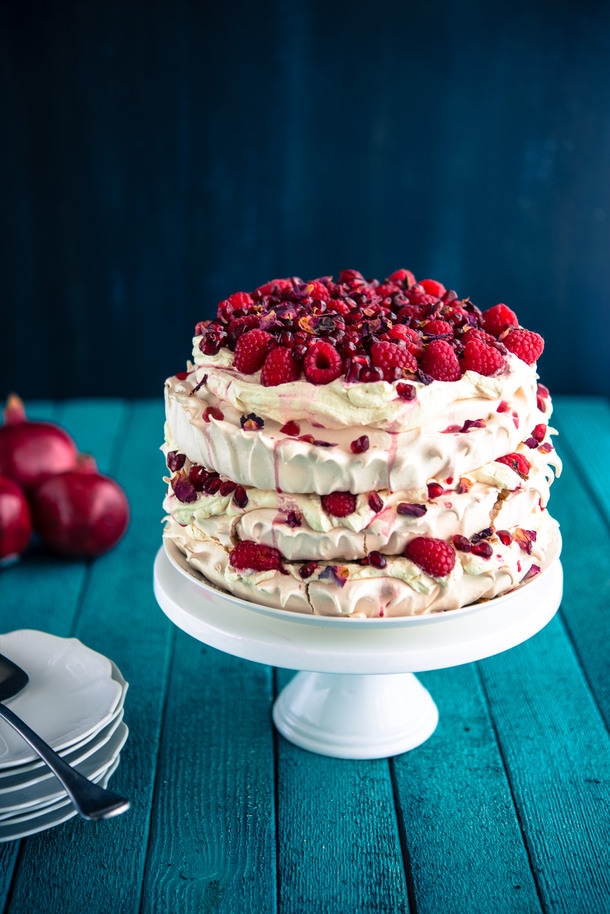 In case I'd forgotten that it's Valentine's Day on Friday my Inbox is filling up with media releases from restaurants keen to promote their Valentine's Day menus.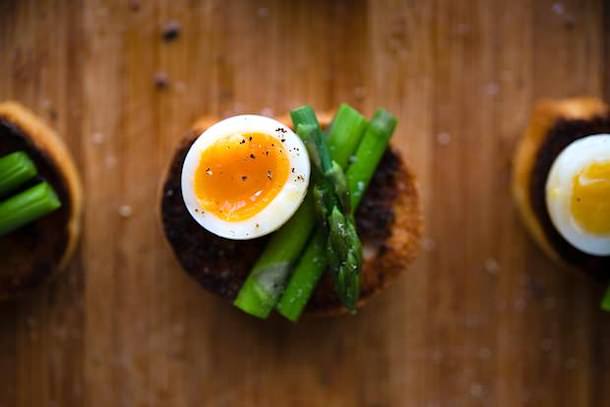 Now I've had good Valentine's Day restaurant dates and one that was an absolute shocker – if you're crying in the car on the way to the restaurant that's not a good sign, is it?
Generally, though, a date at a good restaurant can be a very romantic way to spend an evening. There's no shopping, prepping, cooking or washing up, for starters. Plus you can hold hands across the table, play footies under the table and whisper sweet nothings to each over dessert.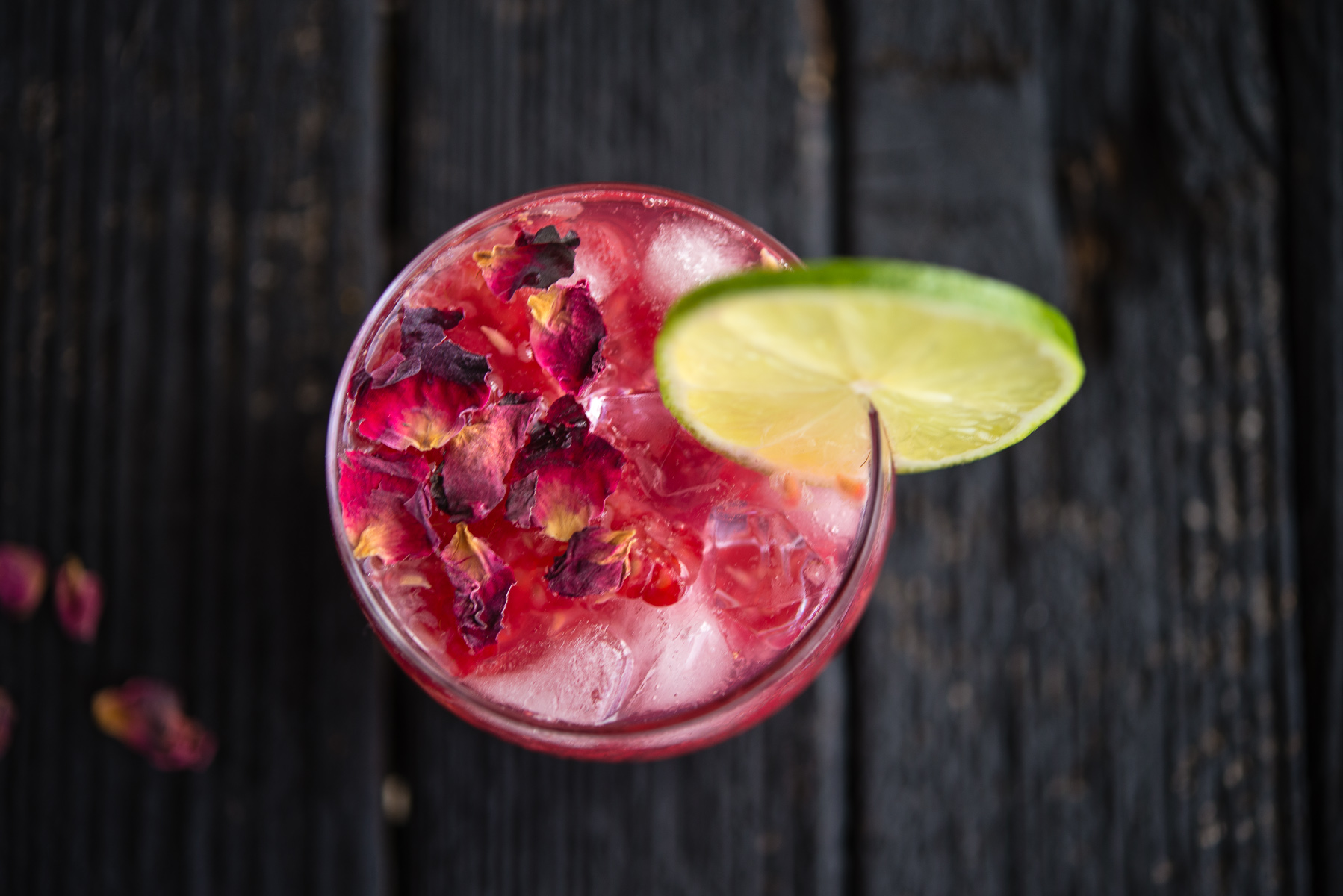 However, if you like to cook there's nothing more romantic than cooking a meal for someone.  It's even better if you actually cook some of the food together; accompanied by a glass of wine, cooking is a great way to relax before dinner. 
Last Valentine's Day I suggested cooking Duck with Plum Sauce and Fresh Figs. This year, however, I'm on a health kick so my menu is focused on food that is light and fresh. So for those of you planning a romantic night in this Friday, may I suggest a combination of the following dishes previously blogged on The Hungry Australian?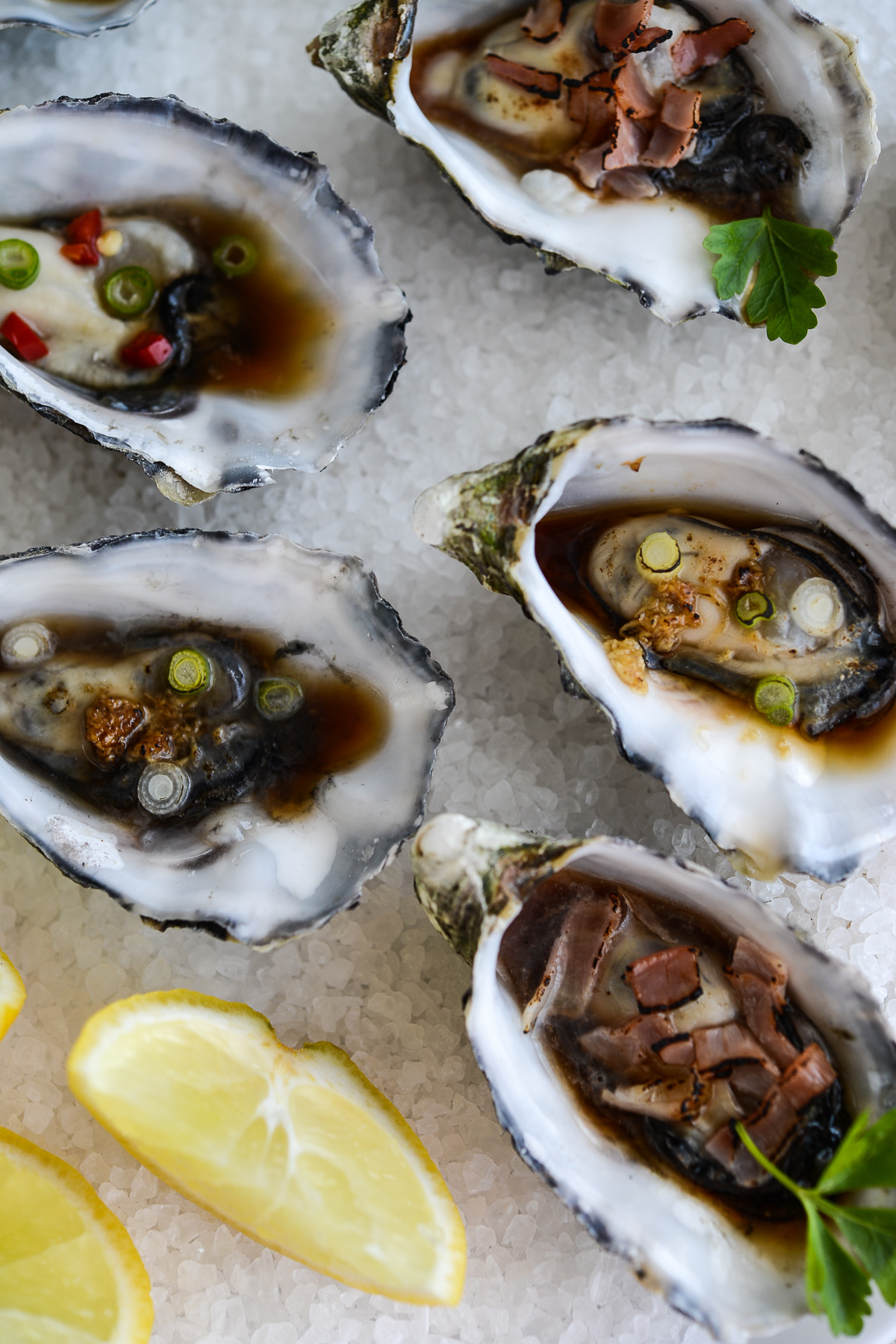 Entree Options

Main Course Options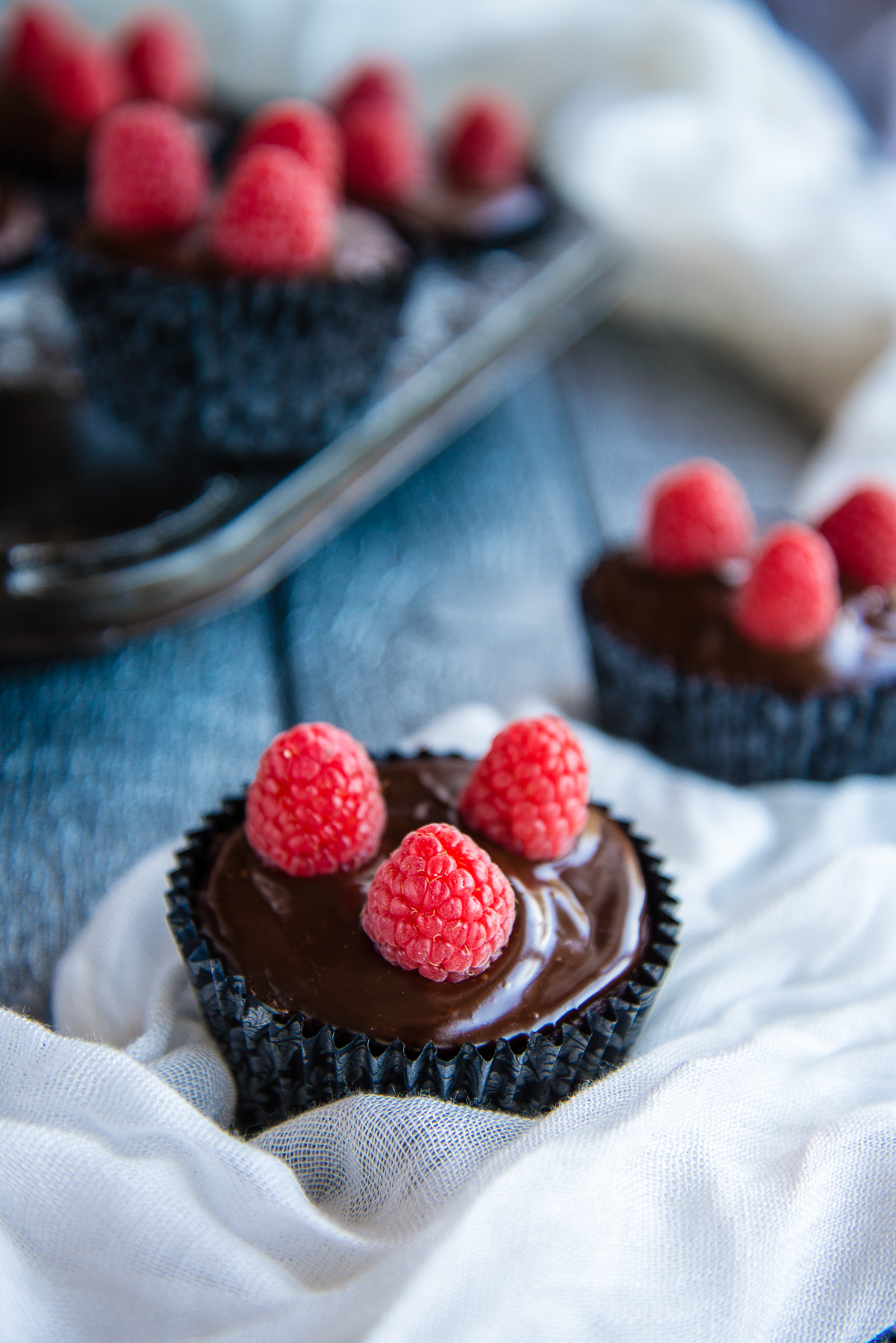 Dessert Options
The most important thing to remember when cooking with someone else is to relax and enjoy yourself. Don't try anything too fancy or complicated and I'd also caution against cooking anything that requires precision timing. I've very easily distracted so prefer cooking dishes with a bit of 'give' when cooking with guests. 
I also recommend prepping as much as possible before your guest arrives so your kitchen bench is as clean and uncluttered as possible. By the way, all the desserts bar the grilled figs can be made up the day/night before. The grilled figs do need to be done on the spot but that's not difficult – just make sure your grill pan is really hot and smoking. 
Good luck! If all goes well bacon and eggs for breakfast is always a great way to start the day.  Check out this post for more easy breakfast ideas.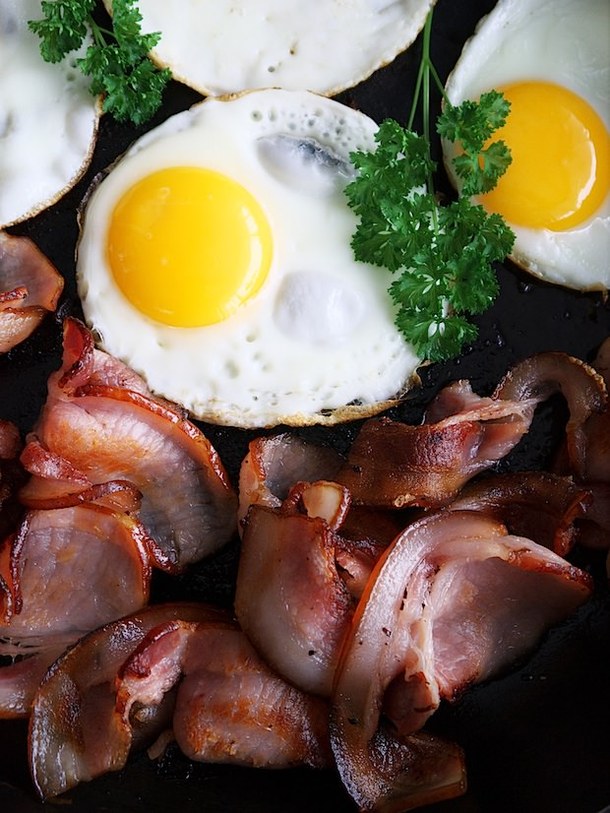 Photo Credits and Recipe Links
Subscribe to The Hungry Australian
Don't want to miss a post? Sign up to receive new posts twice a week – it's FREE.