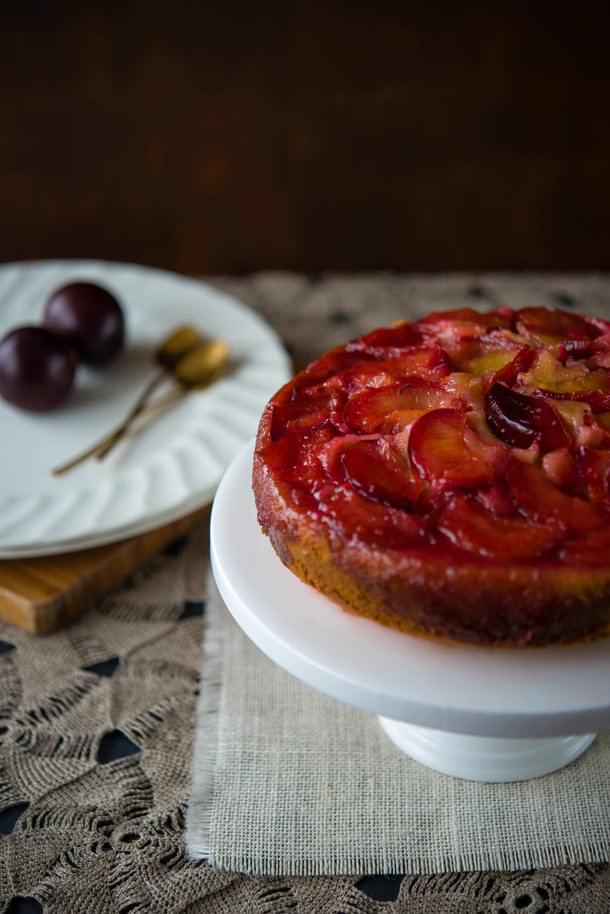 I've been a bookworm as long as I could read. When I was a young girl we would visit the library every Saturday and I would borrow another bag of books to read over the next week.
Amongst all the books I read spunky literary heroines were thin on the ground. Enid Blyton's Faraway Tree lot were nice but insipid, Katie from What Katie Did was admirable but unexciting and three of the four March girls  in Louisa M Alcott's Little Women were largely forgettable.
The girls I loved reading about were the trailblazers, the ones who broke the mould because they didn't really fit in anywhere. I adored the impulsive and hot tempered writer Jo March in Little Women, the delightfully original Penny Pollard series by Australian author Robyn Klein and Mulan, the real-life Chinese girl who dressed as a man to take her father's place in the Chinese army. These girls were brave, strong, smart and wholly original. They stepped off the usual paths to make their own and millions of girls like me cheered their every step.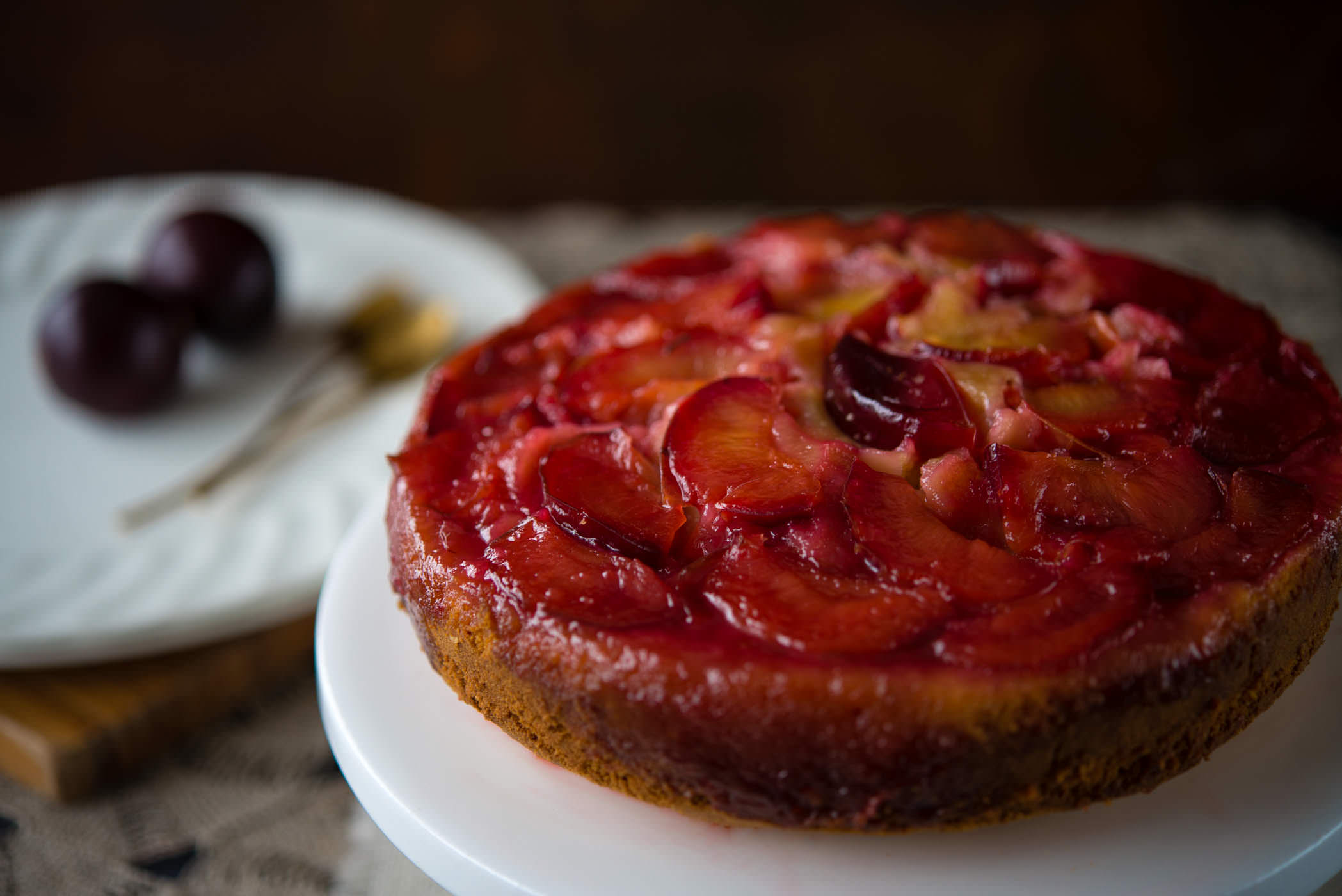 My most beloved literary heroine was Anne of Anne of Green Gables, that red-headed, freckled orphan created by Lucy Maud Montgomery. The plot: Anne goes to live with Marilla and Matthew Cuthbert on Prince Edward Island because of a mixup and winds up changing the lives of everyone she meets. When we first meet Anne she is skinny, awkward and plain. Later, she blossoms into a beautiful, confident woman but throughout it all she remains the same  – a spunky, creative and impulsive person who can always see the positive in every situation.
Here's the movie trailer.
Two words: Gilbert. Blythe. *swoon*
Anne was the person I aspired to be when I grew up. So you can imagine my horror when I saw that an unauthorised publisher had recently created this new cover (on the left) for their edition of Anne of Green Gables.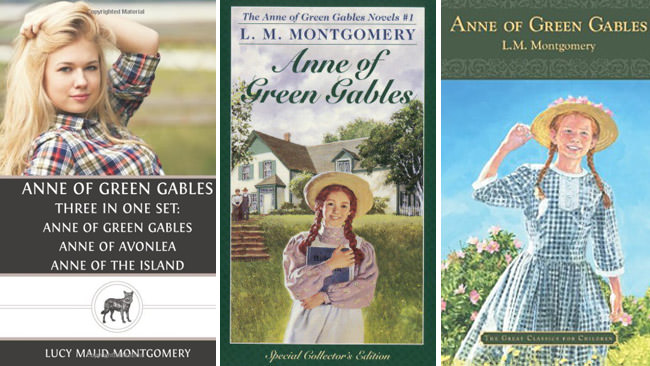 (Image courtesy Courier Mail)
GAH!!! WHAT HAVE YOU DONE TO OUR ANNE?
Anne is not blonde. She is not curvy. She does not pull her hair seductively off her face. She does not stare at the reader with a come-hither gaze.
Hoik her shirt a little higher and undo a few buttons and she could be an FHM cover girl. This is an appalling lapse of judgement by a new, unsanctioned publisher. Clearly whoever was in charge didn't even bother reading the book. Heck, he or she didn't even bother googling 'Anne of Green Gables'.
FAIL.FAIL.FAIL.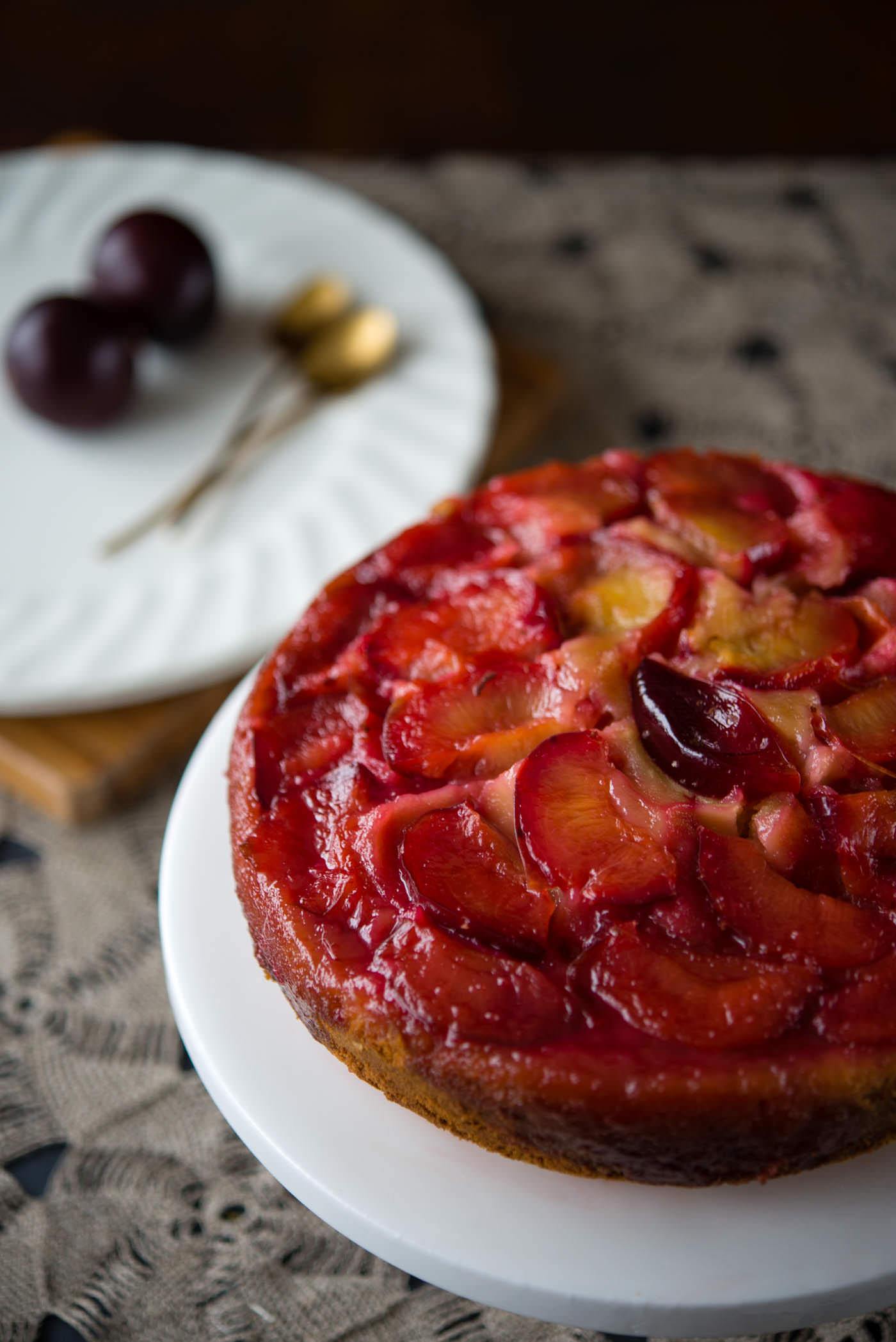 It's not that I don't think we should move with the times — the fact that this Anne of Green Gables-inspired plum cake recipe is gluten and sugar-free speaks volumes as to the changing dietary needs of those dear to my heart — but Anne has red hair and freckles.
DON'T MESS WITH THAT.
Please don't buy this new edition of Anne of Green Gables. It would be be an insult to everything that this wonderful book was actually about.
Now I'm going to go eat a piece of this Upside Down Plum Cake with vanilla ice cream to calm down. I suggest you do the same.
Did you read Anne of Green Gables when you were a child? What do you think of this new book cover?
Anne of Green Gables and Upside Down Plum Cake
Author:
Christina Soong-Kroeger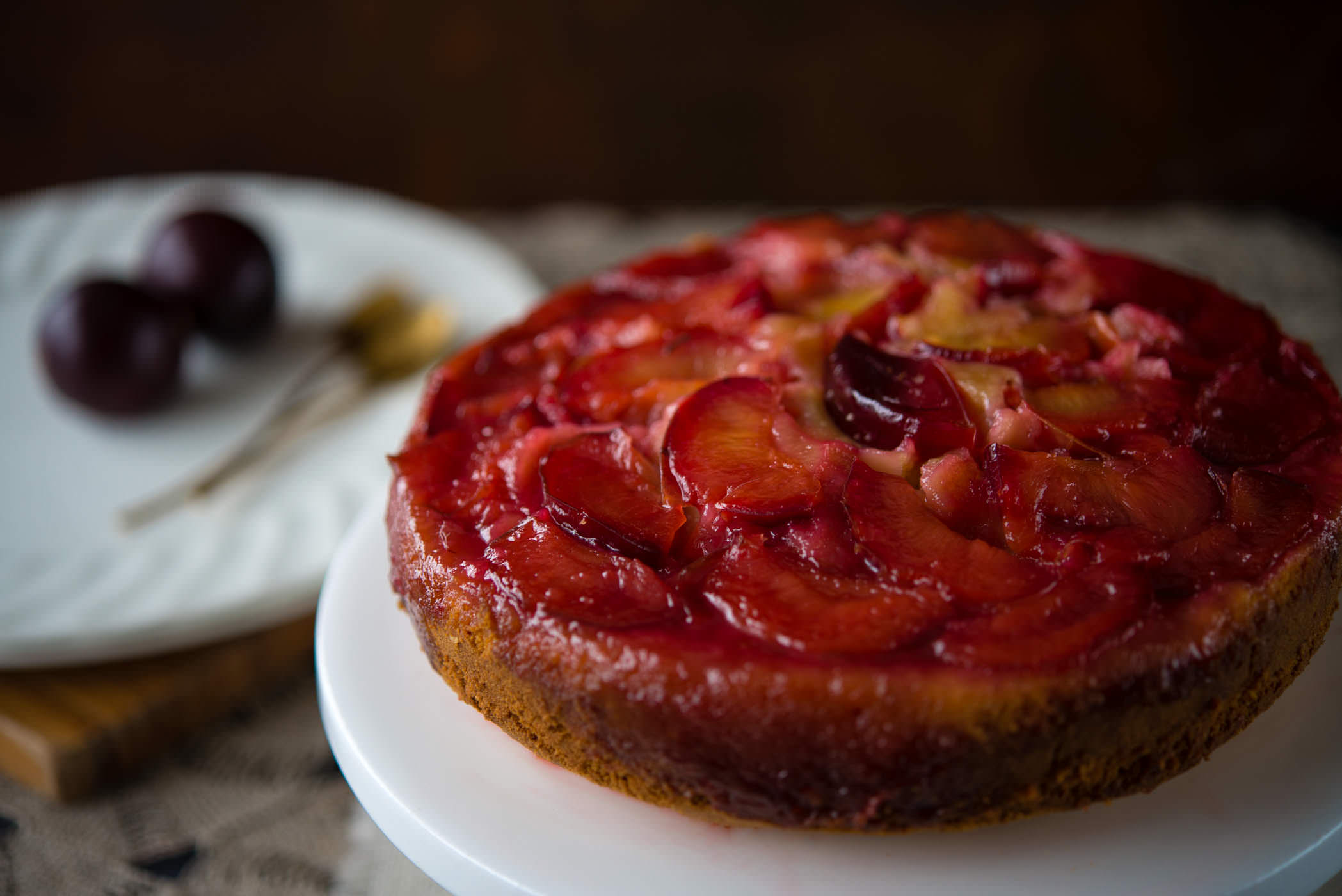 Ingredients
Topping
10 grams butter
100 grams rice malt syrup
6-7 ripe plums, stoned and quartered
Cake
100 mls milk
1 tablespoon lemon juice
200 grams rice malt syrup
120 grams butter
1 tablespoon baking powder
2 cups gluten free flour
Instructions
Preheat oven to 190 degrees Celsius.
Grease a round cake tin (I use a soya cooking spray).
Make topping by putting butter and rice malt syrup in a small microwave proof dish. Heat on high for 20 seconds. Stir until fully combined and then pour into cake tin and jiggle so it coats the surface evenly.
Arrange plums on top in pleasing pattern.
To make cake, combine lemon juice and milk and set aside (or substitute with 105mls buttermilk)
Cream rice malt syrup and butter until combined.
Add baking powder, one cup gluten free flour and half of the milk mixture to the mixing bowl and beat until combined. Add rest of flour and milk mixture and beat until just mixed.
Pour cake batter into the cake tin and level out.
Bake cake at 190 degrees for 18 minutes and then turn down to 180 degrees for 36-40 minutes.
Check the cake is cooked through by inserting a skewer - the skewer should come out dry (ignore any plum sticking to it).
Once the cake is done, remove from the oven and let it sit for 10 minutes.
Run a silicon spatula around the cake edges to ensure cake is not sticking to tin.
Find a serving plate and place over cake tin, and carefully turn over so that the cake lands (gently) onto the plate.
Let cool for one hour before cutting and serving.
Serve with vanilla ice cream or sweetened cream.
I was recently chuffed to have two of my recipes included on The Huffington Post's
Stir Fry Recipes
feature. Thanks HuffPo!